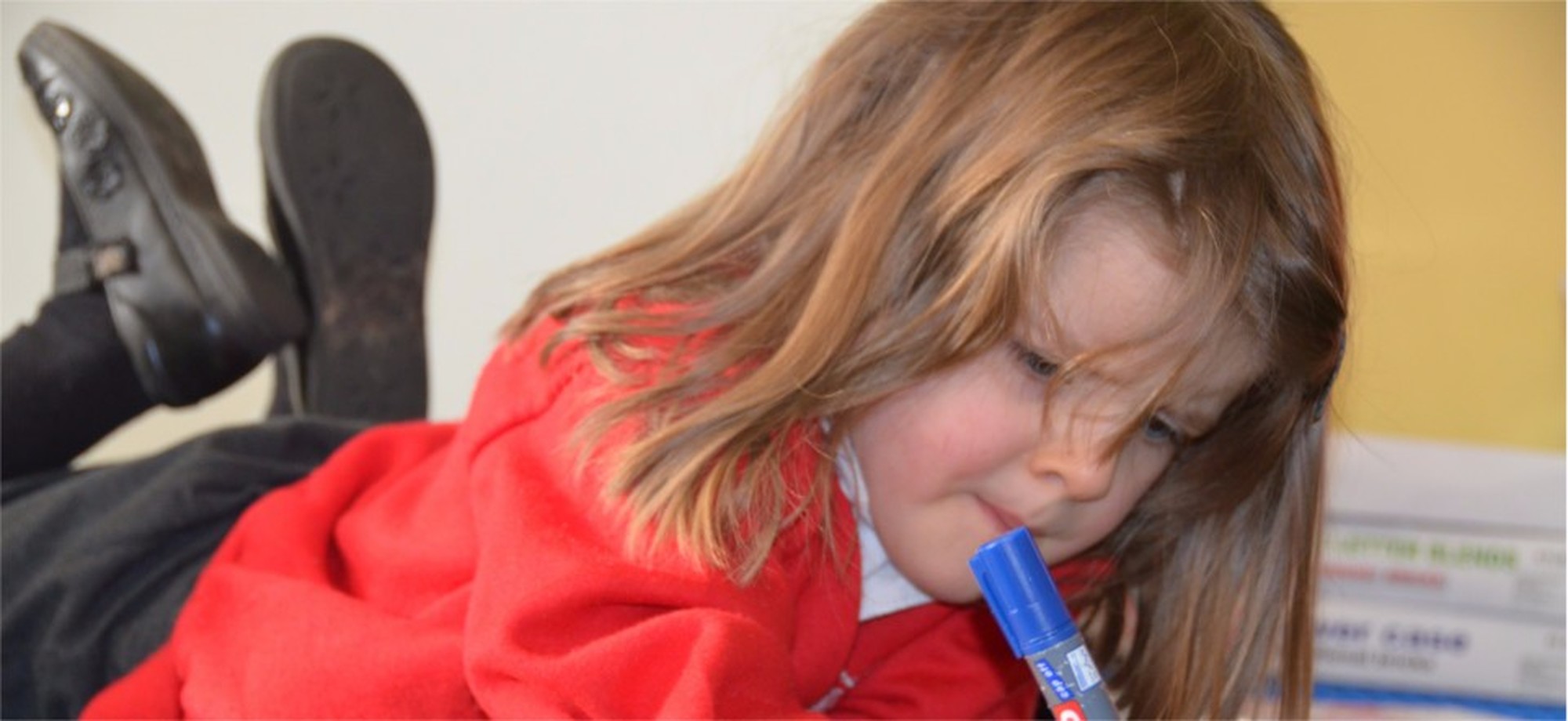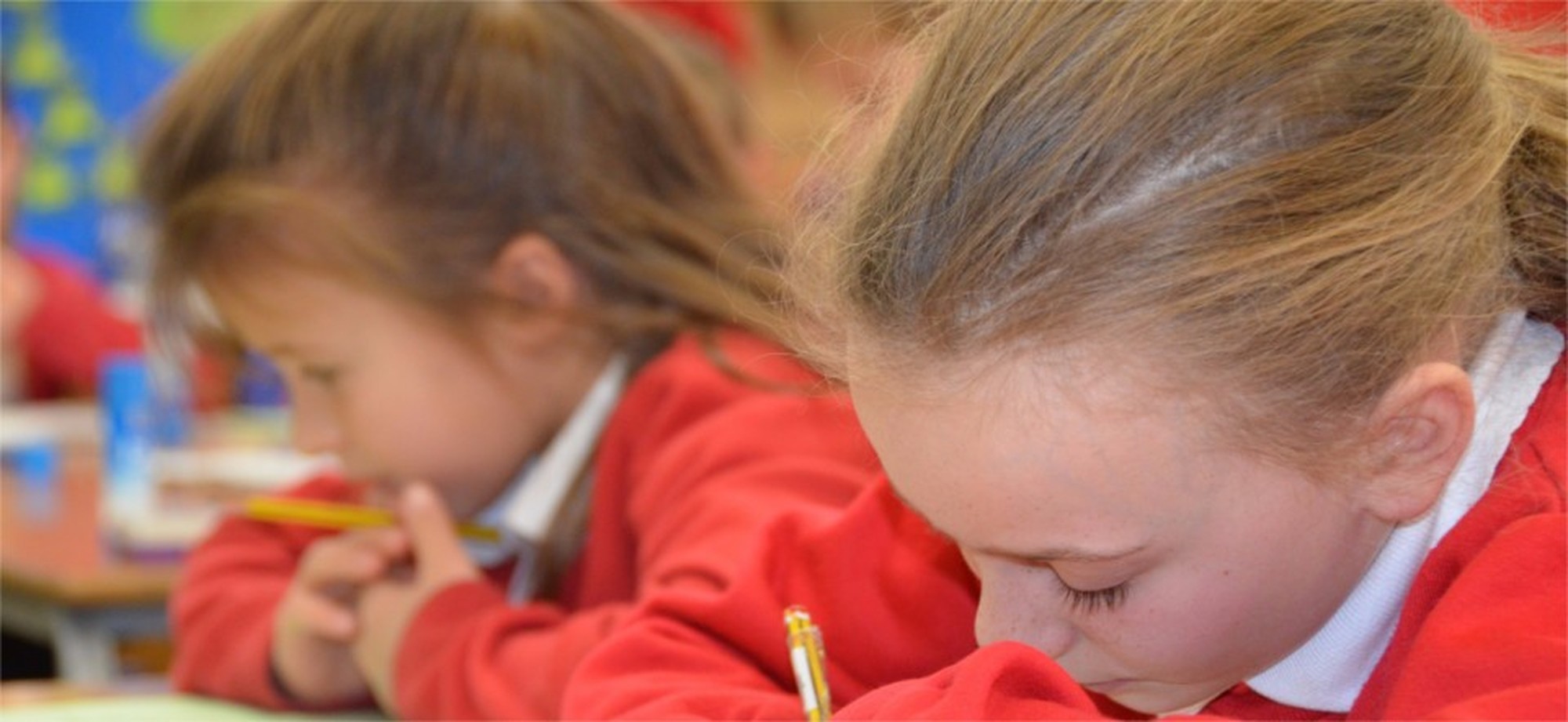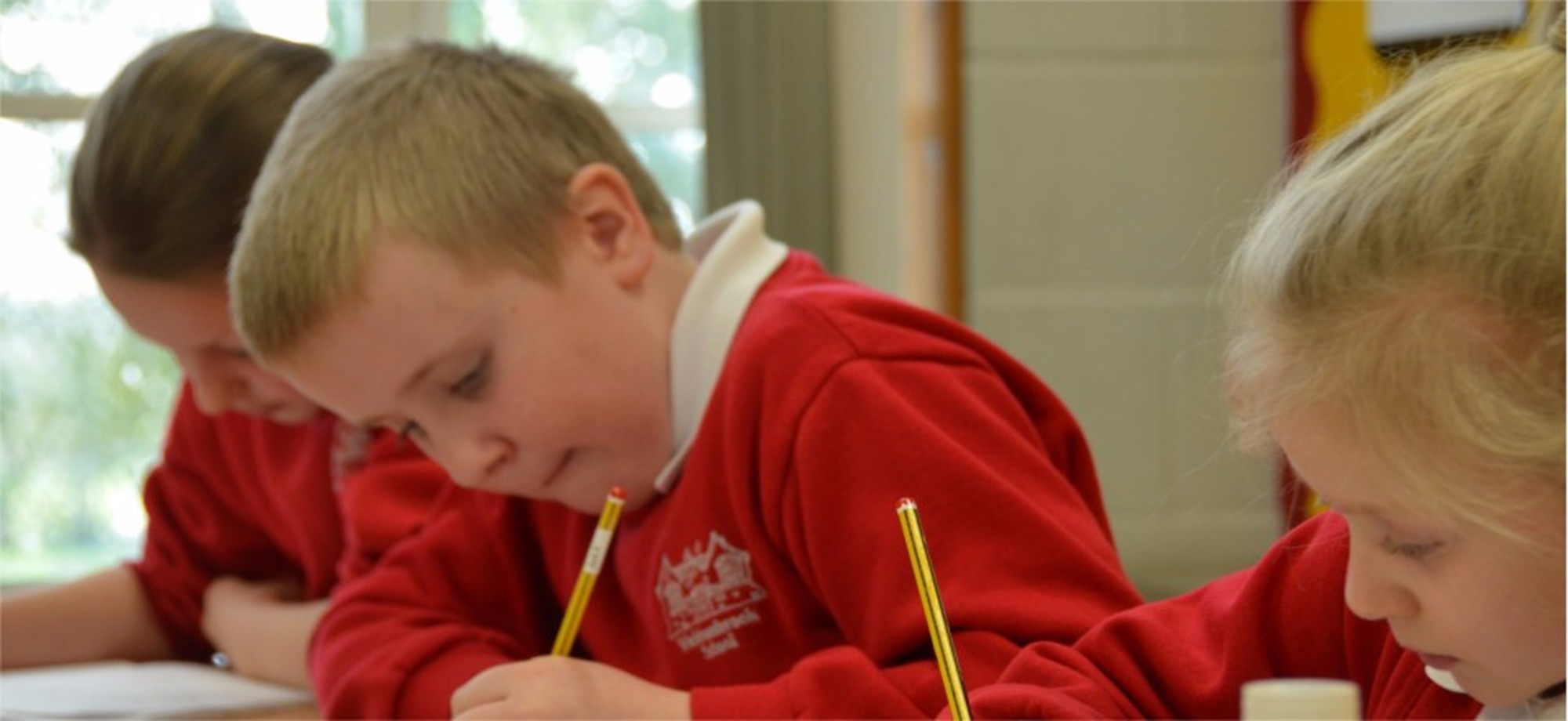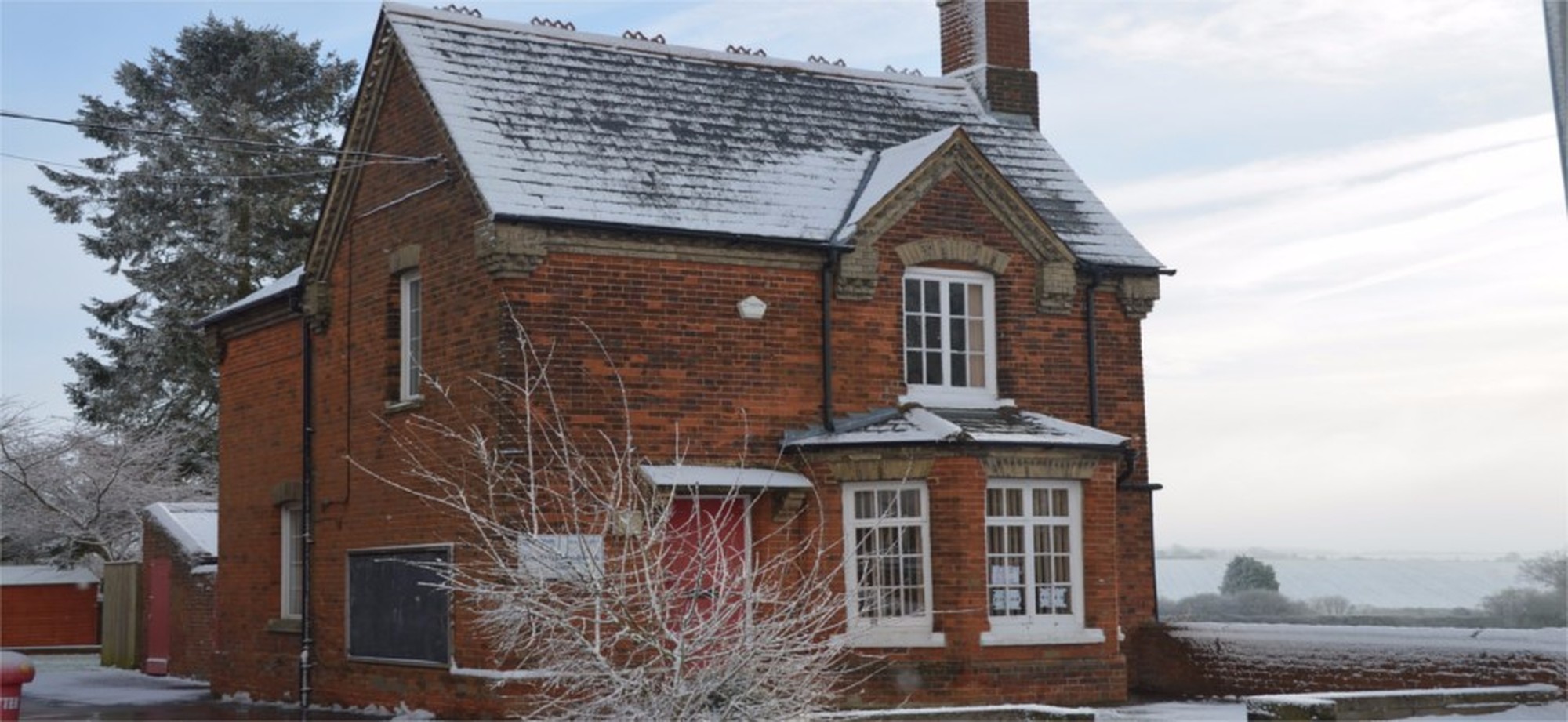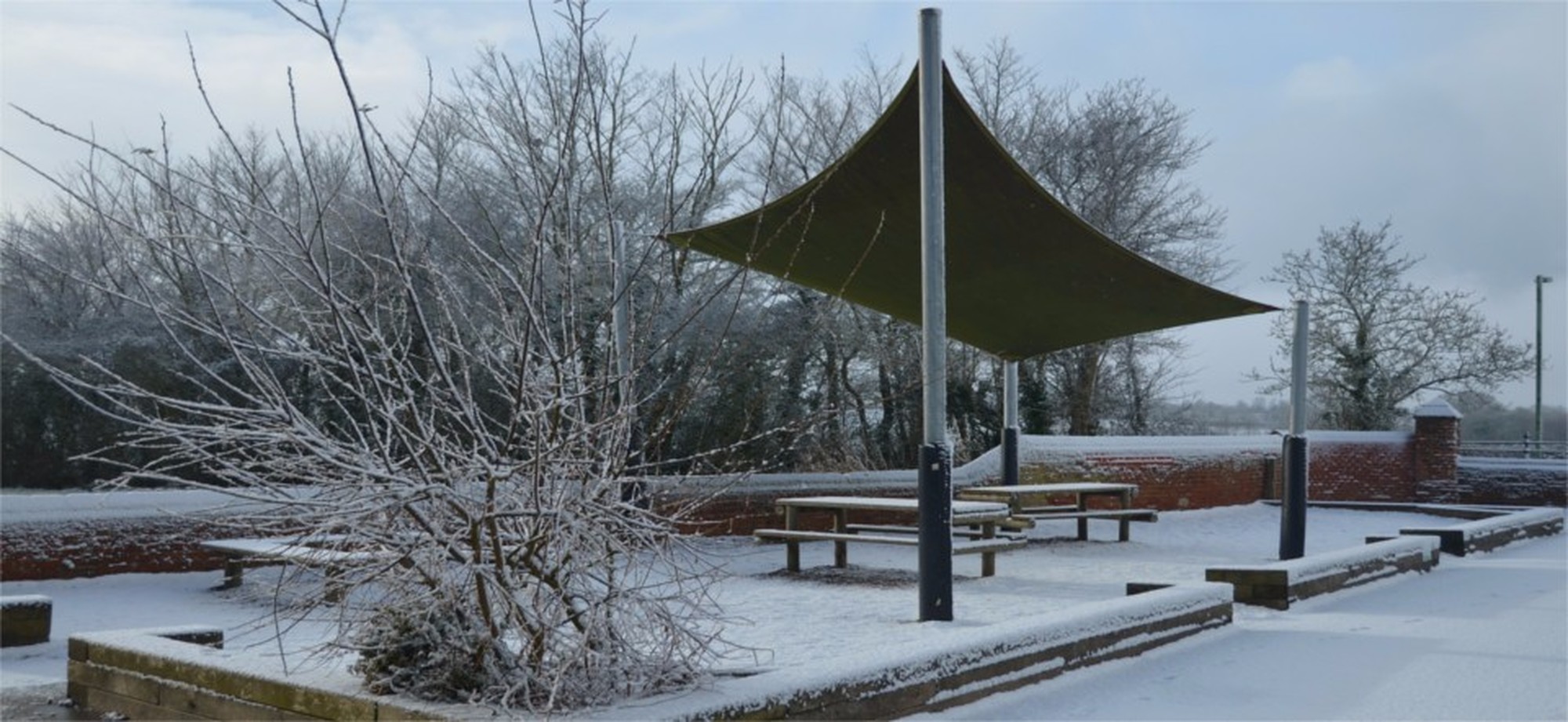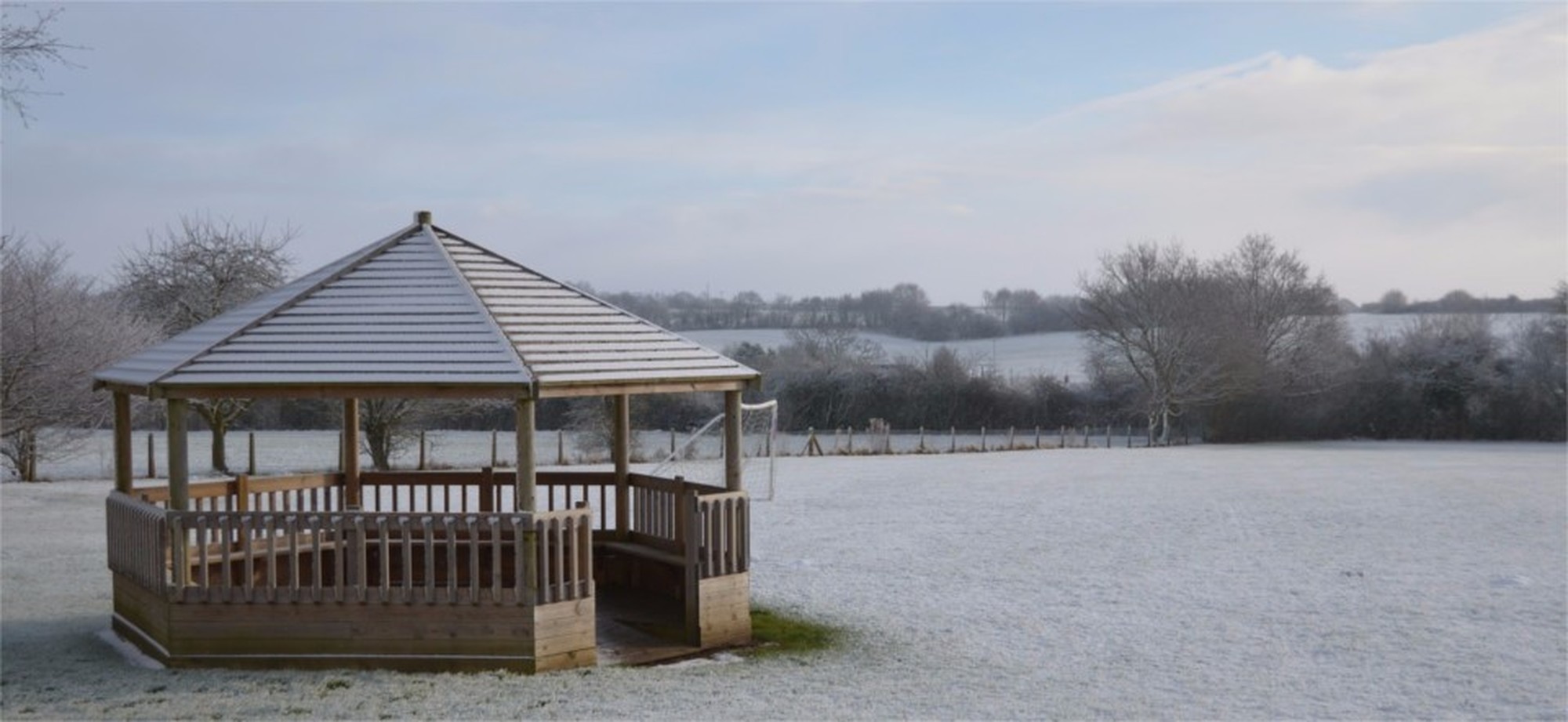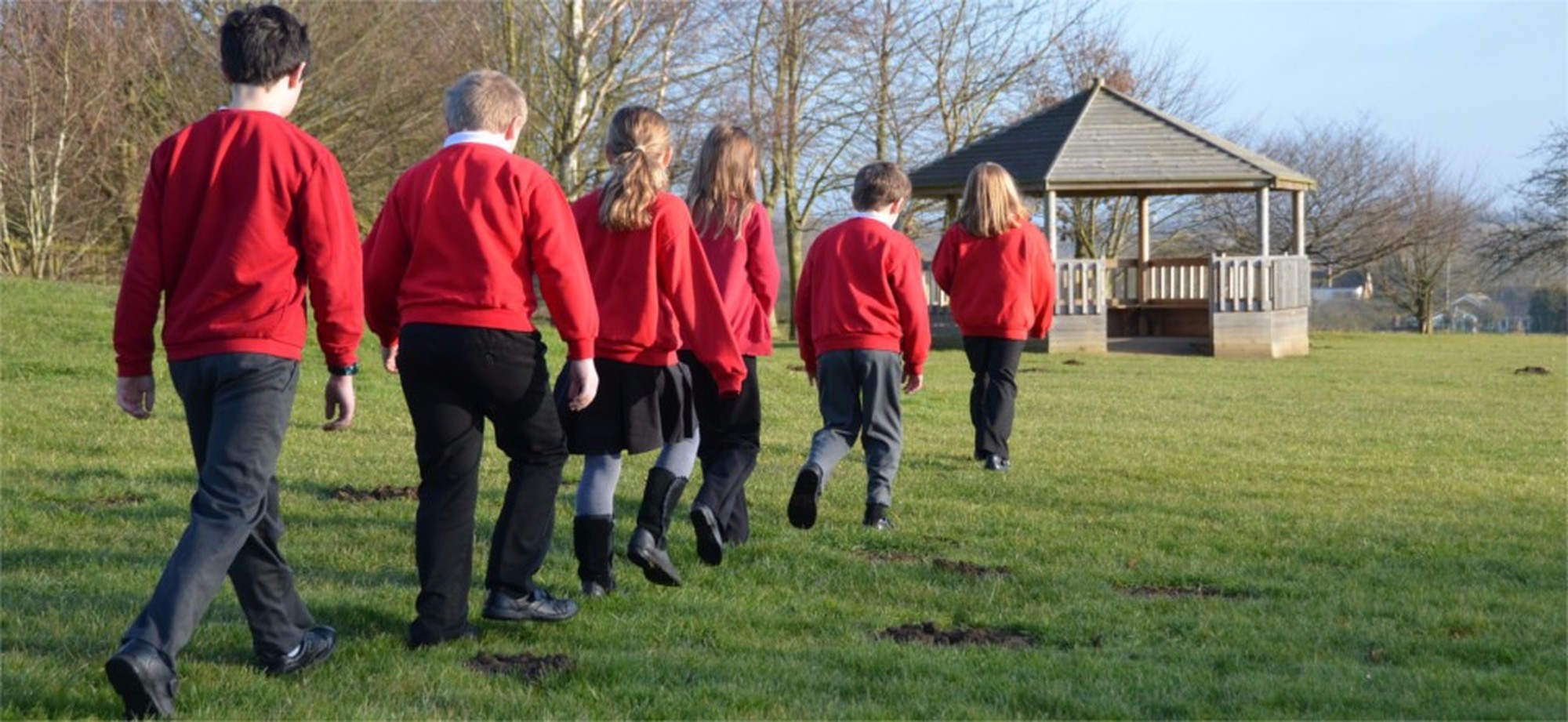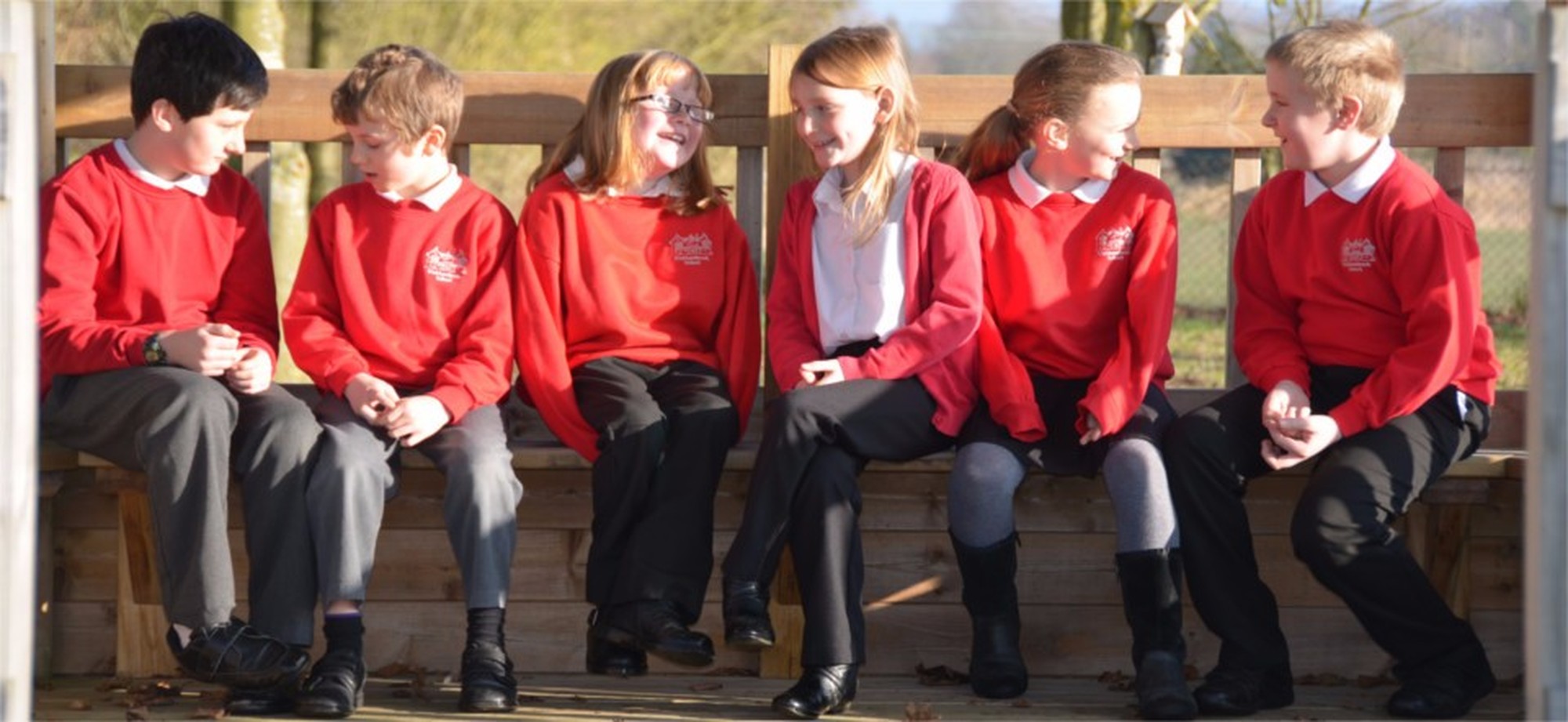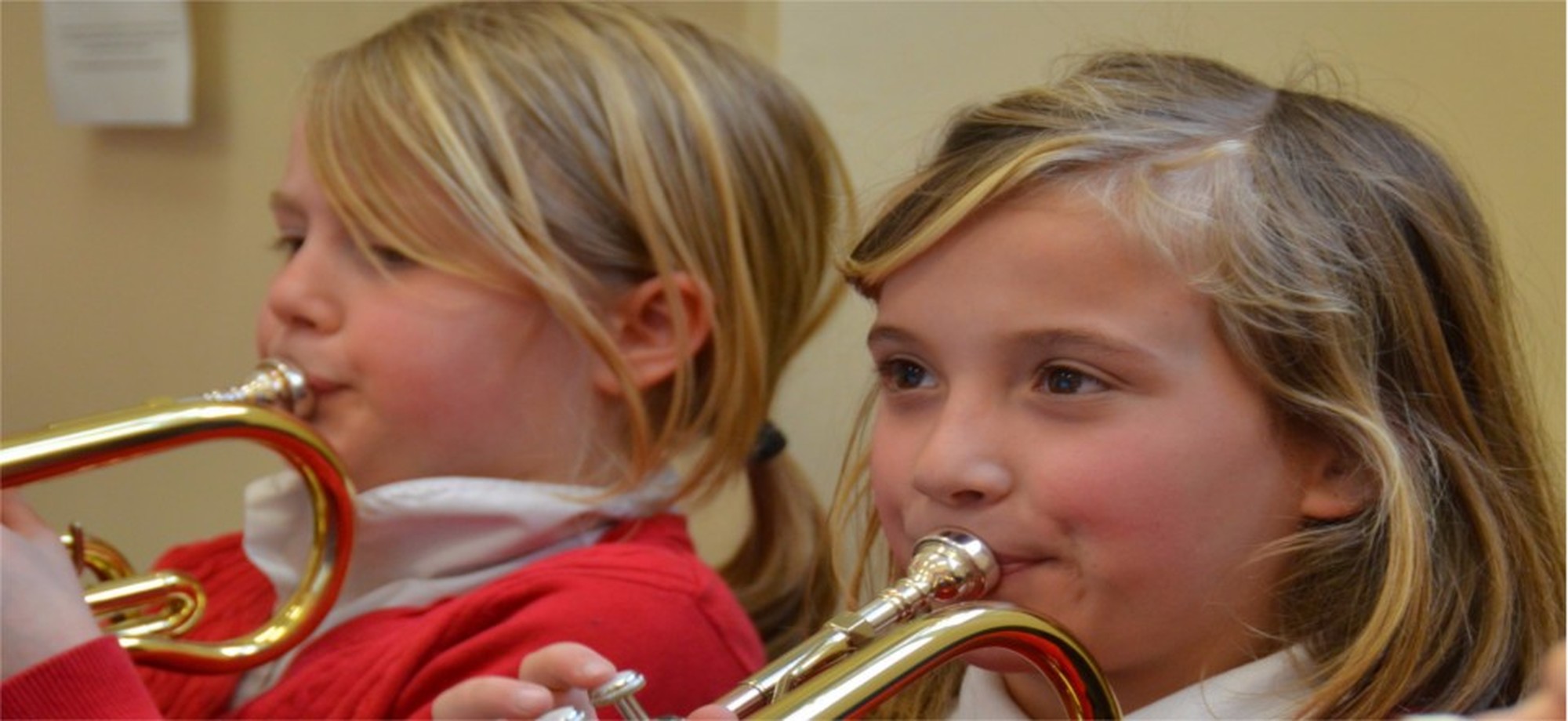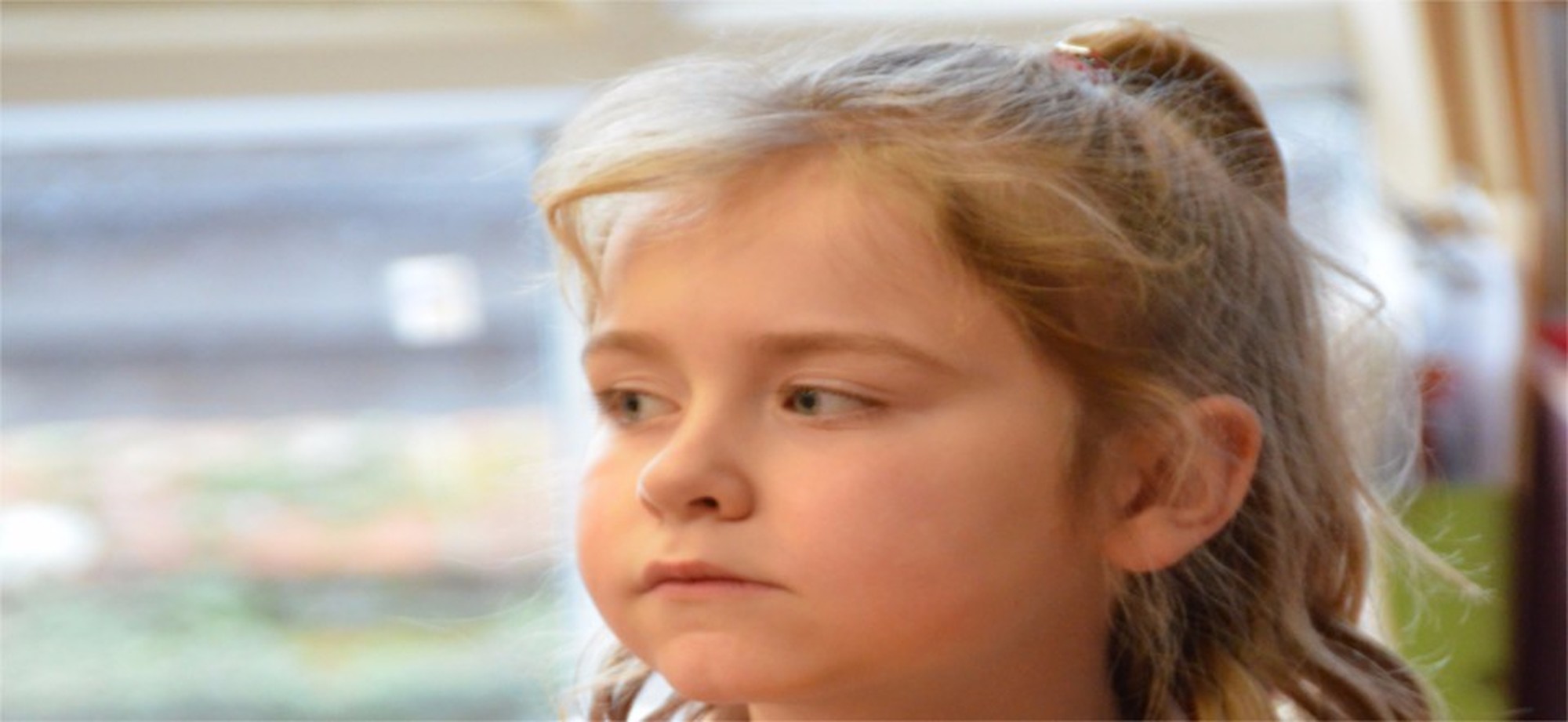 Special Educational Needs Information Report
With the introduction of The Children and Families Act 2014, changes have been made to the way in which children and young people with Special Educational Needs and Disabilities (SEND) are supported. The Government has listened to parents' opinions of their experience of services and has introduced measures to bring about improvements. From the 1st September, the new 0 – 25 Special Educational Needs and Disabilities Code of Practice sets out a more personal and better graduated response for supporting children with SEND.
More detailed information on the new Code of Practice can be found at:
https://www.gov.uk/government/publications/send-guide-for-parents-and-carers
We hope the following information explains how we provide additional support for children in Wickhambrook. We work together to ensure that teaching and learning opportunities are continually evaluated and adapted to meet the needs of all the children in our care.
Who are the best people to talk to about my child's difficulties with learning or disability?
Your child's class teacher is always best placed to deal with any concerns you may want to raise about any aspects of school life. They may consult with other staff members involved in supporting your child. You can also talk to the SENCo (Mrs Taylor) or the Headteacher about any concerns or for advice.
How do we identify and assess children who may require additional support?
We encourage open and honest discussion between parent/carers, pupils and teachers to identify the areas in which children may be having difficulties. In class, we encourage self-assessment by the children about their own learning.
Teacher assessment against learning objectives is ongoing. Standardised assessments are also undertaken each year. These are in addition to National Standard Assessment Tests (SATs). These include:
Salford Reading Test

Single Word Spelling Test
If a class teacher/parent raises a concern there are additional individual assessments that we can use in school to assess individual difficulties:
BPVS, this is an assessment of receptive language skills

PHAB, this is an assessment of phonological abilities

Individual diagnostic reading assessments
As a result of these assessments, the SENCo may suggest a specific period of support using an intervention to support your child in school.
The SENCo may also suggest consulting with outside agencies to further support your child. This will never be done without your consent.
What types of support are available for my child in school?
There are many types of SEND support available at our school, each dependent on an individual child's need.
Support for all children begins in the classroom with quality first teaching. Each class teacher plans differentiated activities in each lesson to support all learners and their range of learning styles. A teaching assistant will work alongside the class teacher in delivering this support and may be asked to support your child in a small group as part of their lesson.
Adaptions within the classroom environment and individual resources may support your child. These will be considered on an individual basis and may include:
'dyslexia friendly strategies' and resources

The use of reading rulers and coloured overlays / exercise books

ICT support software, for example 'Clicker 6', a tool that supports independent writing

the use of a quiet area to work / workstation space

visual timetables and social stories

enlarged texts
These are just a few examples of approaches that may be considered.
If a teacher feels that a child needs more support, they will share this information with you and will talk to you about how they are supporting your child in class. If progress remains a concern, the SENCo will work with the class teacher and may suggest a specific intervention that will be delivered in a small group or 1:1 with a teaching assistant. The impact of this intervention will be measured.
Some examples of SEND interventions that have been successfully used in our school include:
- Sound Discovery, a small group intervention to develop reading and writing skills.
- Rapid Reading
- Sound Linkage
- Gym Trail and Finger Gym activities designed to promote motor skill development.
- Mastering Memory, a computer based learning tool that encourages children to use different strategies to recall information.