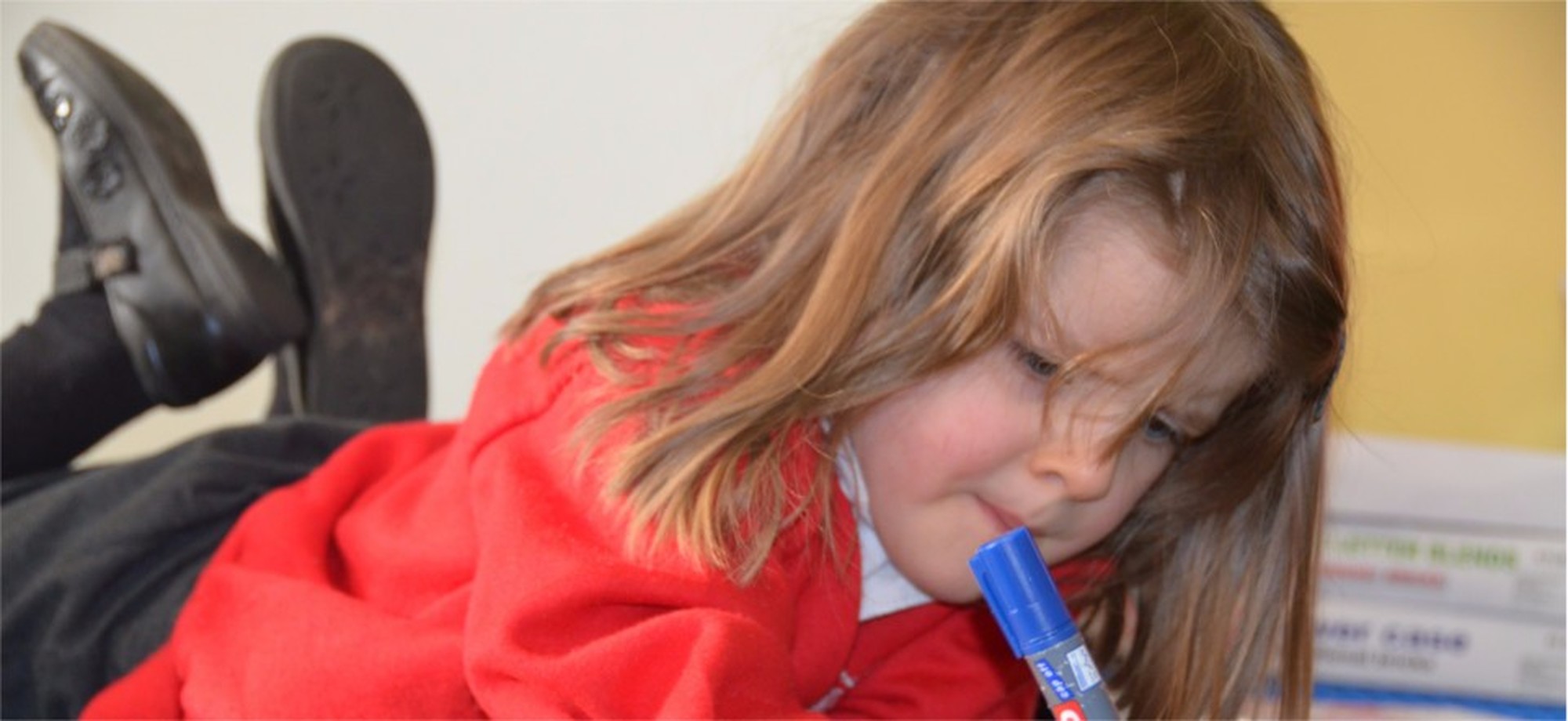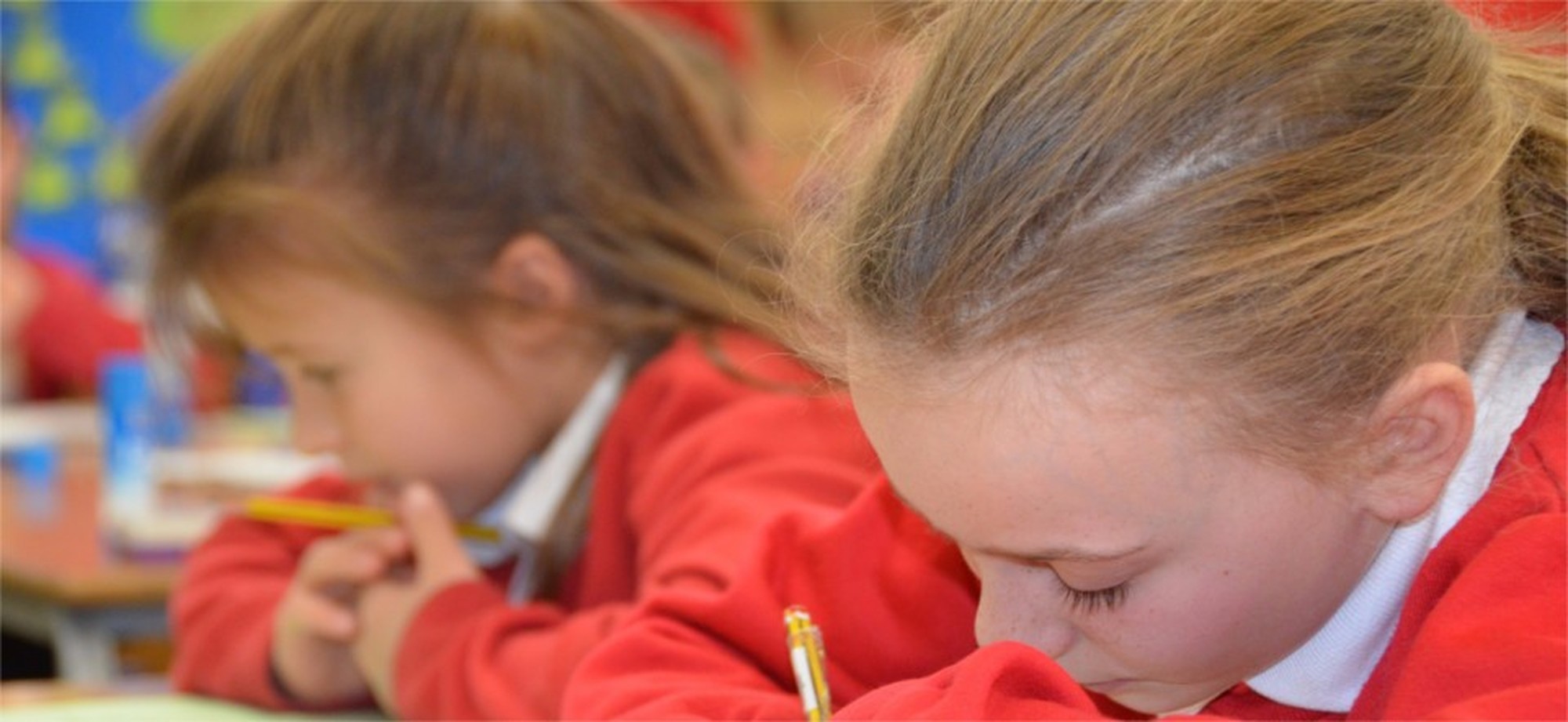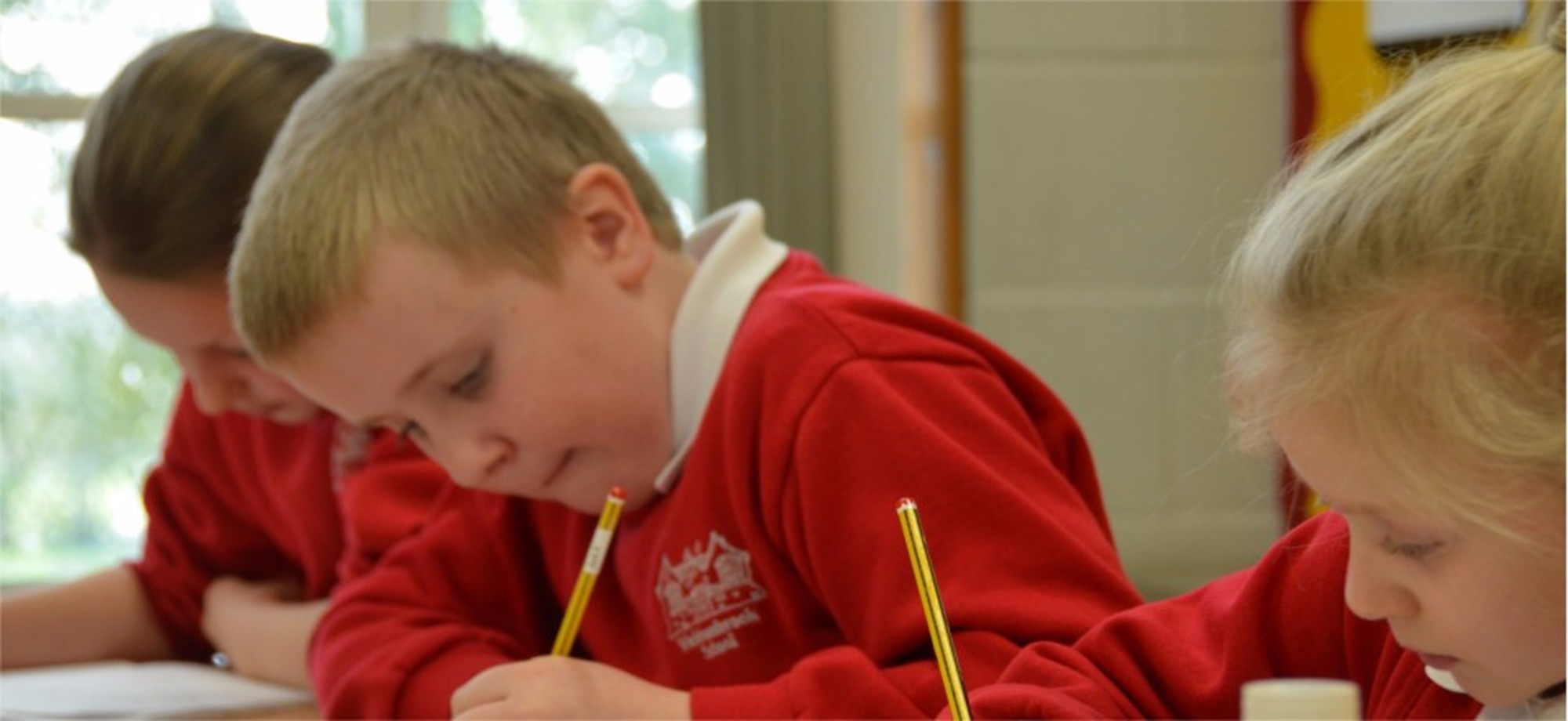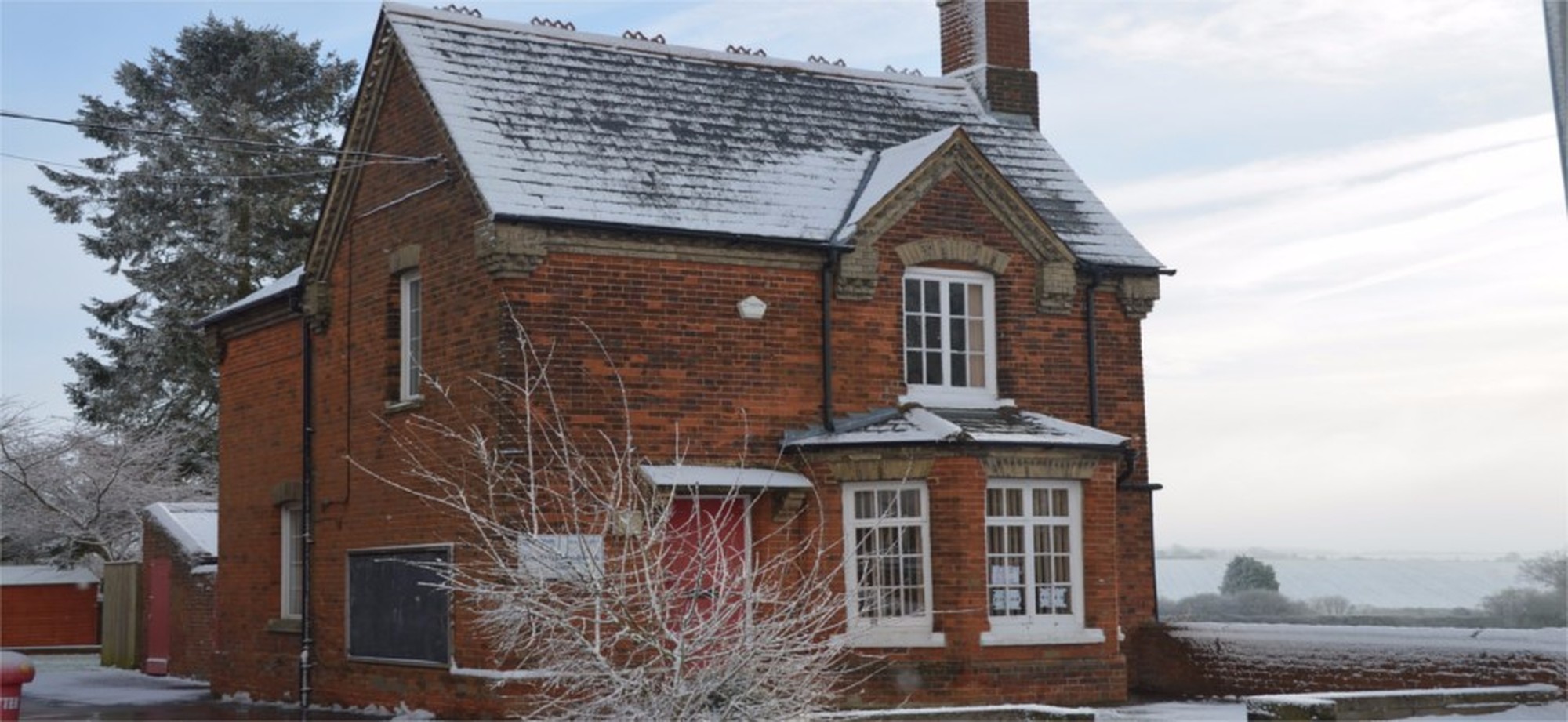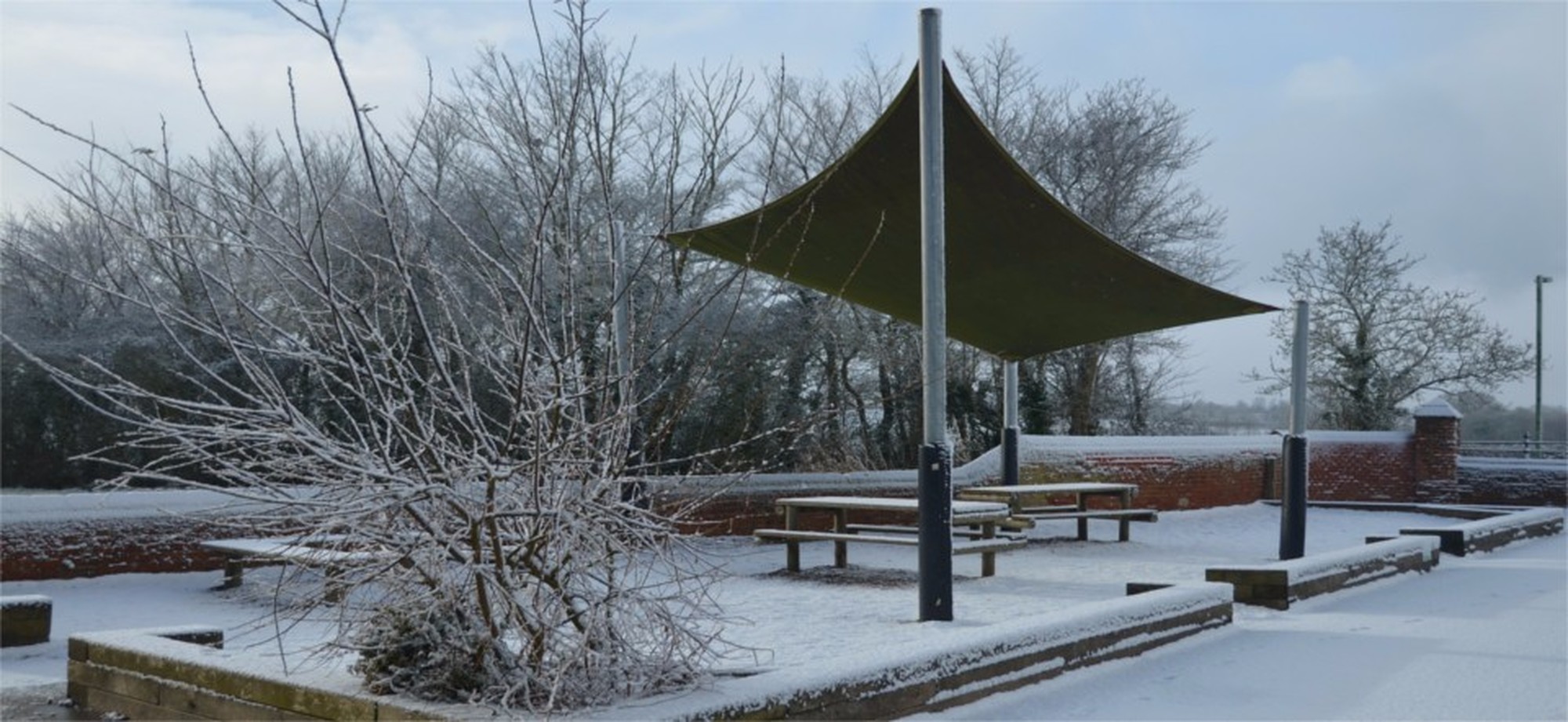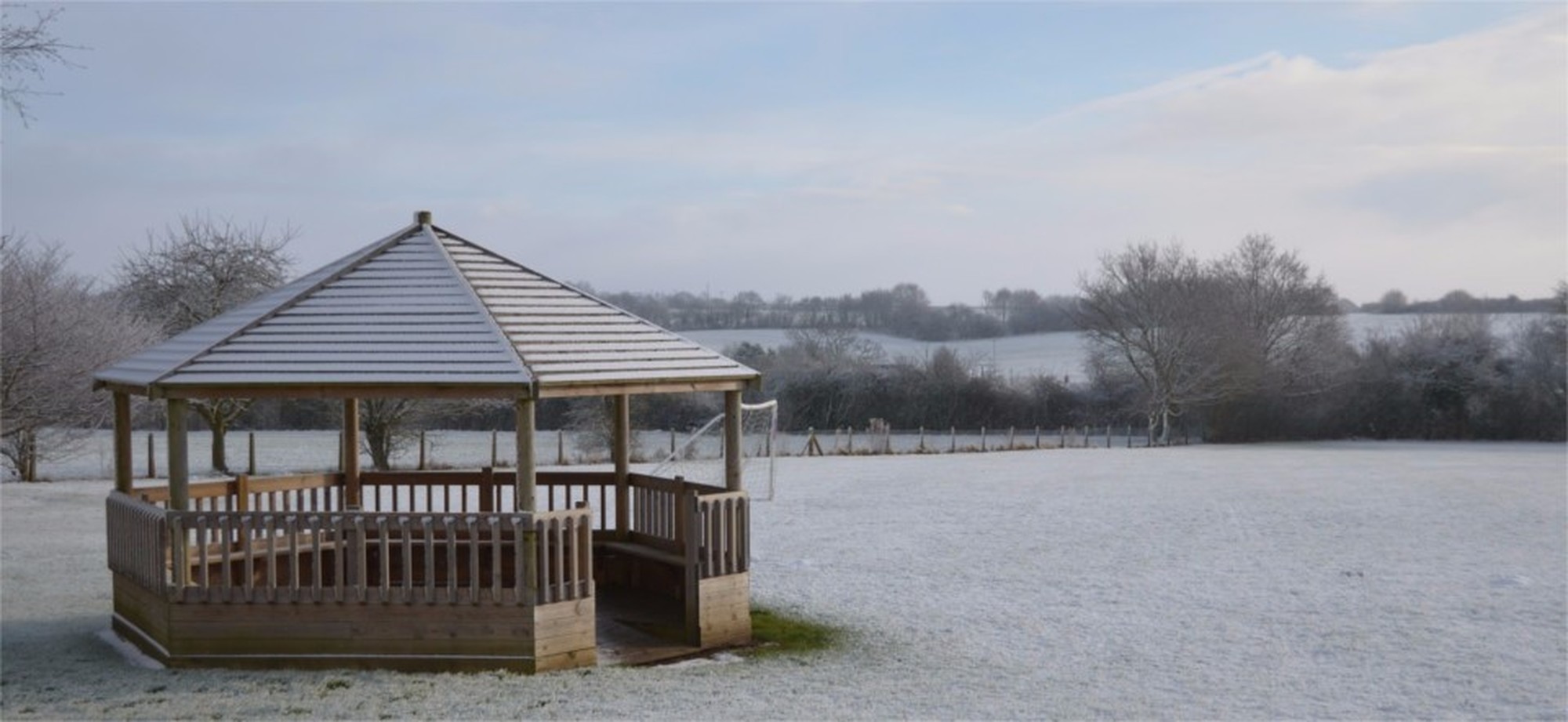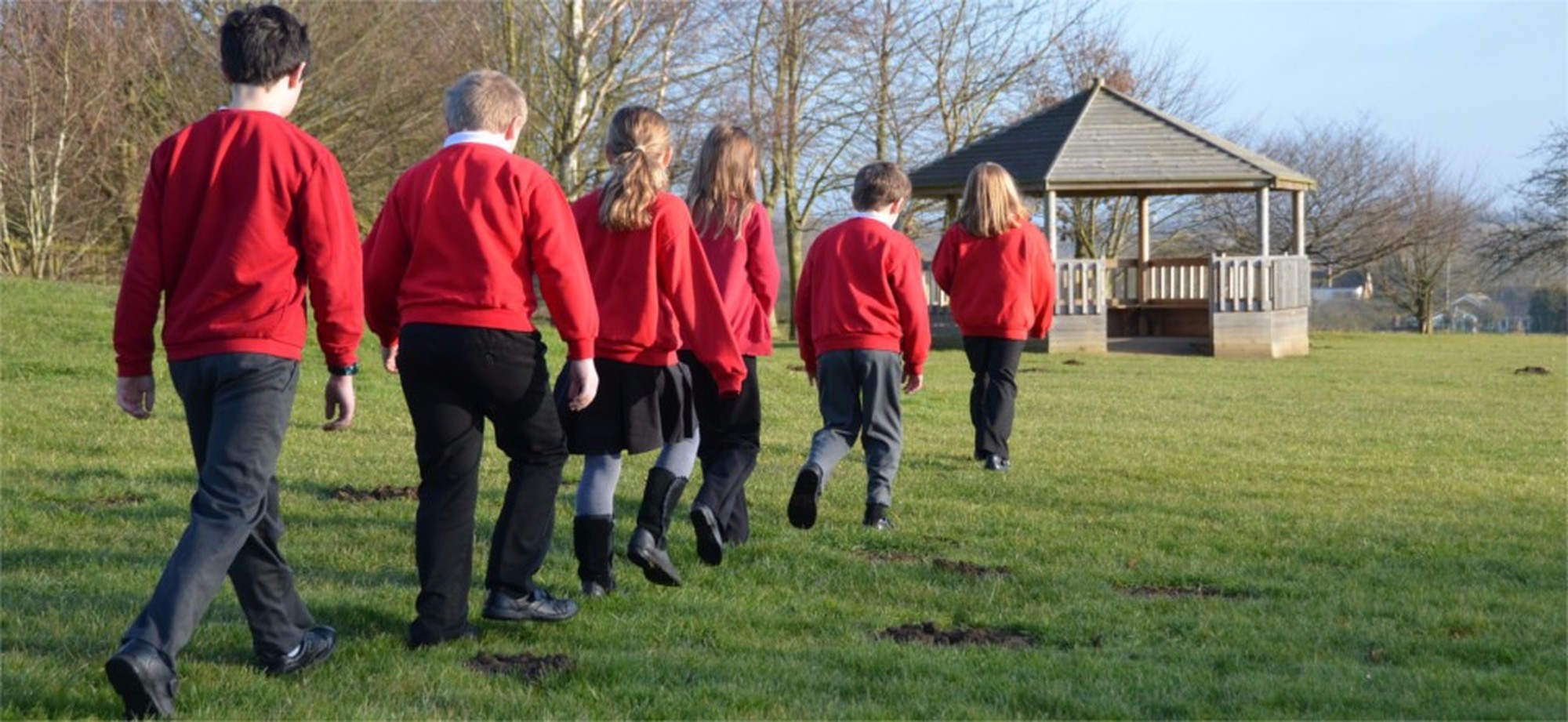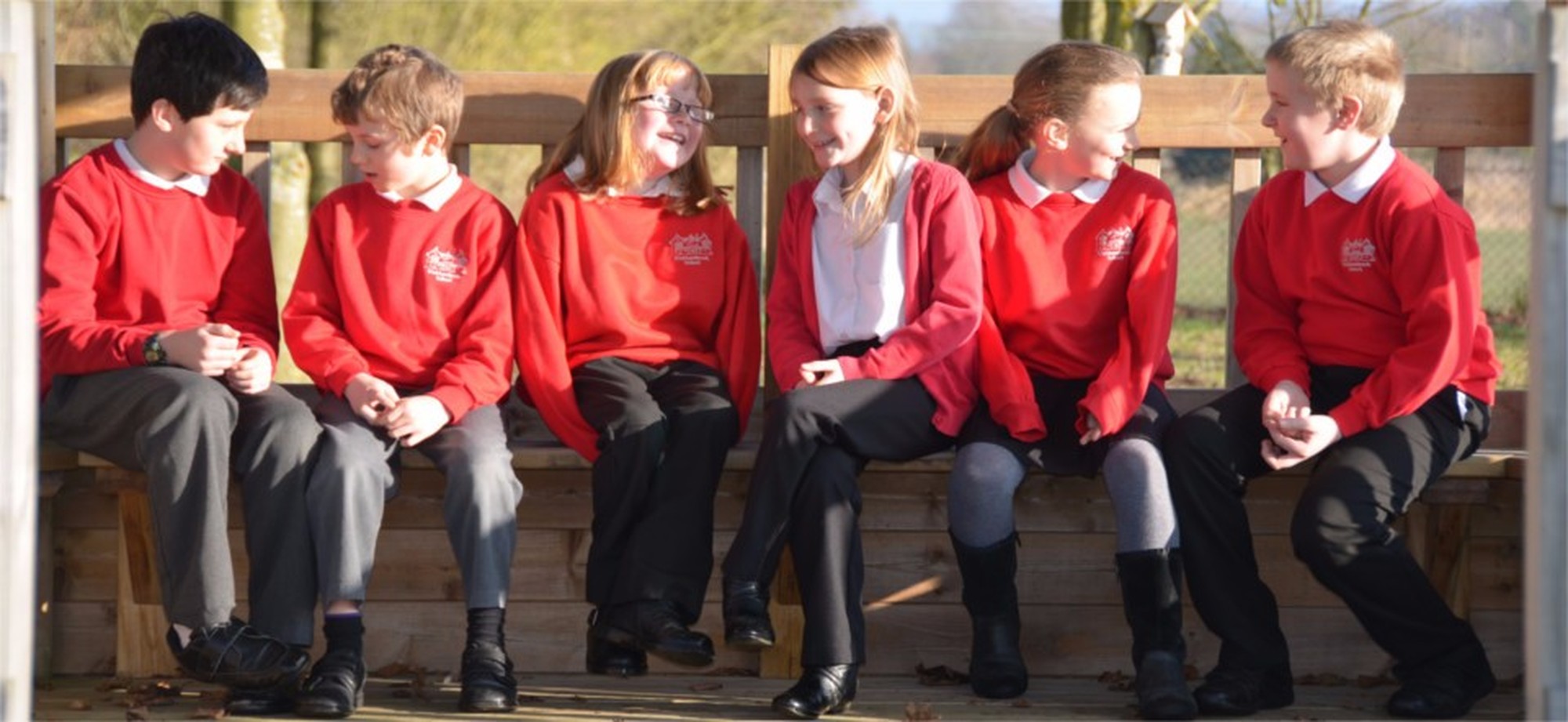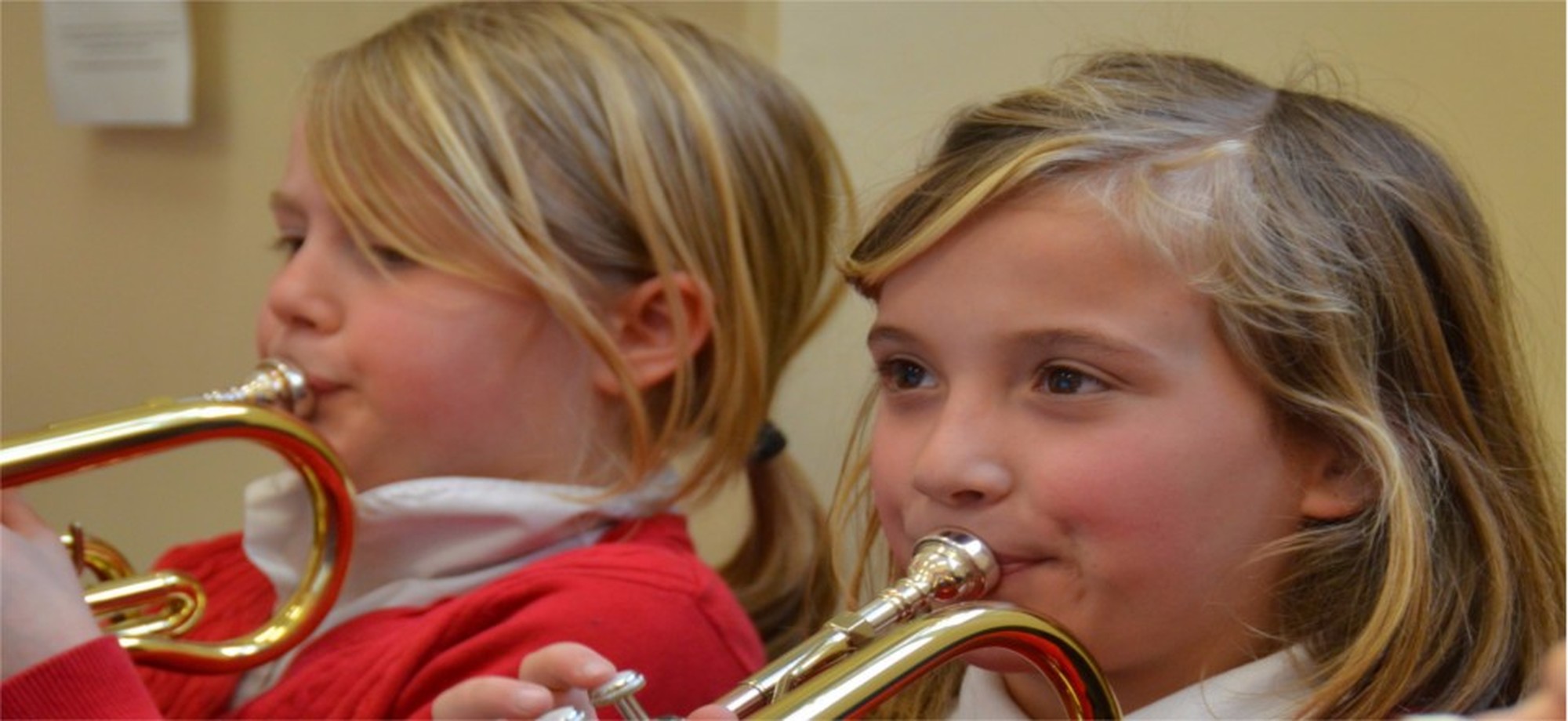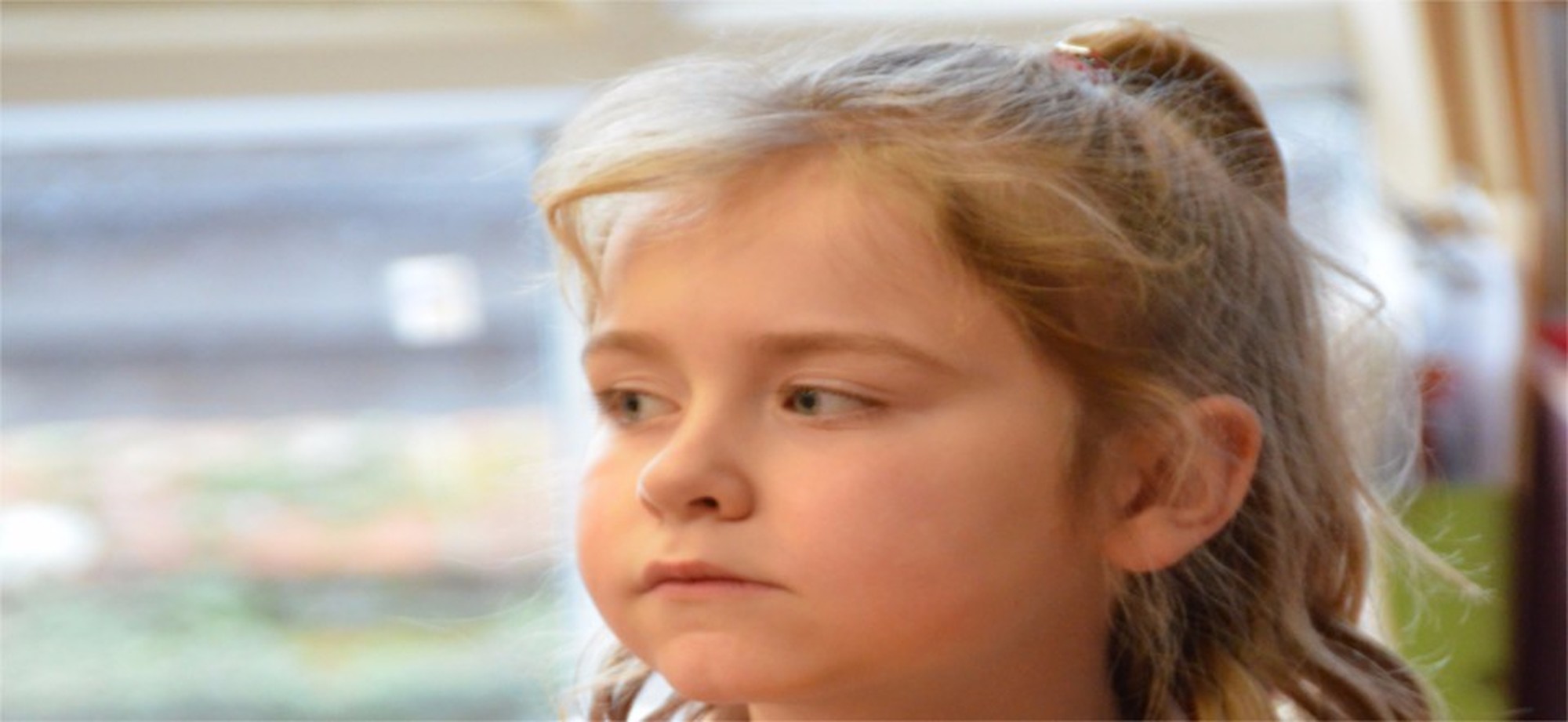 E-Safety
A parents Esafety session will run on January 31st at 2.45pm in the School Hall
E-Safety is an absolutely crucial area of a child's education and we are committed to raising awareness and educating children in this area. E-Safety is taught to all ages and parental involvement is strongly encouraged. In October 2014, we held two e-safety presentations for parents and carers which aimed to: raise awareness of the potential risks; offer suggestions of ways of reducing risks at home and to offer an overview of what we teach in this very important area in school.
100% of parents who attended and completed our evaluation form agreed with the statement - 'The session has enabled me to increase my knowledge on how support my child(ren) more confidently when discussing internet safety'. One parent commented: "Enlightening – Greatly underestimated what you guys were doing in the classroom environment for safety for our children. Thank you."
As we see this to be such an important area, we will be running further E-Safety parent sessions in the future.
To view the SMART rules we teach the children as part of our E-Safety agreement, please click here.
CEOP (Child Exploitation and Online Protection) is an organisation run by the NCA (National Crime Agency), and is therefore government run. They are tasked with keeping children (and adults) safe while online. As well as offering many resources to educate children in this area, they are also somewhere where safety concerns can be raised if required. We teach the children in KS2 about this 'report' feature (while encouraging them to speak to an adult and complete it together wherever possible) and have included a link to it below so that parents can familiarise themselves with it too. You will also see the link on various social networking and messaging websites.
Think U Know is a section of the CEOP website which contains many useful resources for teaching children about E-Safety. We use this in school as part of our curriculum teaching.
There is a wealth of information in the public domain regarding children's safety on line, we aim to give you some of the sites we feel maybe useful and informative for you and your children.
http://www.esafety-adviser.com/latest-newsletter/ #ditto sign up
http://www.childnet.com/resources/know-it-all-for-parents/kiafp-cd