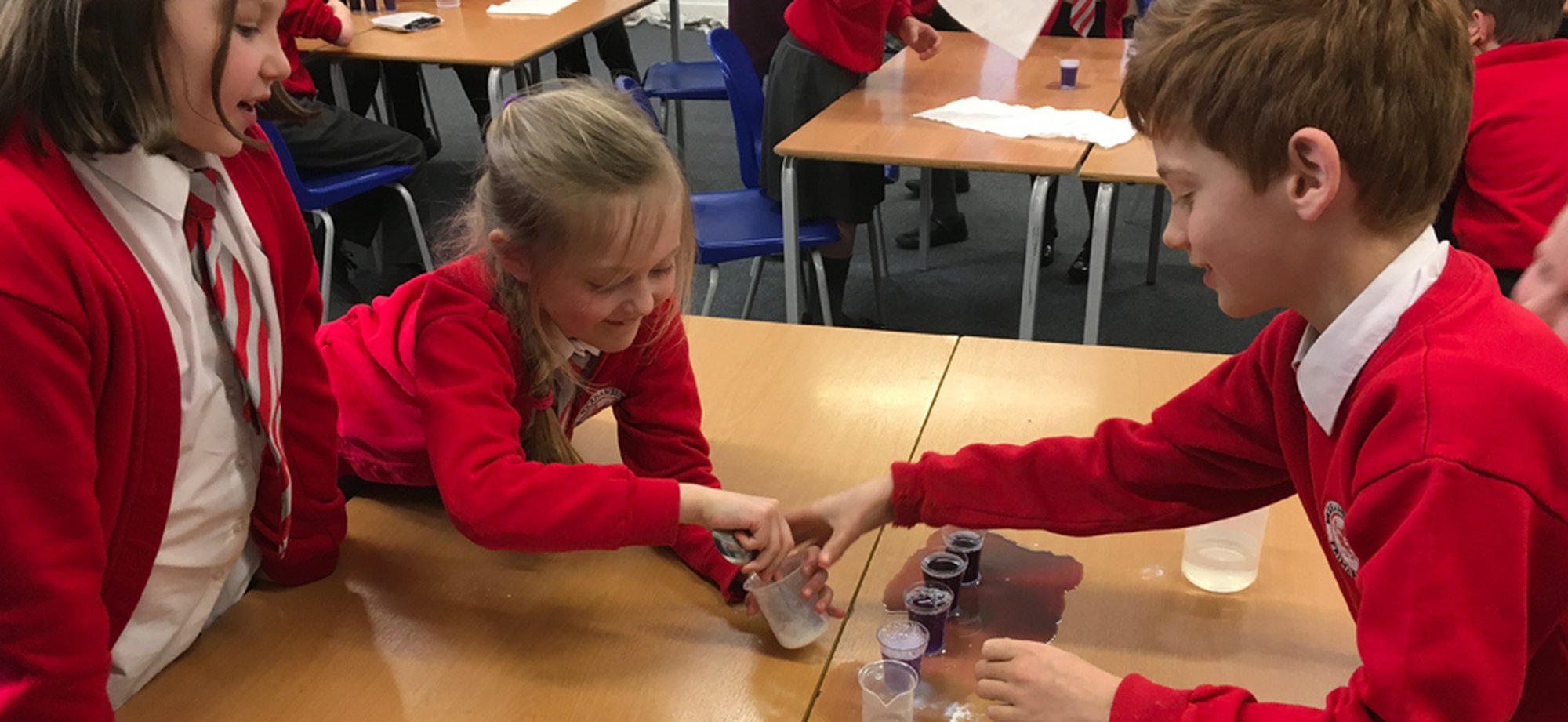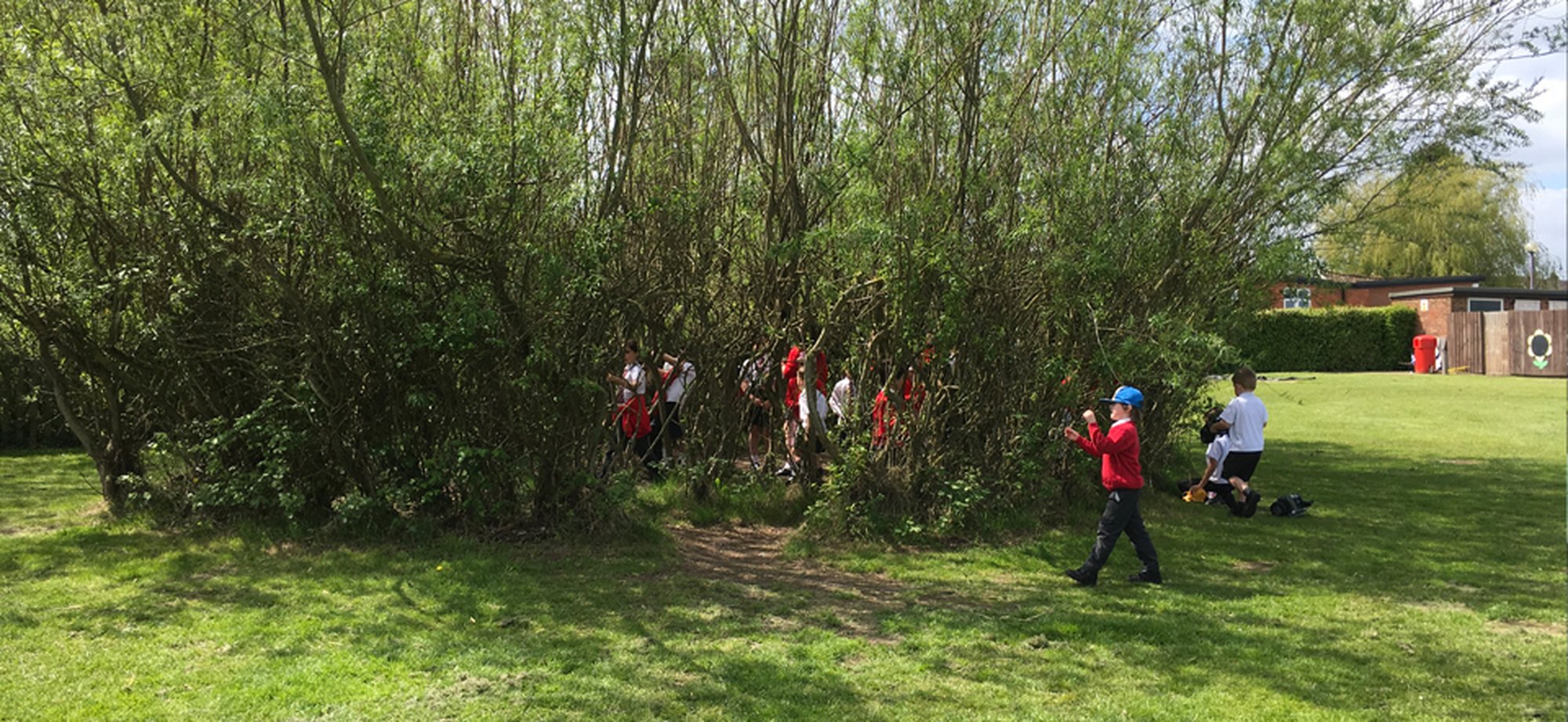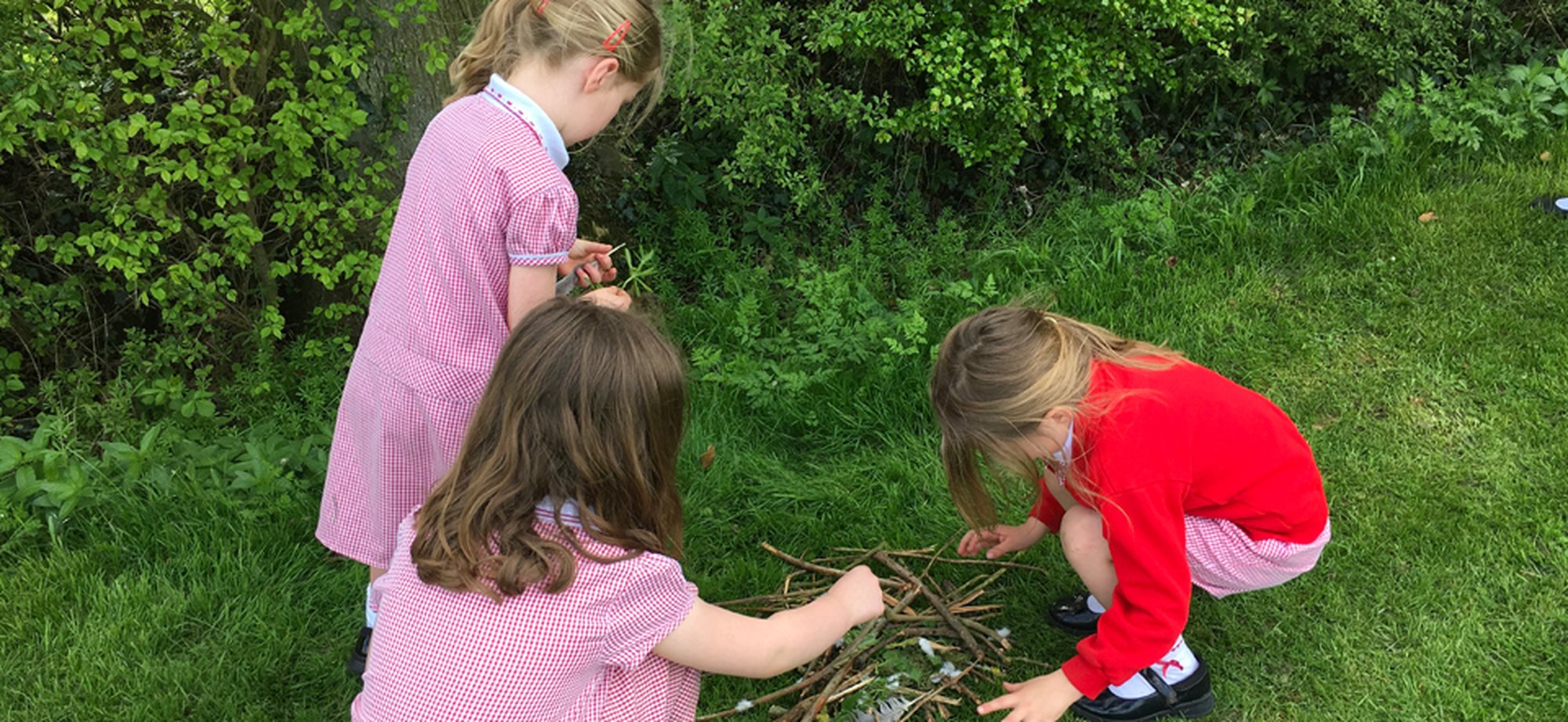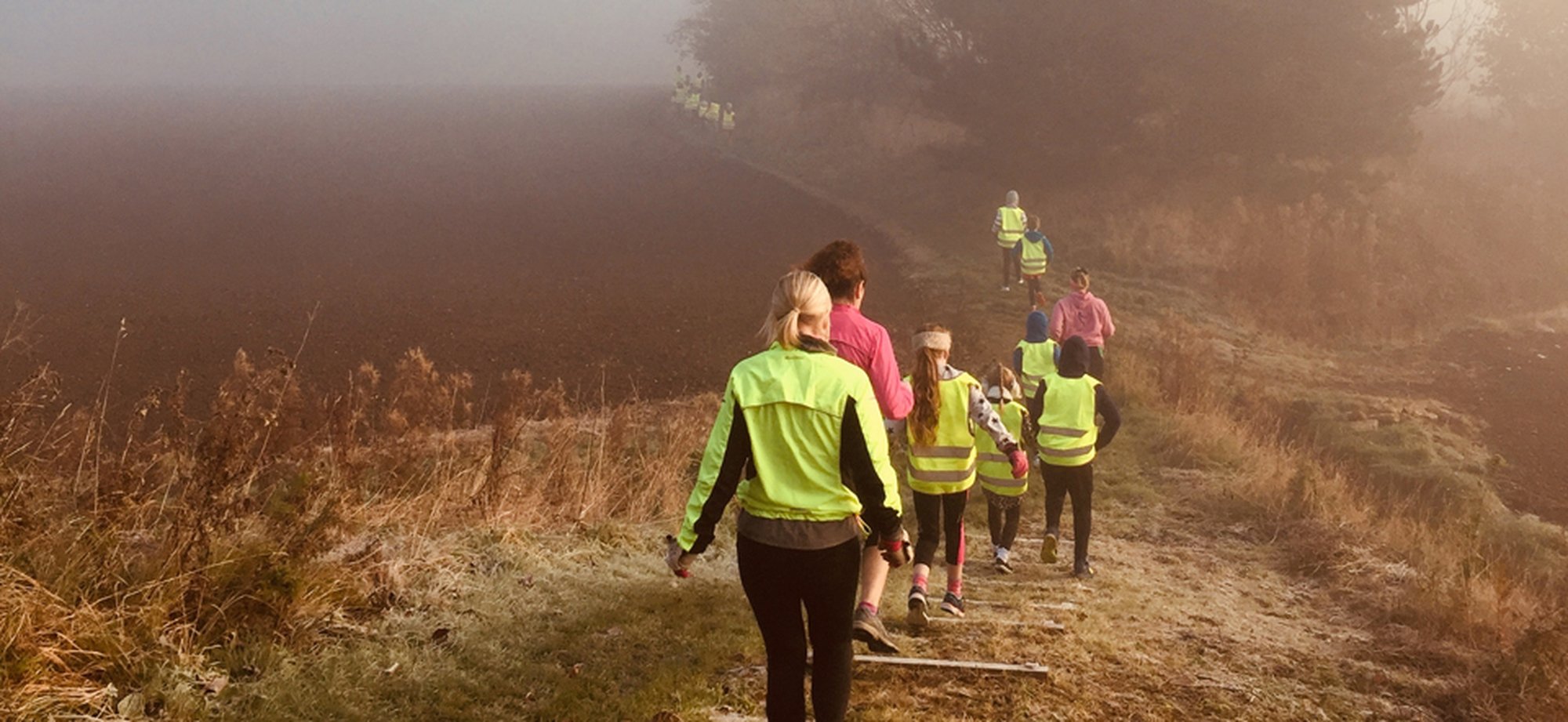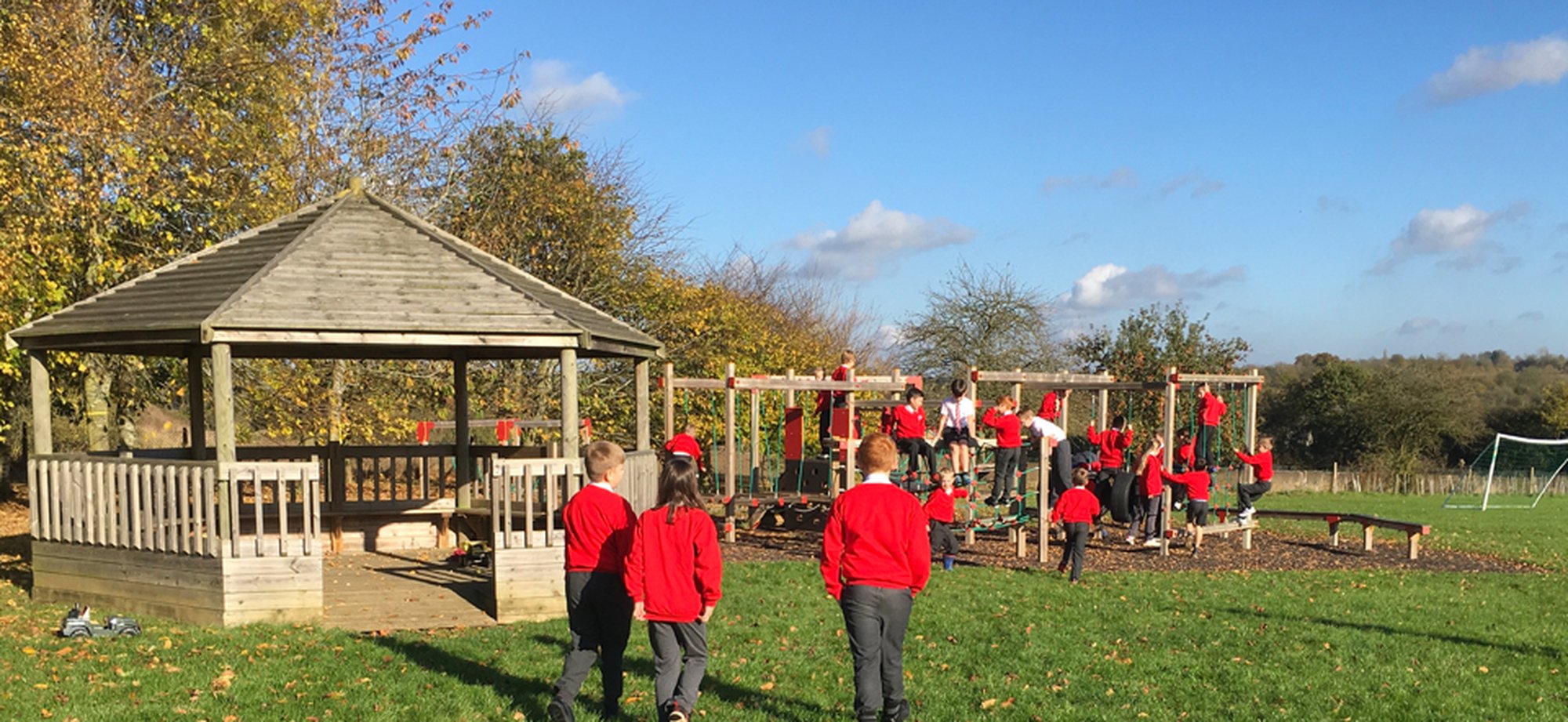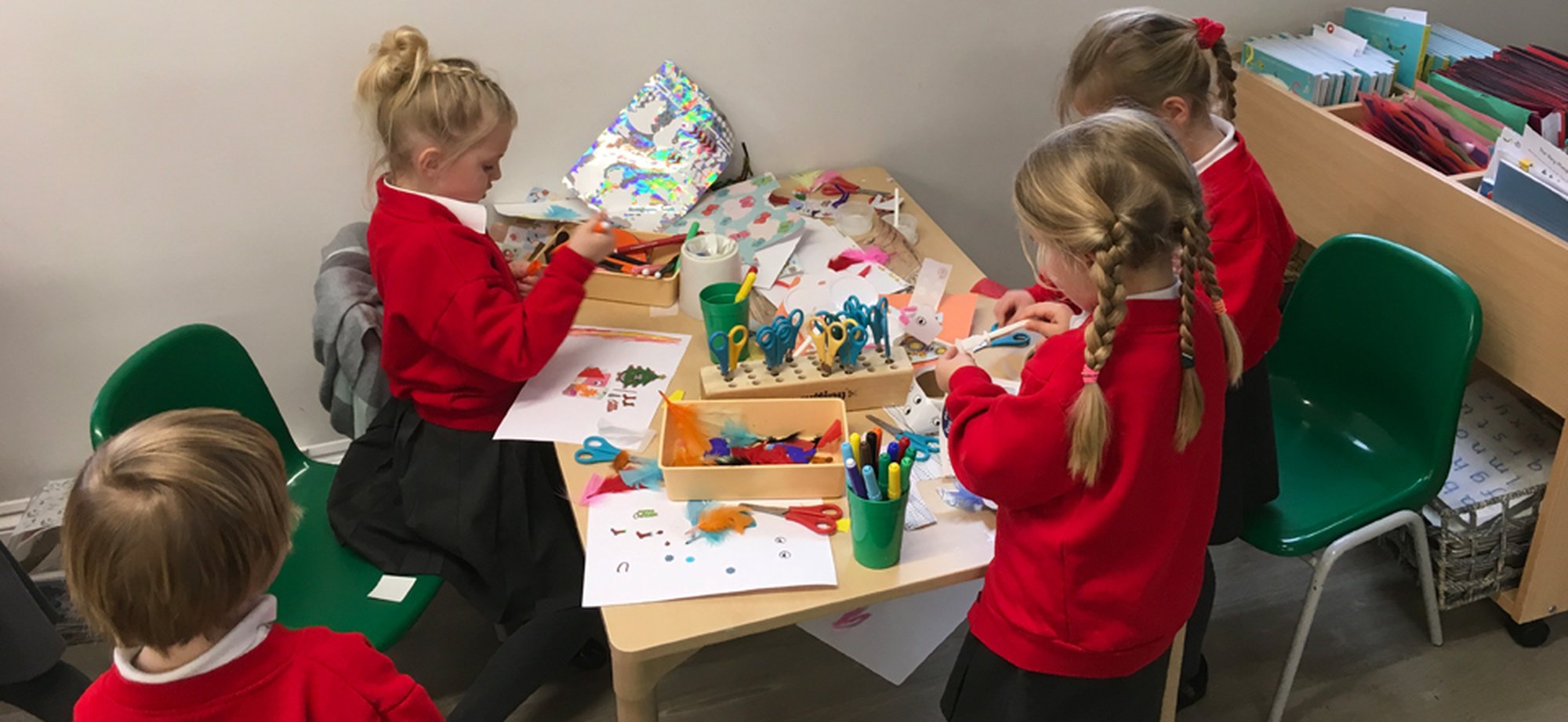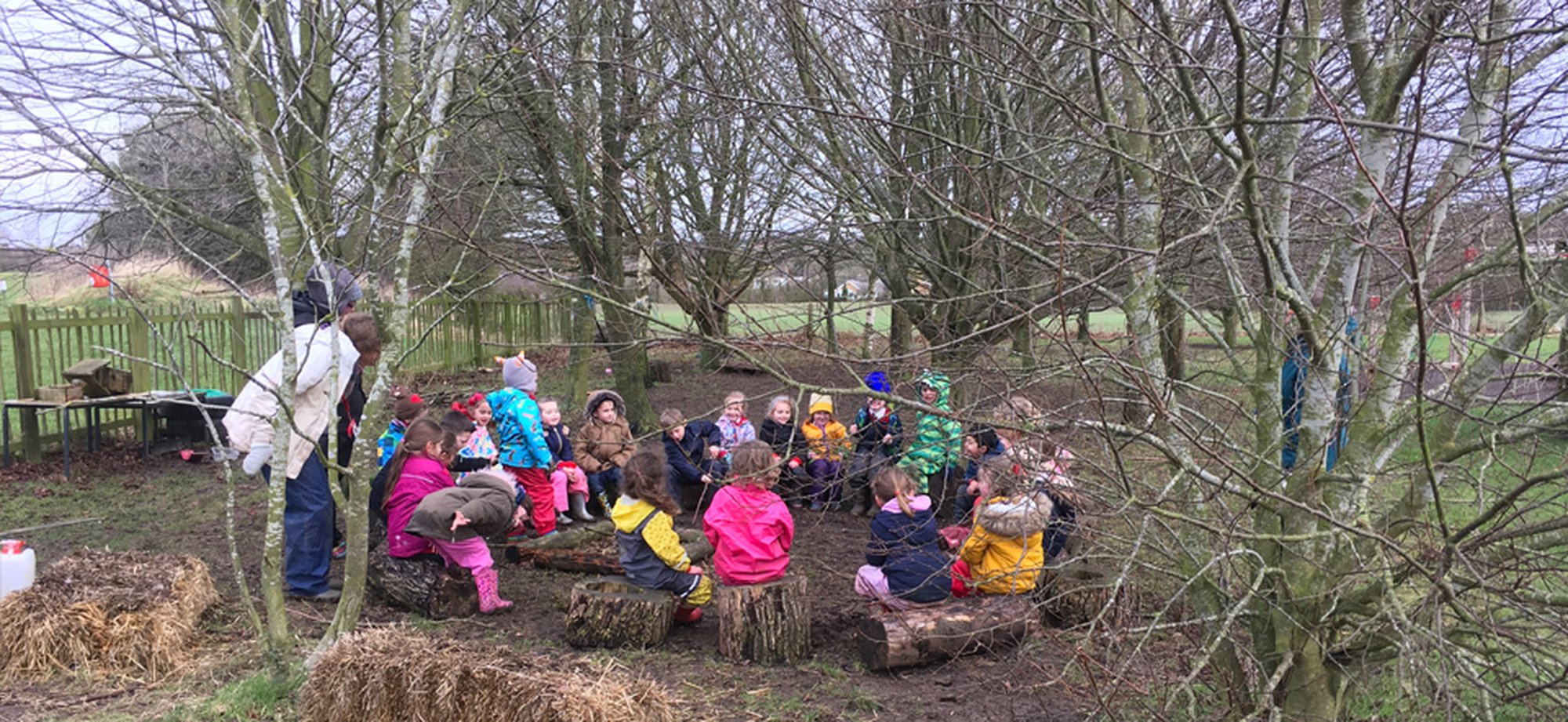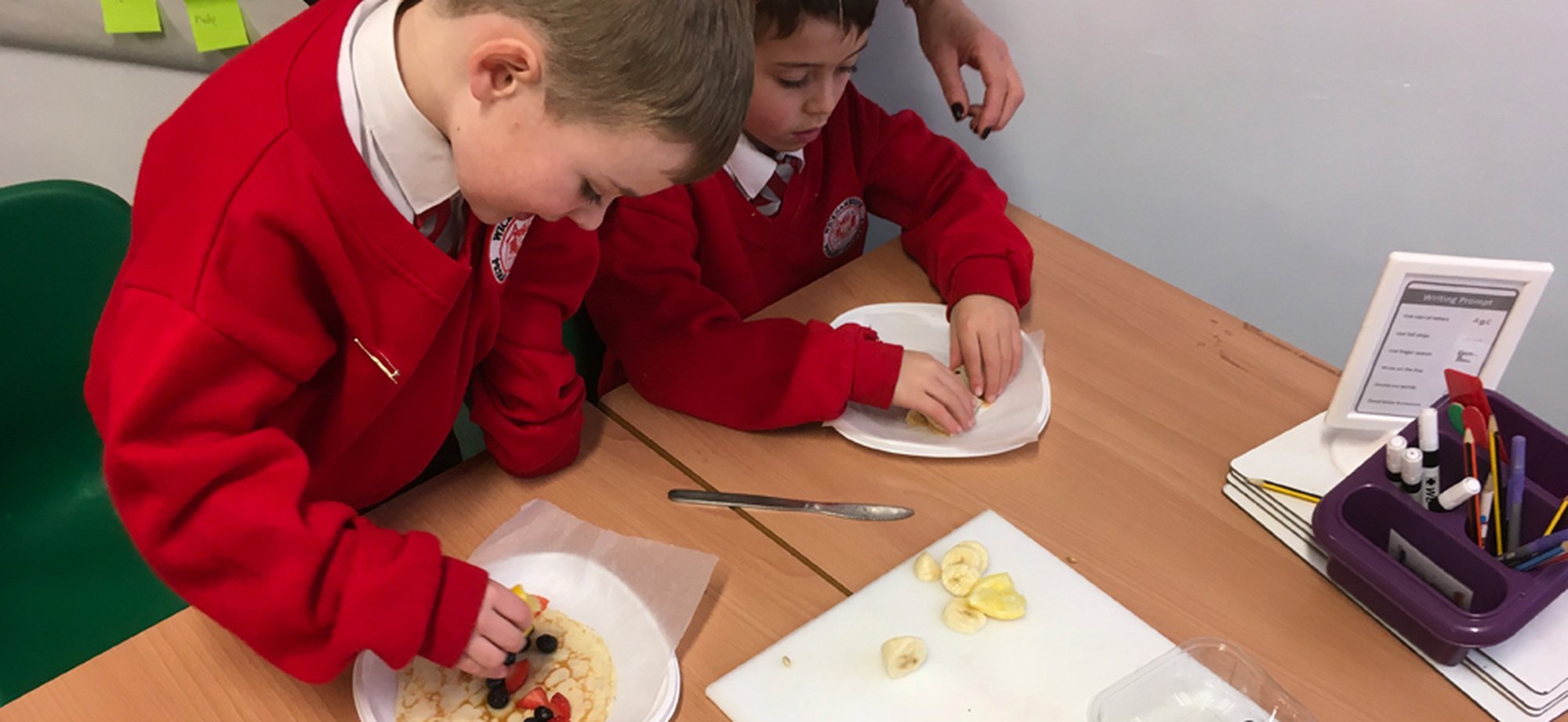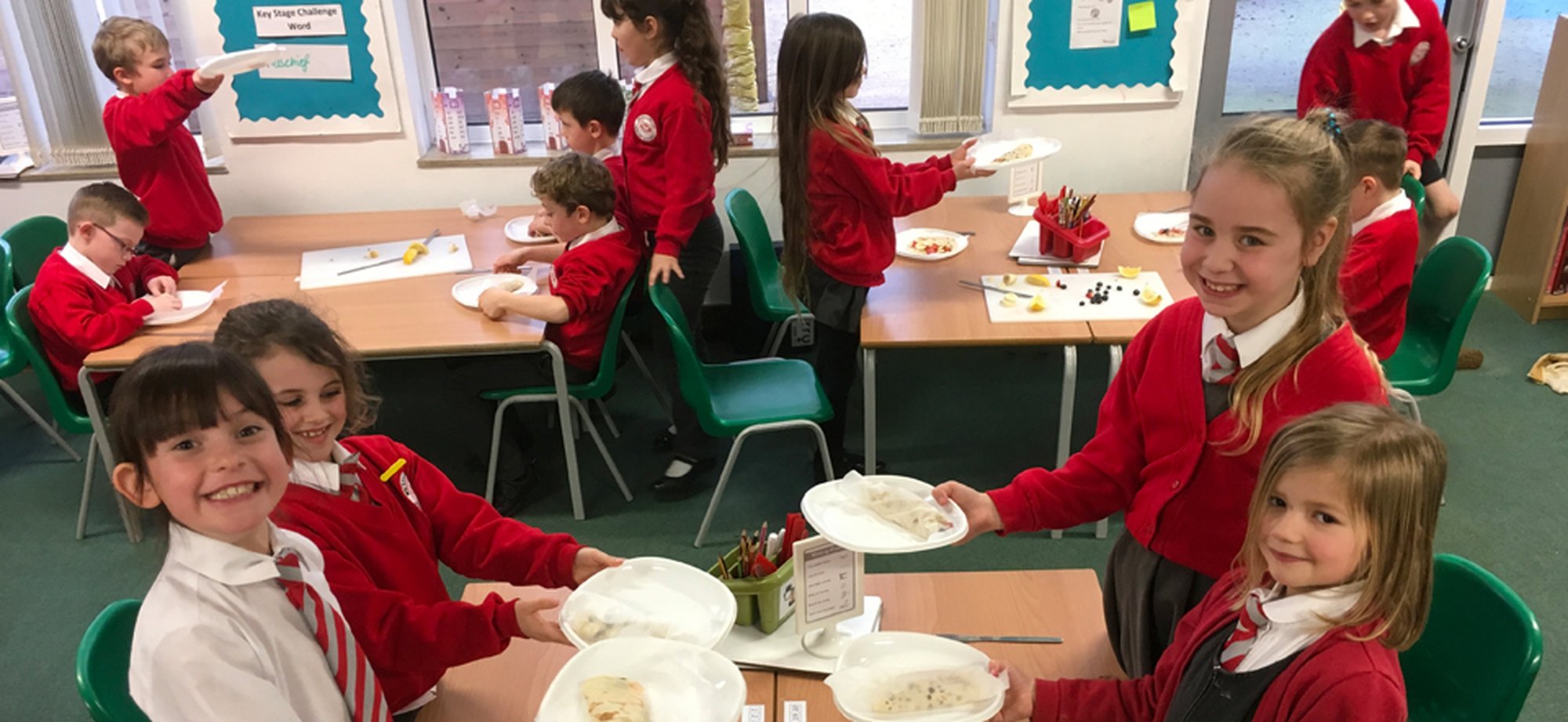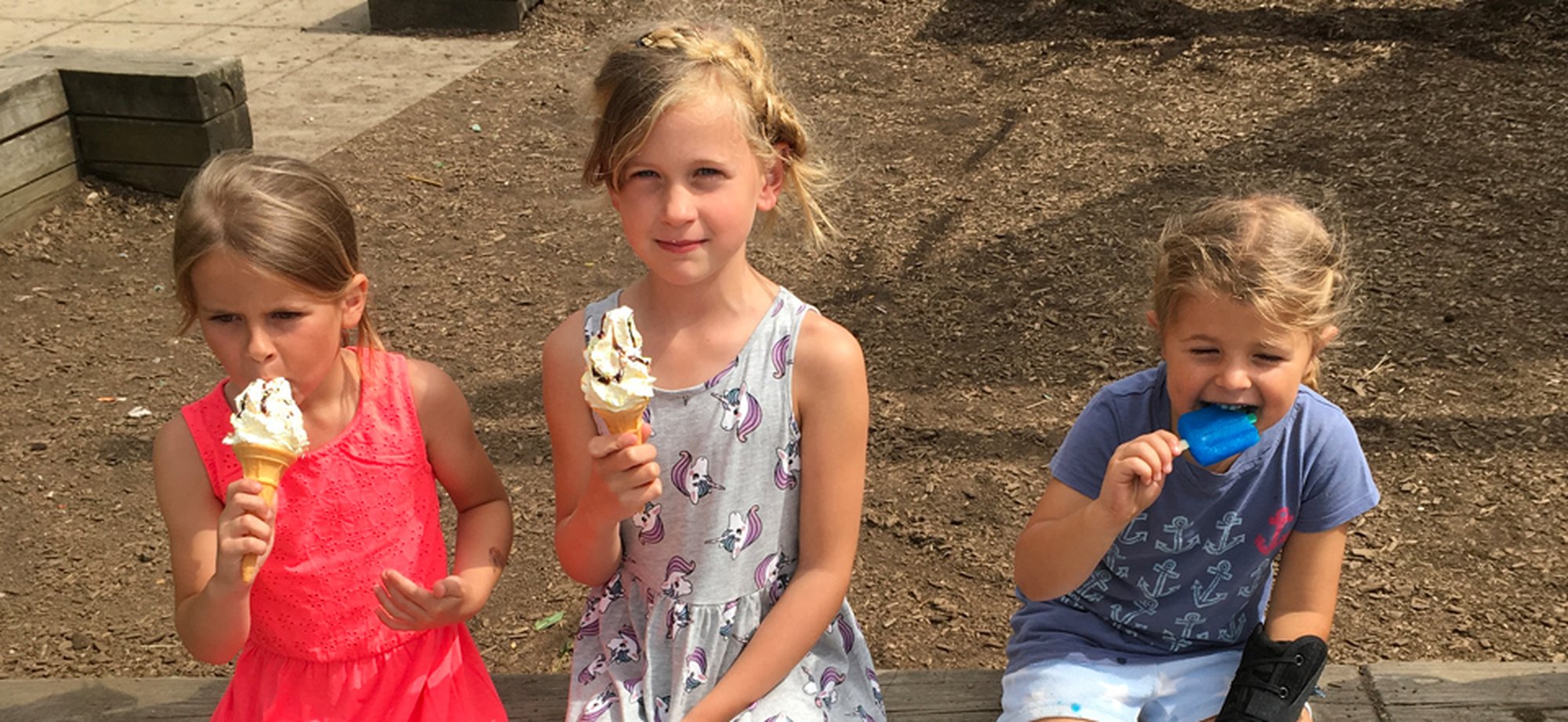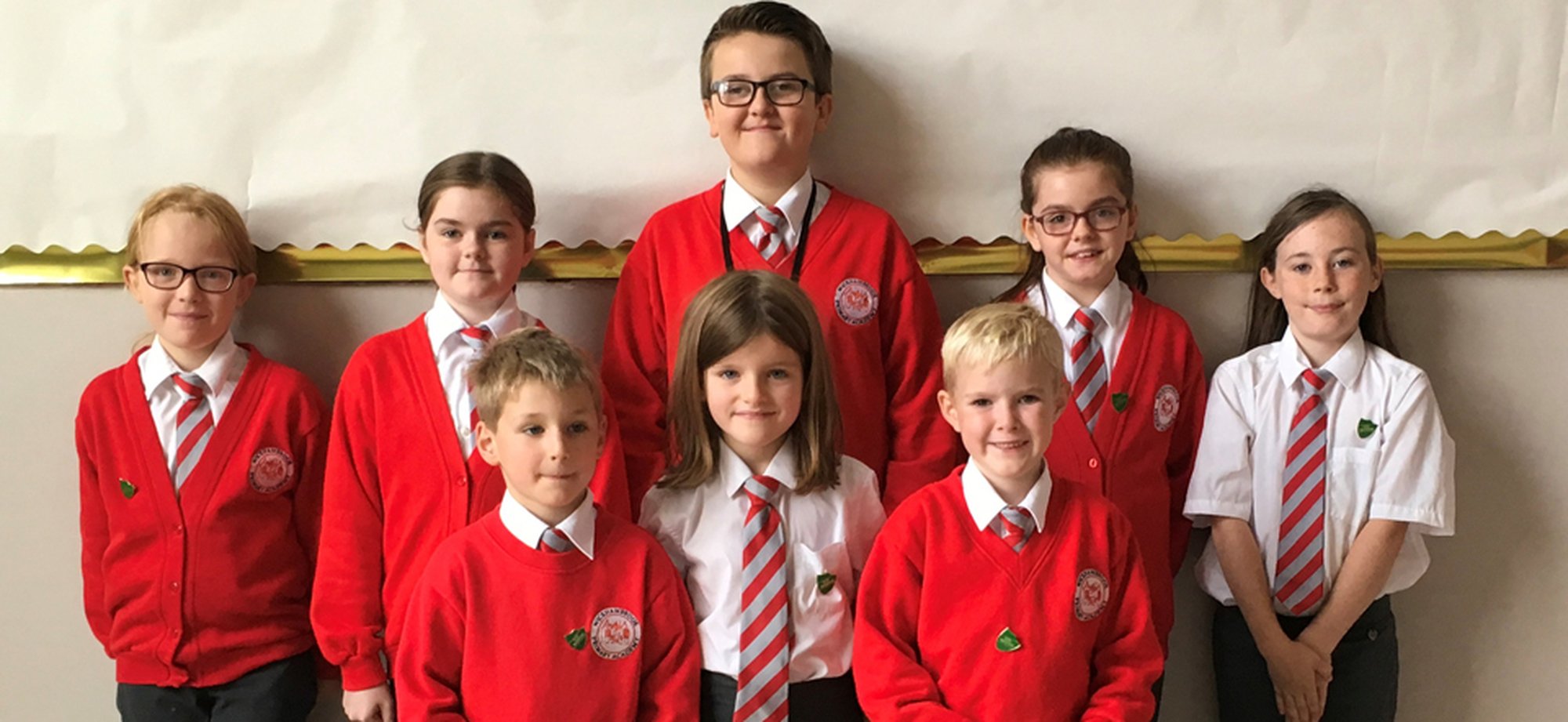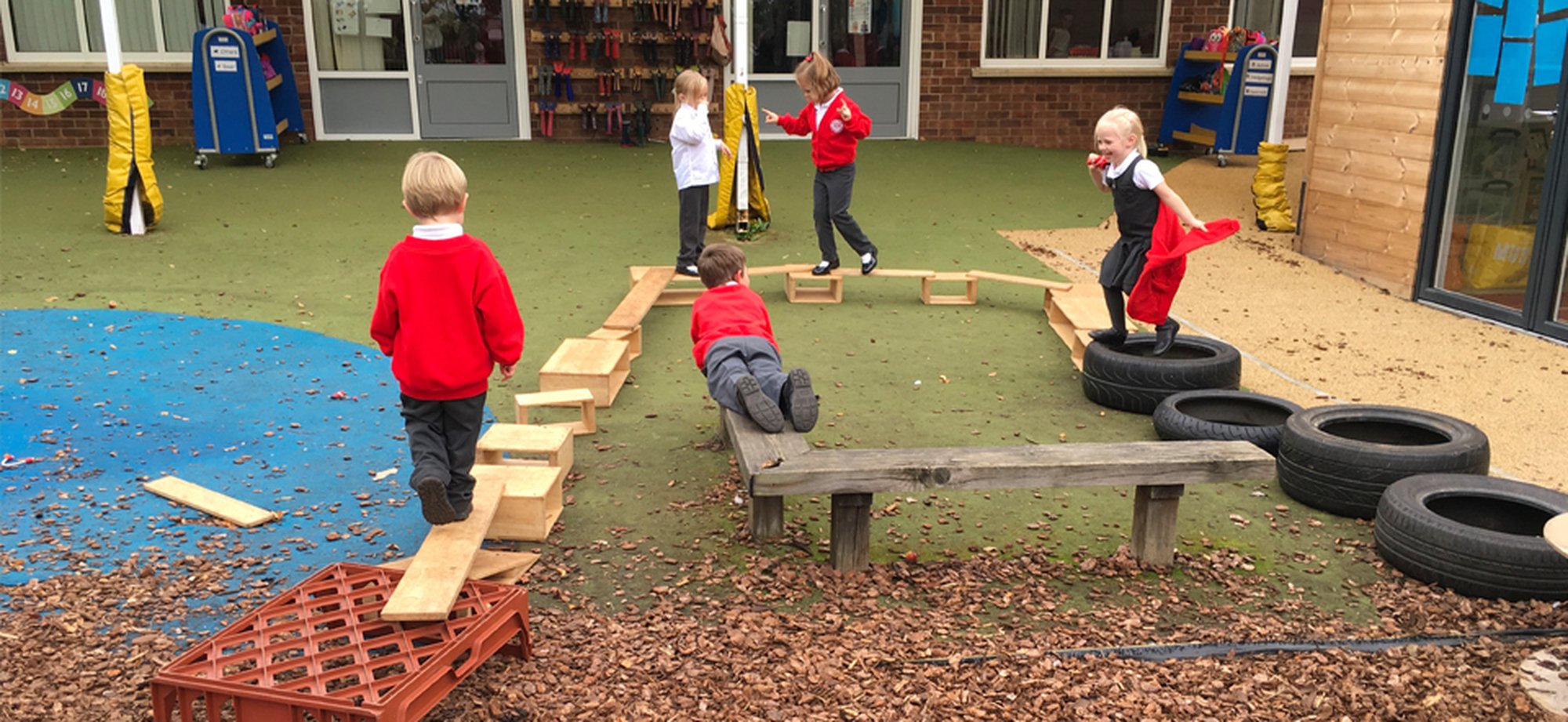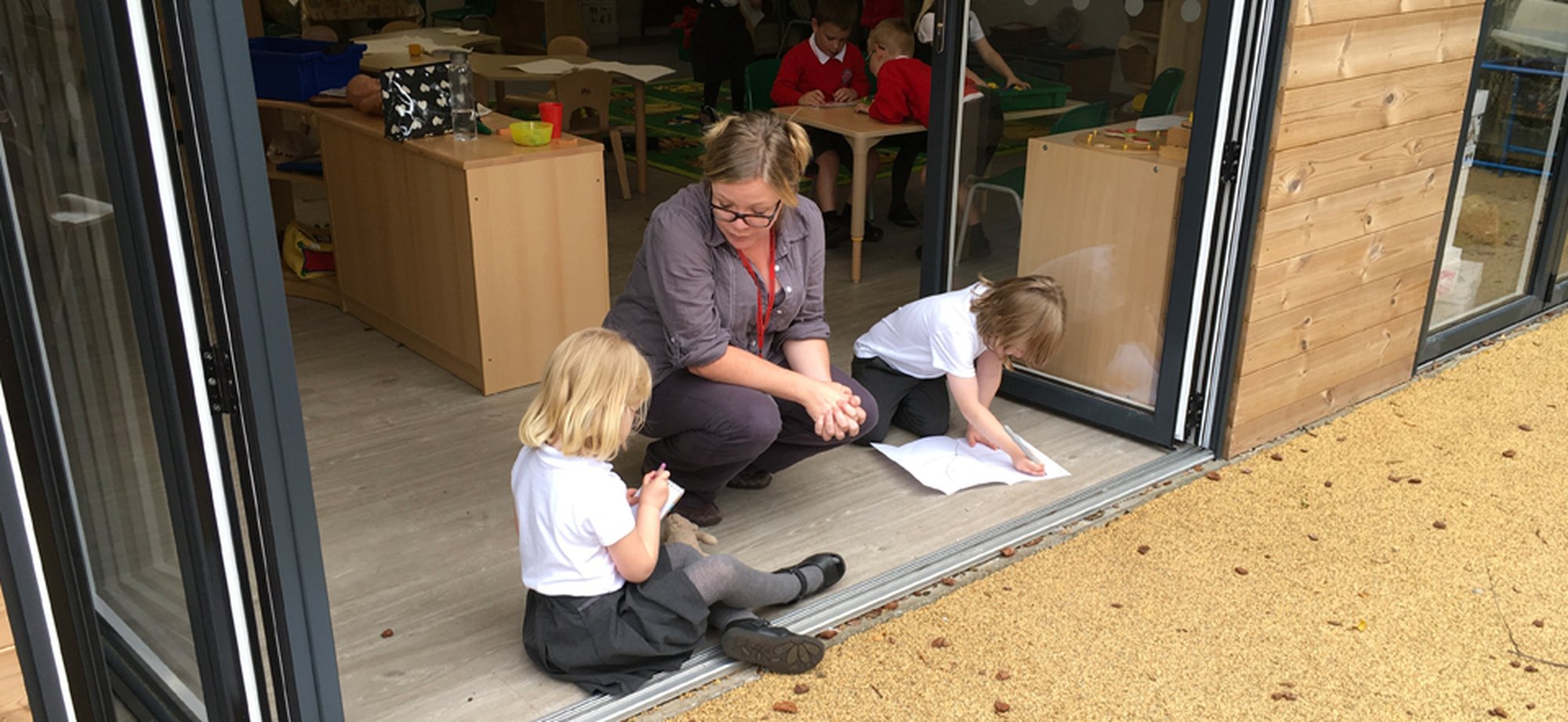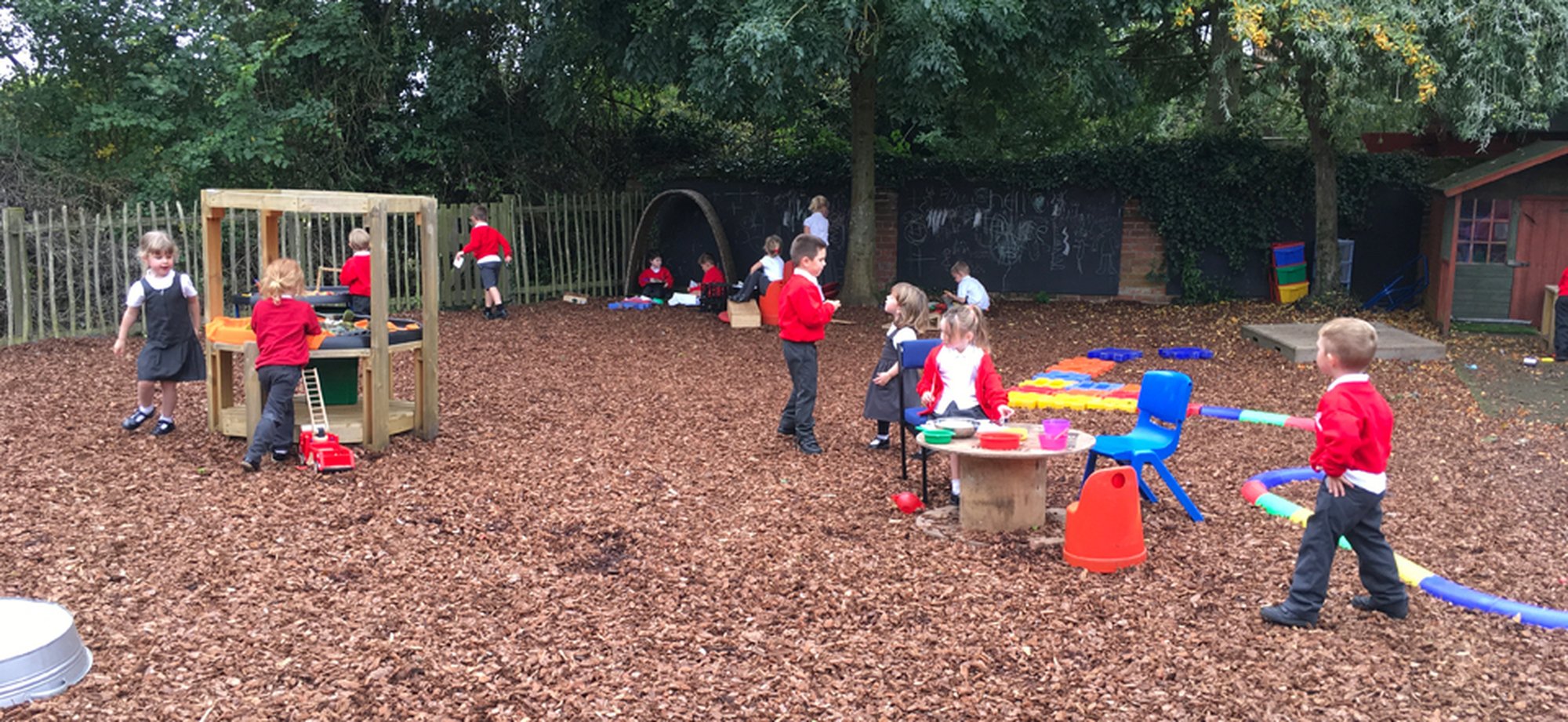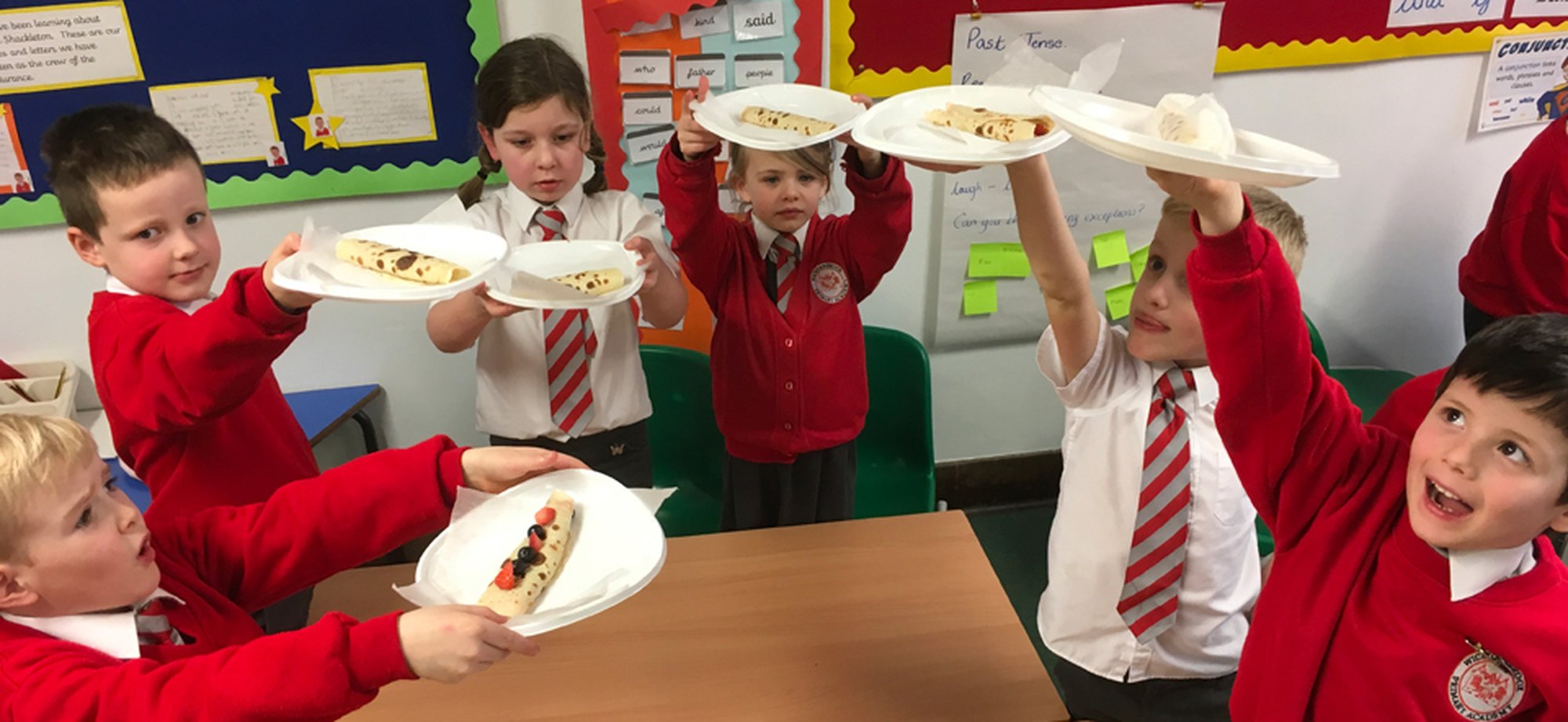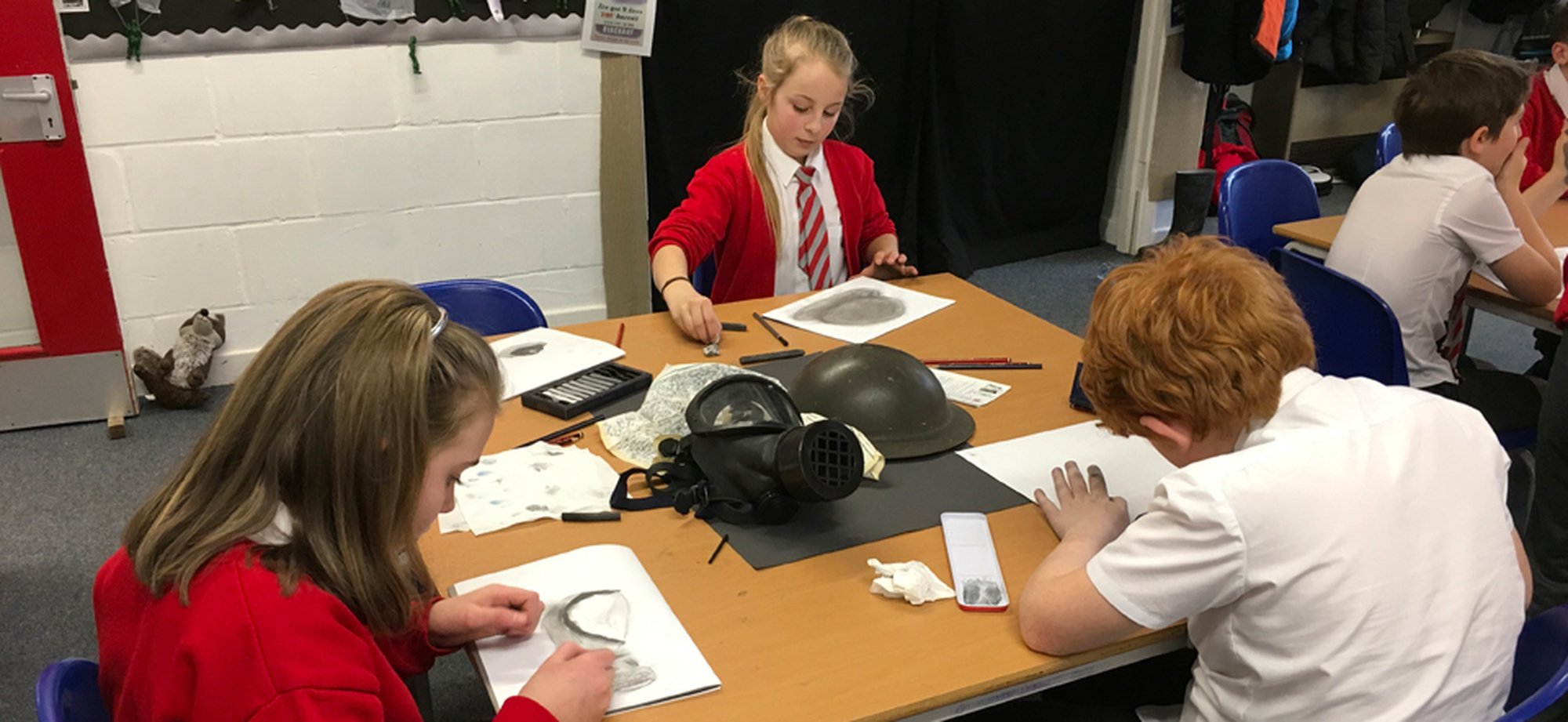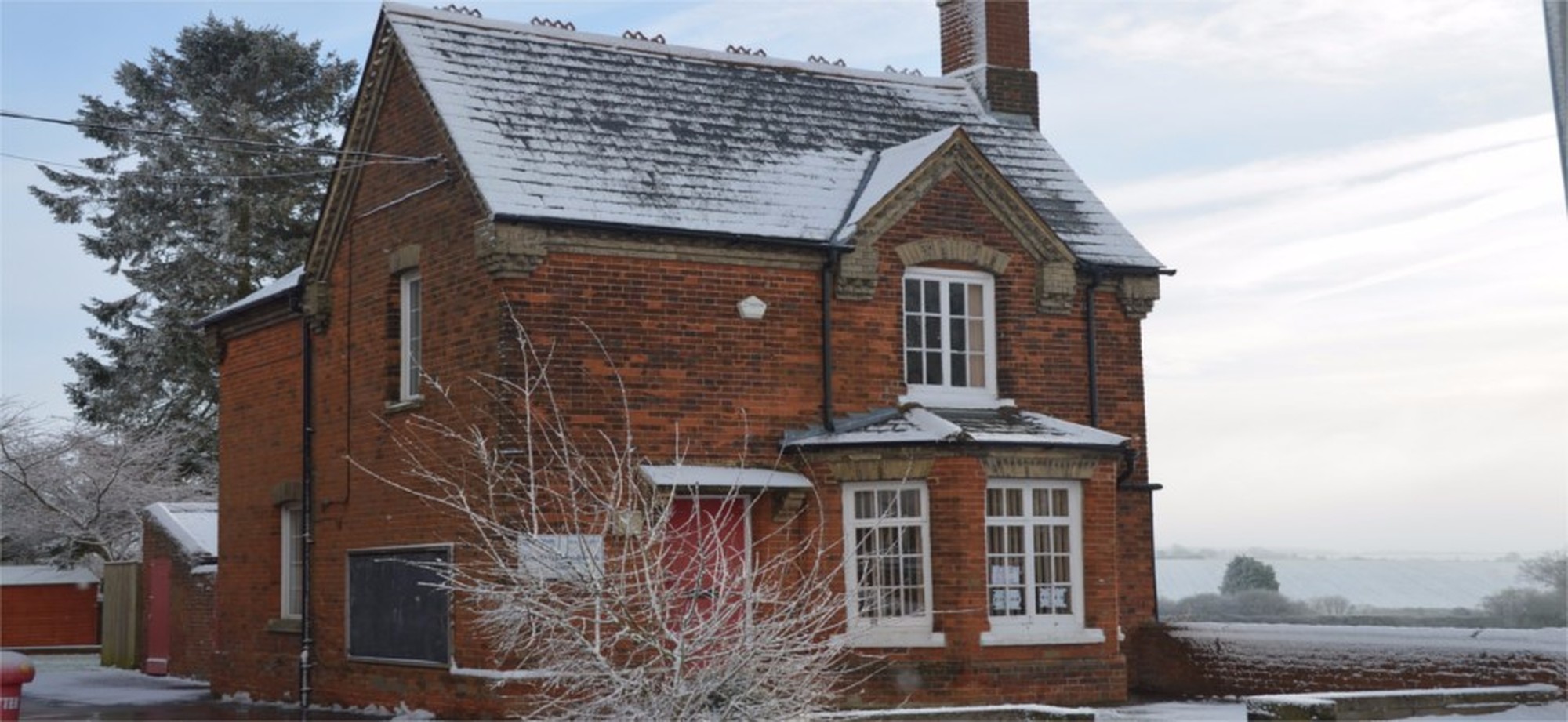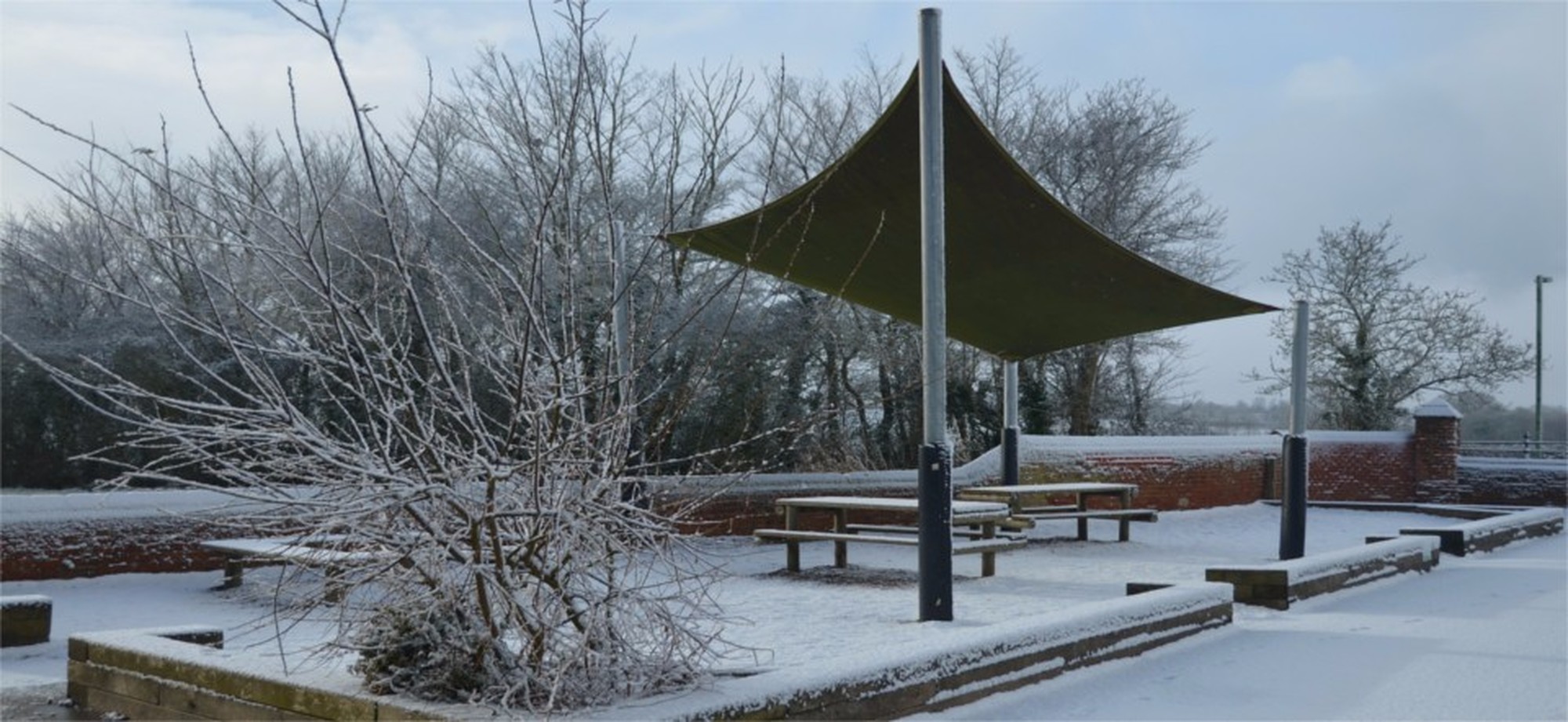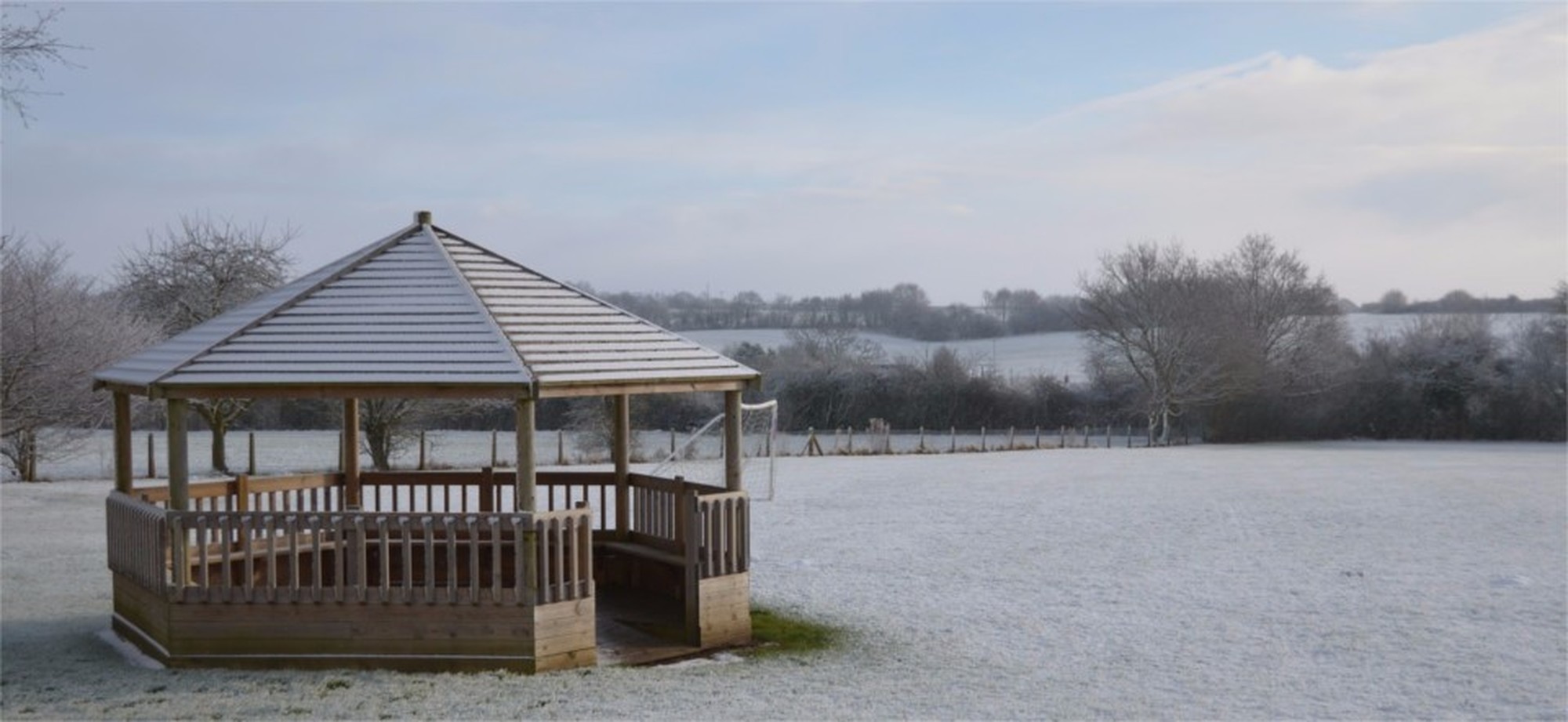 Hedgehogs
Hedgehogs are a Year 1 Class taught by Ms Clare Hager & Mrs Jane Warner
Welcome to Hedgehogs class.
We have a range of interesting and exciting topics throughout the year, from 'The Great Fire of London' to 'Castles'. Our key questions are: 'What makes a friend', 'How do we keep safe' and 'Who lives in this house'?
Coming up from Reception, the children are introduced to a slightly more formal setting while still instilling a love of learning, with lots of opportunities to work in a practical and collaborative way.
A typical day in Hedgehogs class includes English, mathematics, topic work, spelling practice, phonics and maths meetings. Children have P.E. twice a week, once taught by the class teacher and once taught by qualified P.E instructor whose expertise include games, gymnastics and dance. We are also very lucky to have a French teacher who will teach once a week every half term.
If your child needs their reading book changed, please make sure it is put in the book tray in the morning and we will do our best to change them during the day. Children will be heard read regularly at school, either individually or as part of a group.
Spring 2018 Hedgehogs Newsletter
Hedgehogs Year 1 Spelling Timetable Autumn 2018
Hedgehogs Year 1 suggested reading list Autumn 2018.
Have a look at these websites, you have used it in school and the games are good fun to play:
Thank you for visiting Hedgehogs class page.