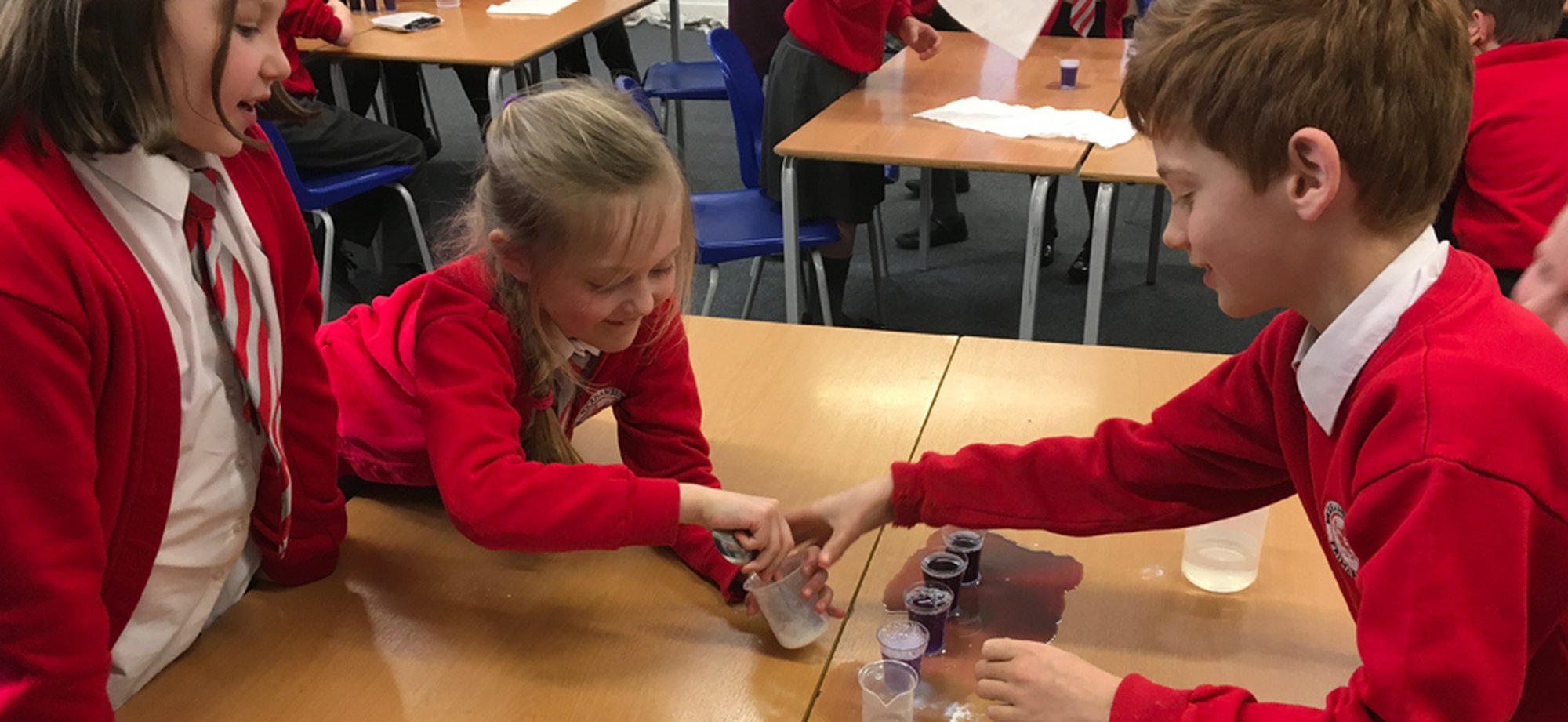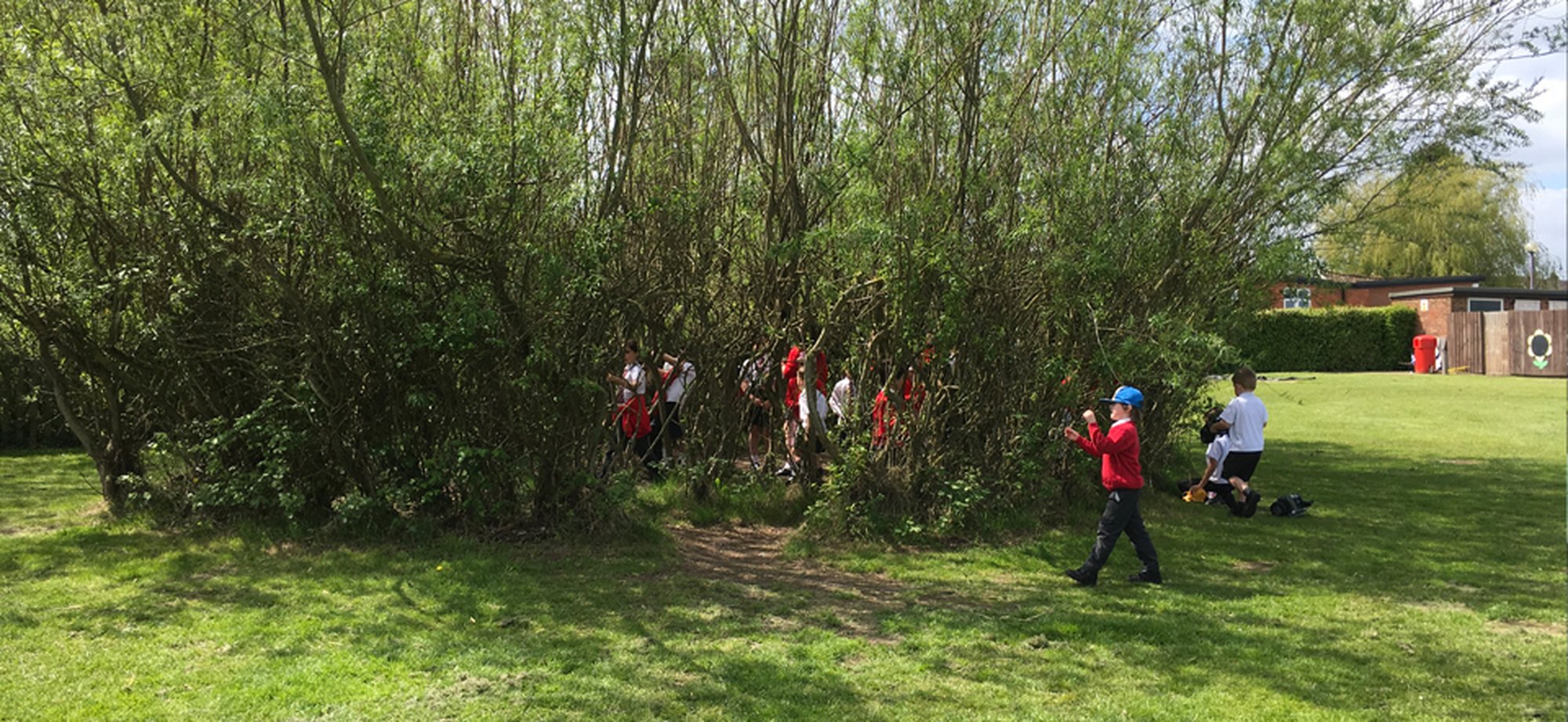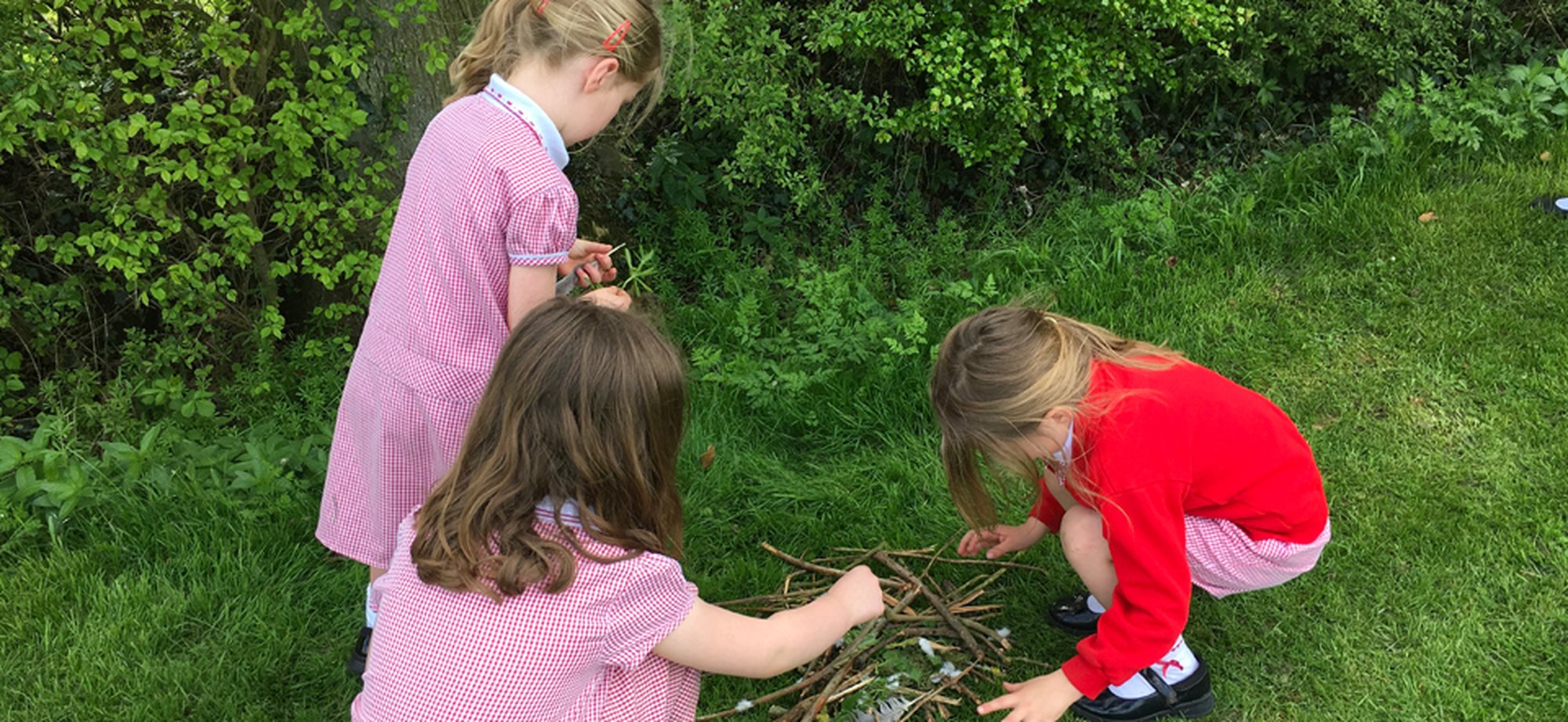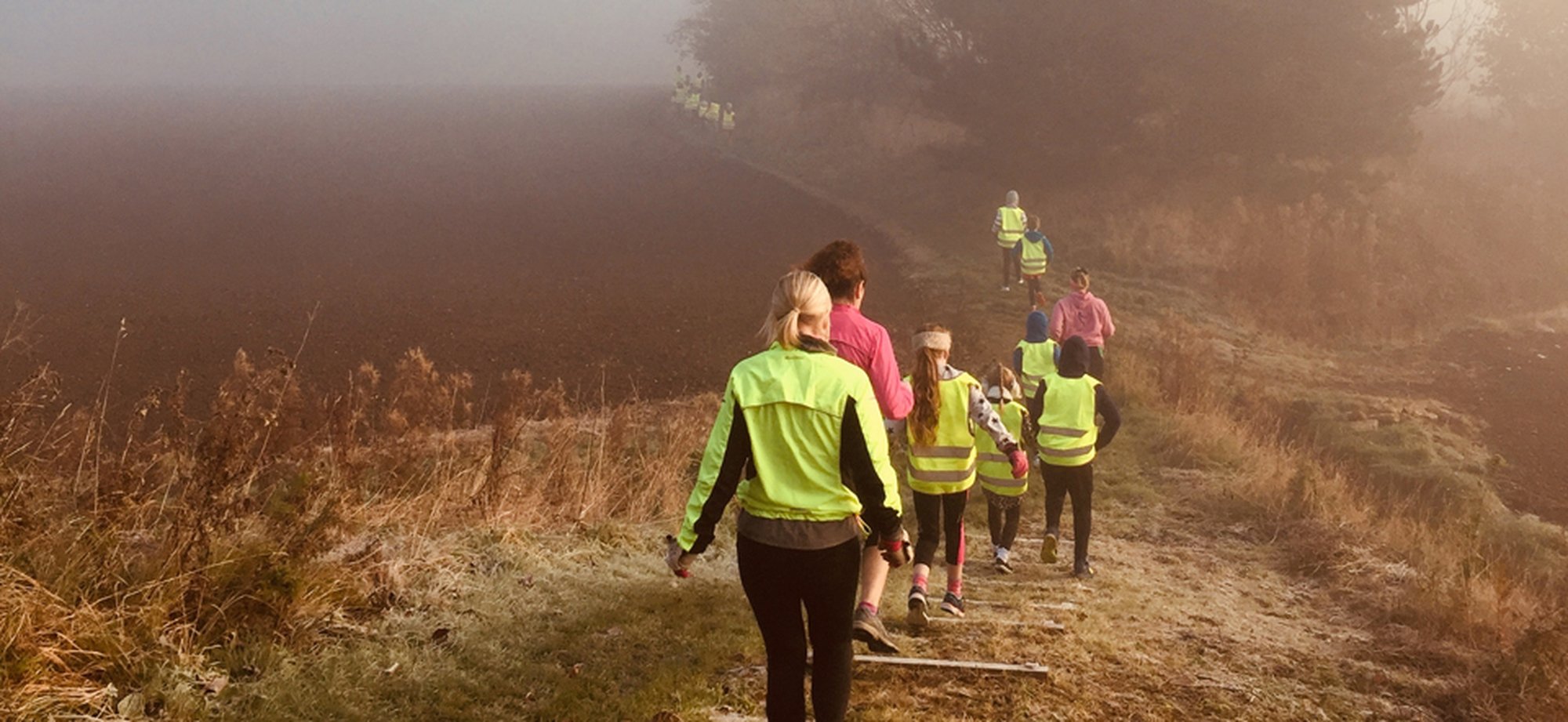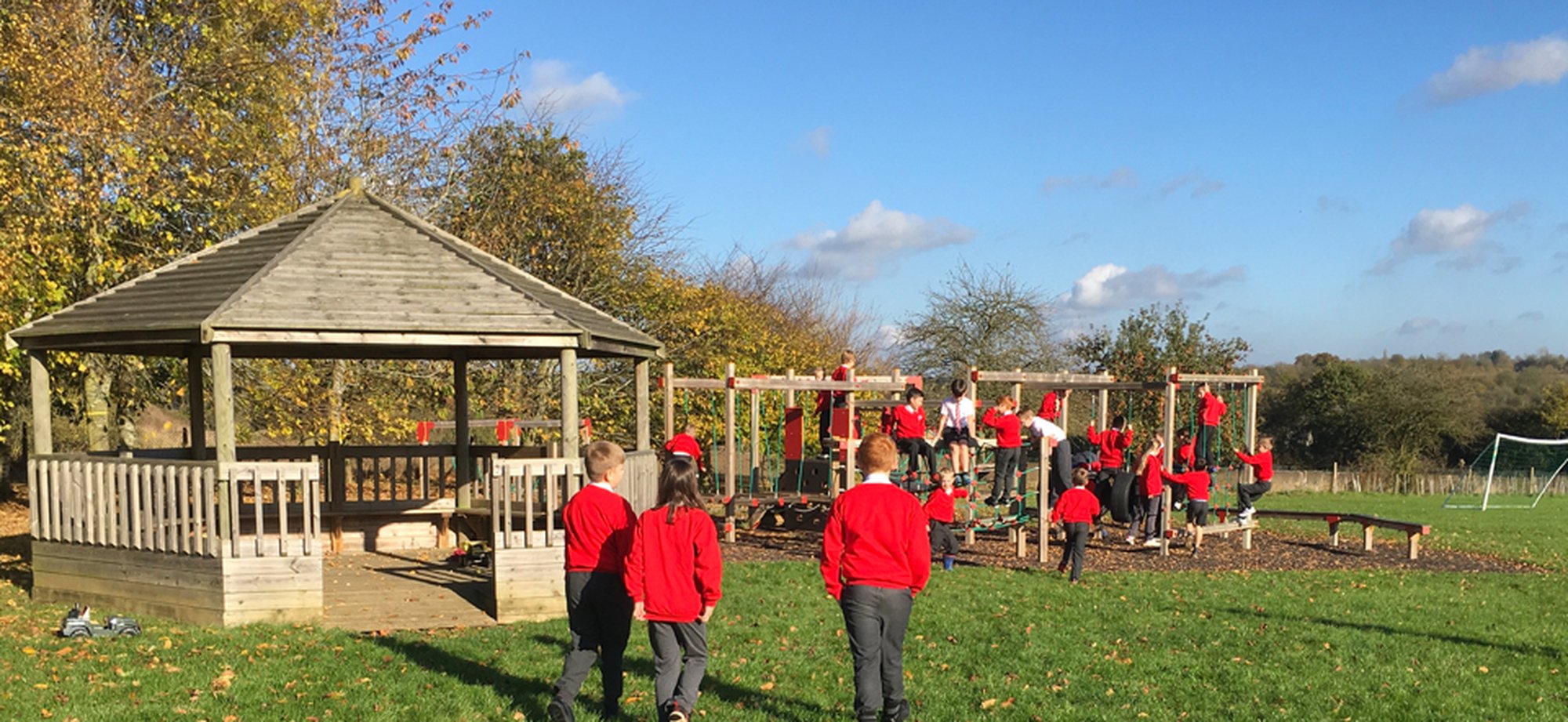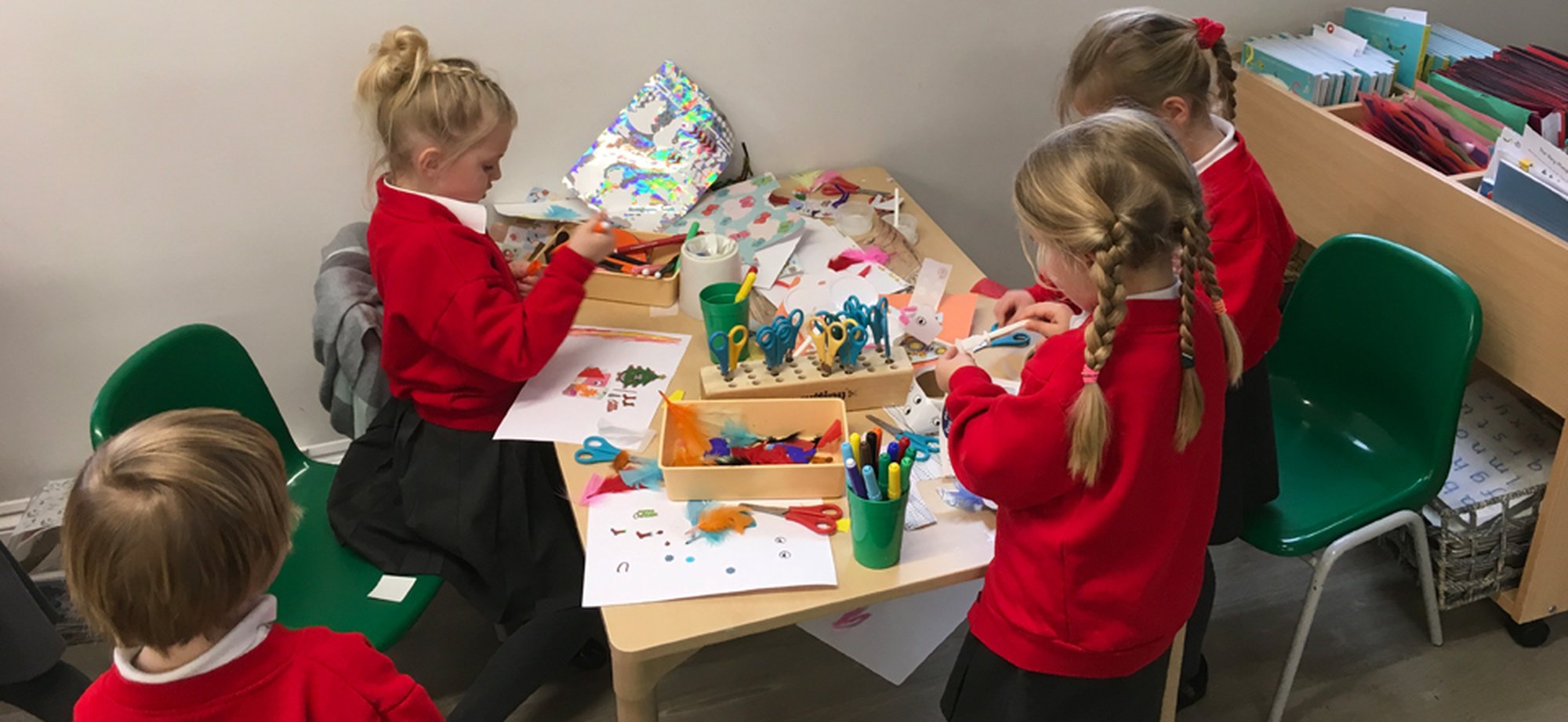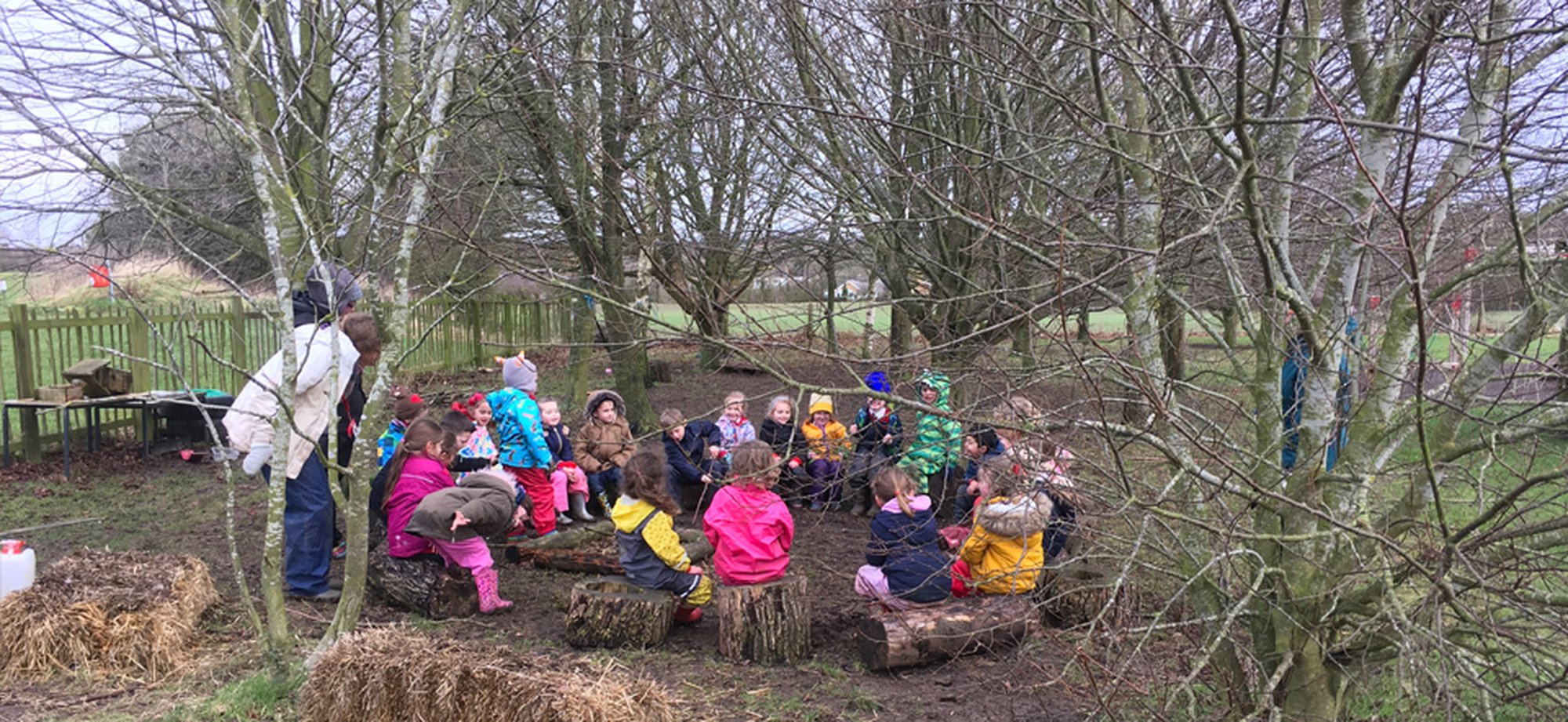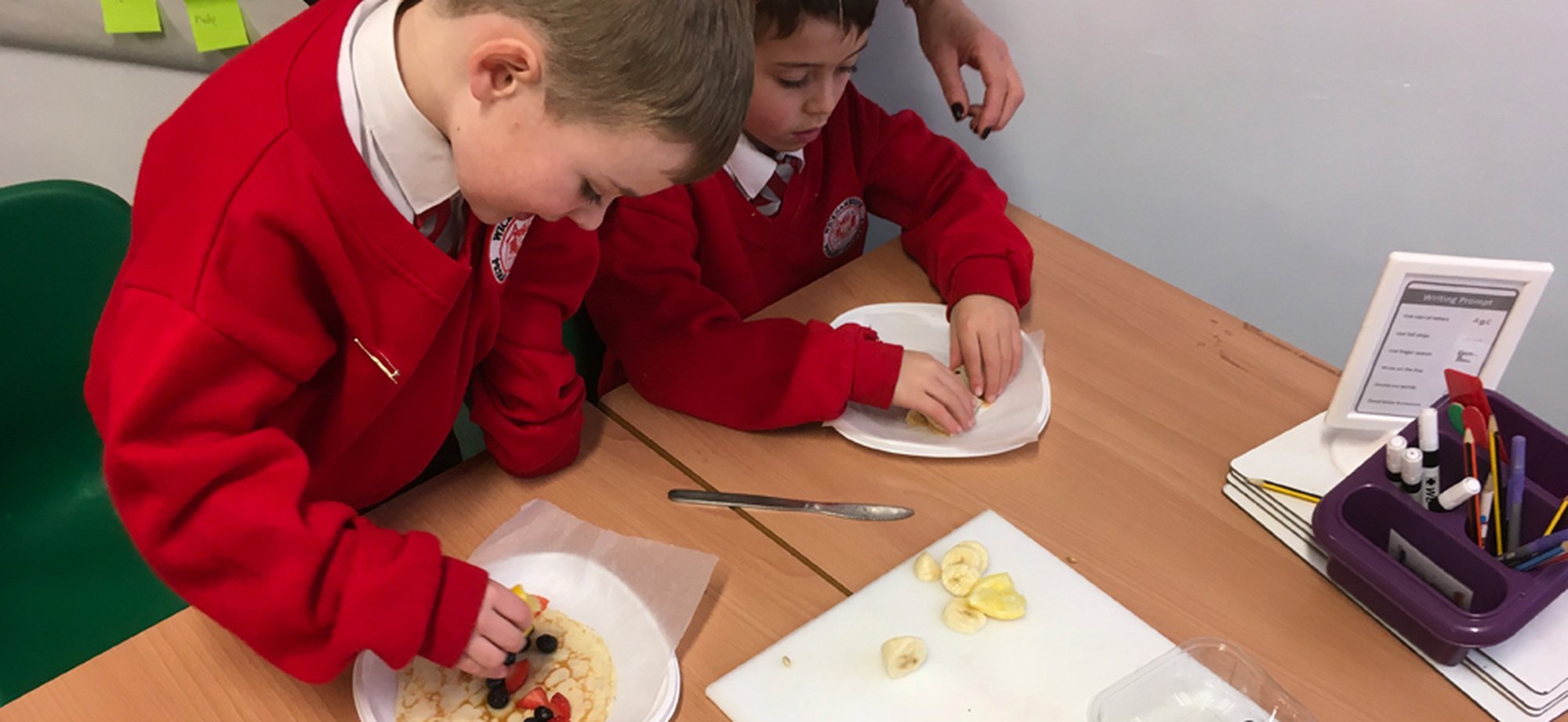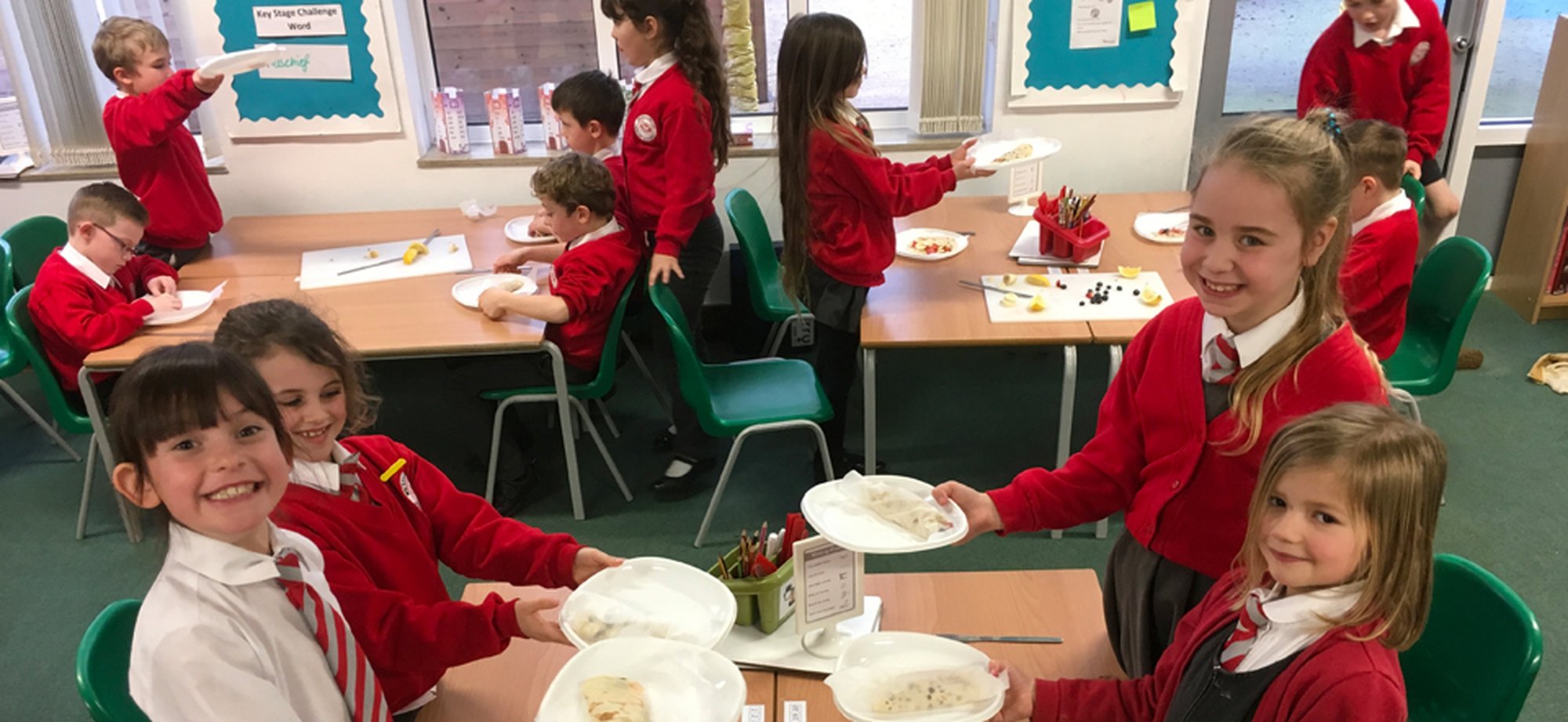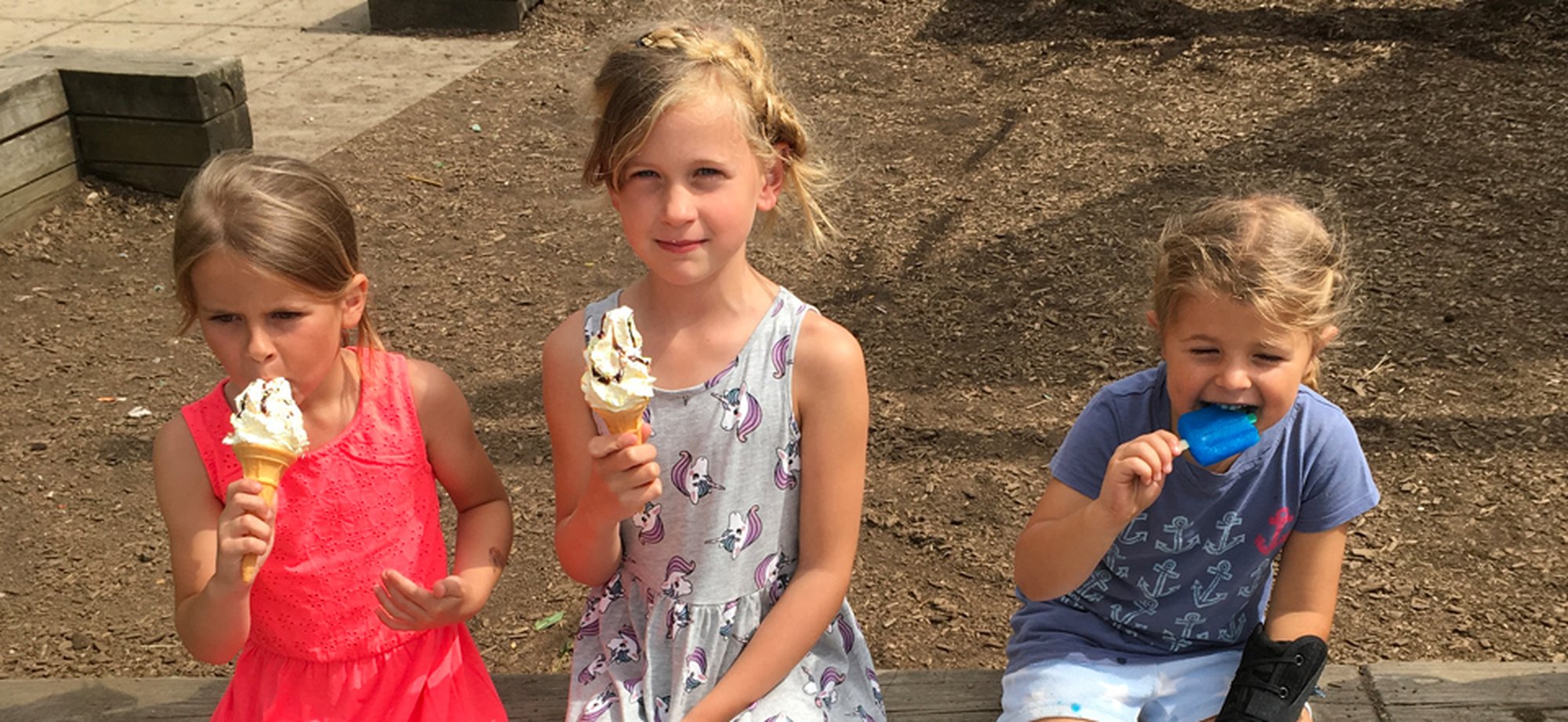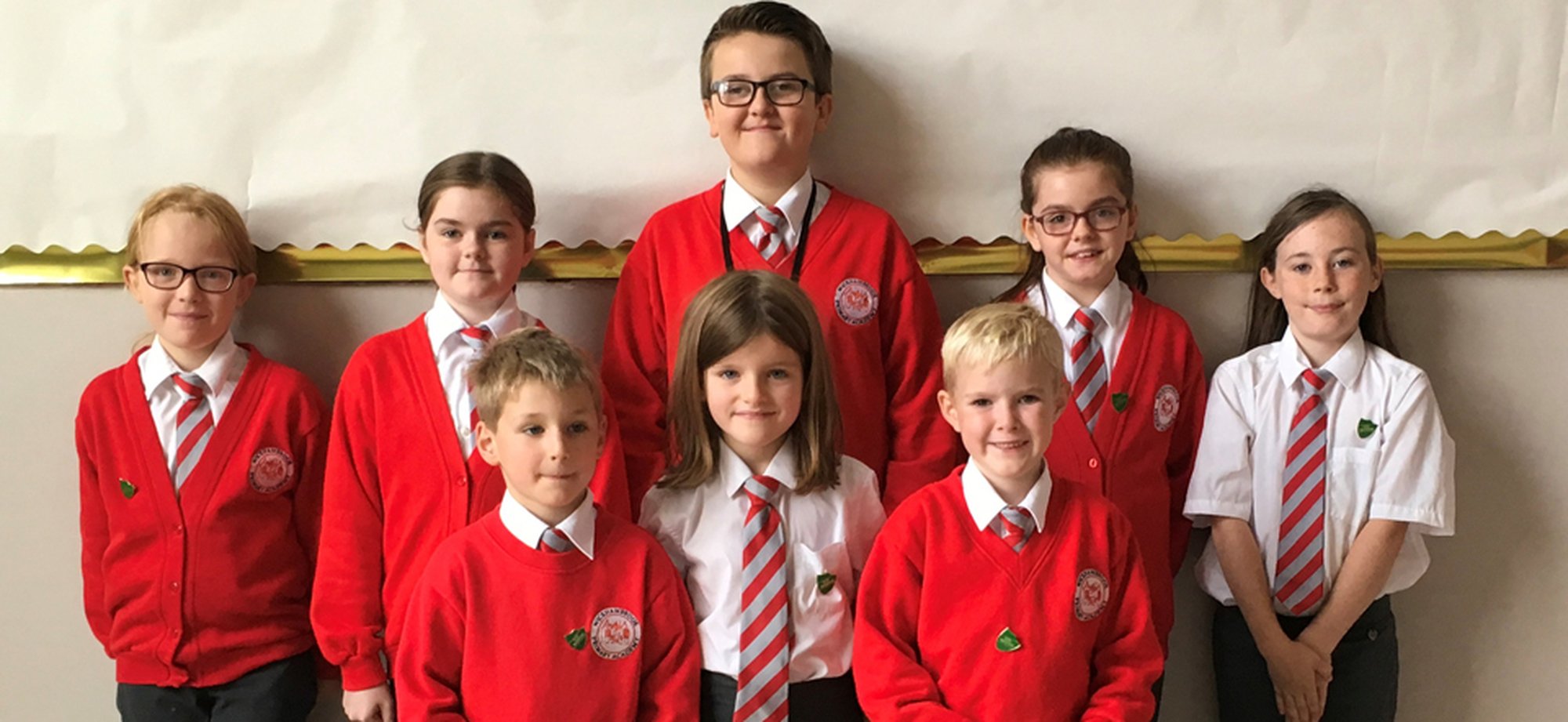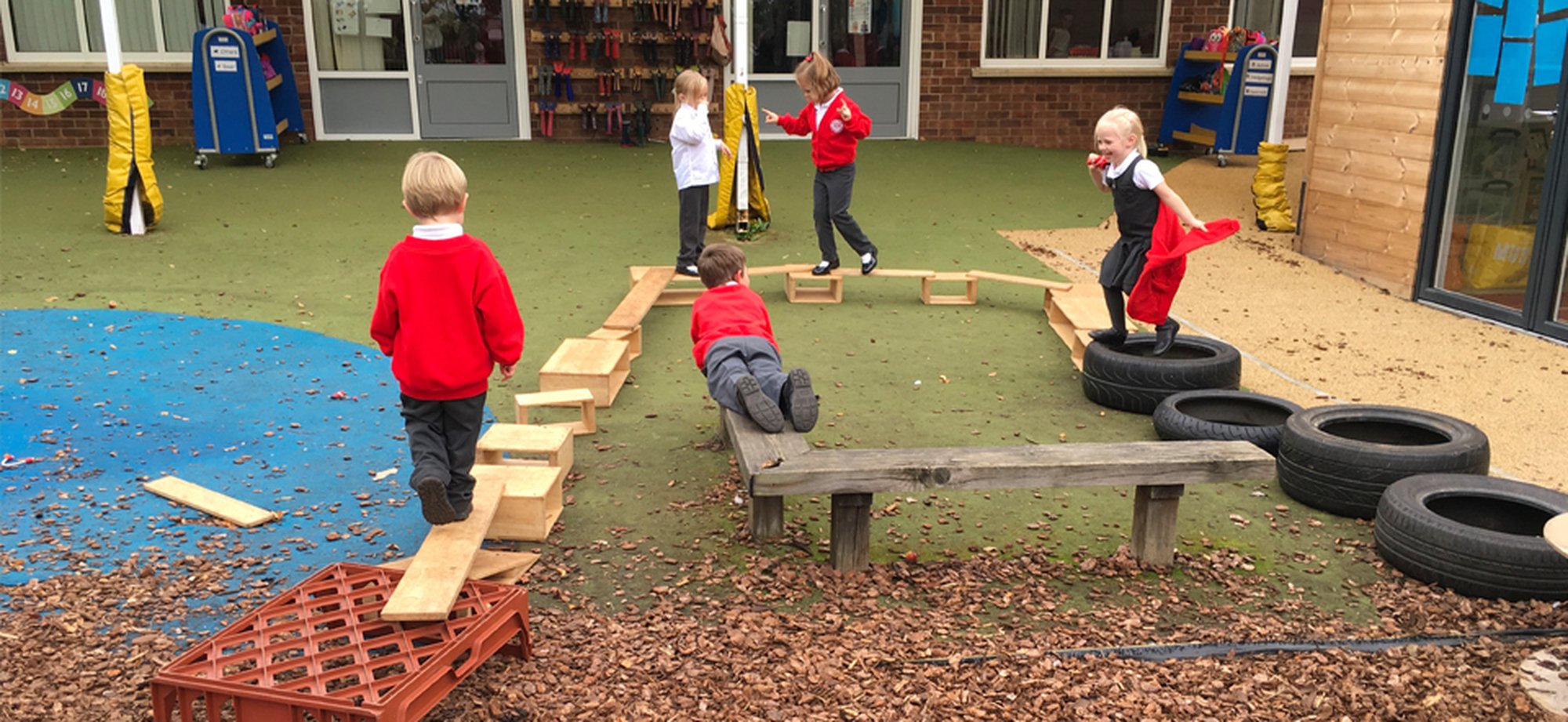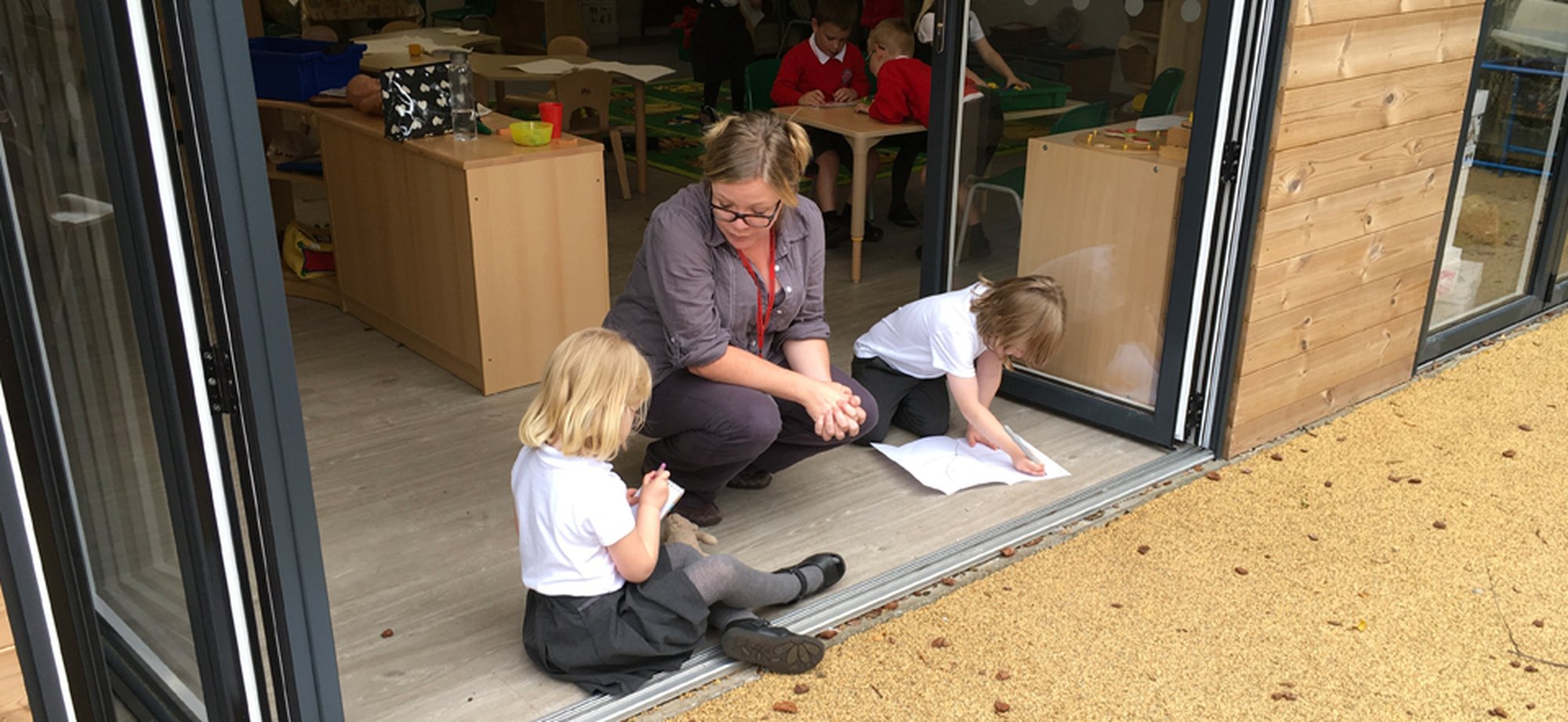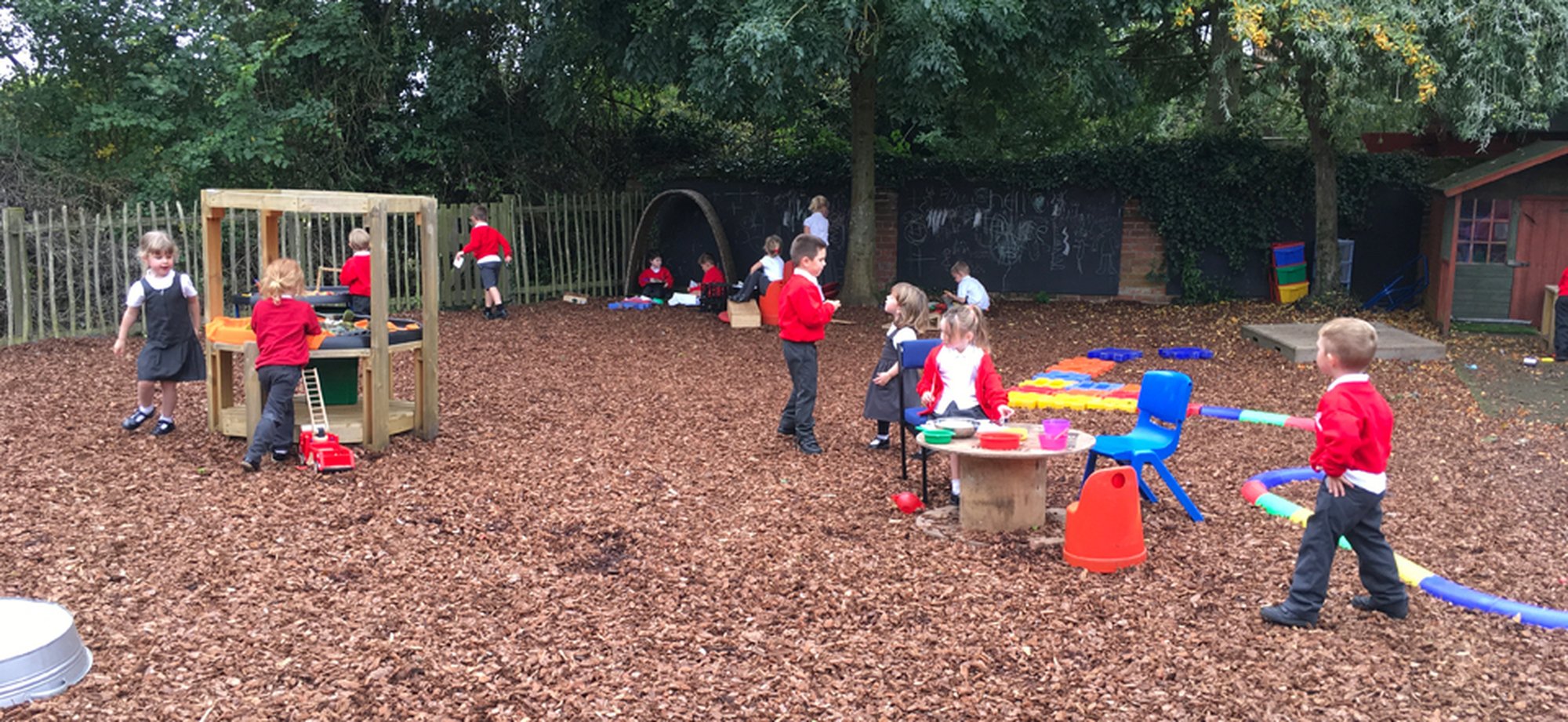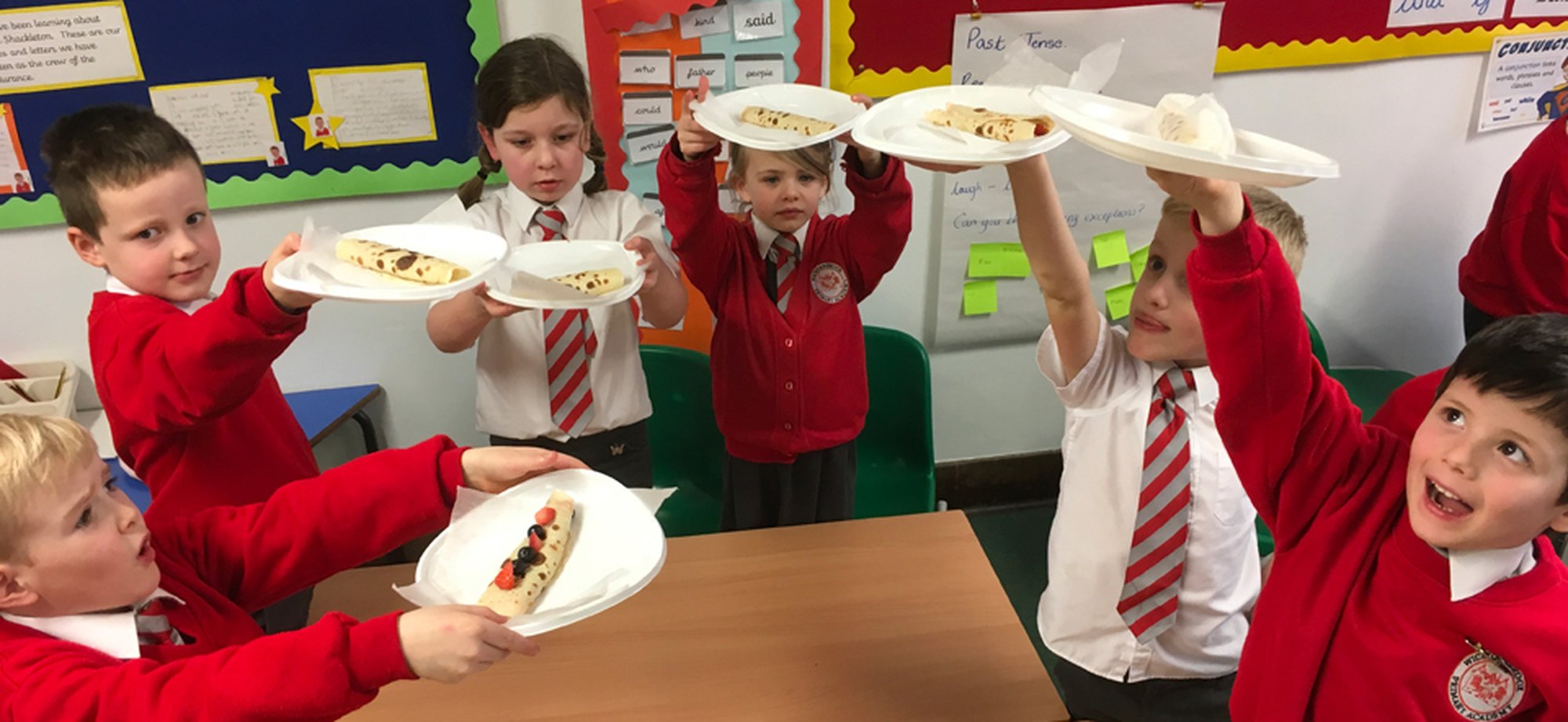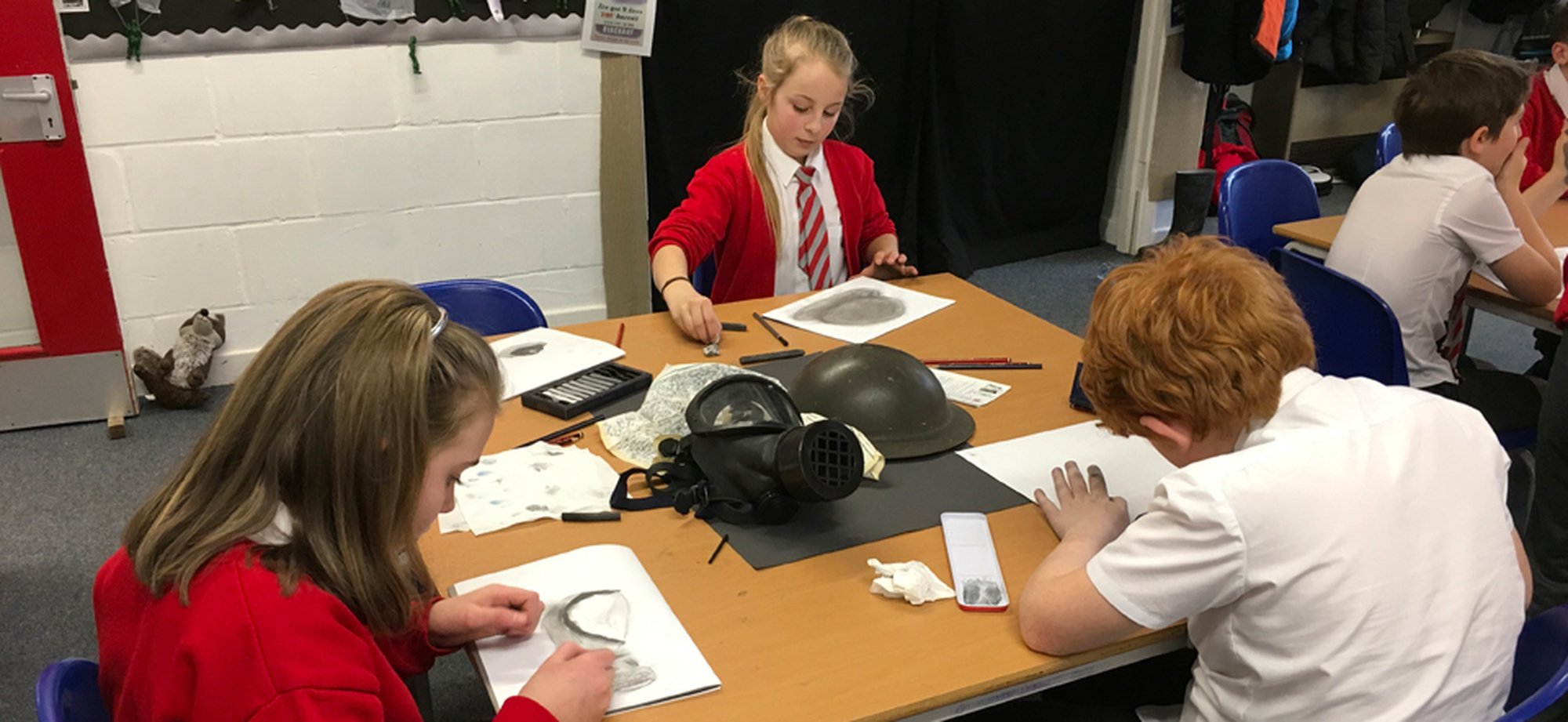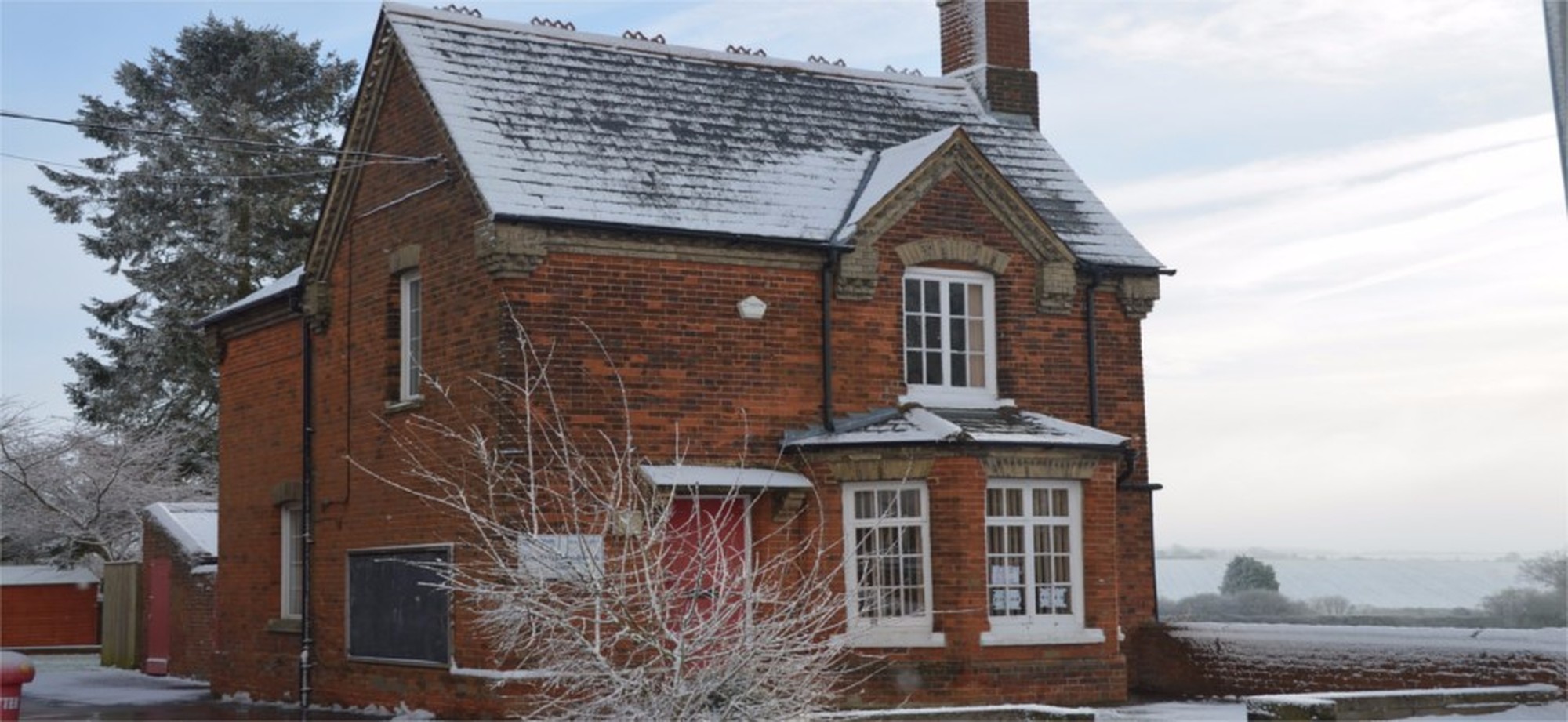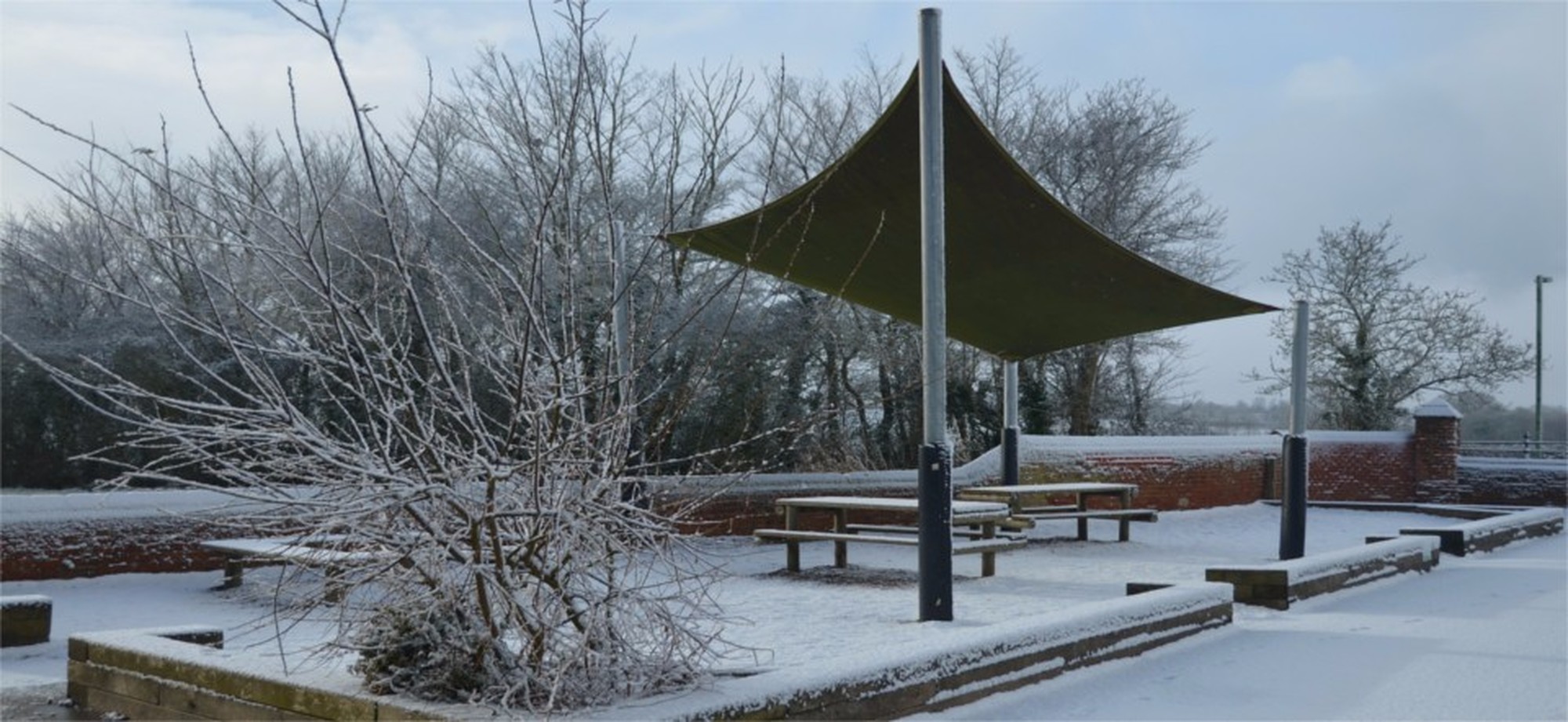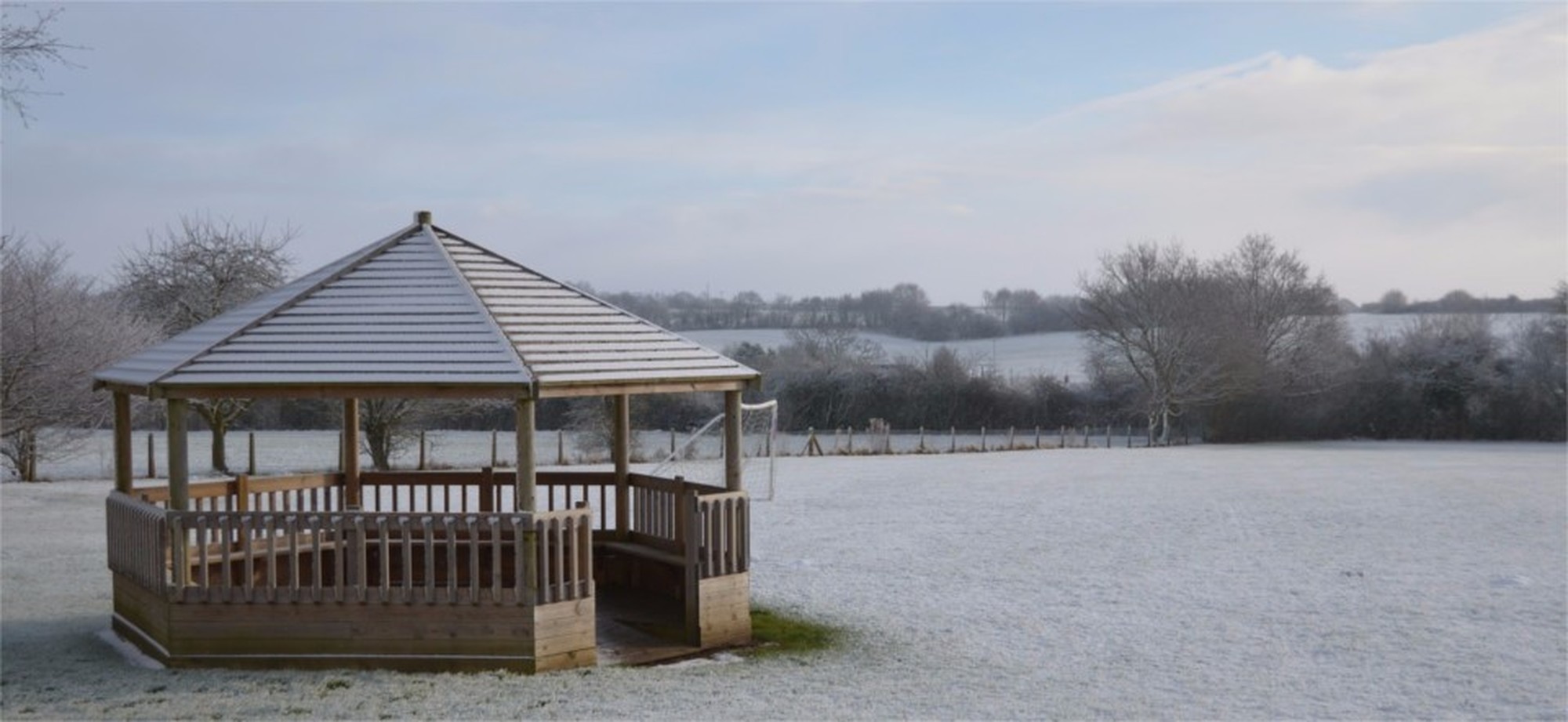 Robins
Robins is taught by Mrs Kerry Taylor.
Robins are our youngest class with all of the Reception children.
A warm welcome to Robins class.
In Robins we believe we must be happy to be able to learn. To reach our full potential, we always try our best and challenge ourselves. Our class timetable constantly changes throughout the year to adapt to the needs and interests of our class, so our topics are quite fluid. In Robins class we learn through a blend of self-initiated activities and directed tasks. A typical day in Robins will also involve a Phonic session, a Maths Meeting' and 'Funky Fingers' for all.
This term, children will bring home the Phonics we have learnt in class every week and also word boxes to read at home. Reading books will be changed every Friday..
Robins Class Spring Newsletter
Thank you for visiting Robins class page.