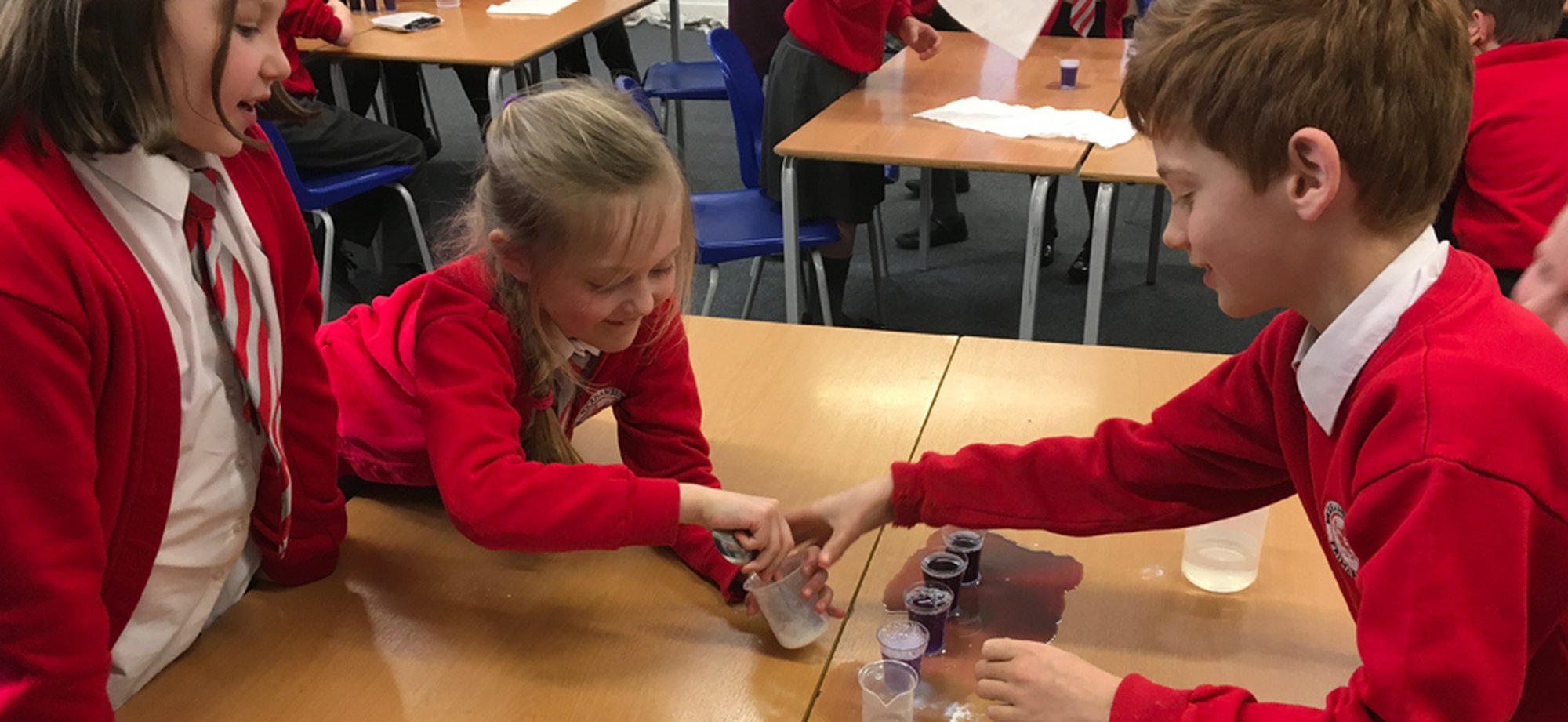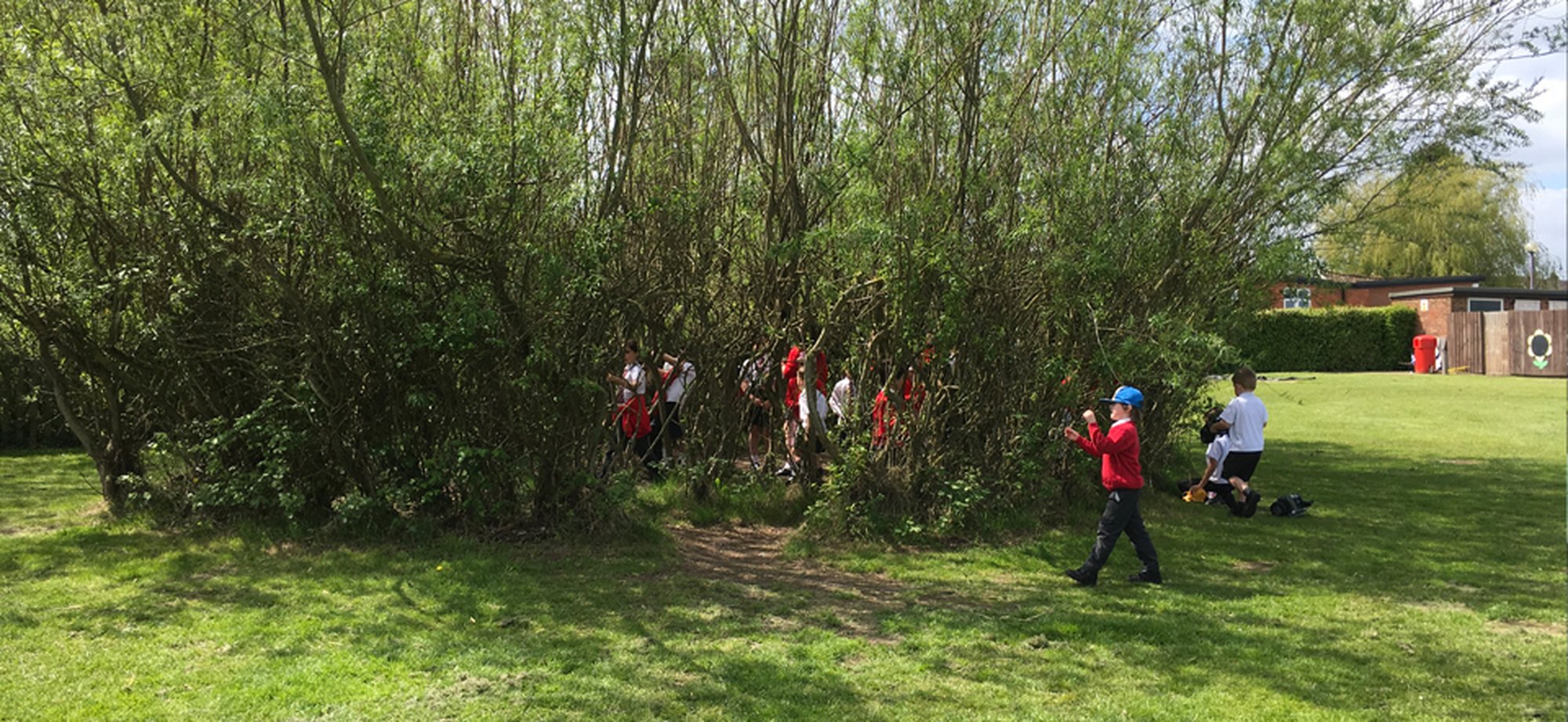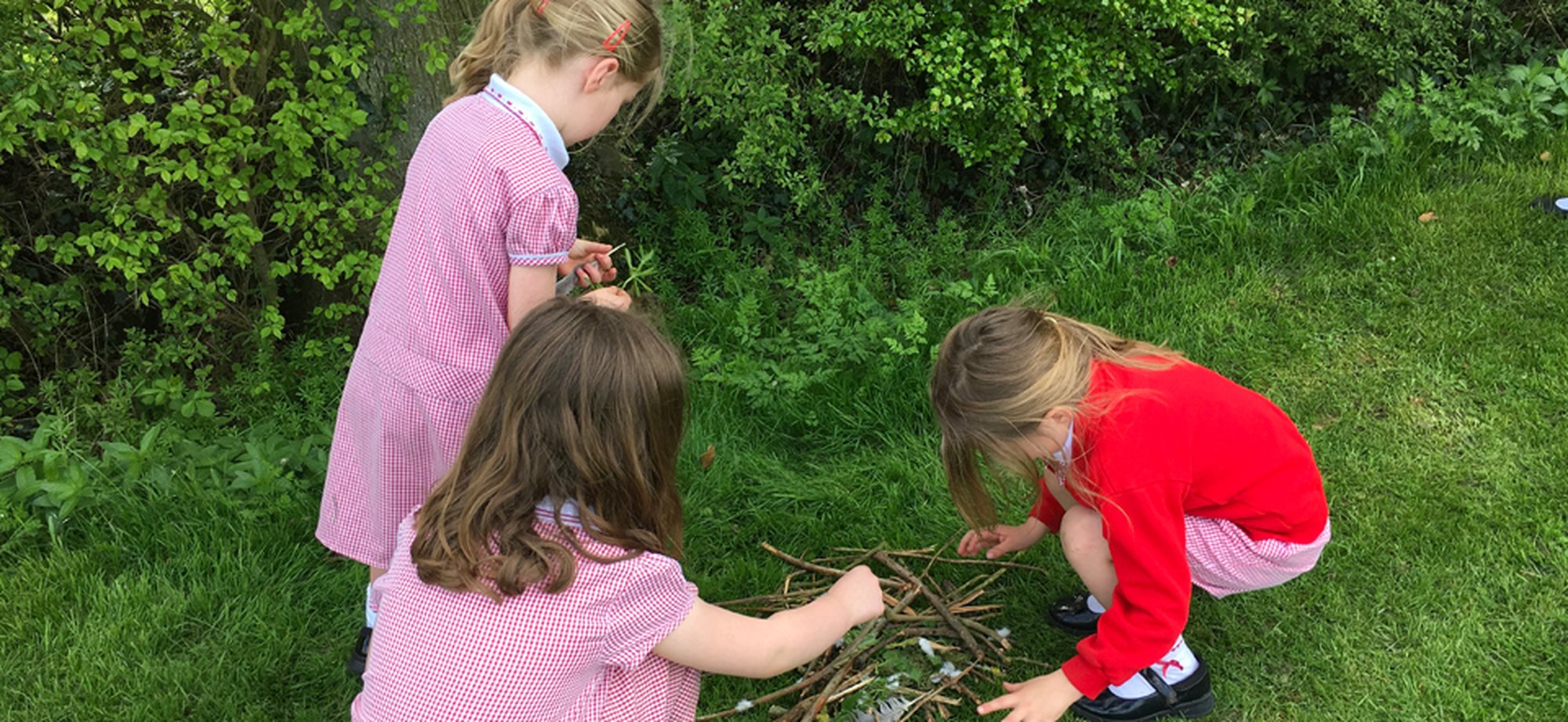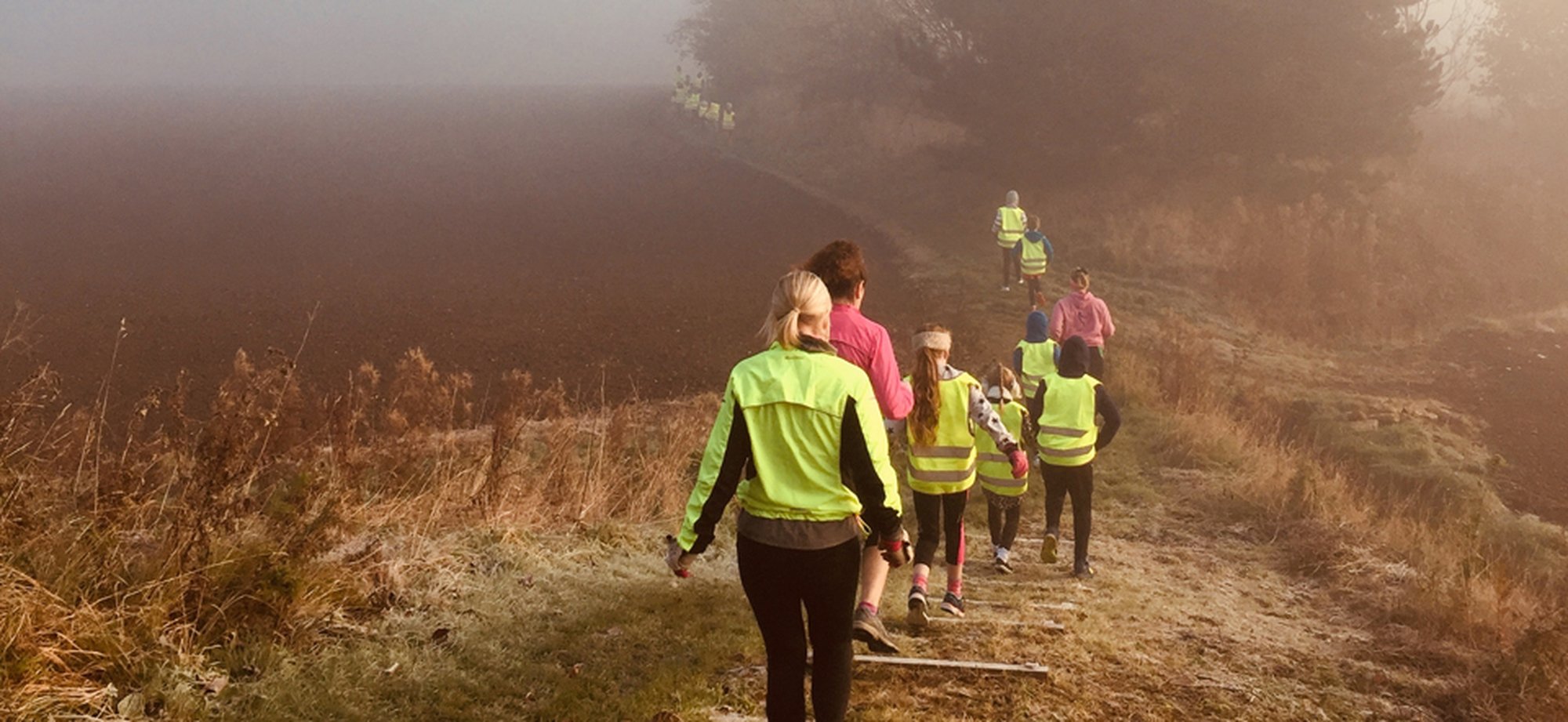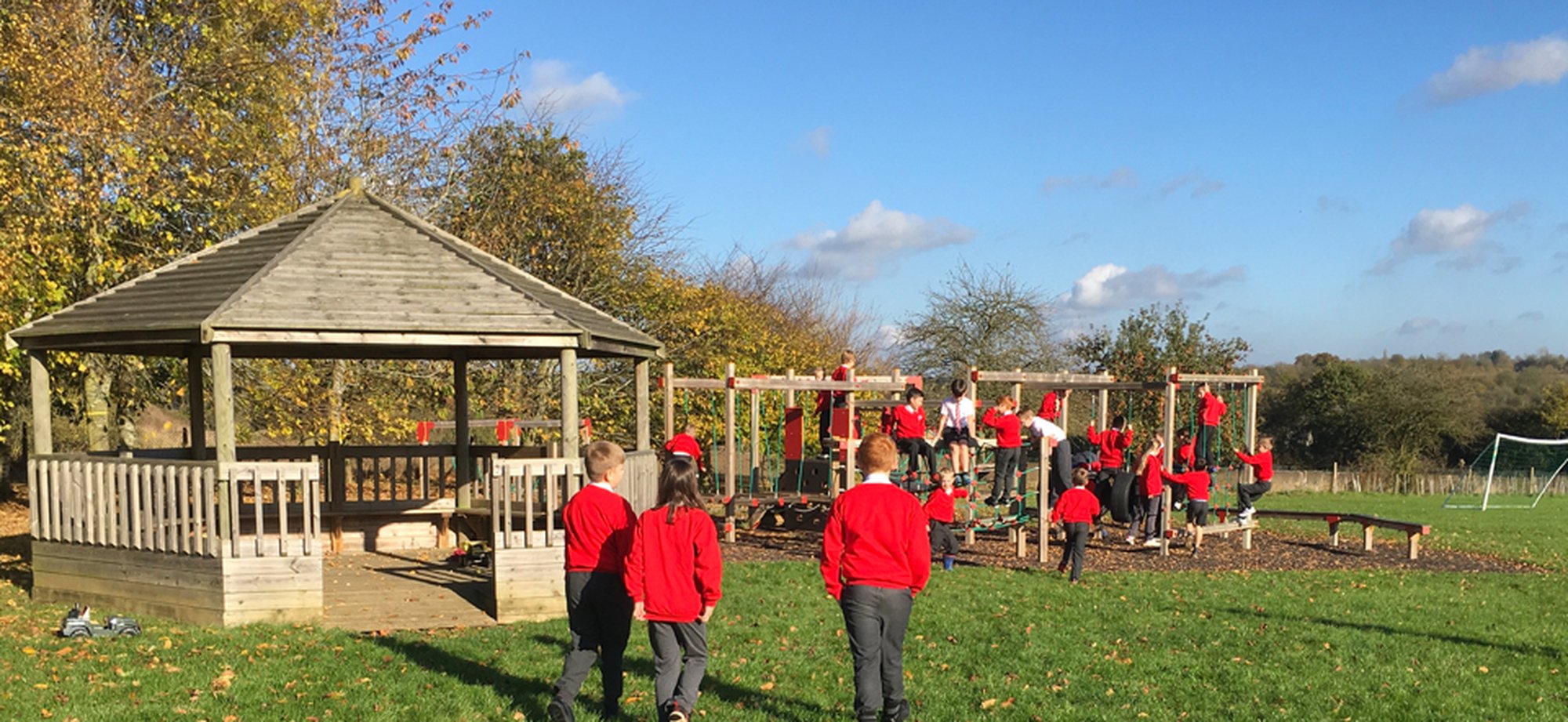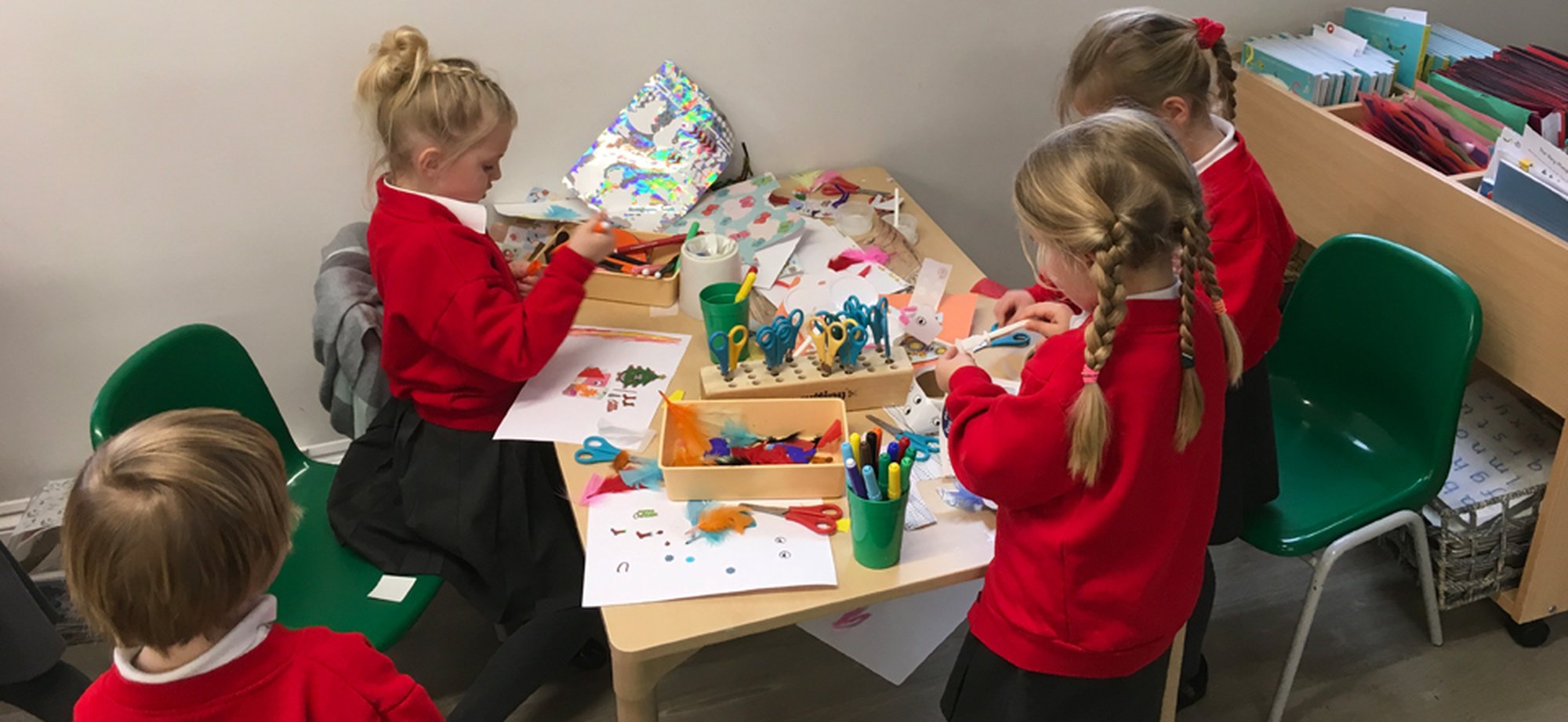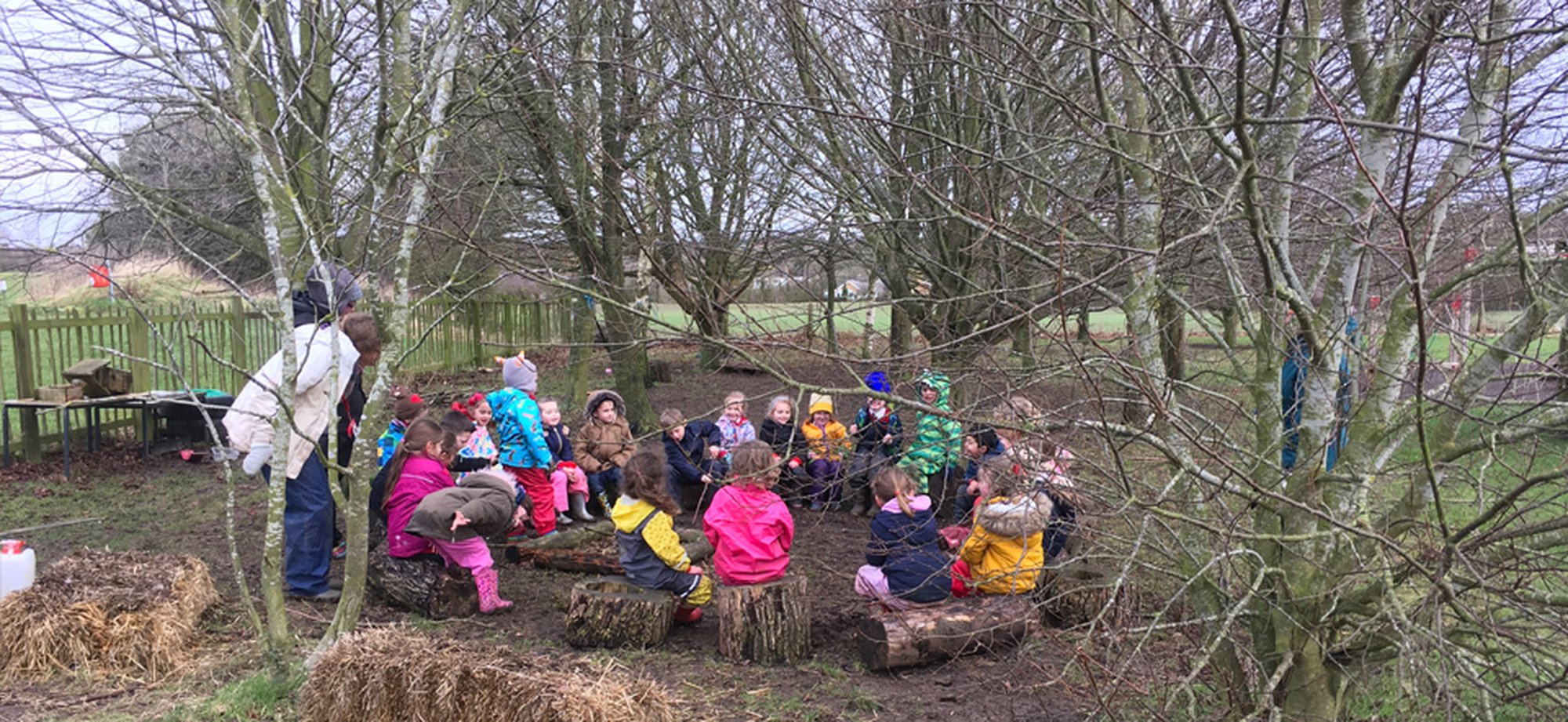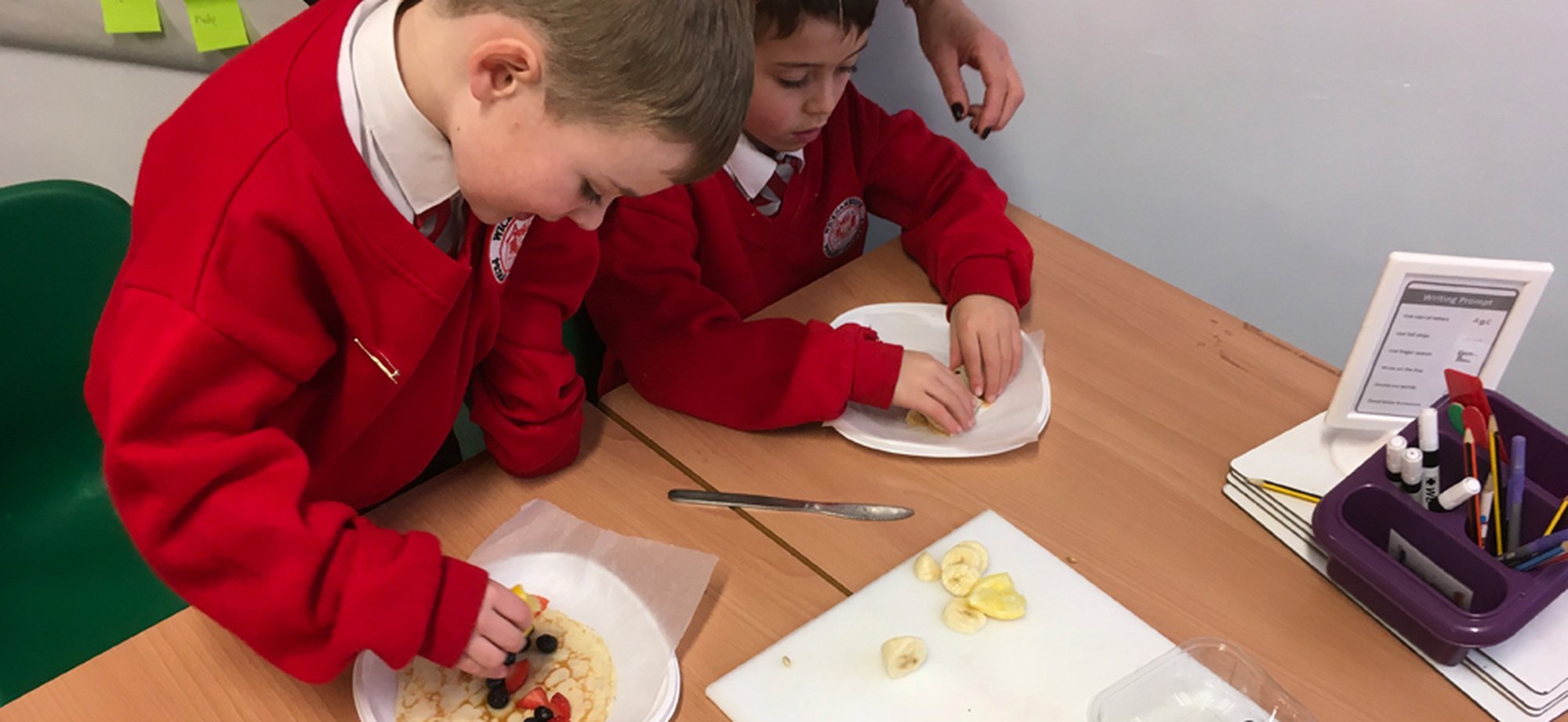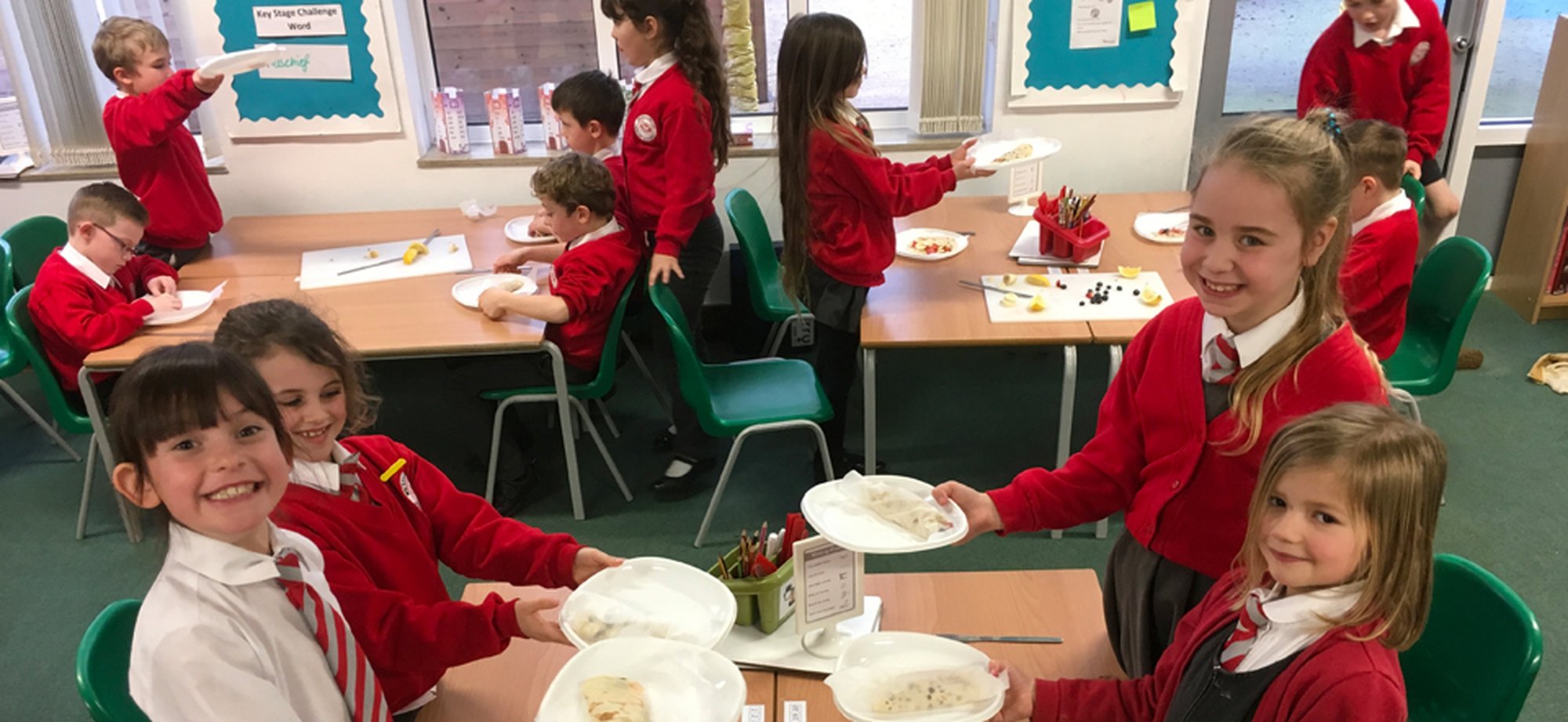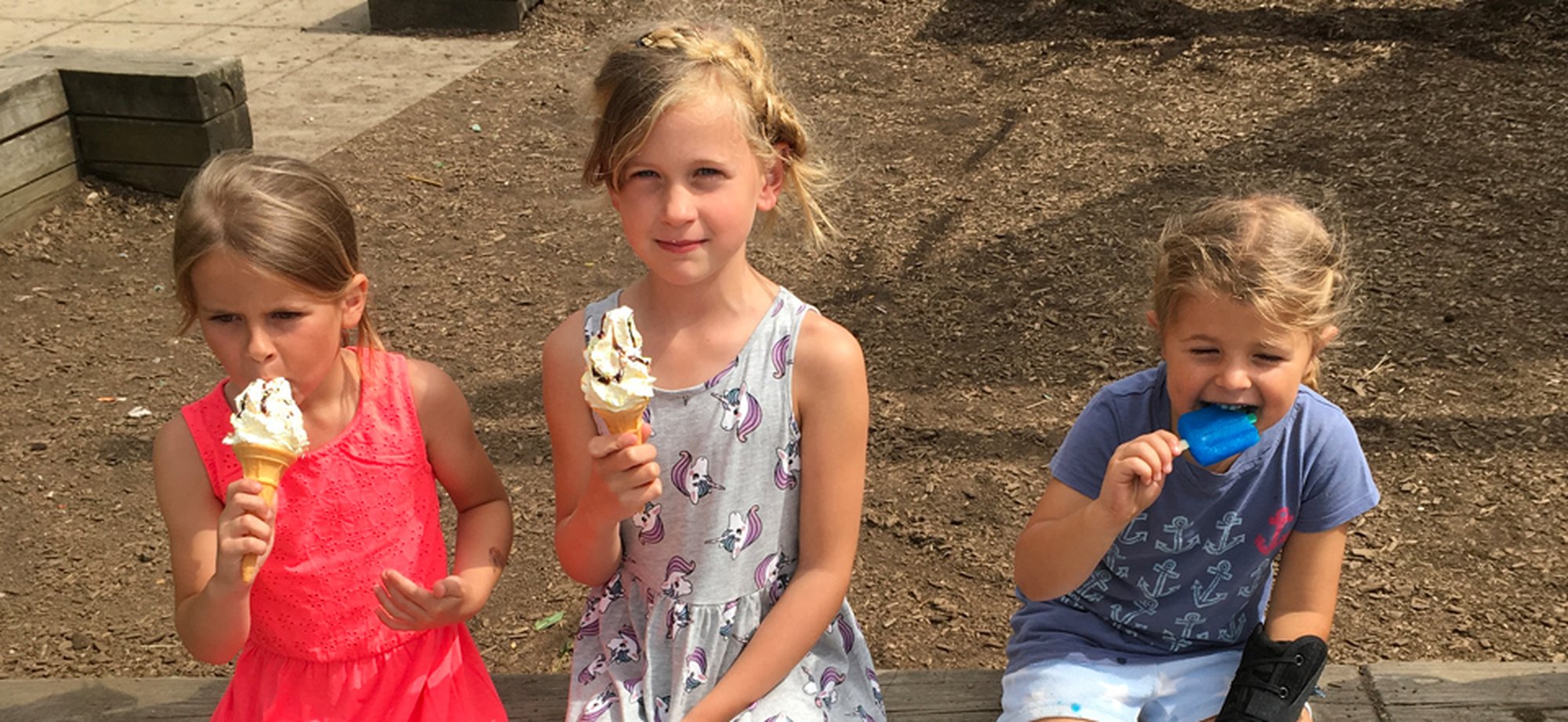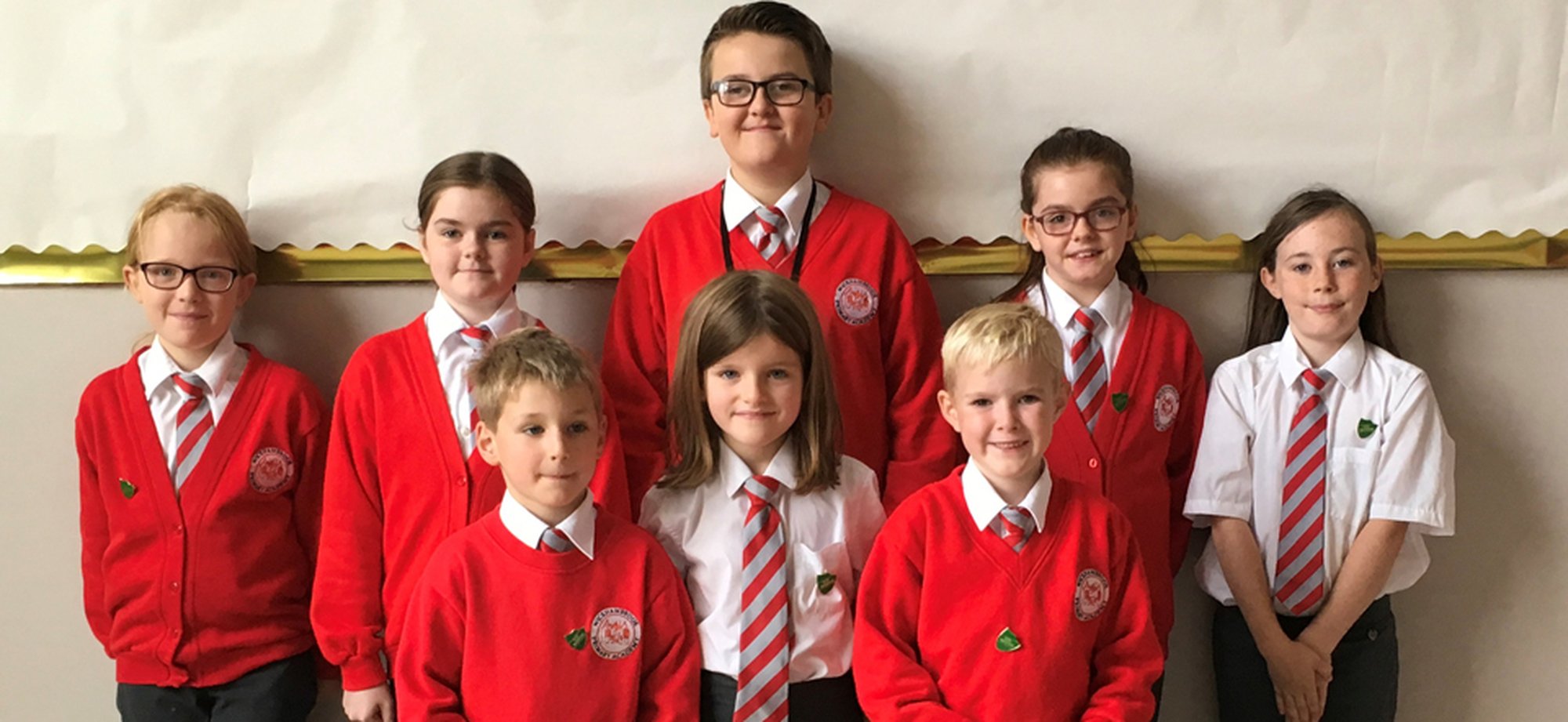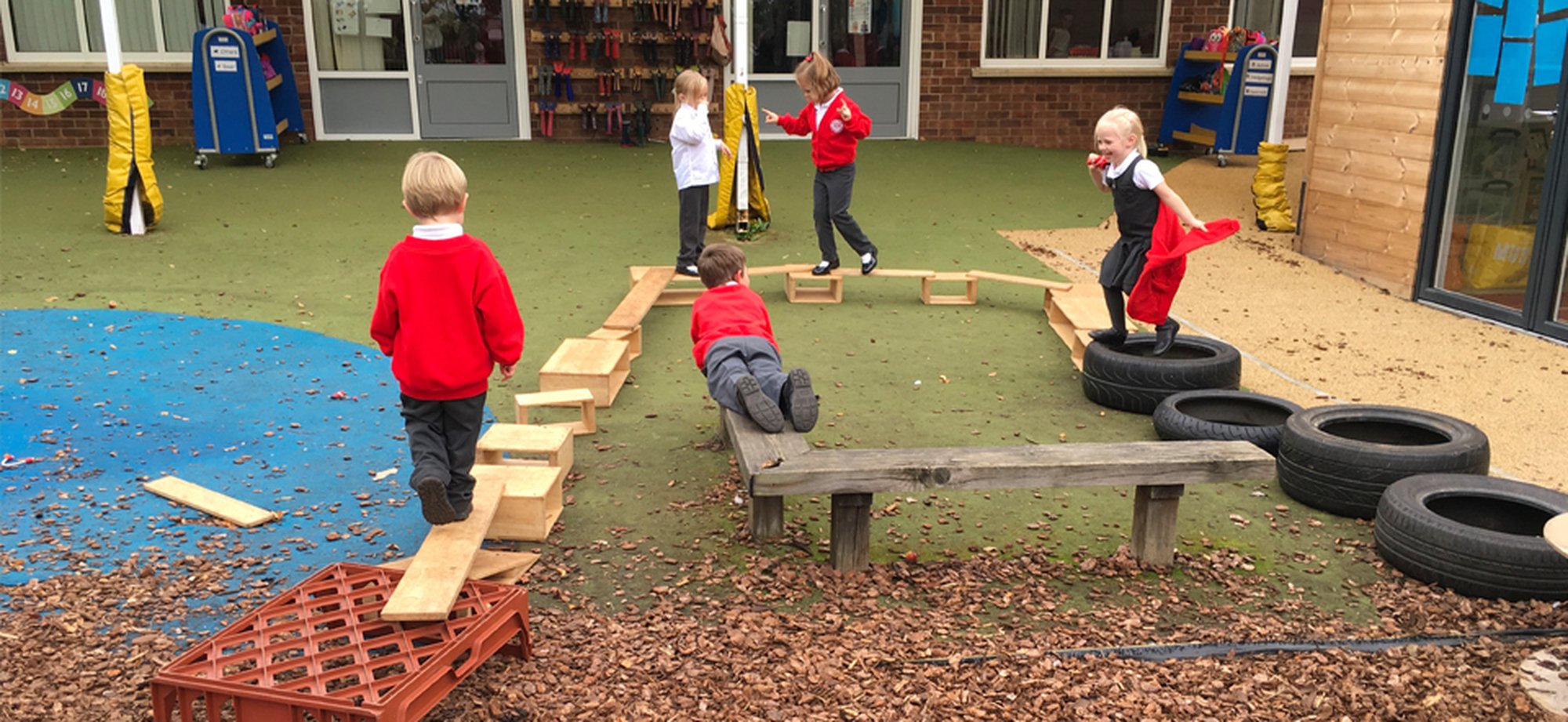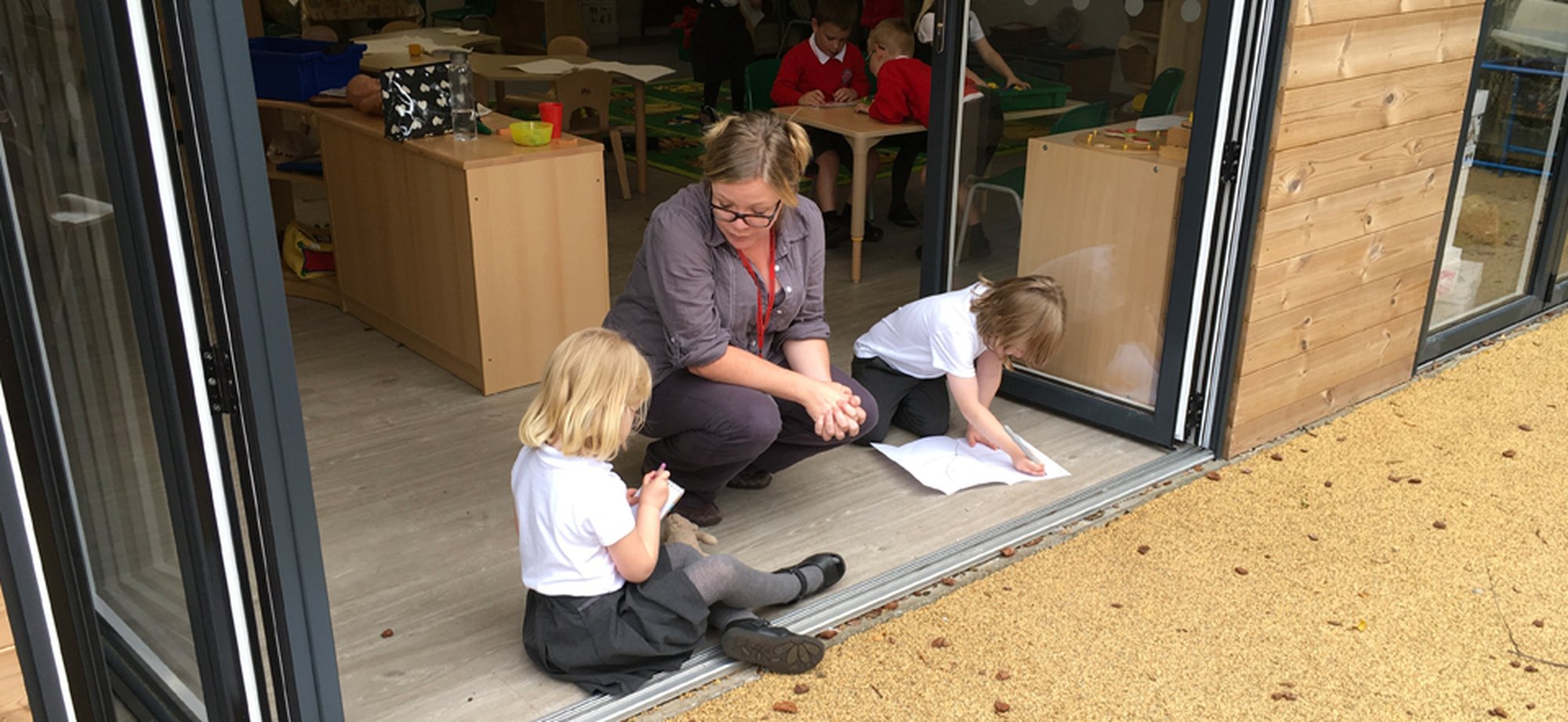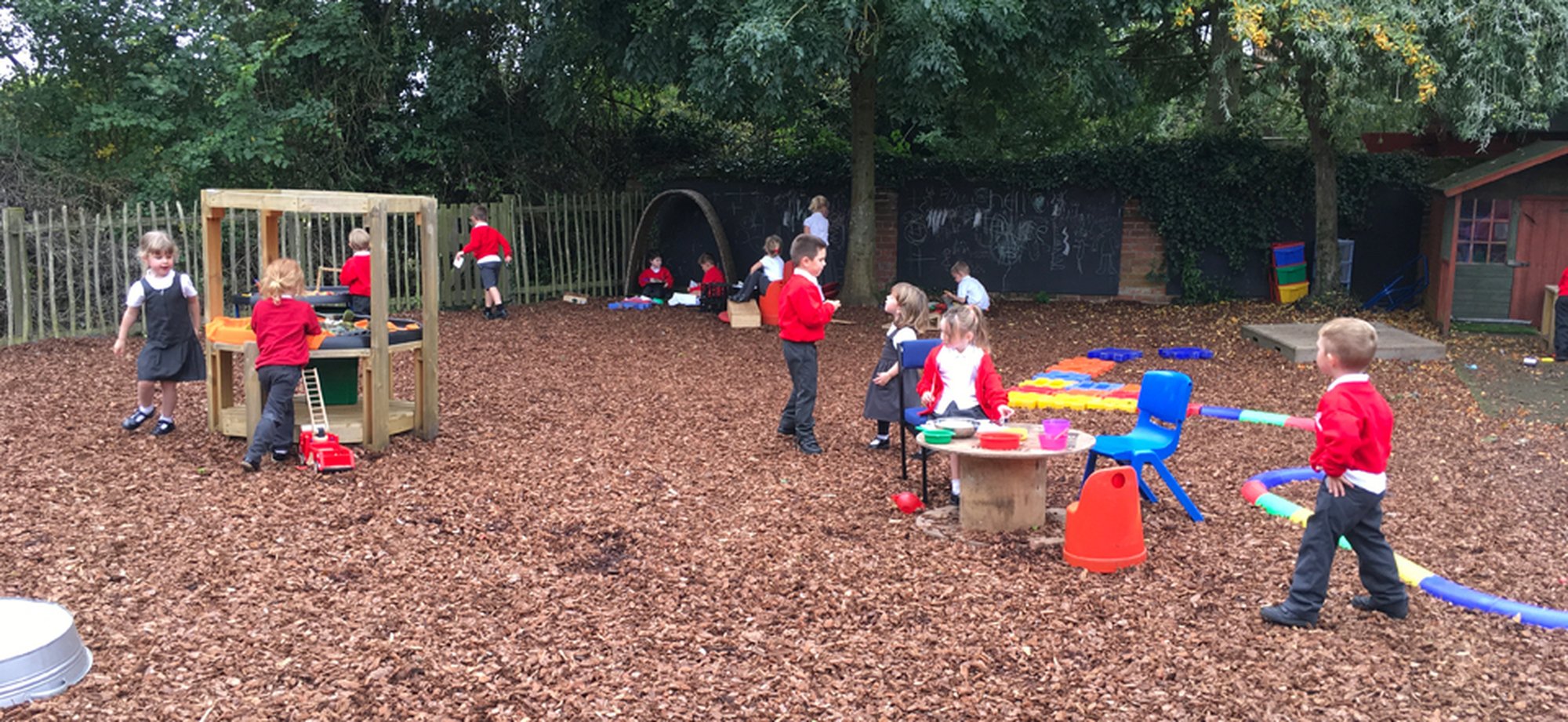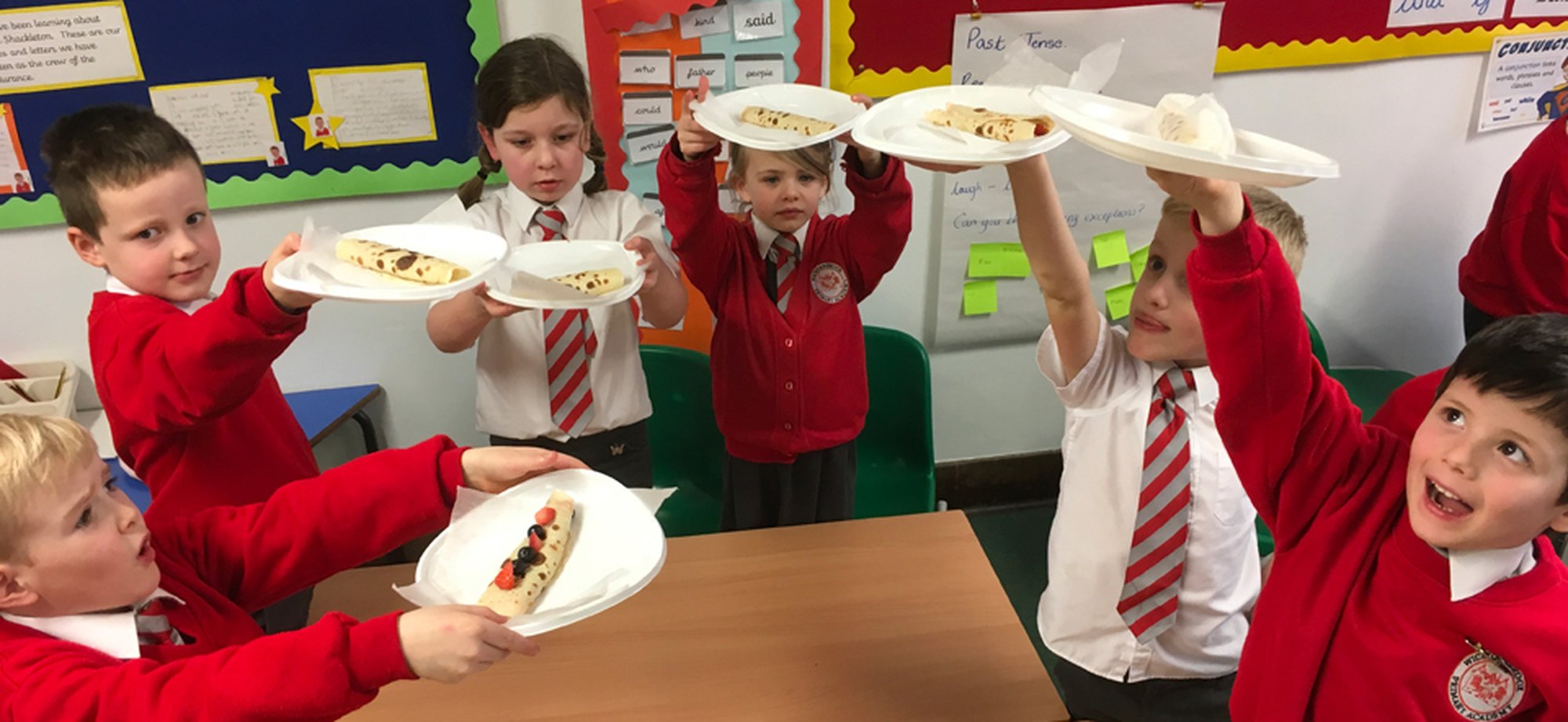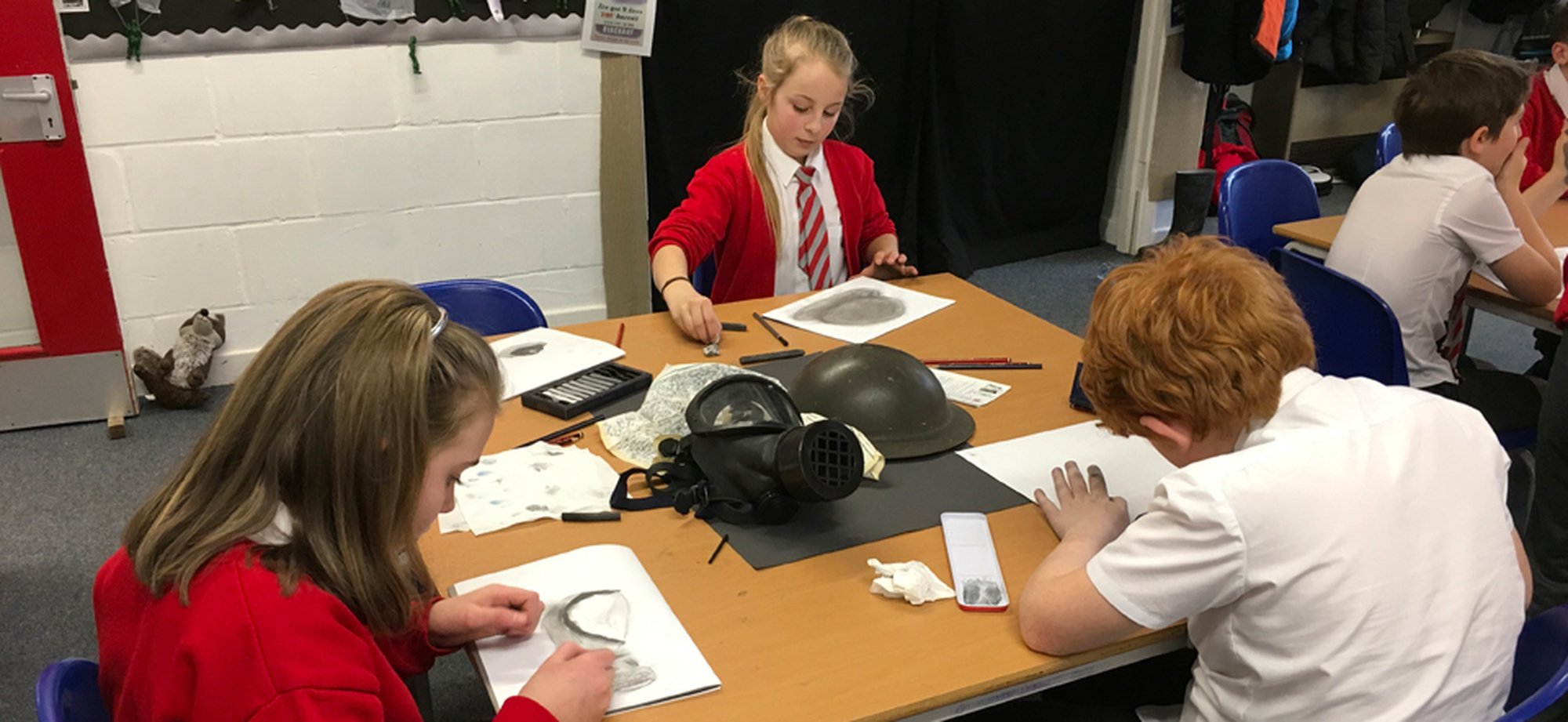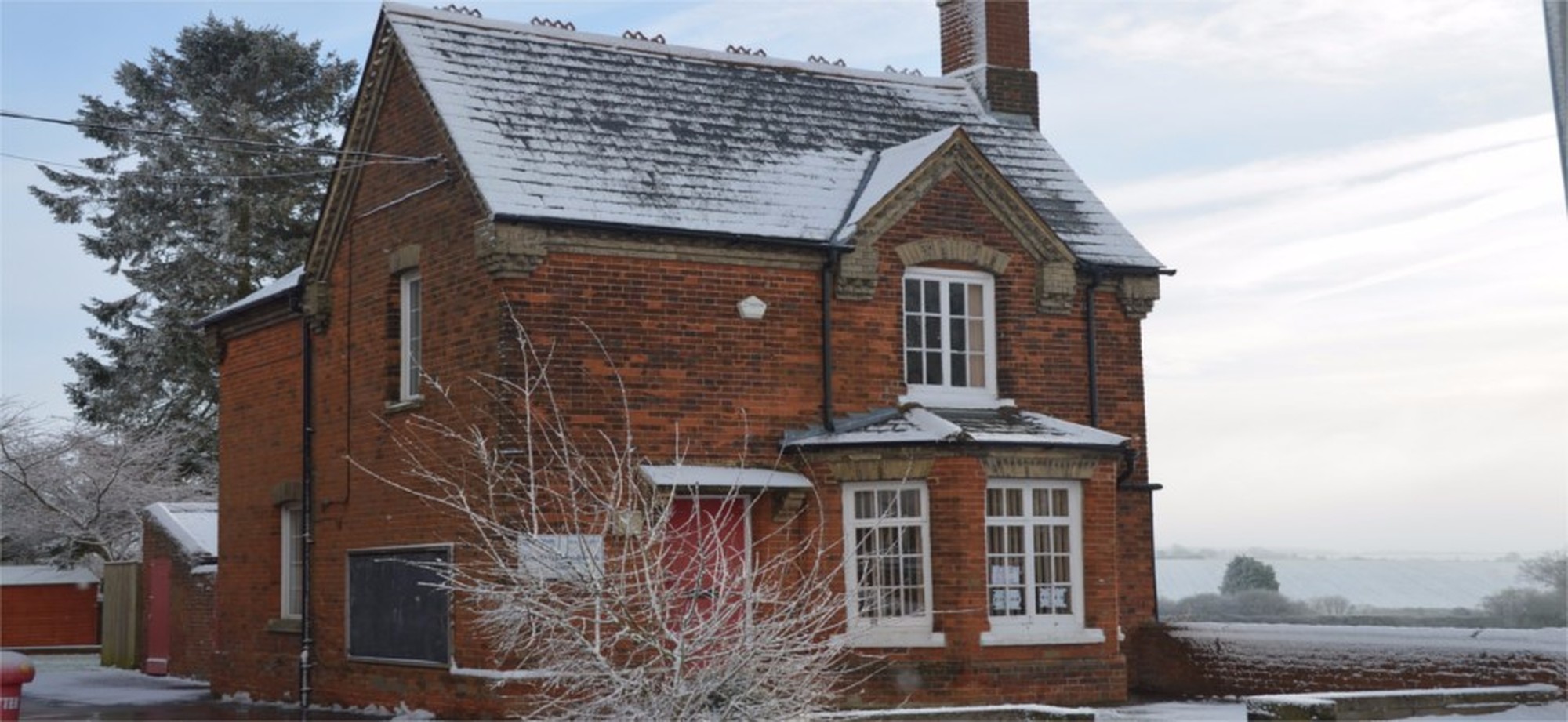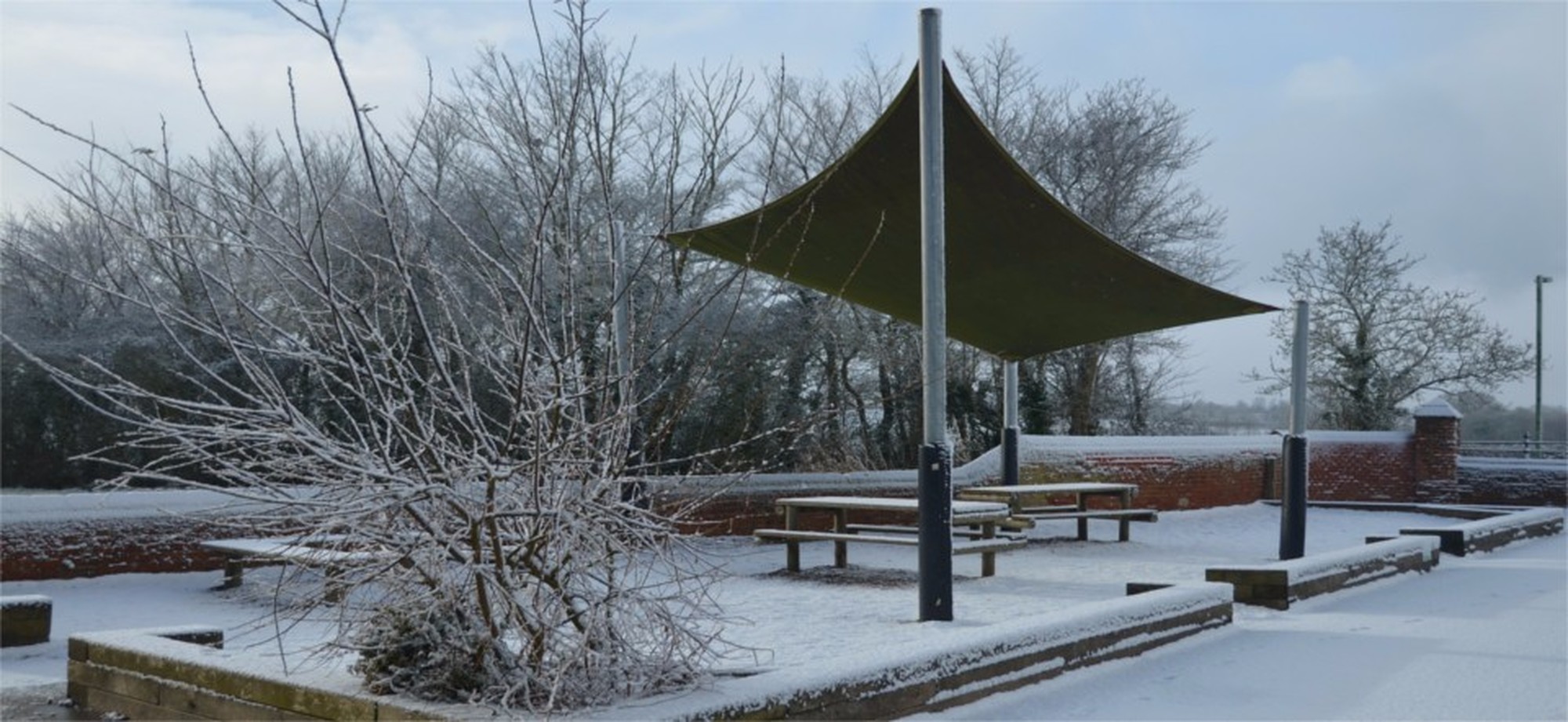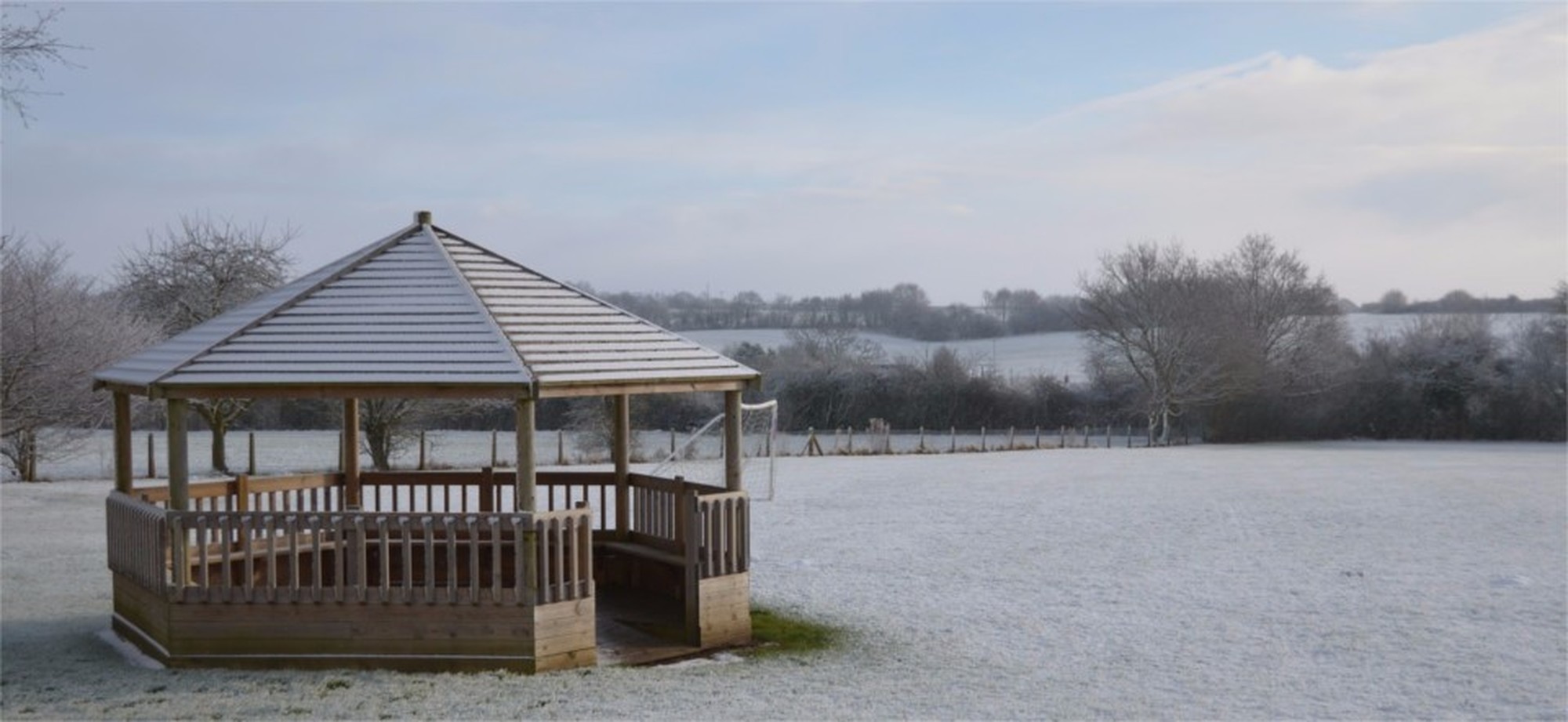 Unity Schools Partnership
To view the The Trust's annual accounts for 2019 please follow the below link:
For more information regarding the trust please see their website: http://unitysp.co.uk/.
Please visit the policies section of the website to view the Annual Report, Memorandum of Association, Articles of Association, Board members and the Funding Agreement.
Unity Schools Partnership is a charitable company limited by guarantee and registered in England and Wales with company number 07400386.
The registered office is at Unity Schools Partnership Offices, Park Road, Haverhill, Suffolk, CB9 7YD. Tel: 01440 333400.