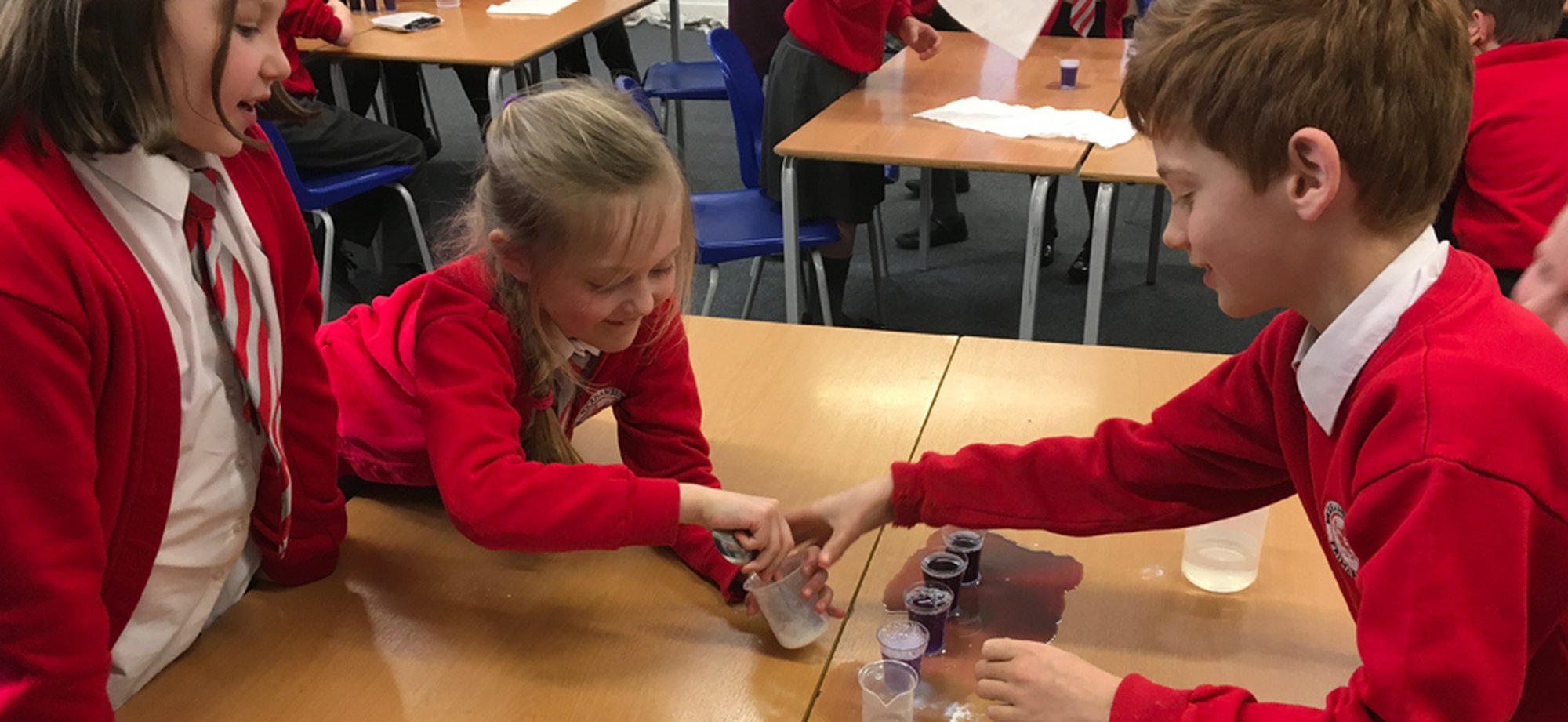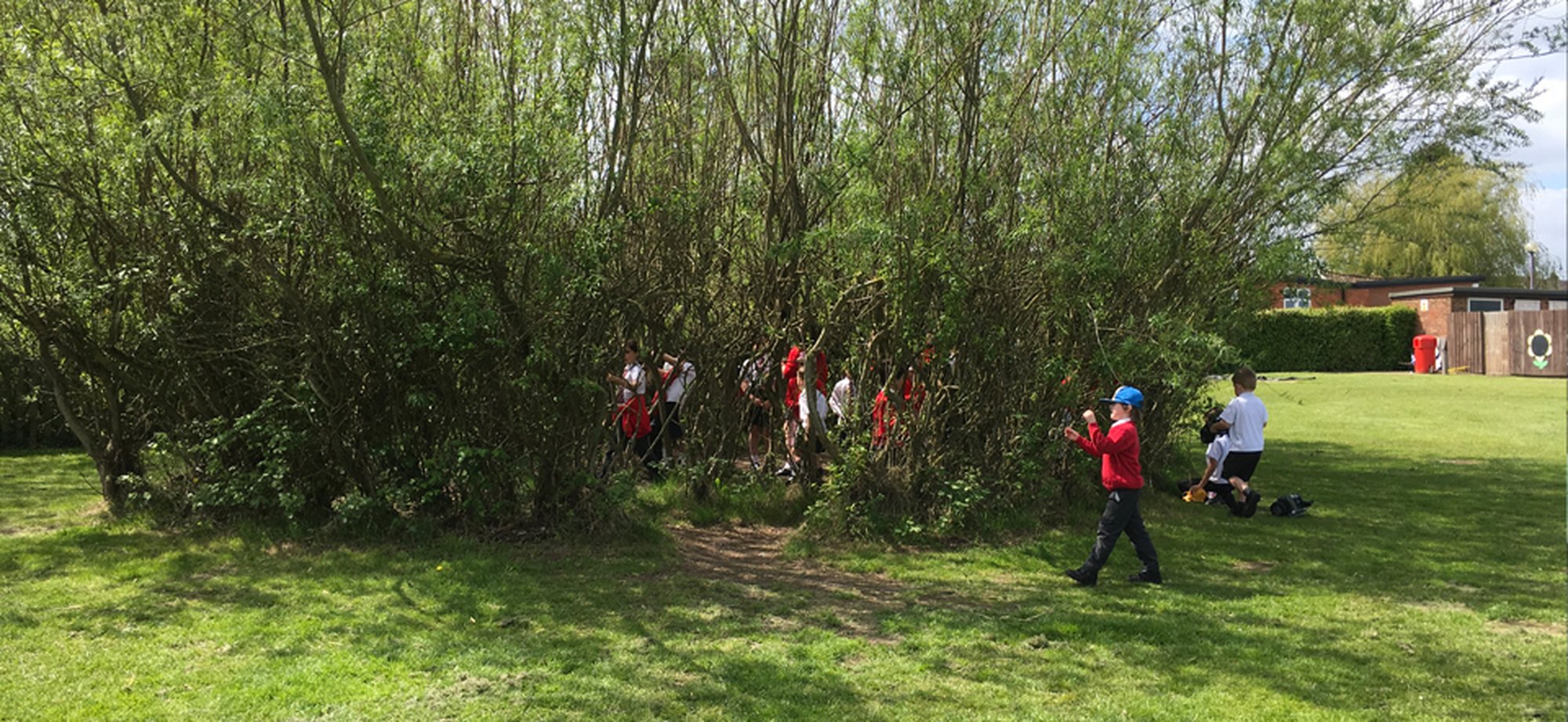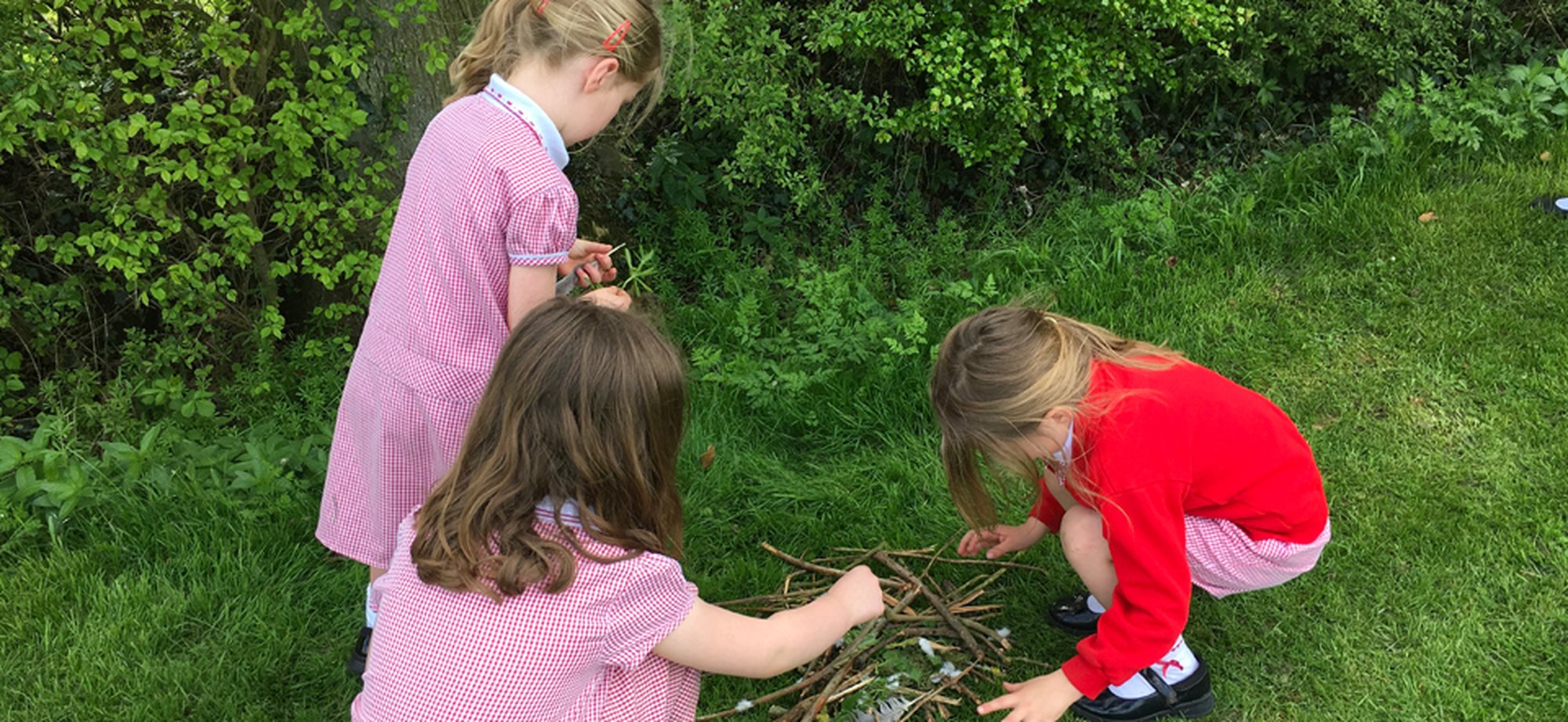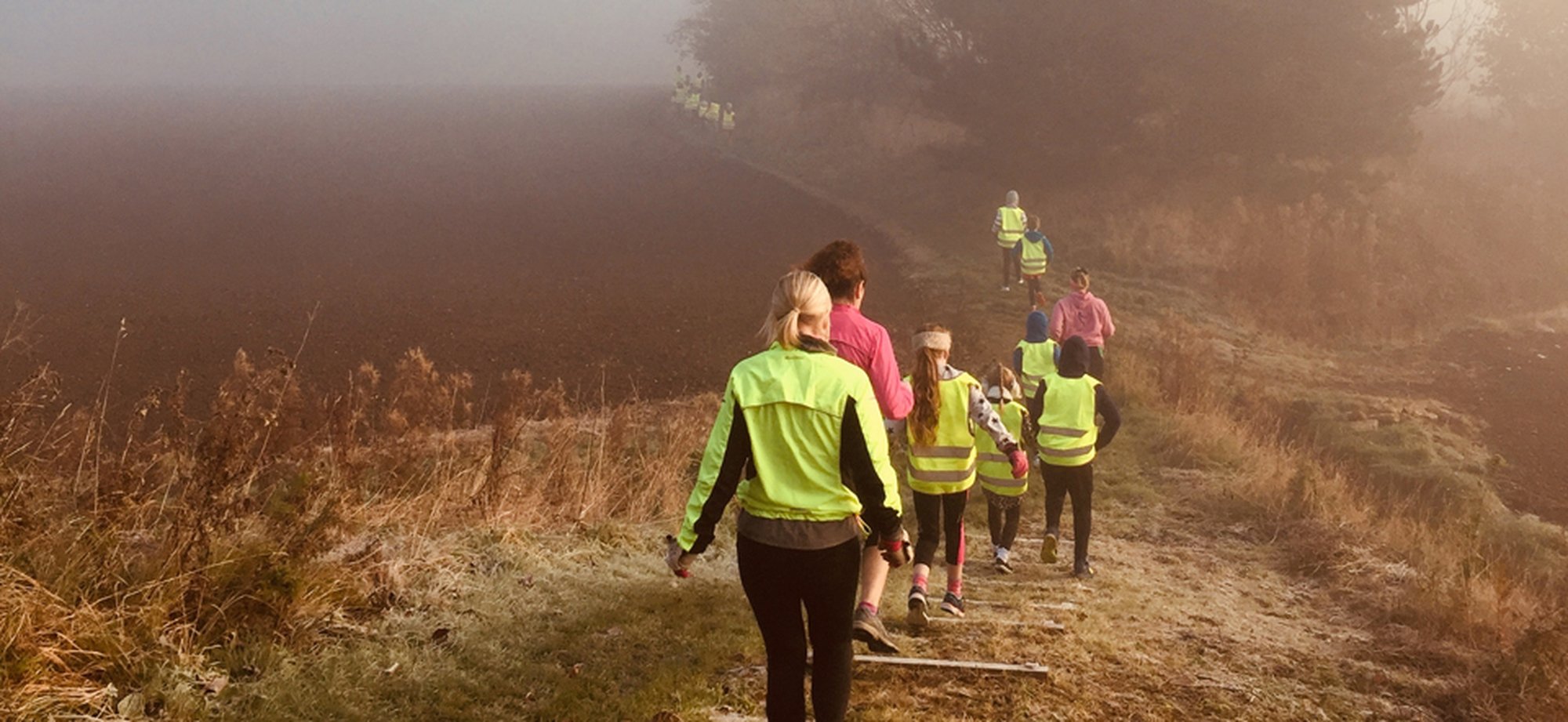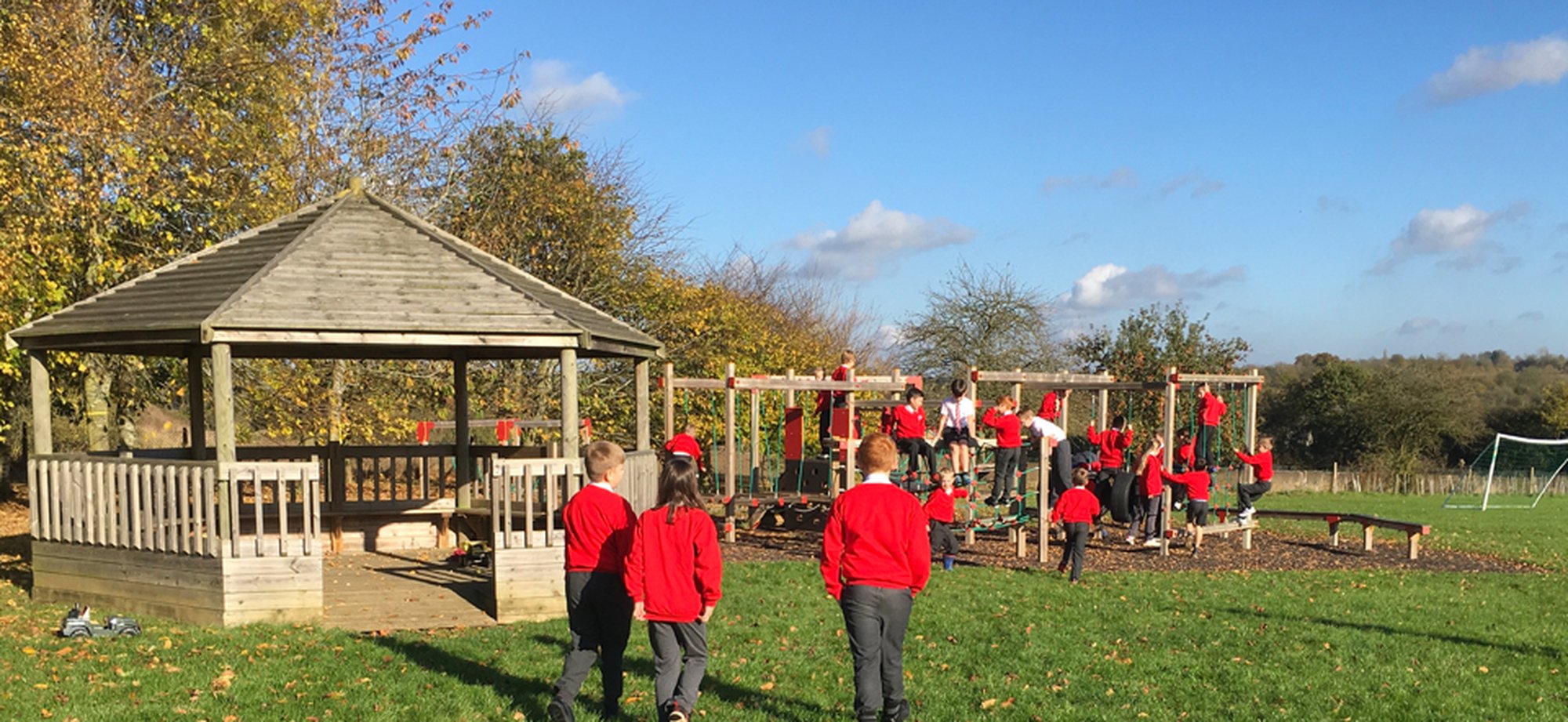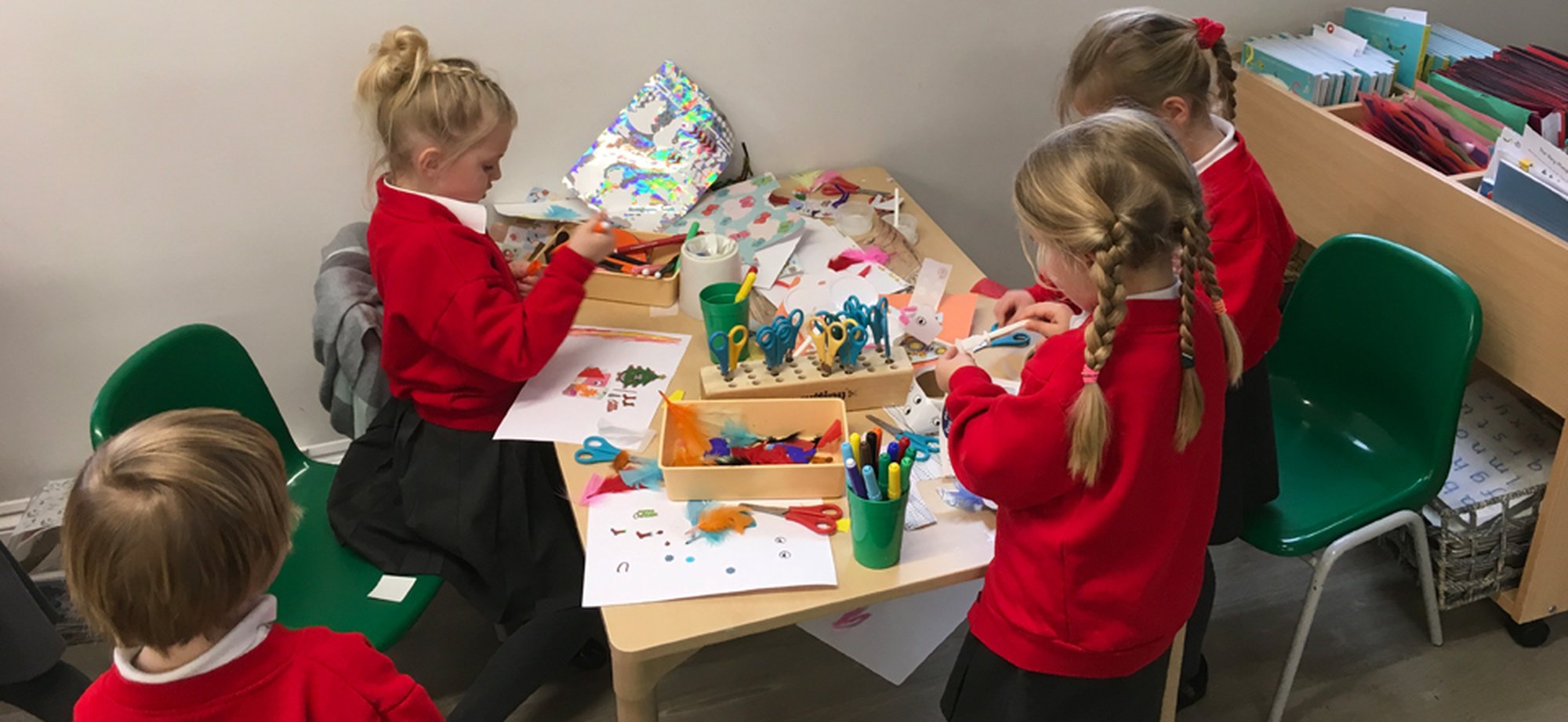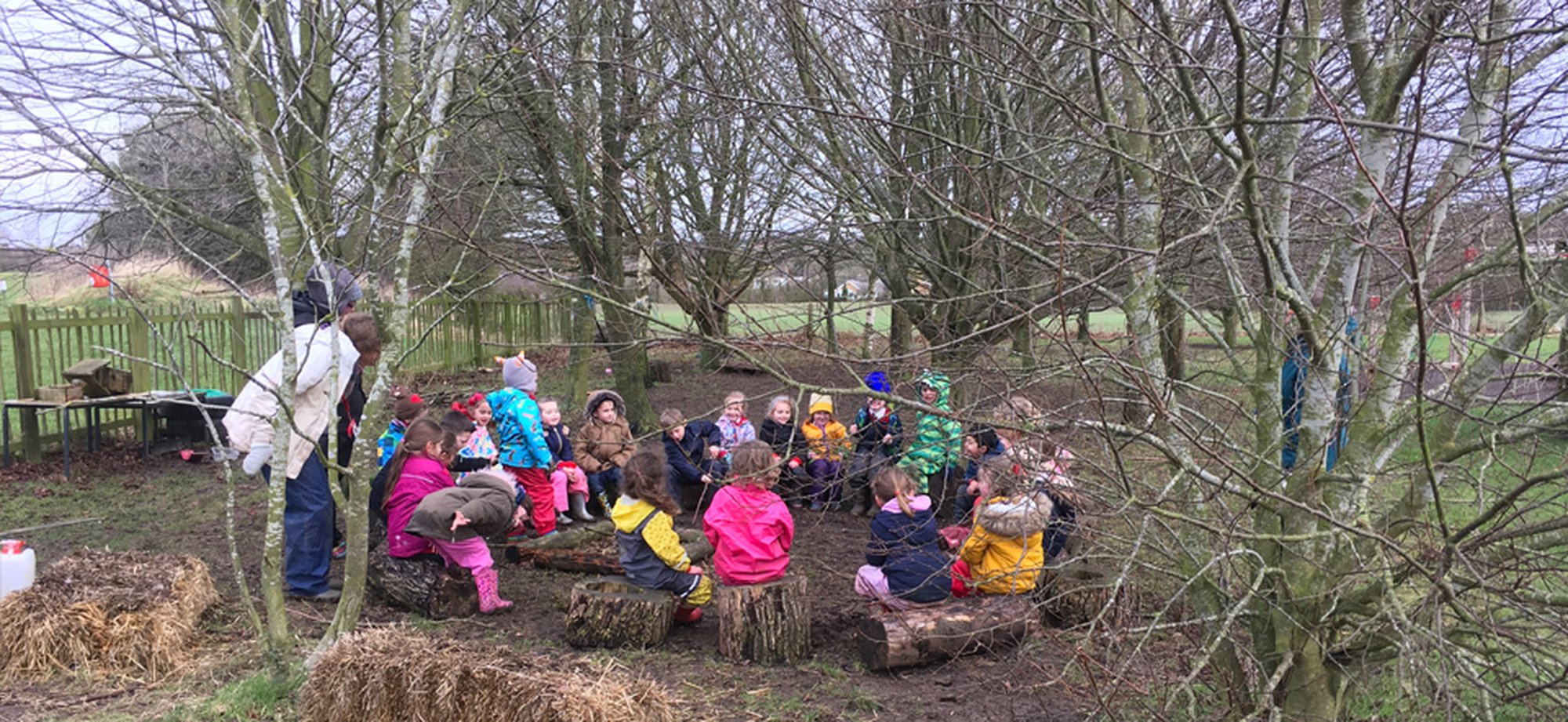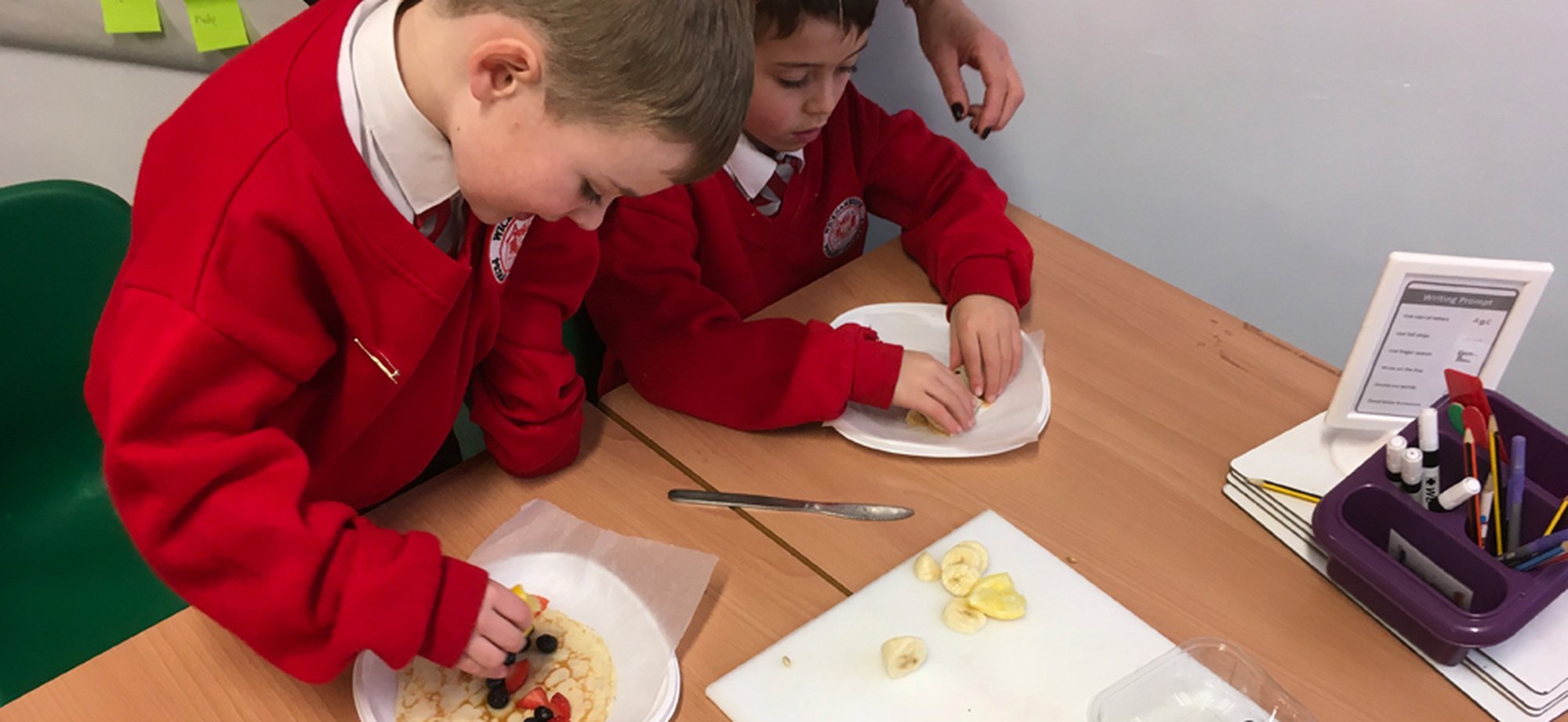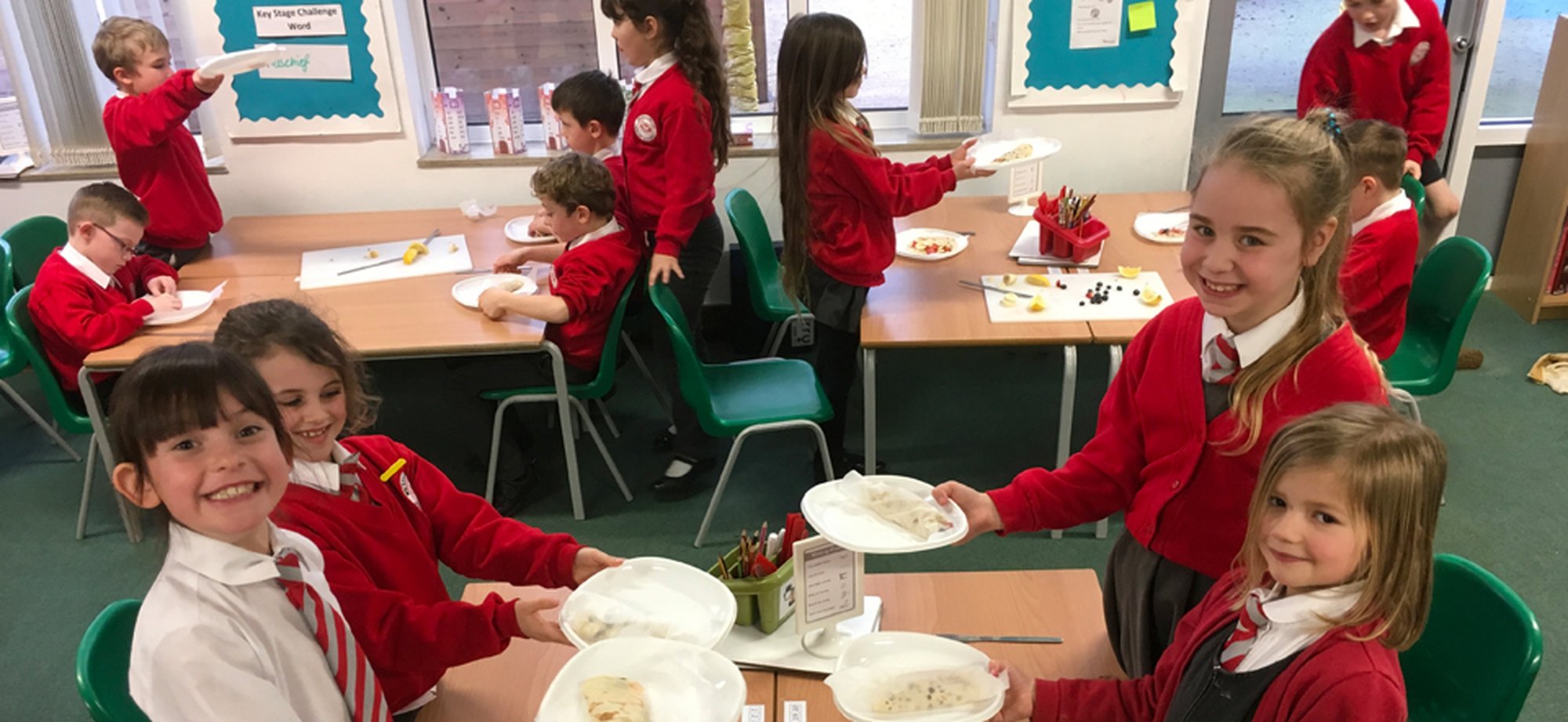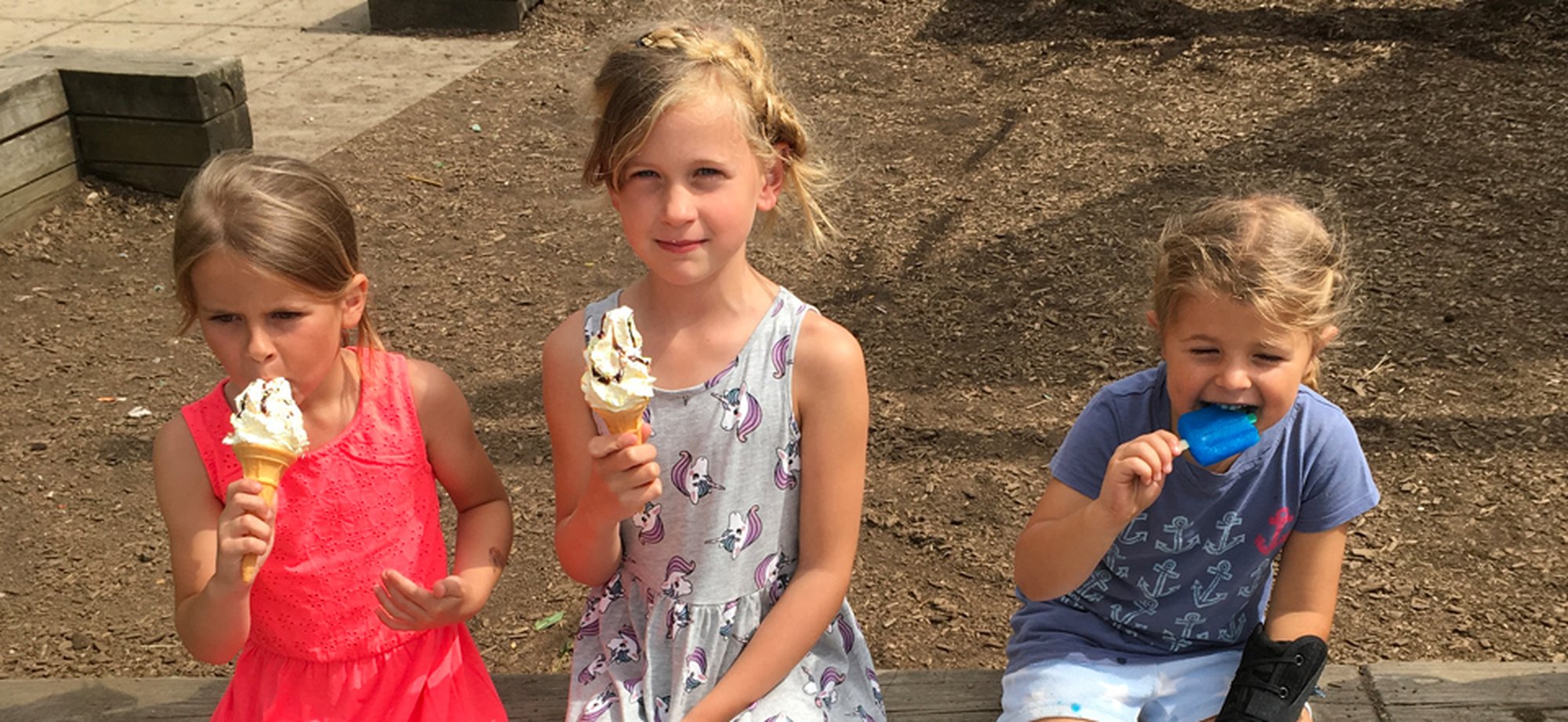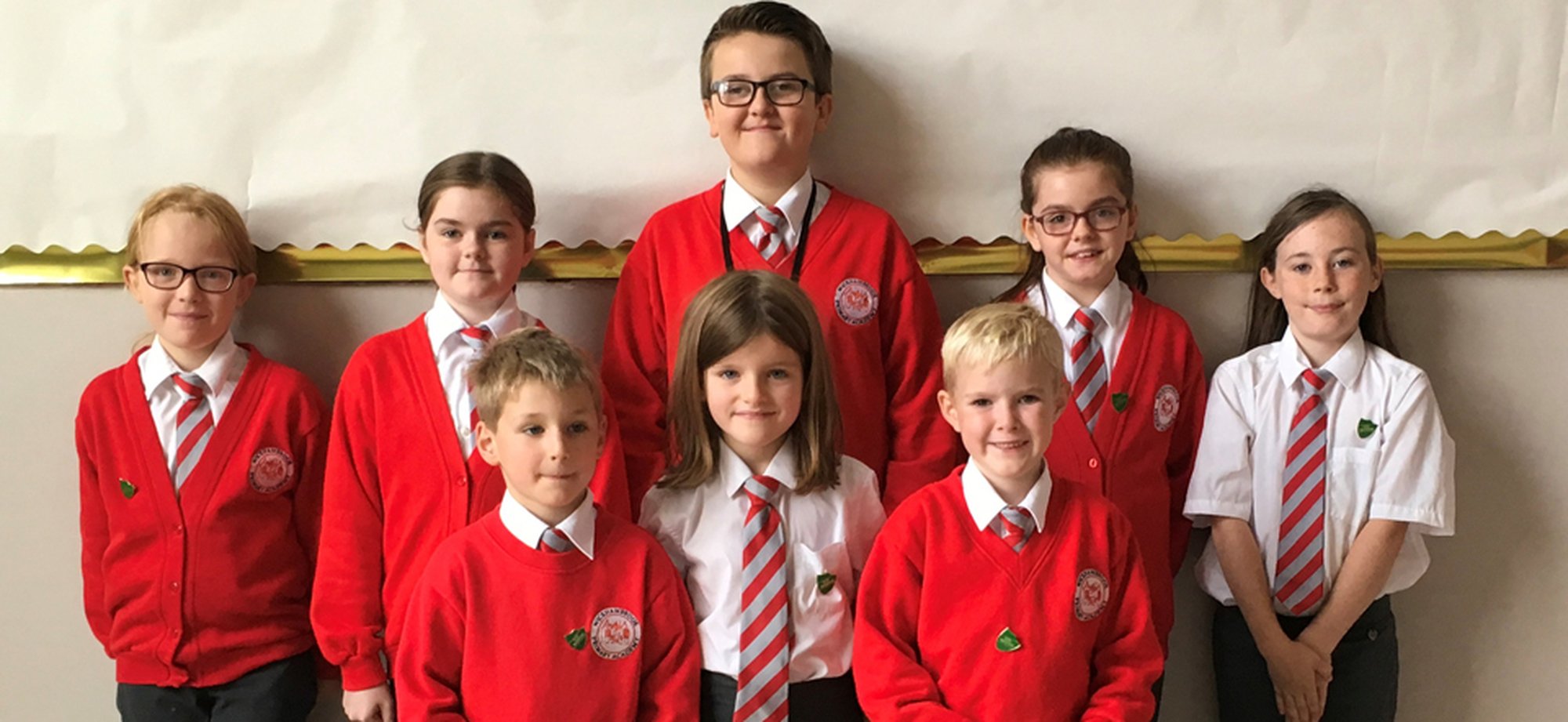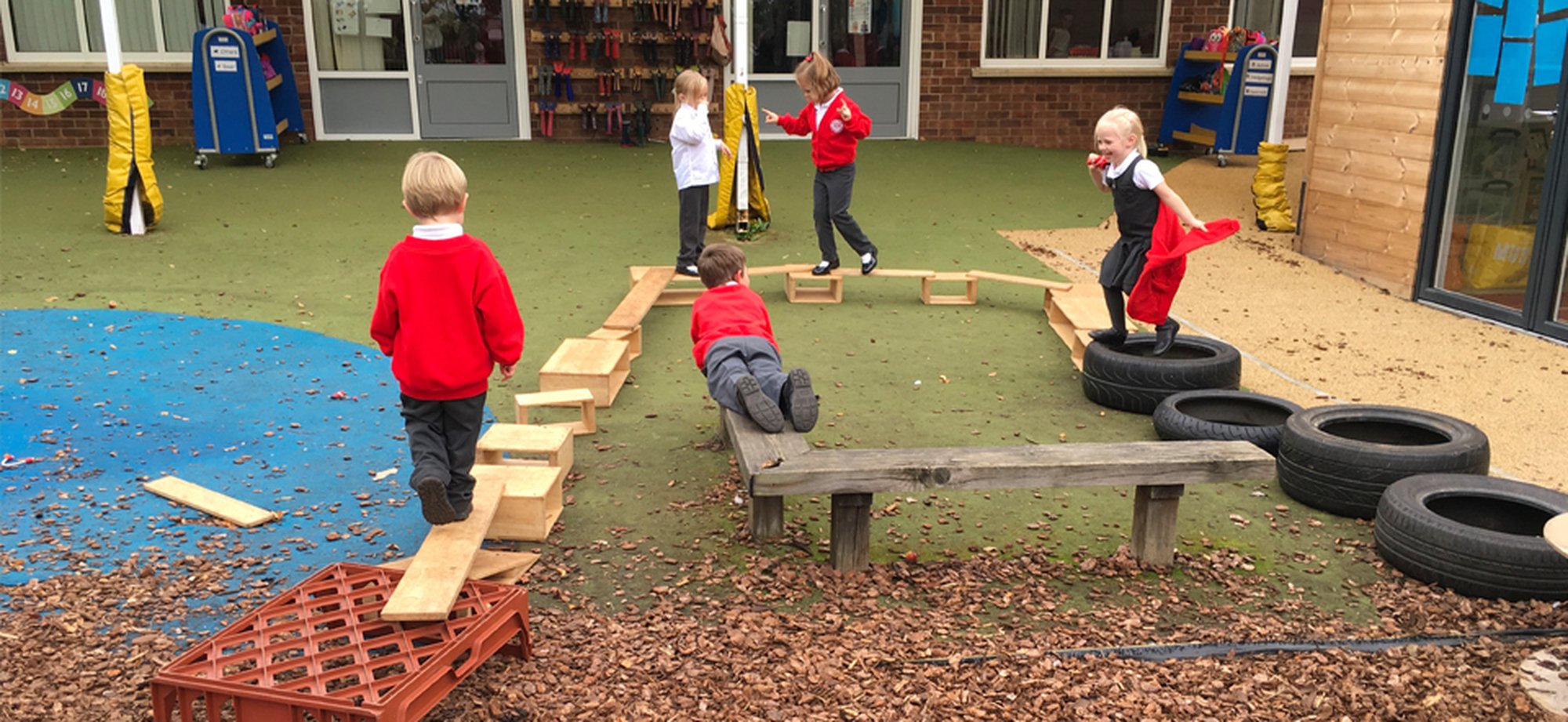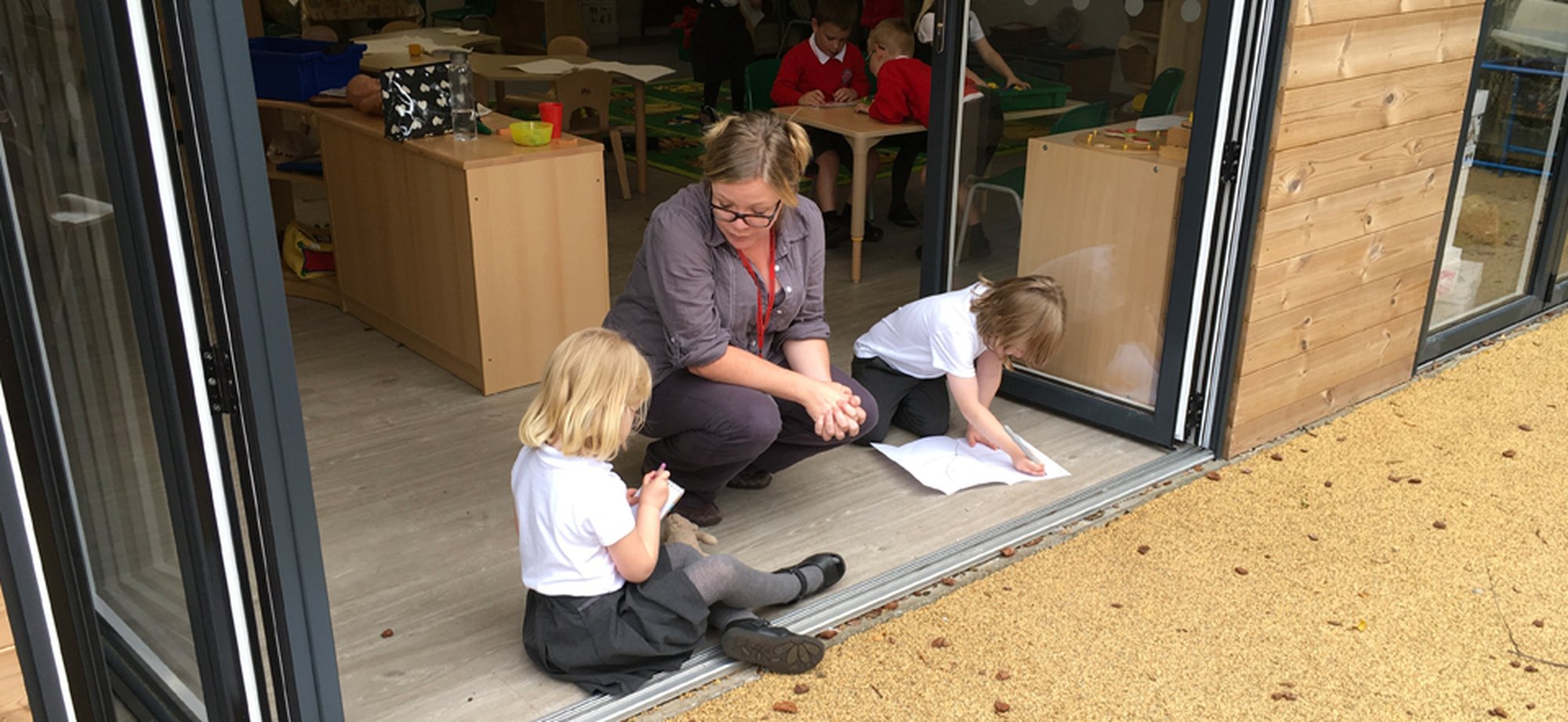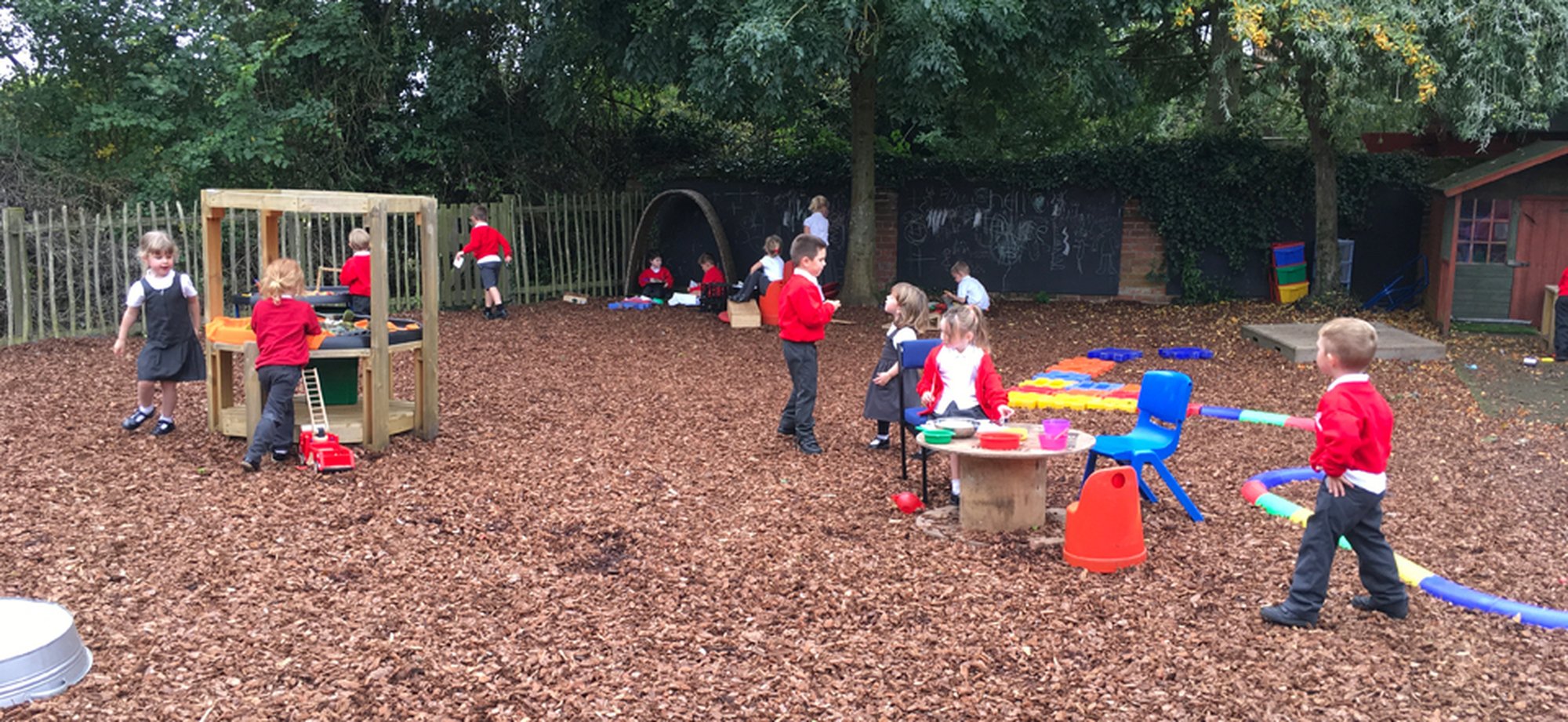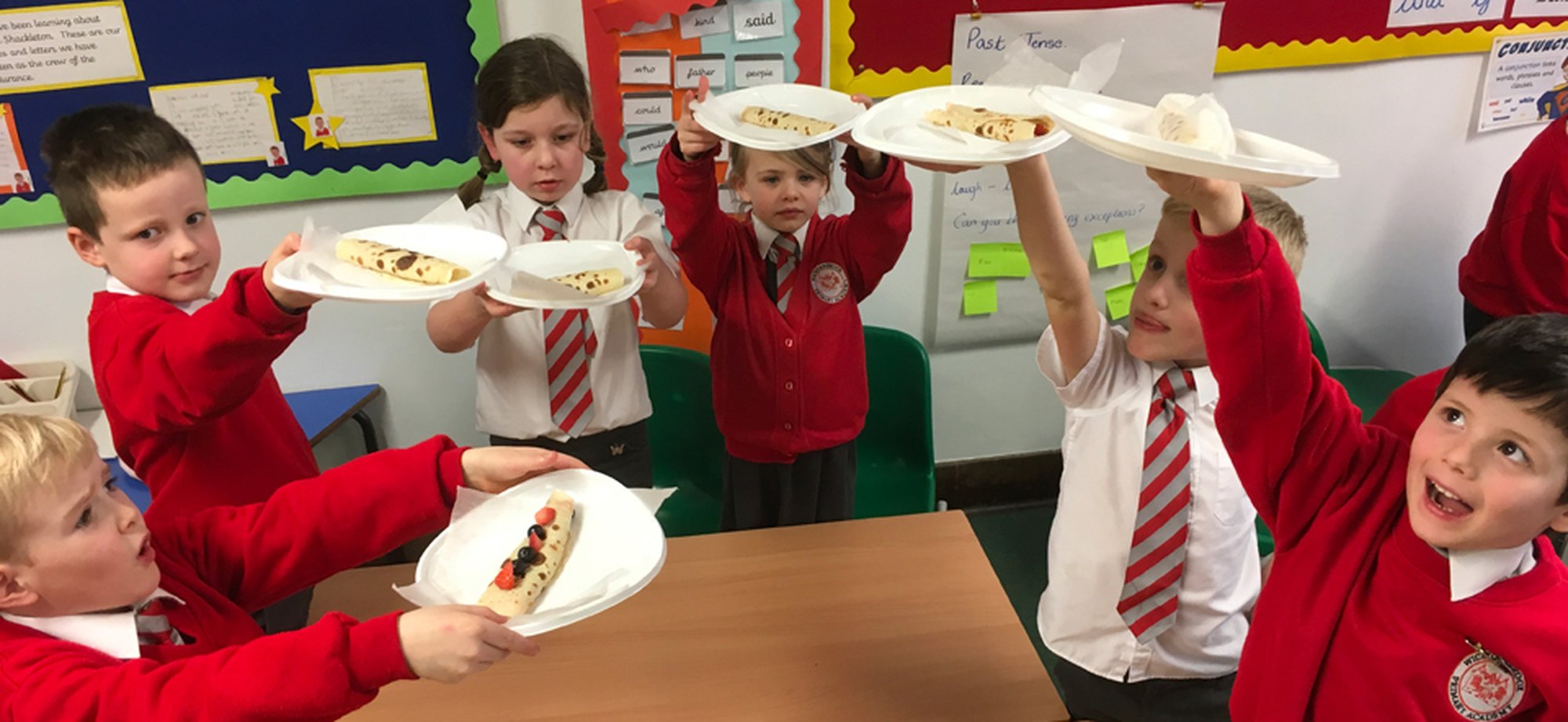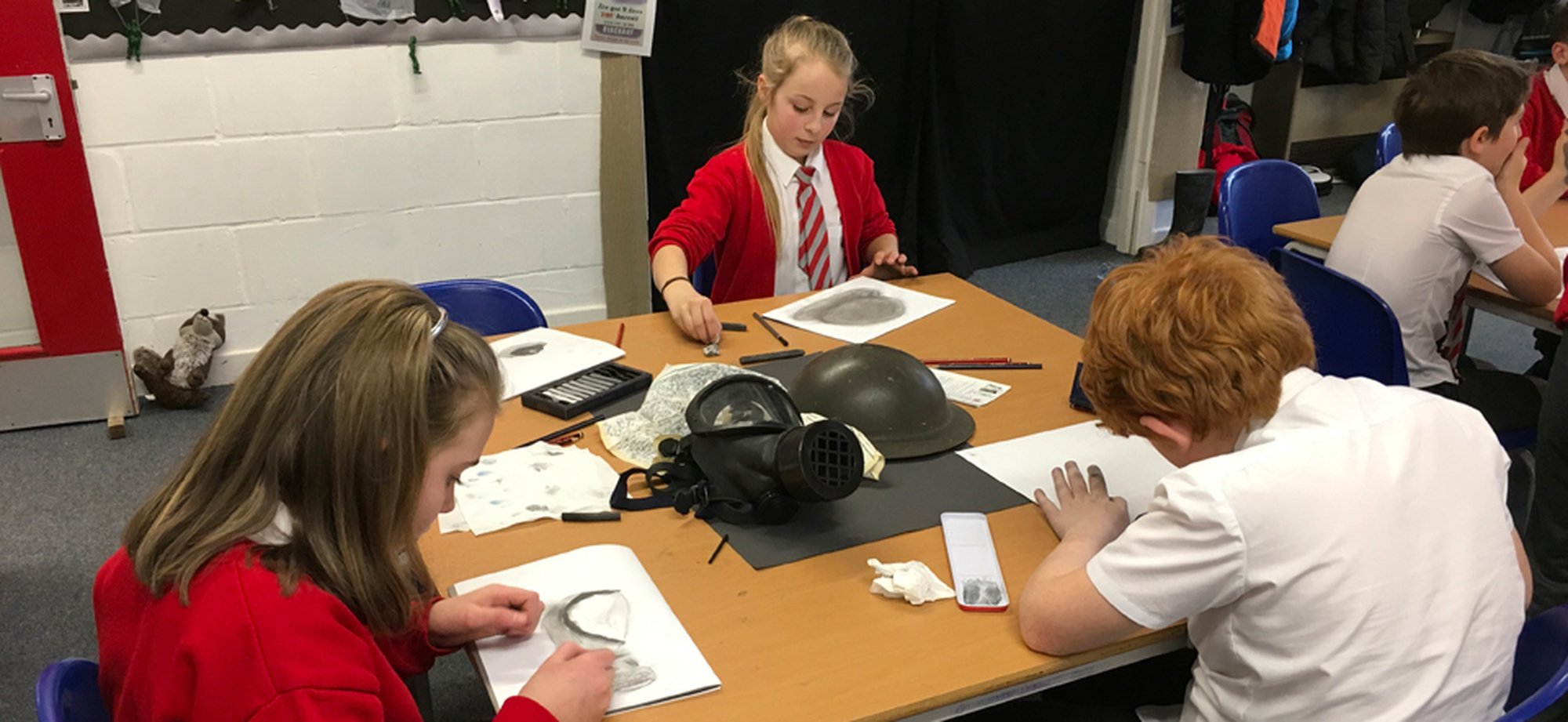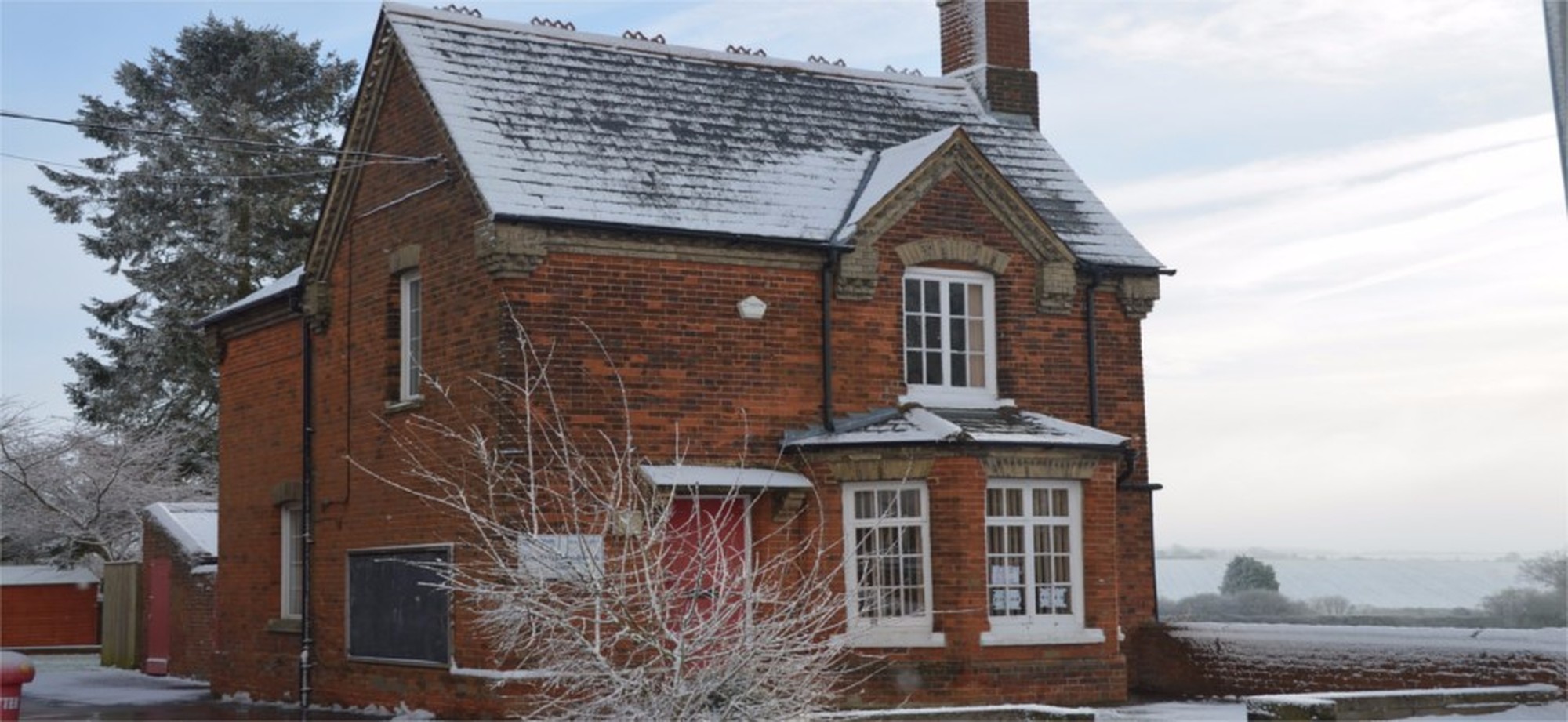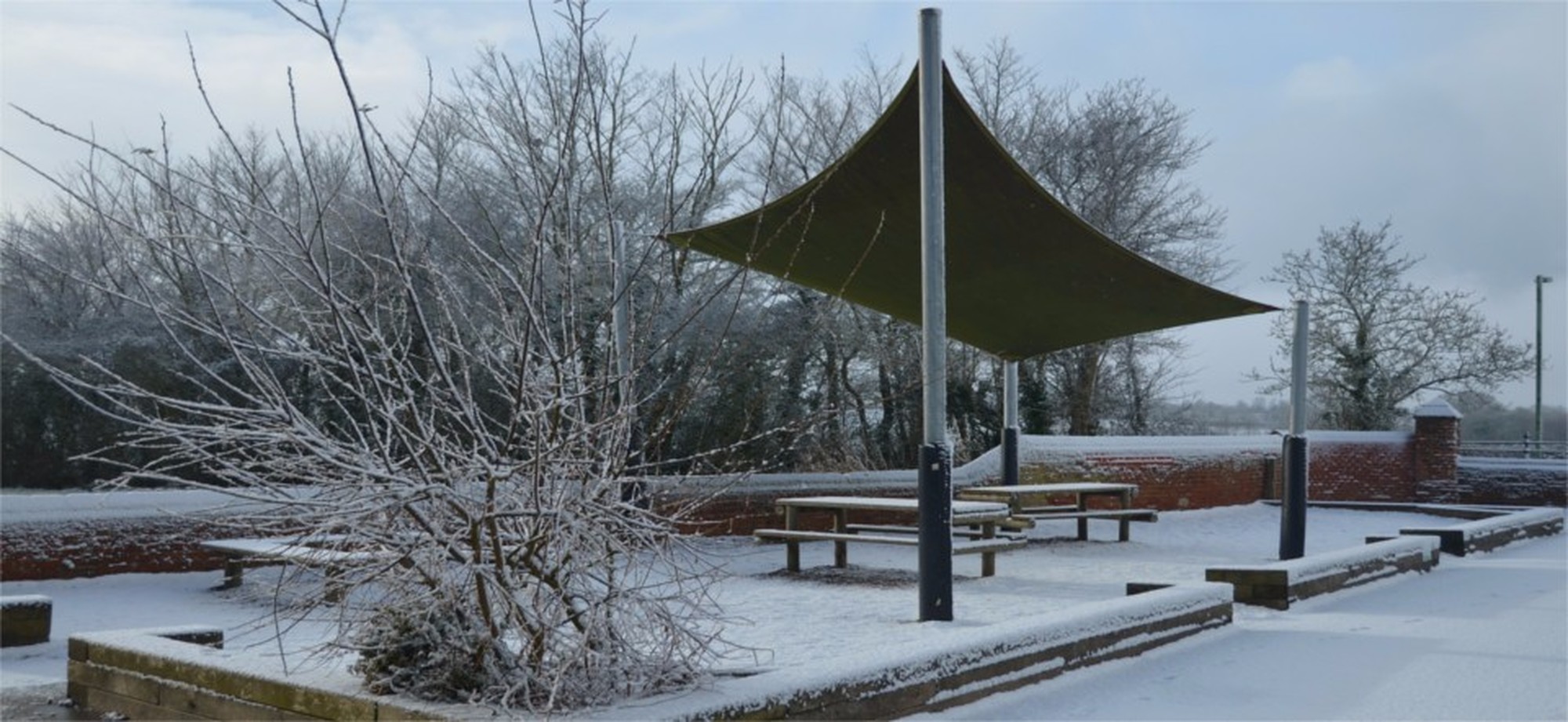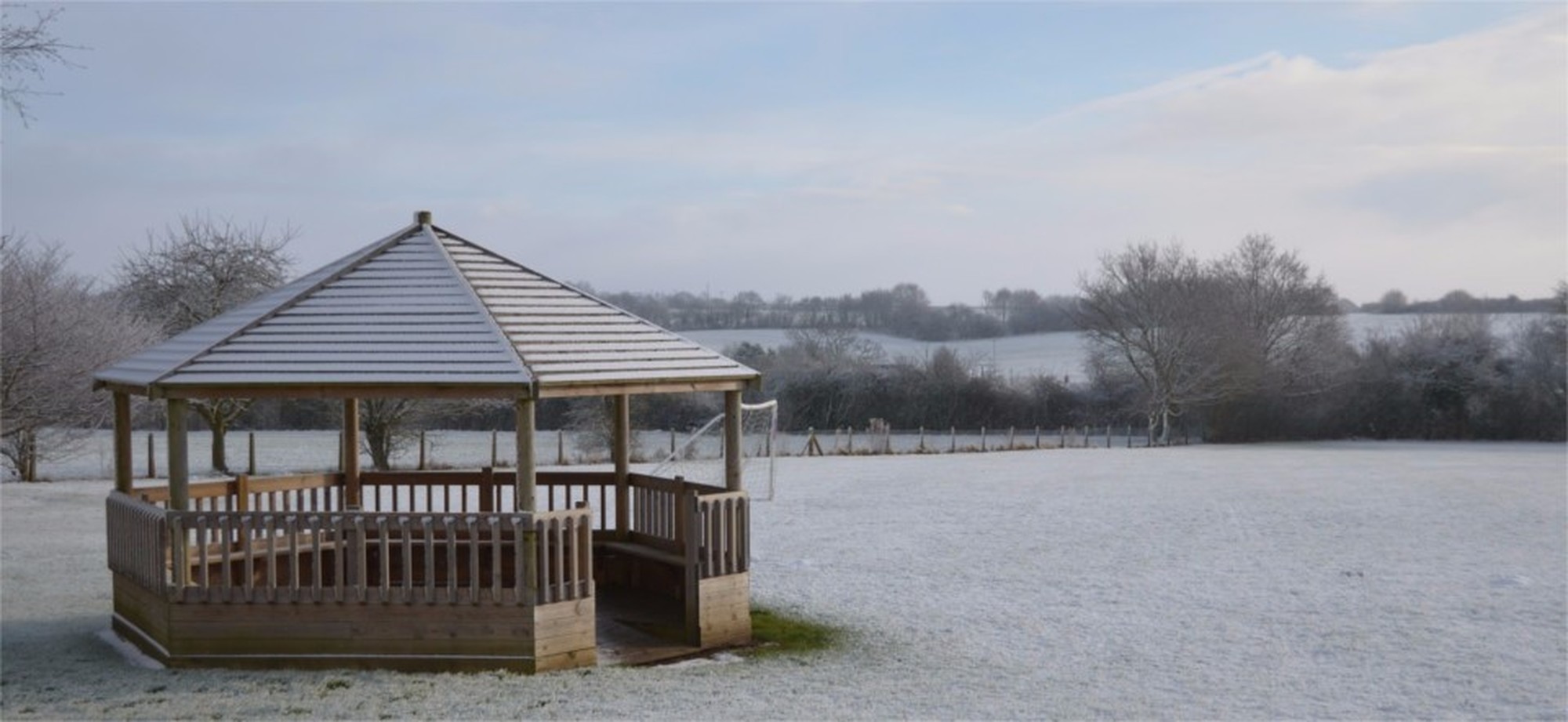 Eco Schools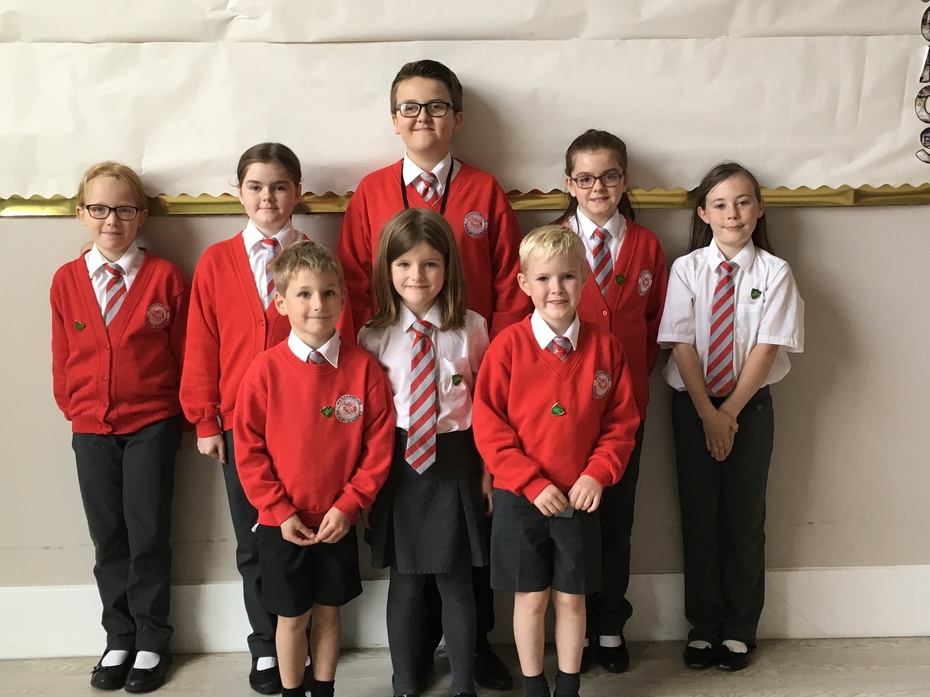 Eco School Awards
The 'Eco Schools' award is an international programme that helps us to achieve sustainability and tries to make safeguarding the environment a high priority in children's lives. By following the Eco Schools programme we can address environmental issues at Wickhambrook Primary Academy.
The nine topics that the Eco Schools cover are:
Energy
Water
Biodiversity
School grounds
Healthy living
Transport
Litter
Waste
Global citizenship
http://www.eco-schools.org.uk
In the Autumn term 2017 we elected our Eco Committee. On the committee is one pupil representative from Robins, Hedgehogs, Squirrels, Otters, Hares and four from Foxes. The Eco committee is supported by Mrs Lowis and Mrs Wallis.
The Eco Committee conducted an Environmental Review of the school and decided upon an Action Plan to take the first steps towards gaining the first Eco Award.
You can read our Action Plan by clicking the link below:
We have lots of exciting projects that we are involved in to help our Eco Schools journey. Read our newsletter below:
As part of our Eco Schools programme we recycle all types of pens and ink cartridges. Please support us in these projects by dropping in any used pens or cartridges to the school office.
Please click here to see how to help fundraise for the school through recycling
Please click here to see details of the sunflower growing competition