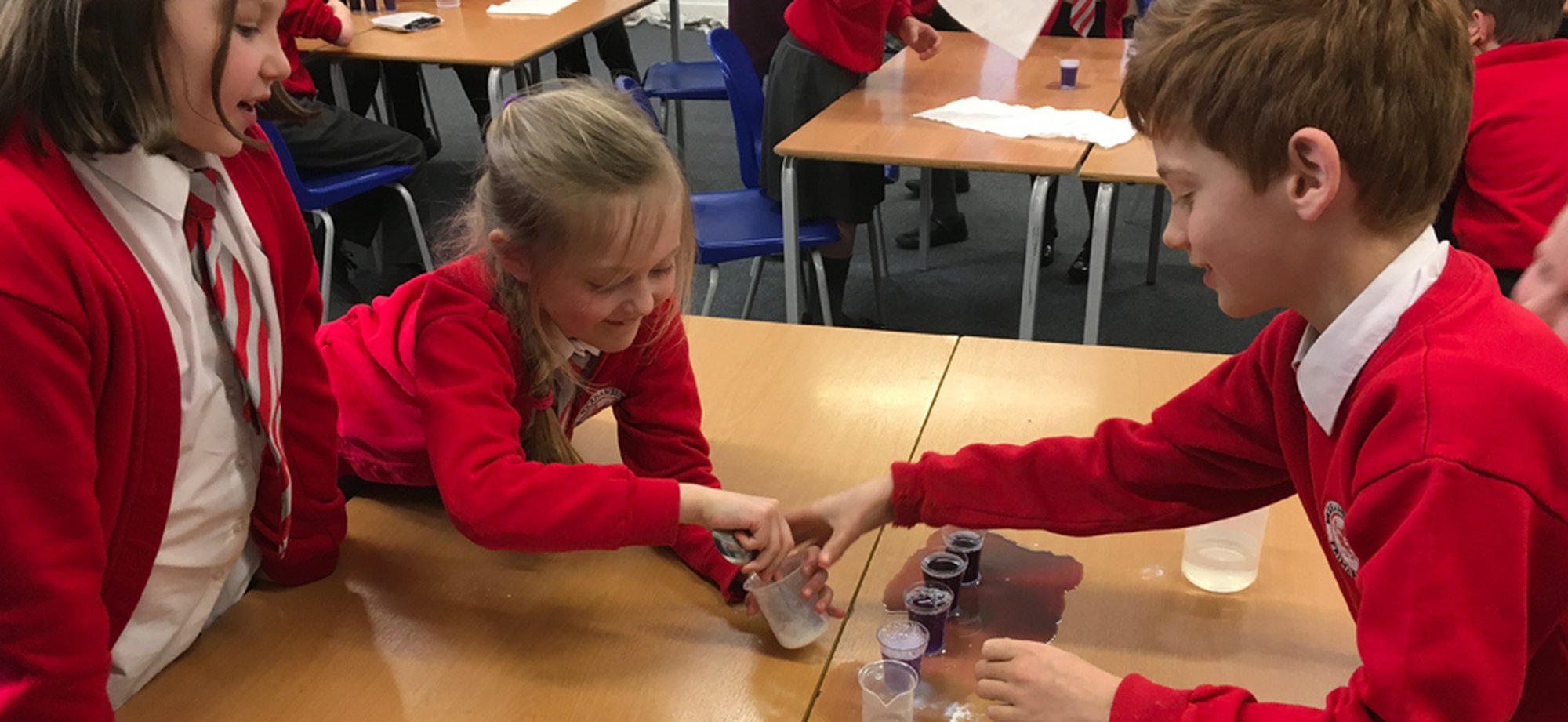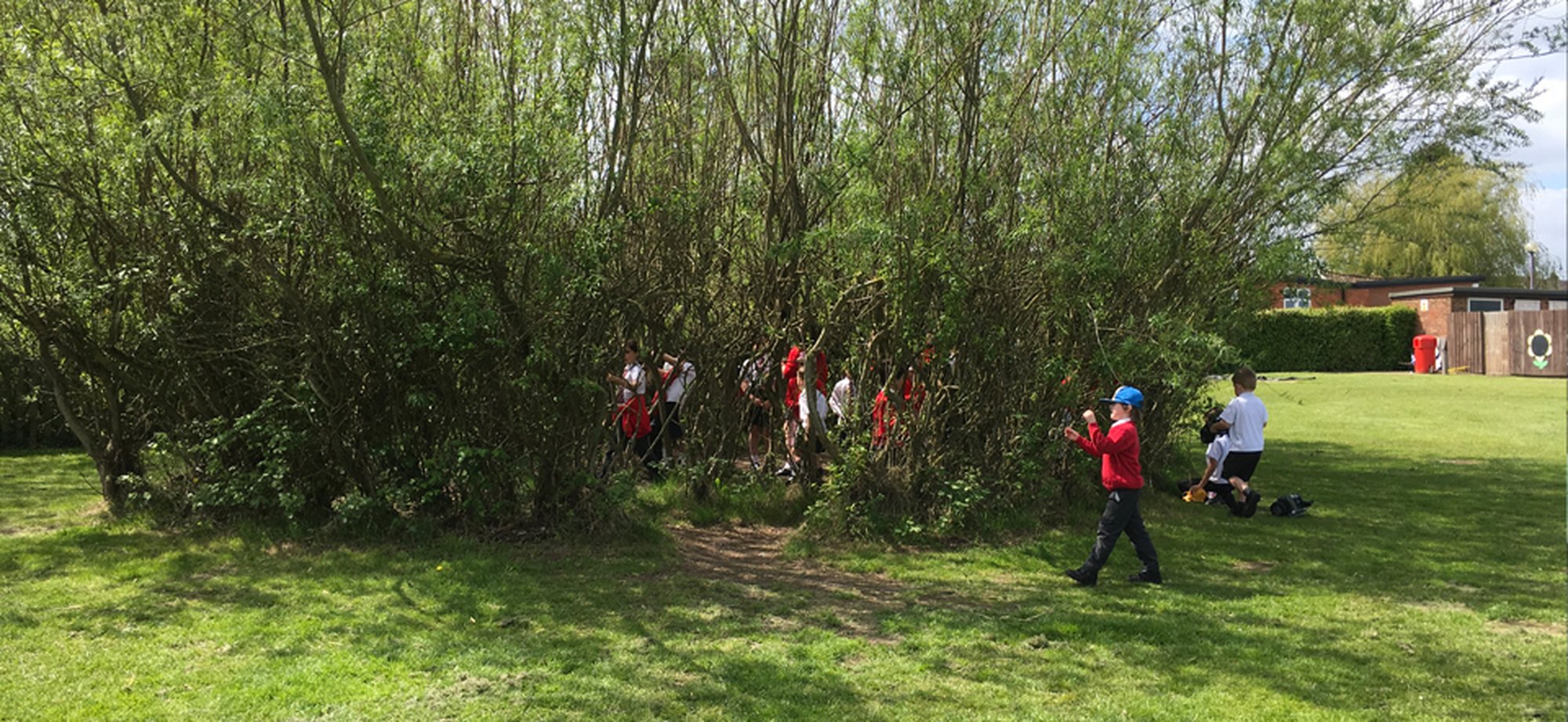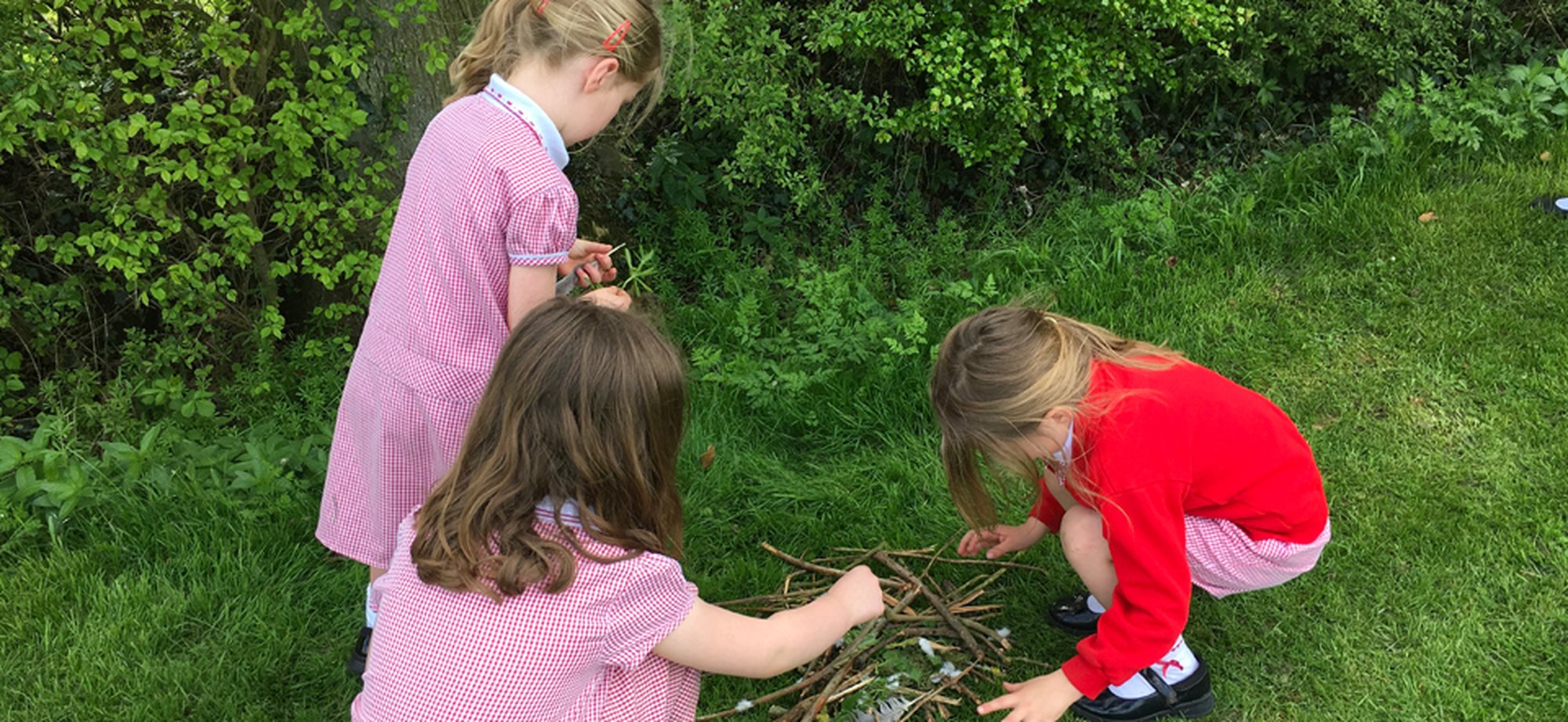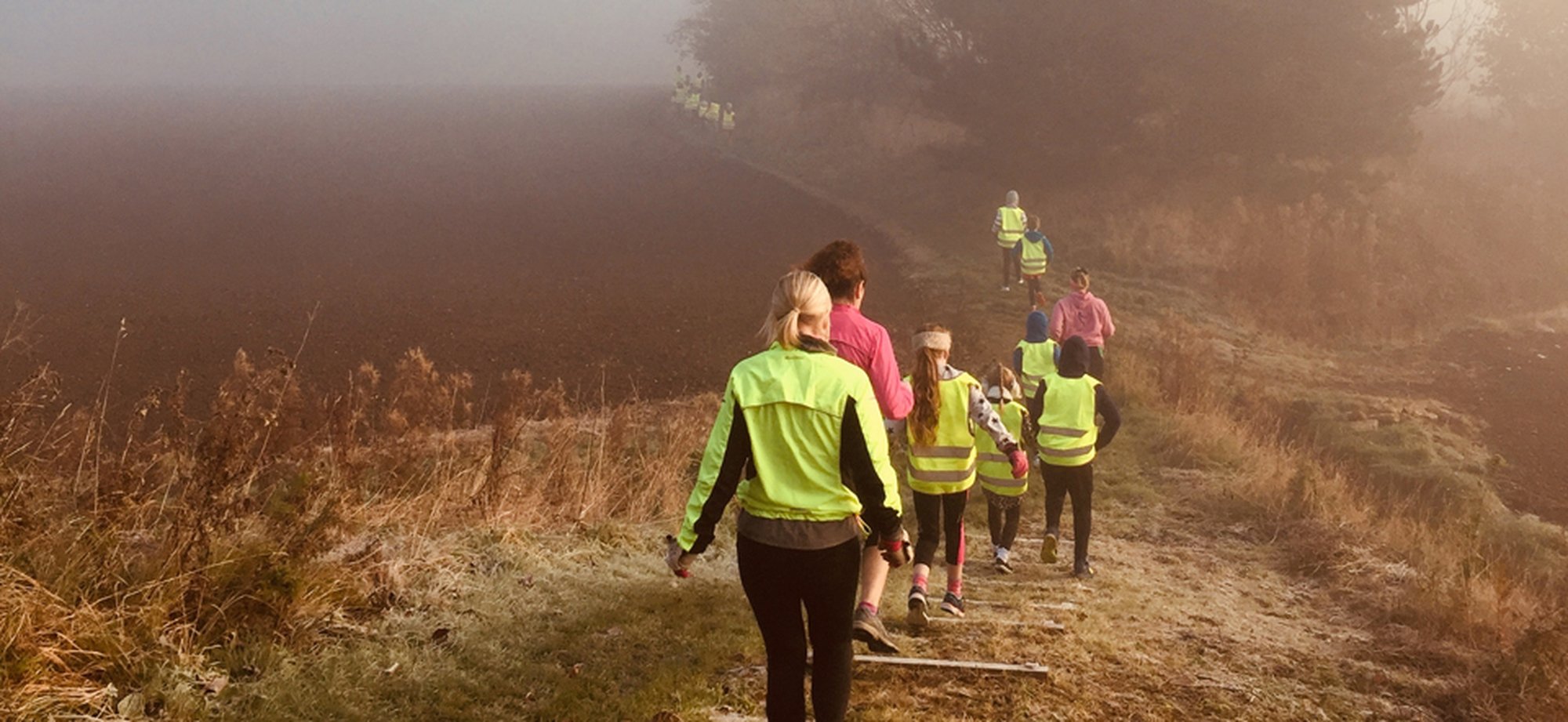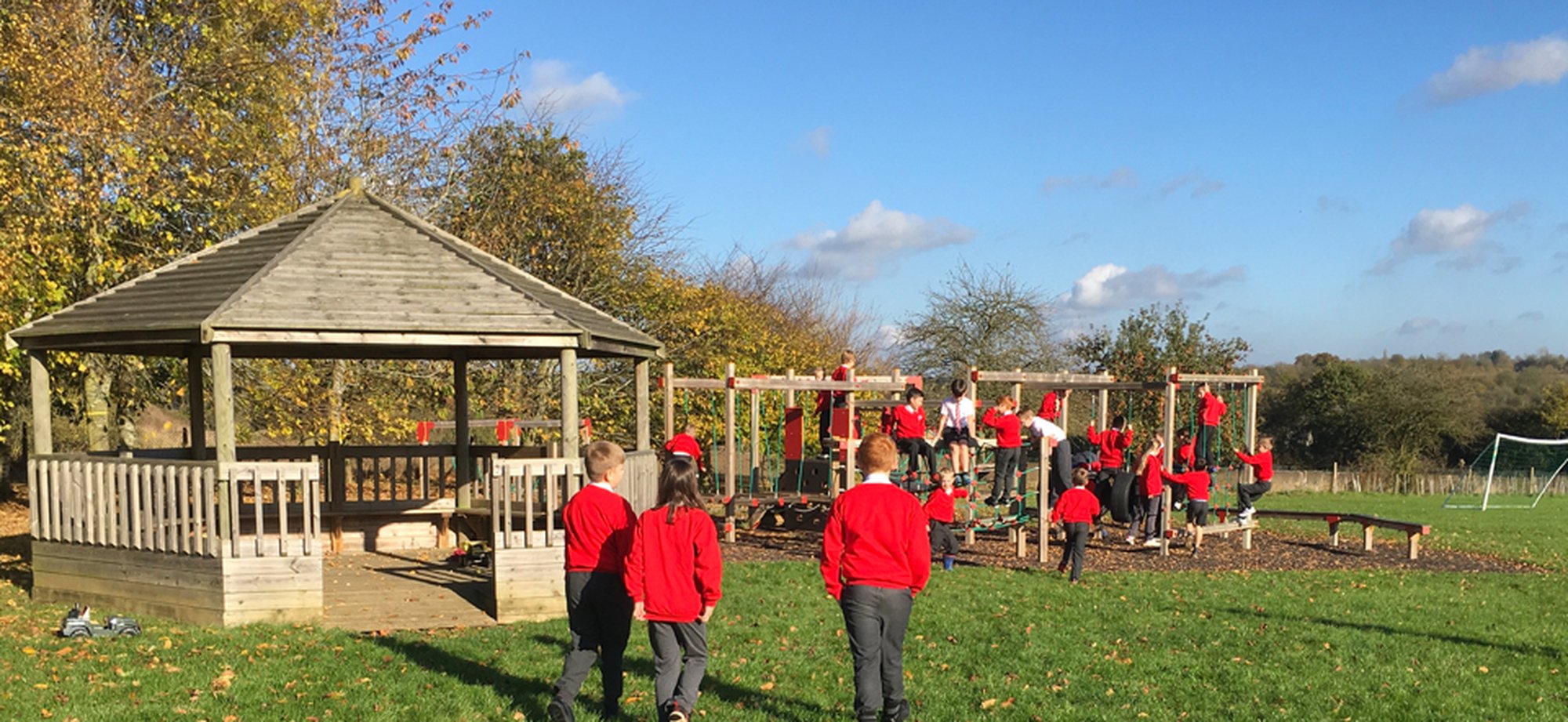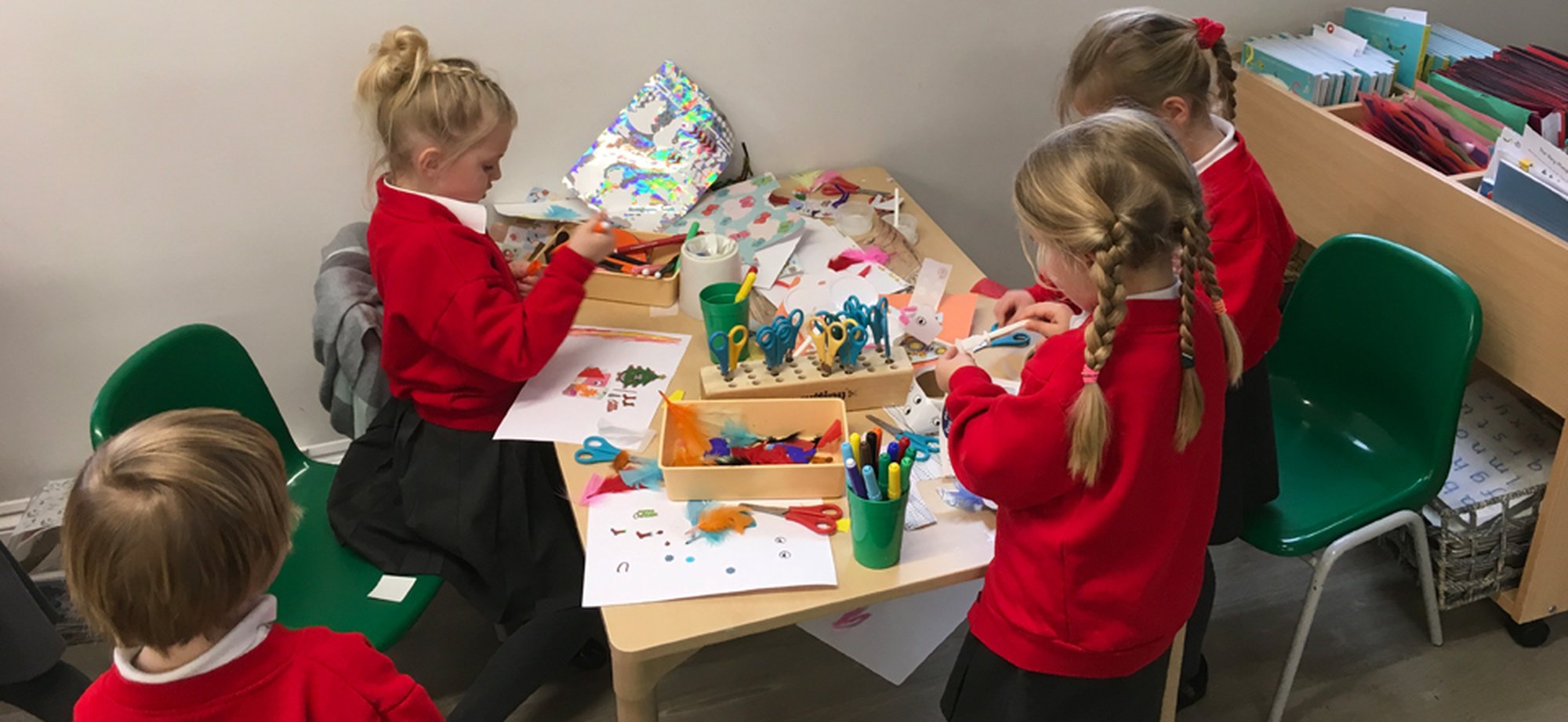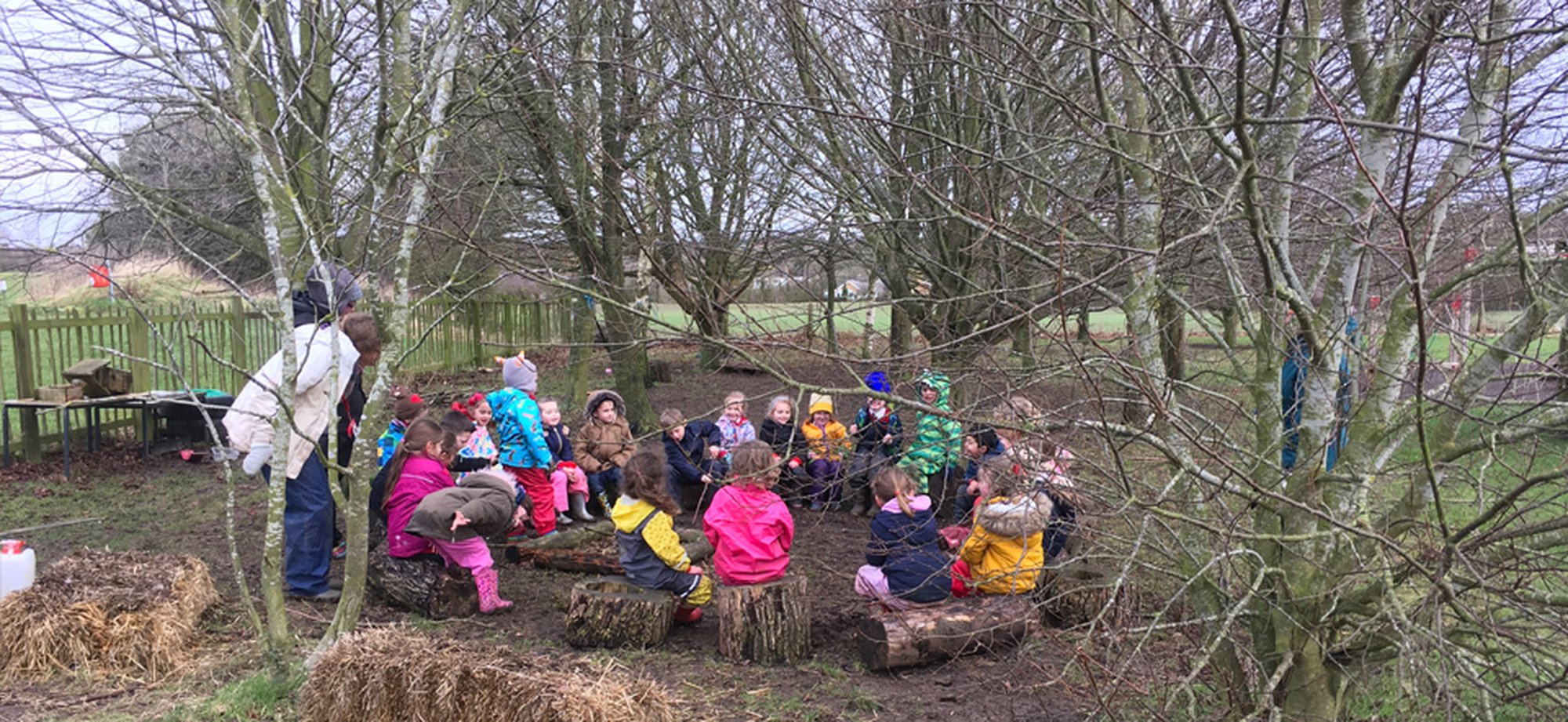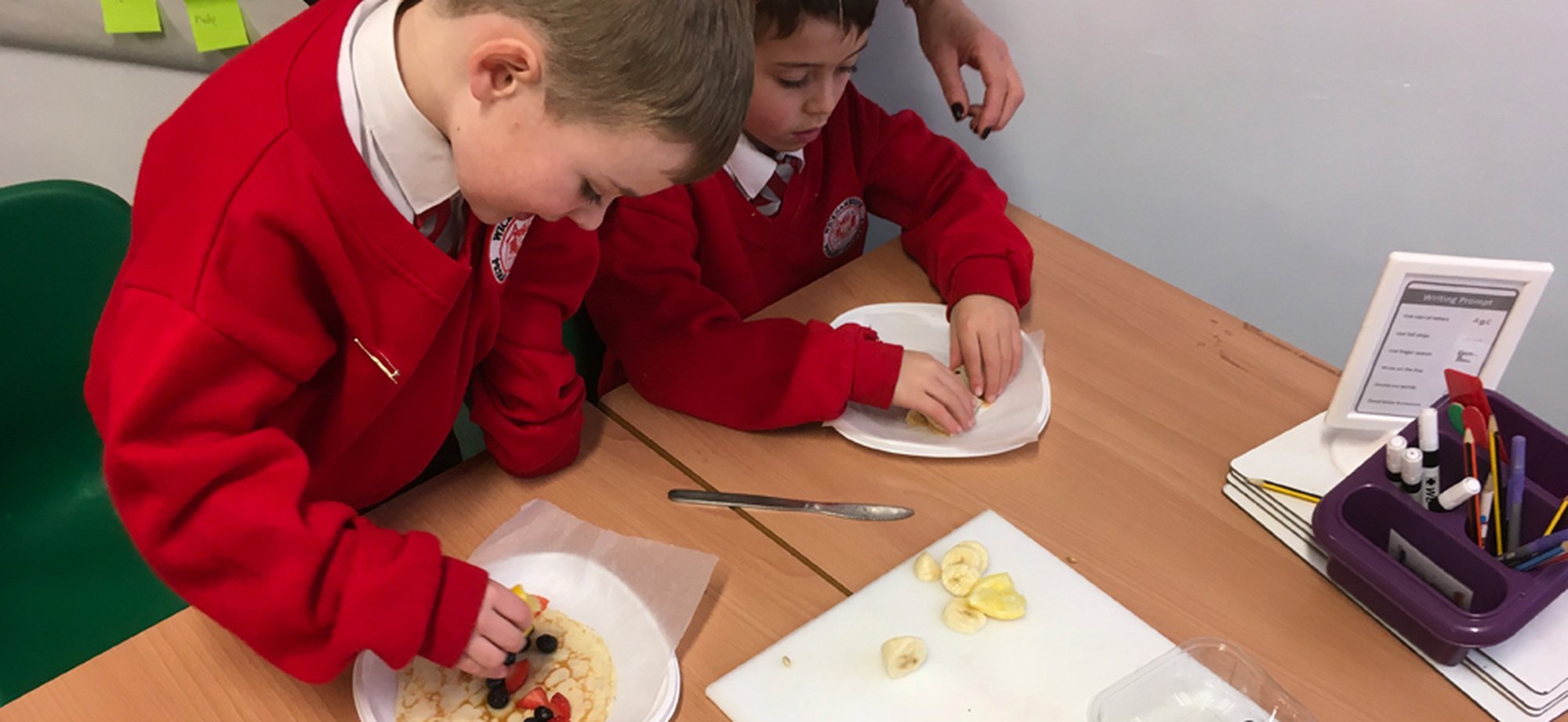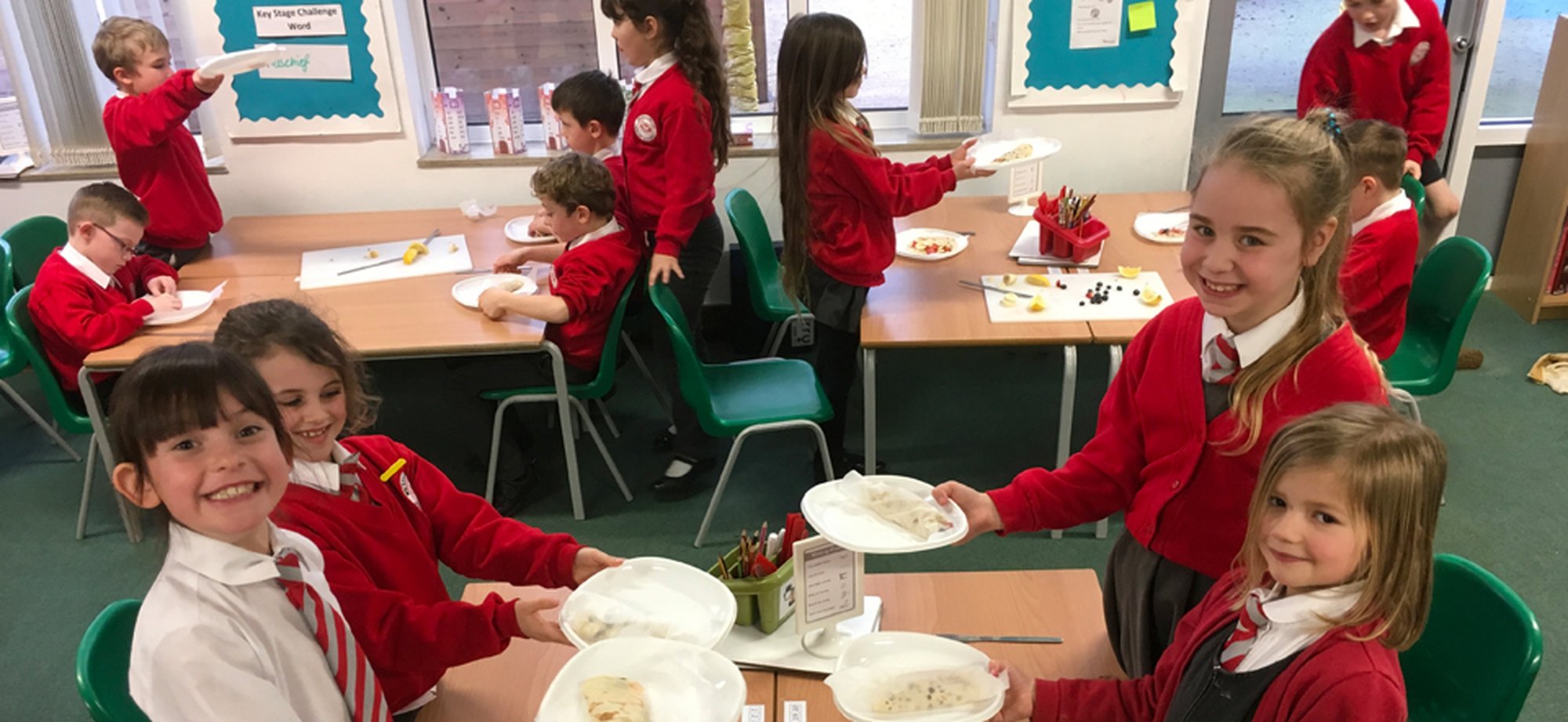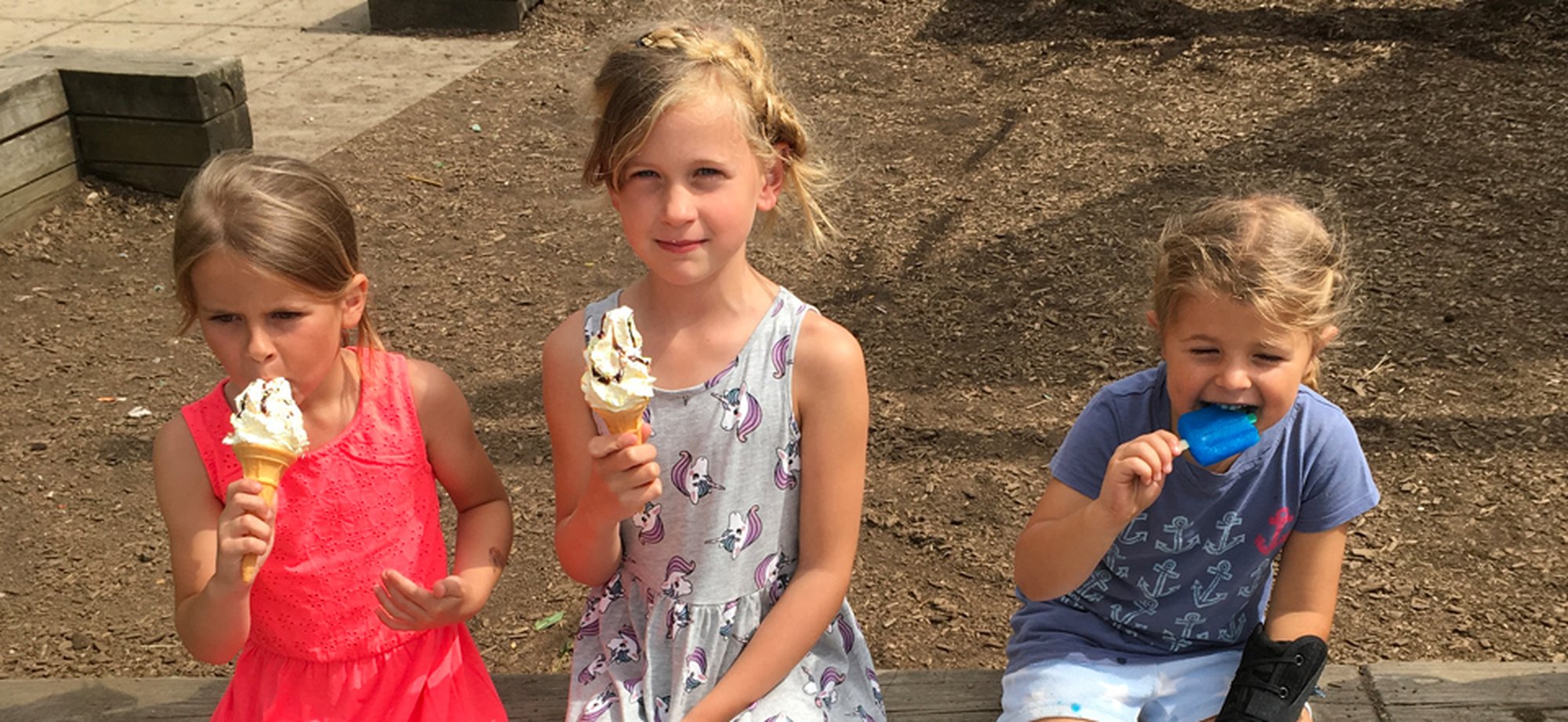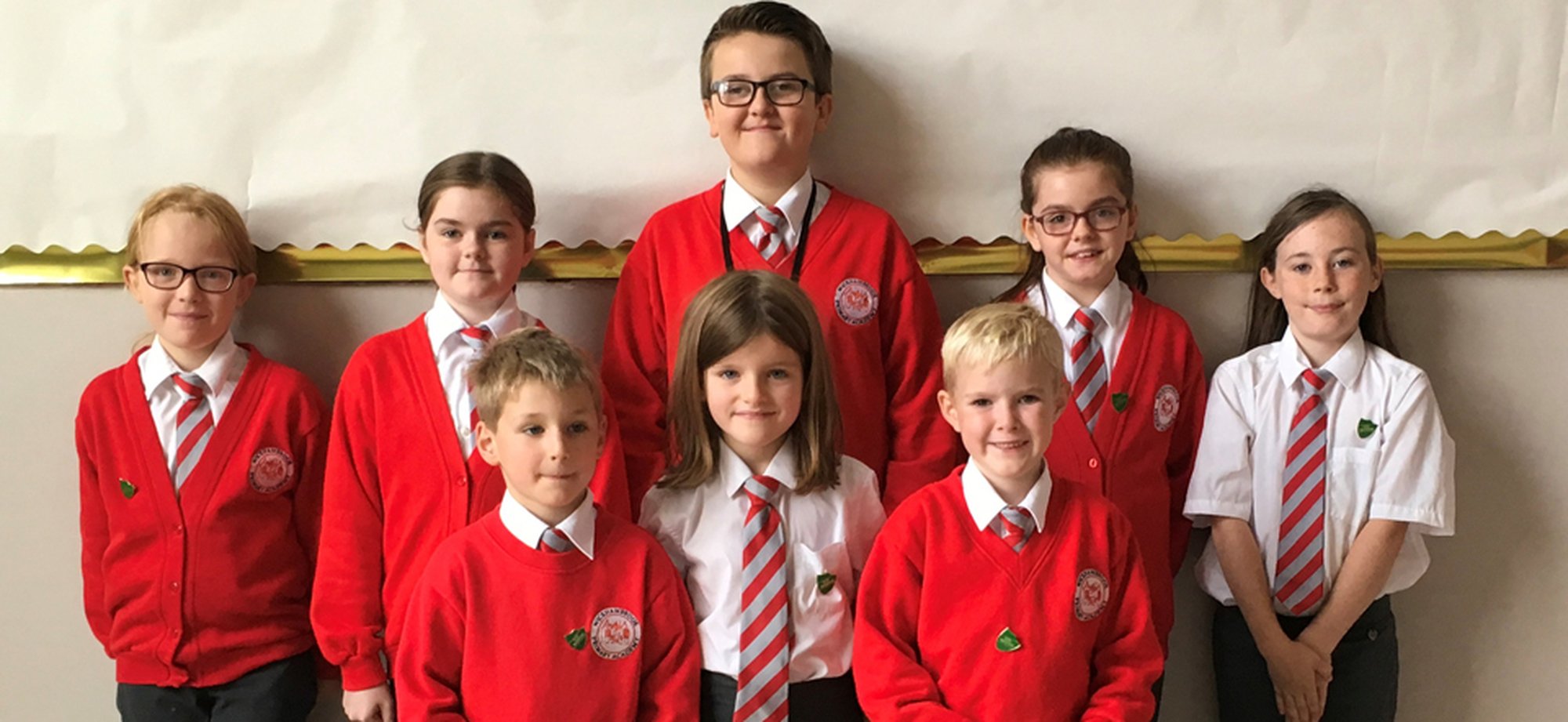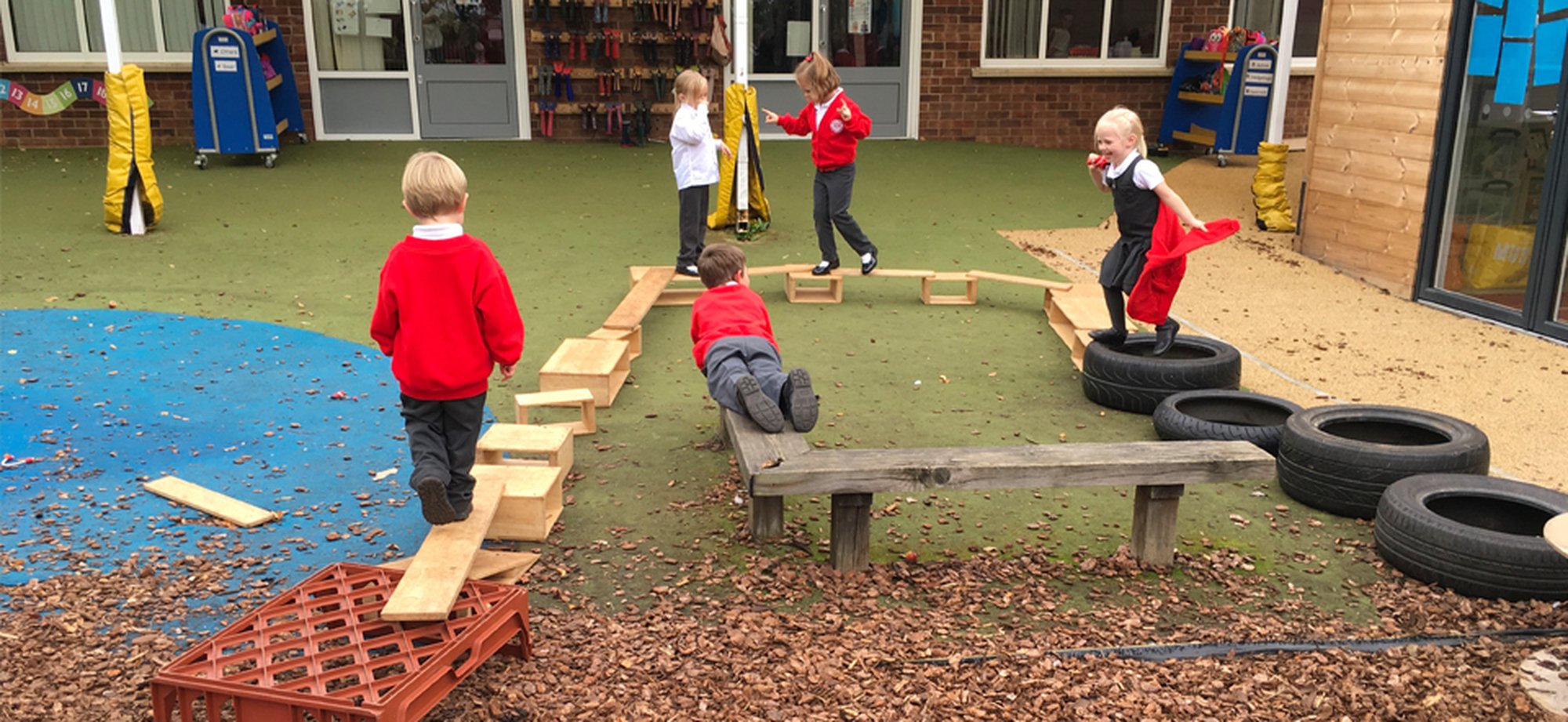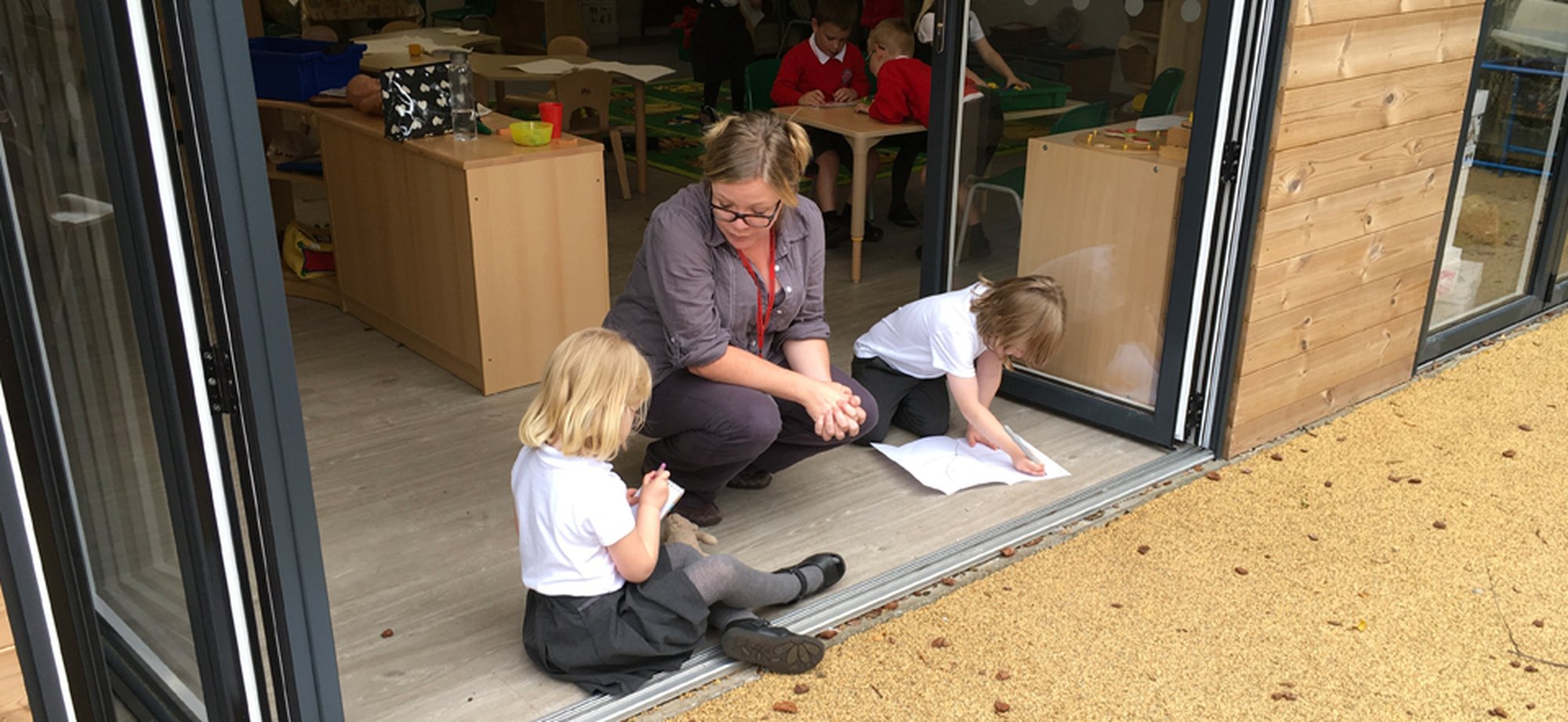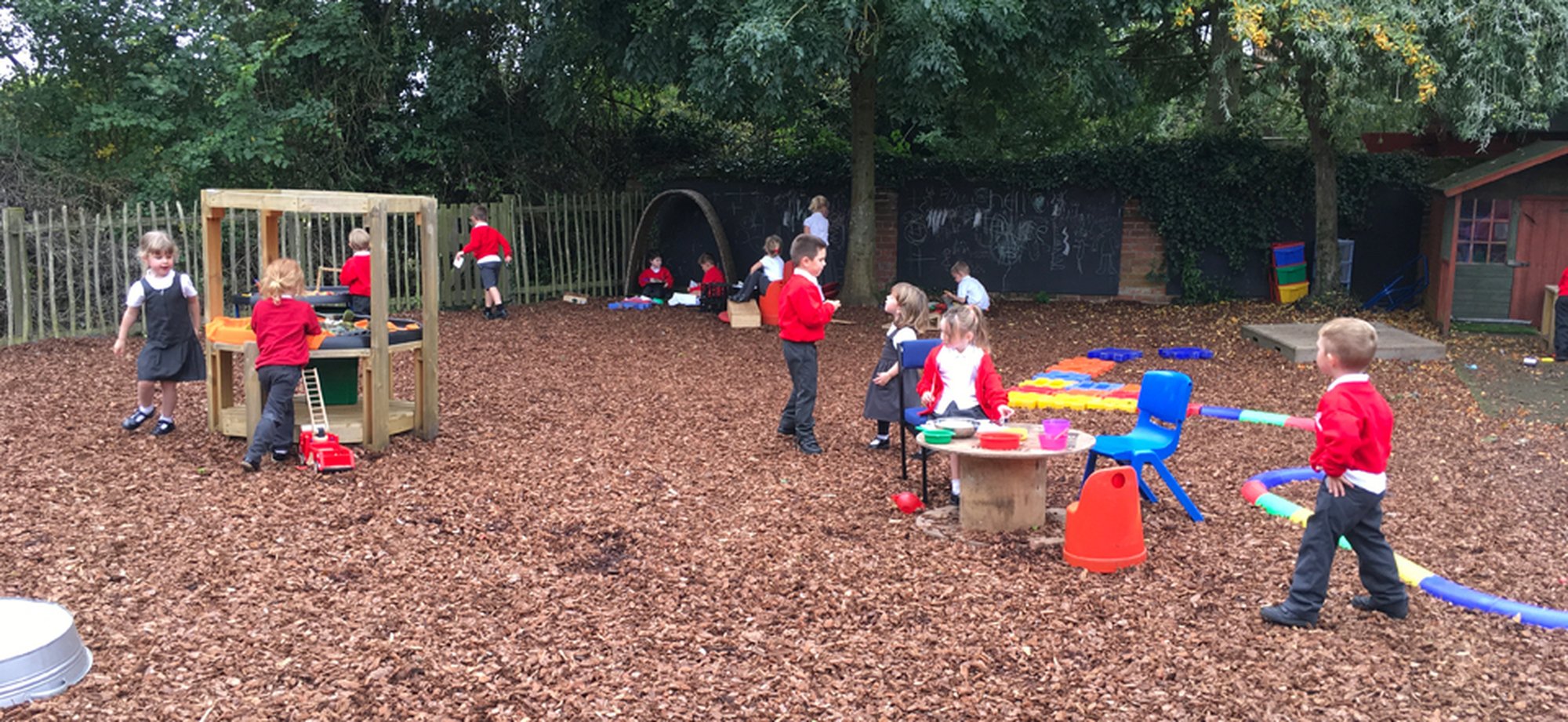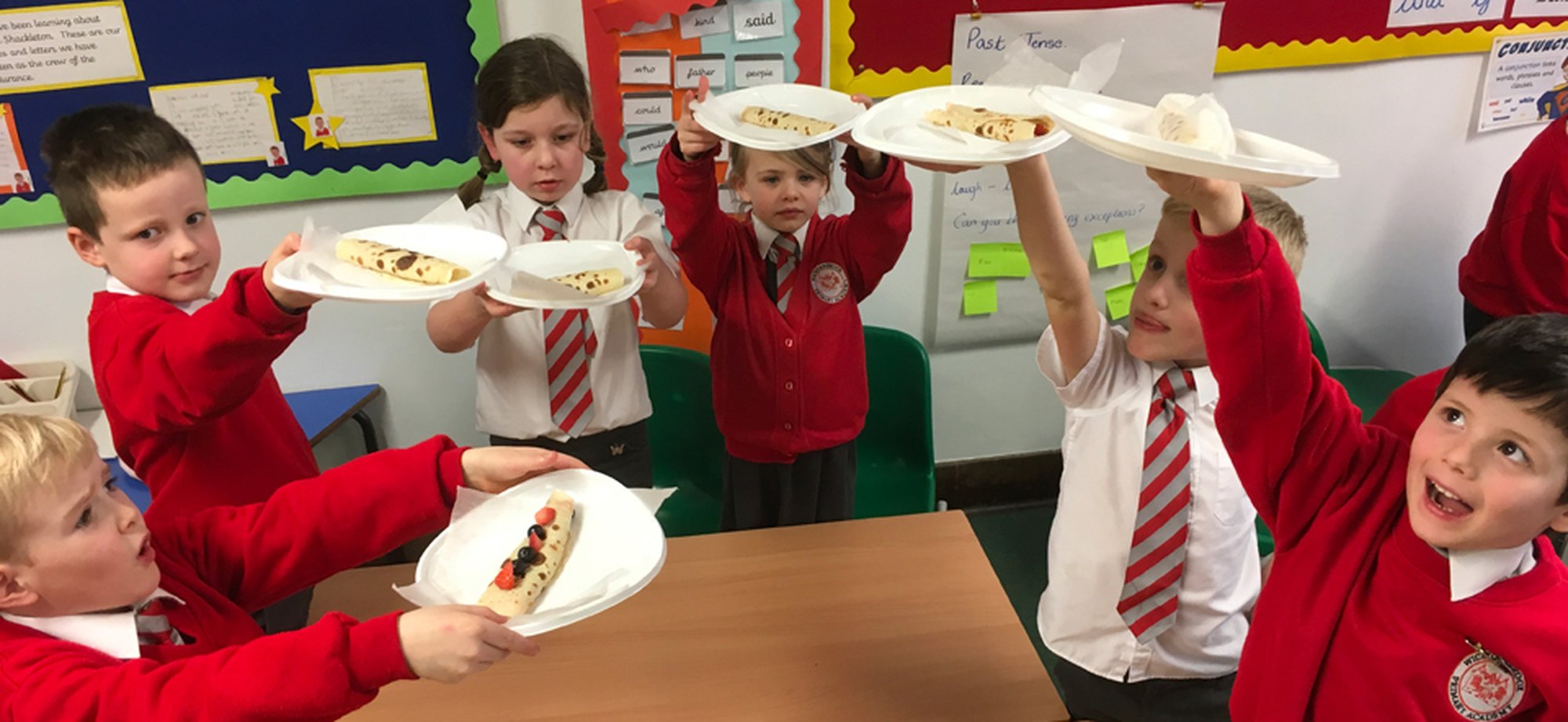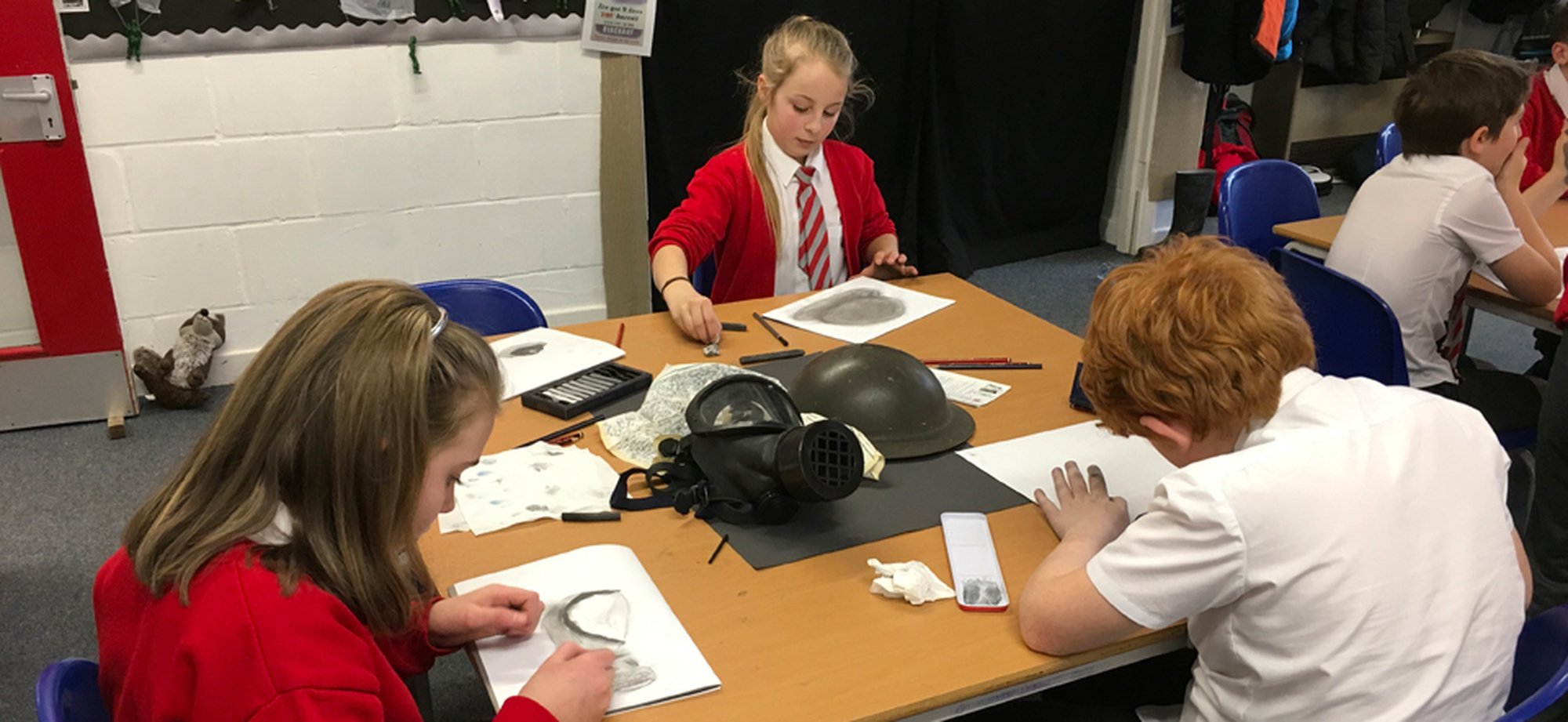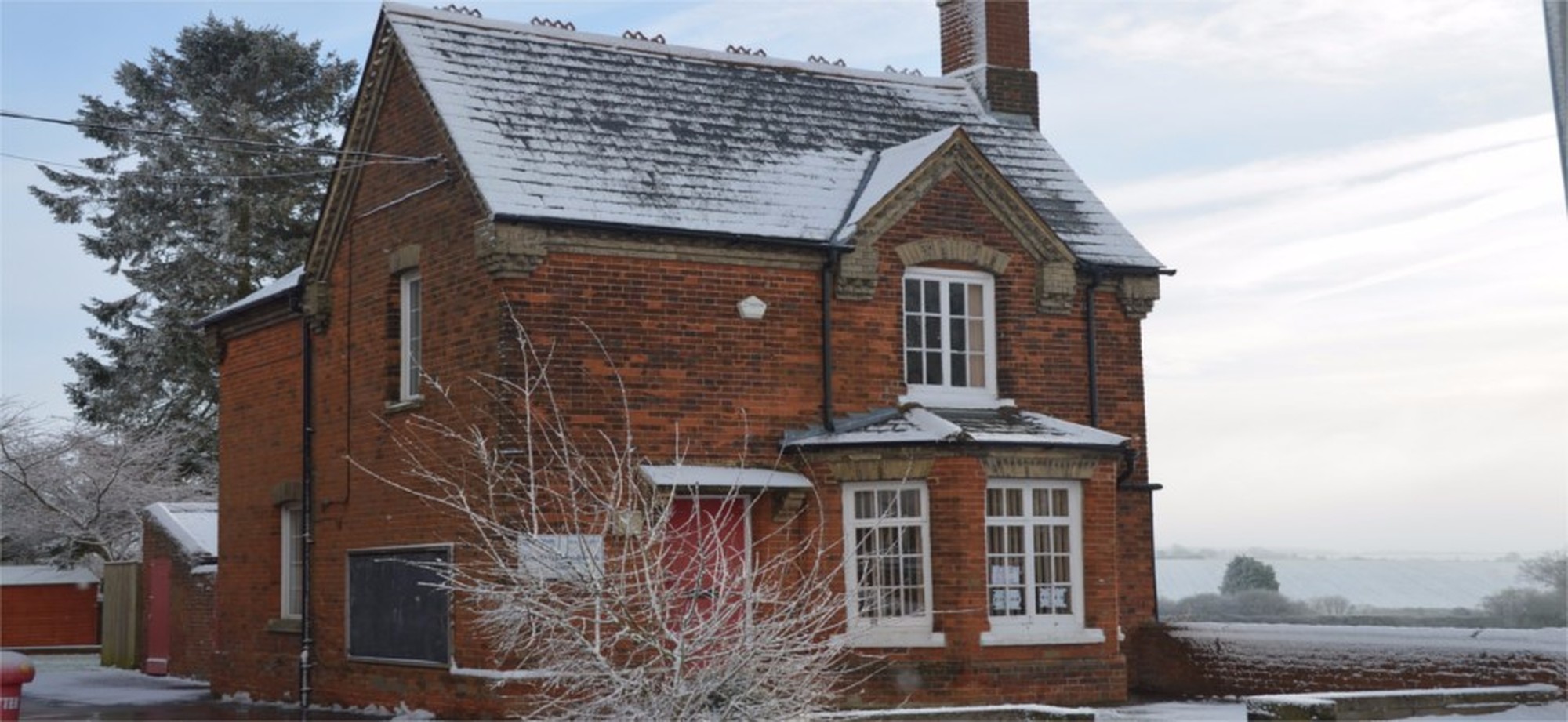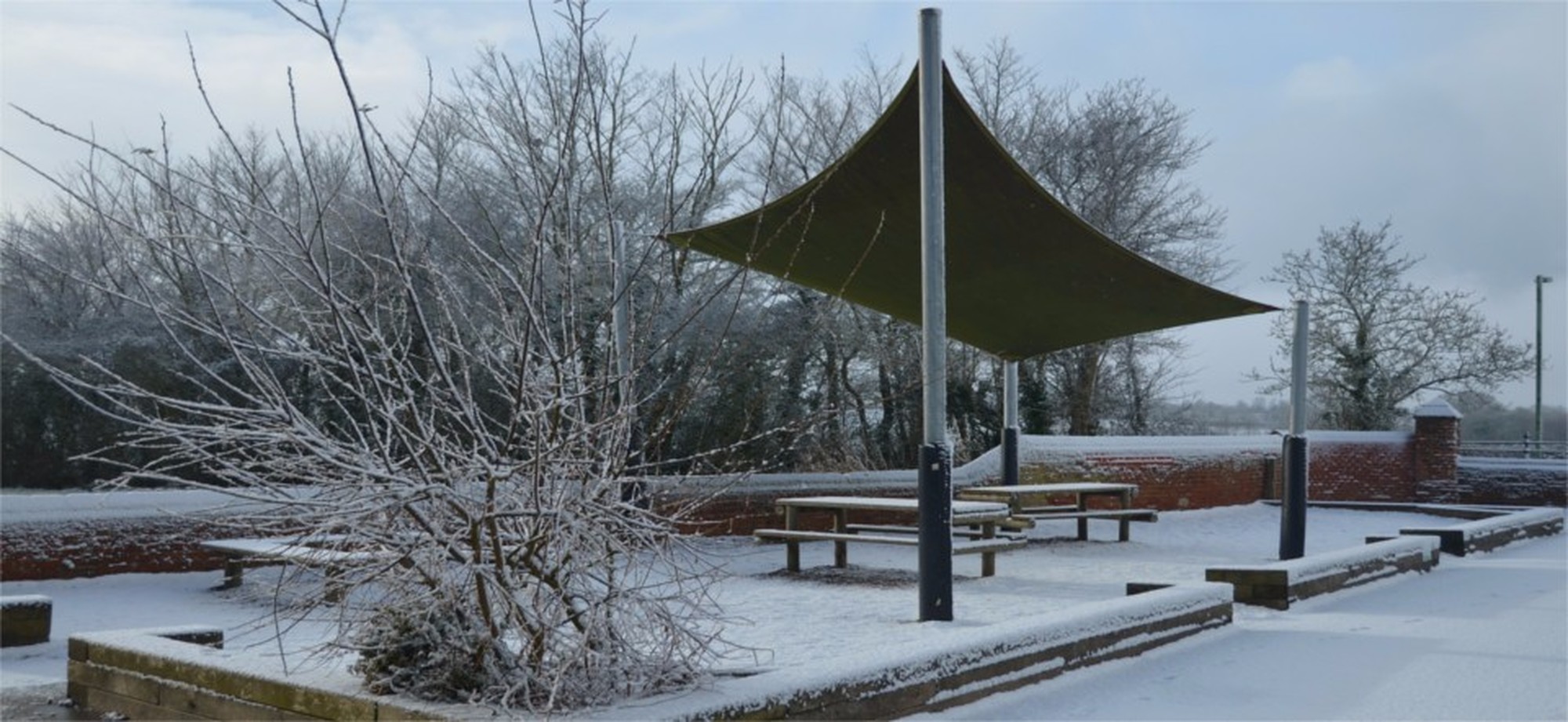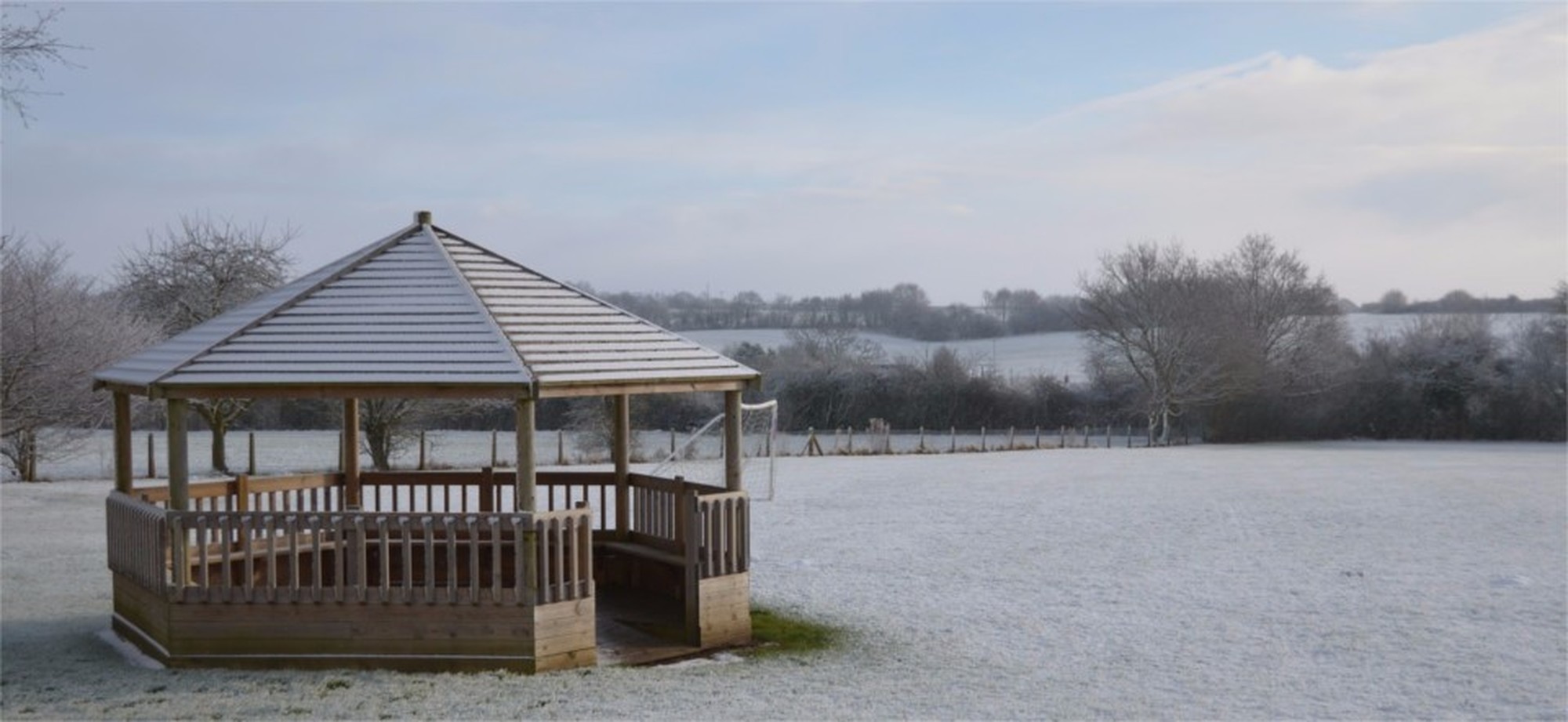 Information
Throughout the year we will share information with you about the progress your child is making.
How will I know how well my child is doing at school?
Parent consultations are held in the Autumn and Spring terms. In the Summer term a written report is provided and parents are invited along to a data sharing consultation. During this consultation, progress and attainment are discussed and next step targets outlined.
In school, pupil progress meetings are held each term and the progress and attainment of each child is tracked carefully. You may be invited into school after this meeting to discuss next step targets and support that will be offered to your child.
If you have any concerns about progress during the year we would encourage you to discuss this with your child's class teacher in the first instance.
Class teachers will also offer guidance in how you can support your child at home. Homework tasks will be set that your child can succeed with and each week 'Big Talk' tasks are set to be discussed at home.
Each class has their own dedicated page on the school web site and curriculum newsletters are written by class teachers each term to inform parents about topics to be taught in class.
How will my child's success be celebrated in school?
Each term you will be invited into school for your child's class assembly where they will share their achievements and present their work. There is opportunity after the assembly to spend time together and look at all their work. Celebration assembly is held in school each Friday where success in Maths and English is rewarded and the school 'Focus of the Week' considered. Children who are praised in assembly are rewarded for their success. Our 'Achievement Boards' in the front entrance celebrate success in and out of school each term. We also reward our children who follow our behaviour code each week with an extra celebration playtime on a Friday.
How does the school support transition?
Any period of transition can be a stressful time for some young people and their families. There is the transition from part-time to full-time when children begin school, moving between classes each year, the transition between key-stages and the move to high school at the end of year 6. Our aim is to make this transition period as smooth as possible.
To prepare our children for Robins class when they begin school we plan a series of visits to school and the class teacher also visits children in their pre-school/nursery setting.
In the last term of the school year, regular 'move up 'sessions are also planned between classes. Some children may find a social story helpful in preparing for this change.
When we say goodbye to children, we support transition to the next school in a variety of ways:
Year 6 pupil passports are made.
Regular visits to the relevant school are made from Year 5 on-wards.
Extended transition support is arranged for some pupils if it is felt this would be beneficial.
Who should I contact if I am unhappy about the support my child receives?
In the first instance any concerns about our implementation of the SEN policy should be raised with the class teacher or SENCo. Please contact the Headteacher for further guidance about the schools complaint procedure.