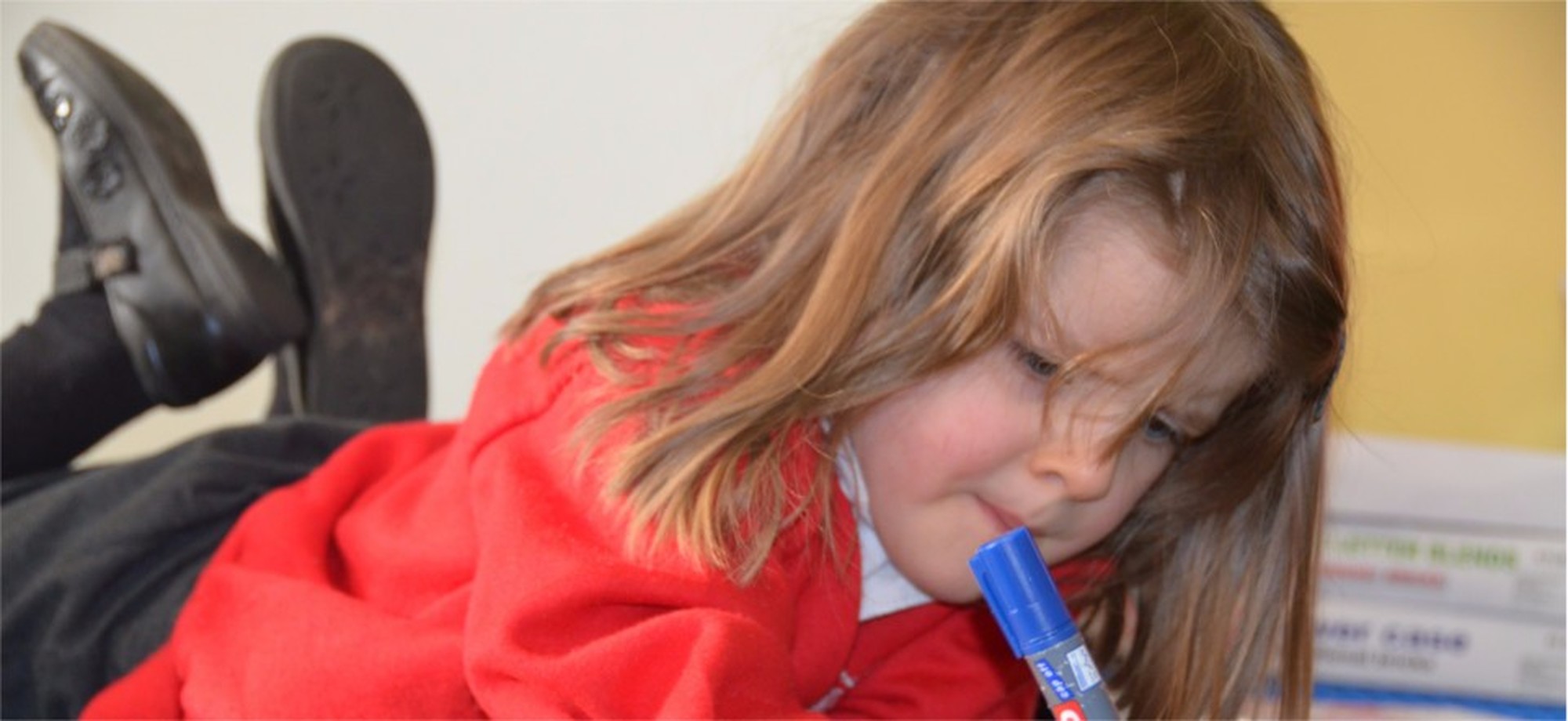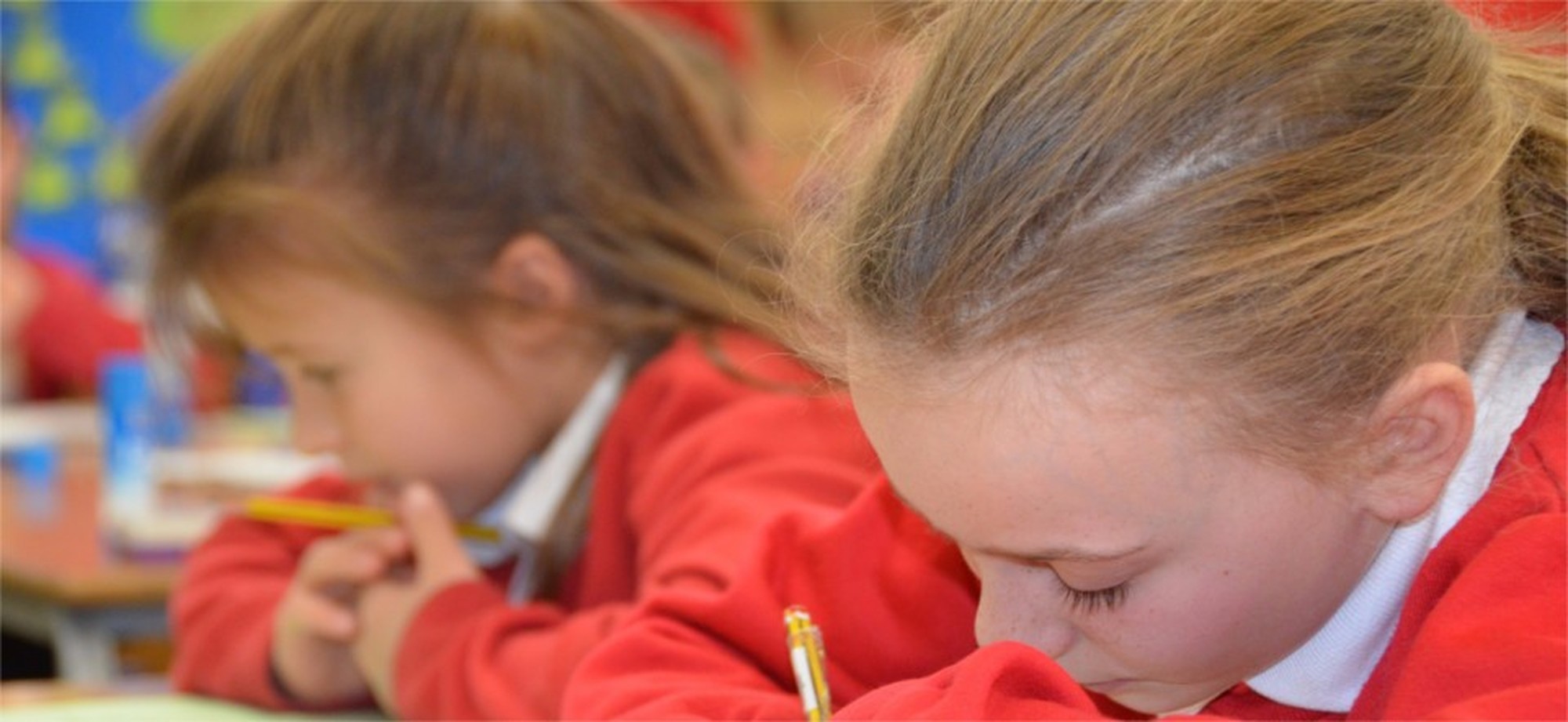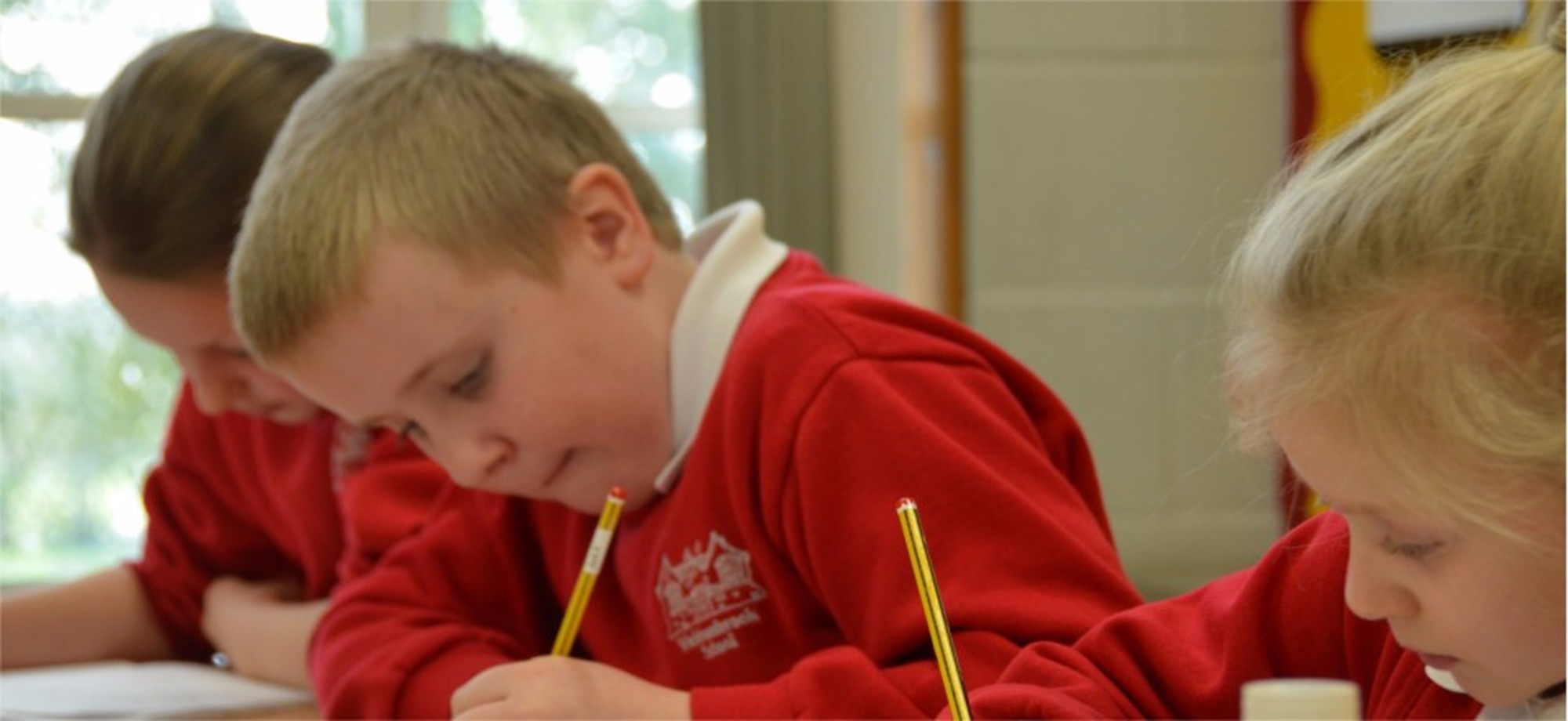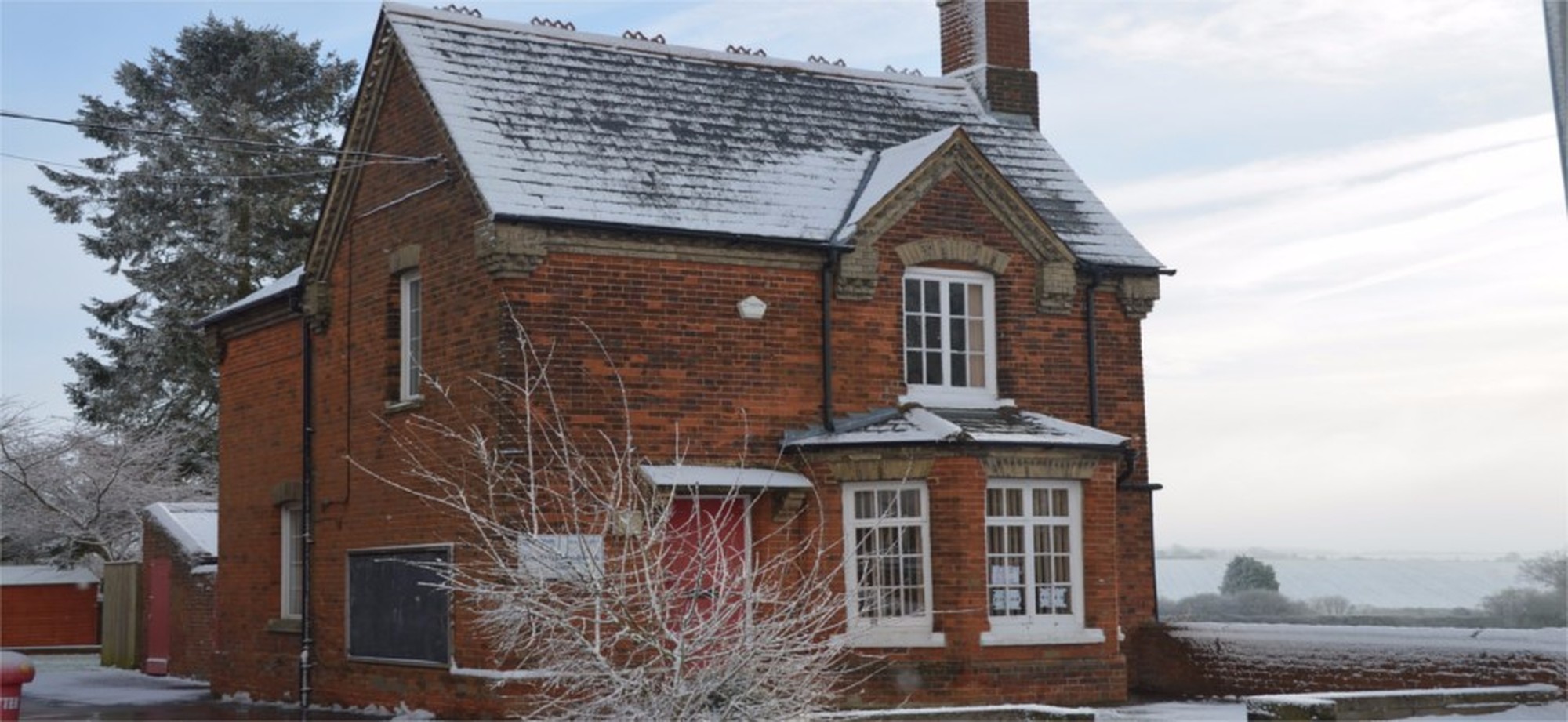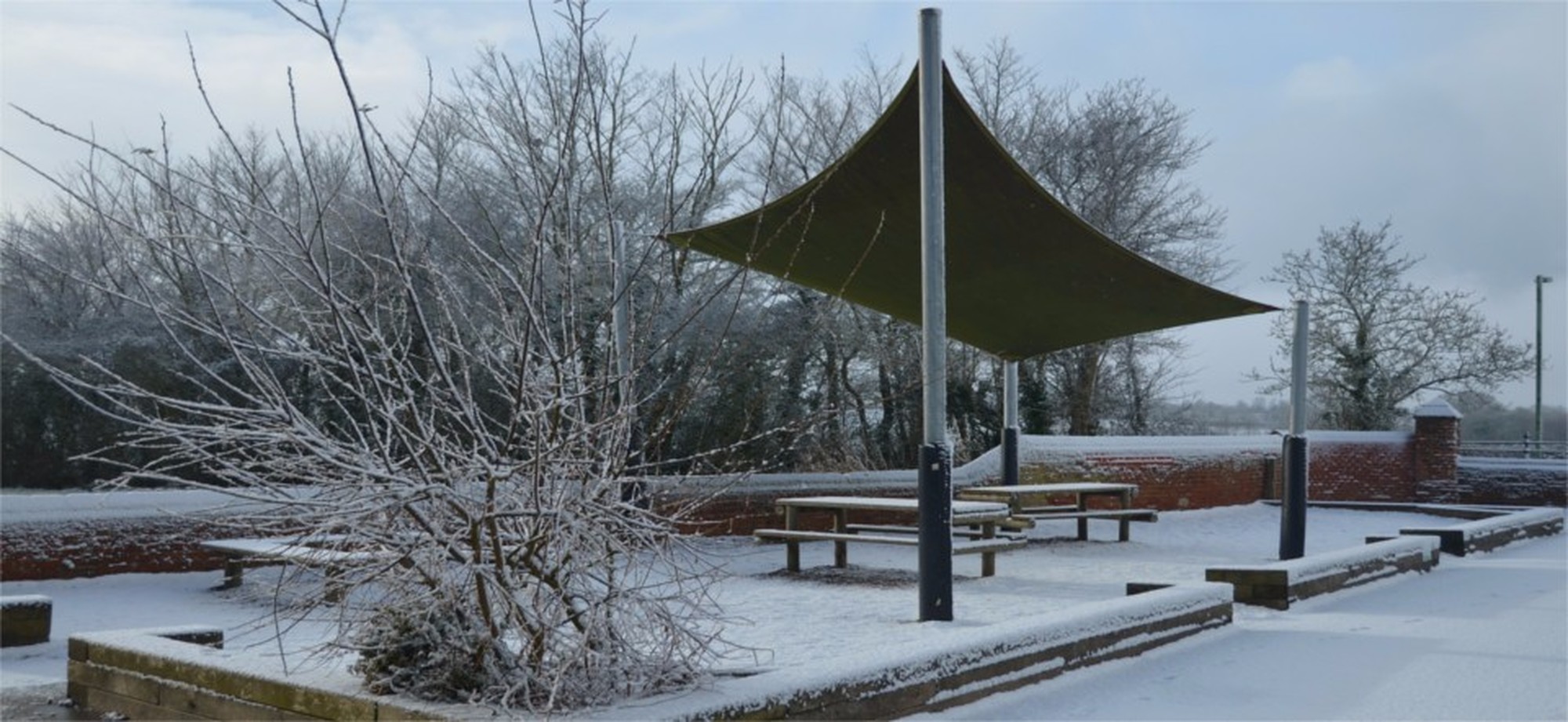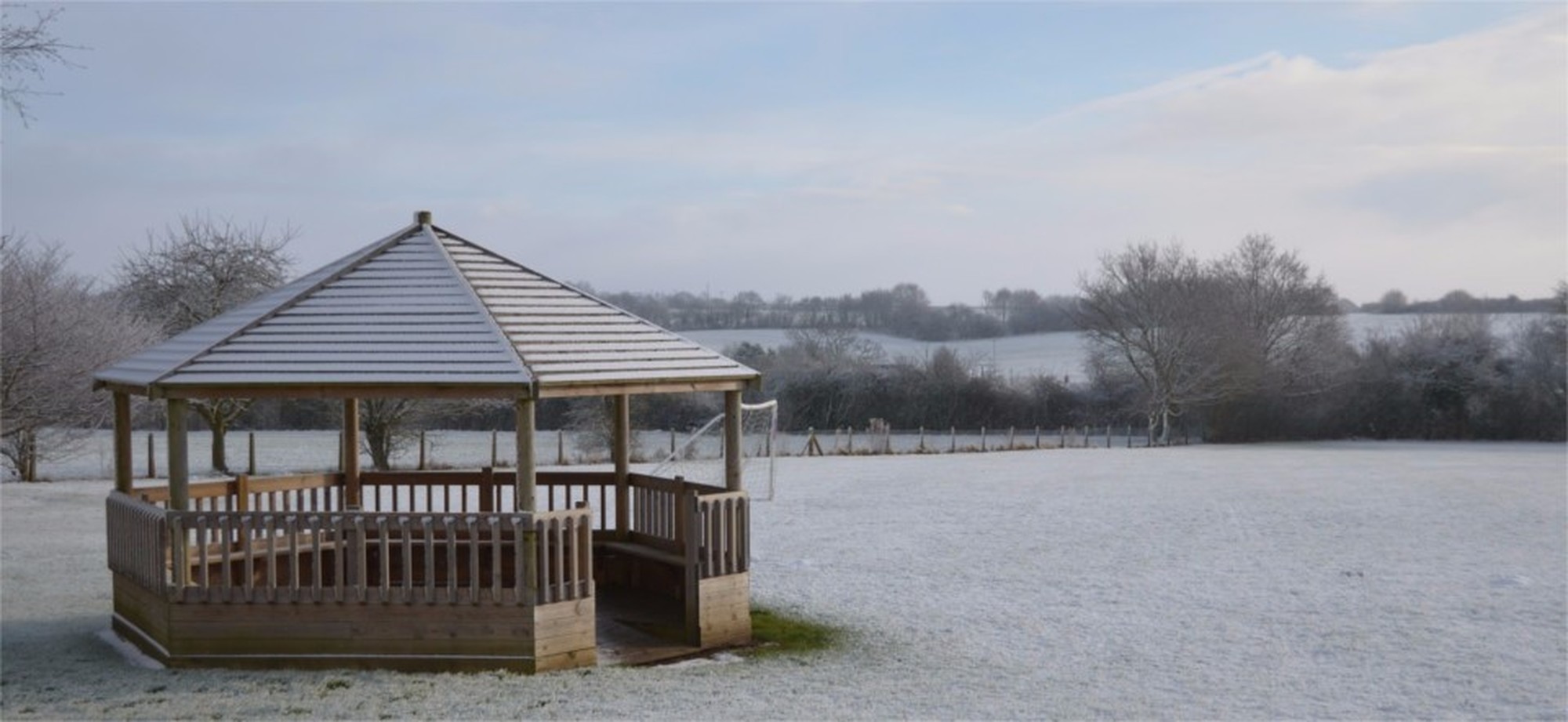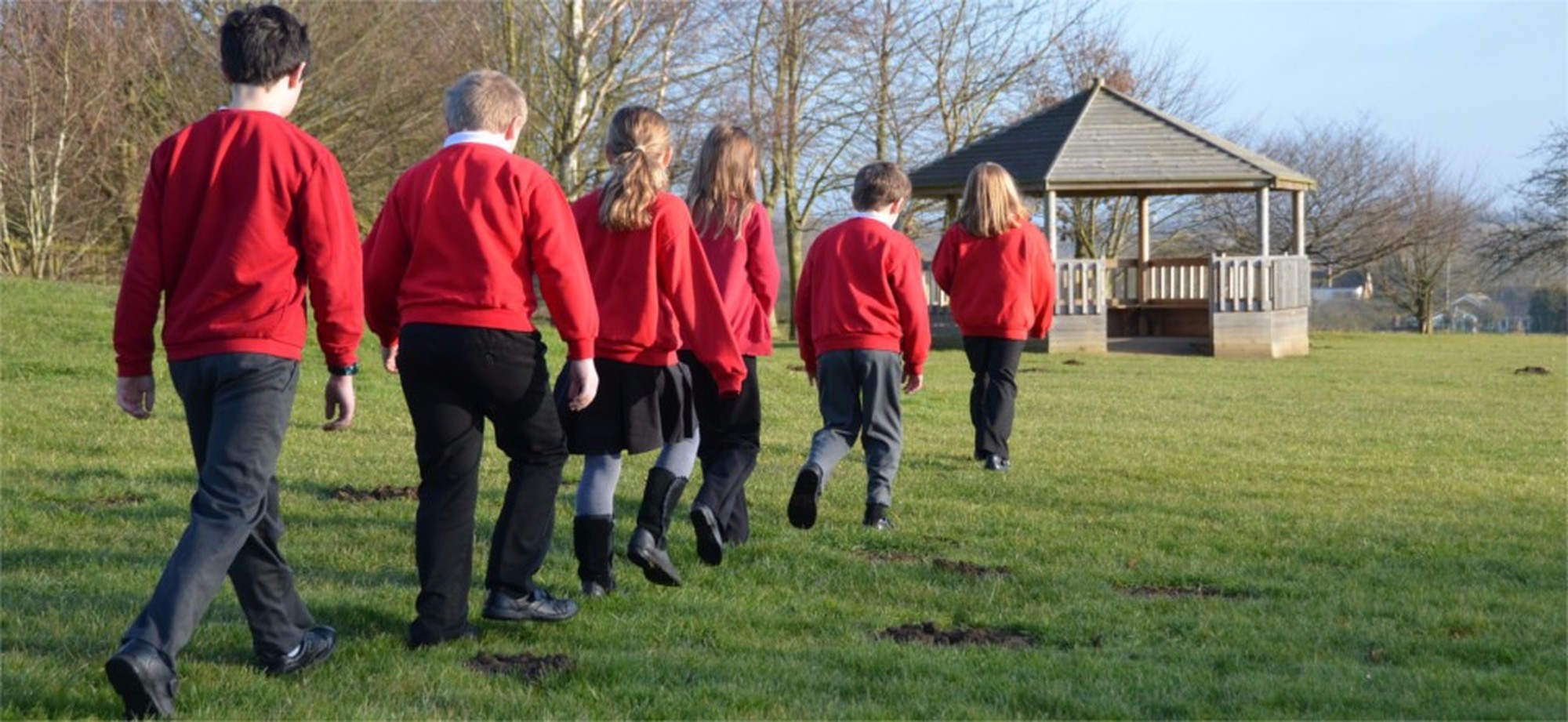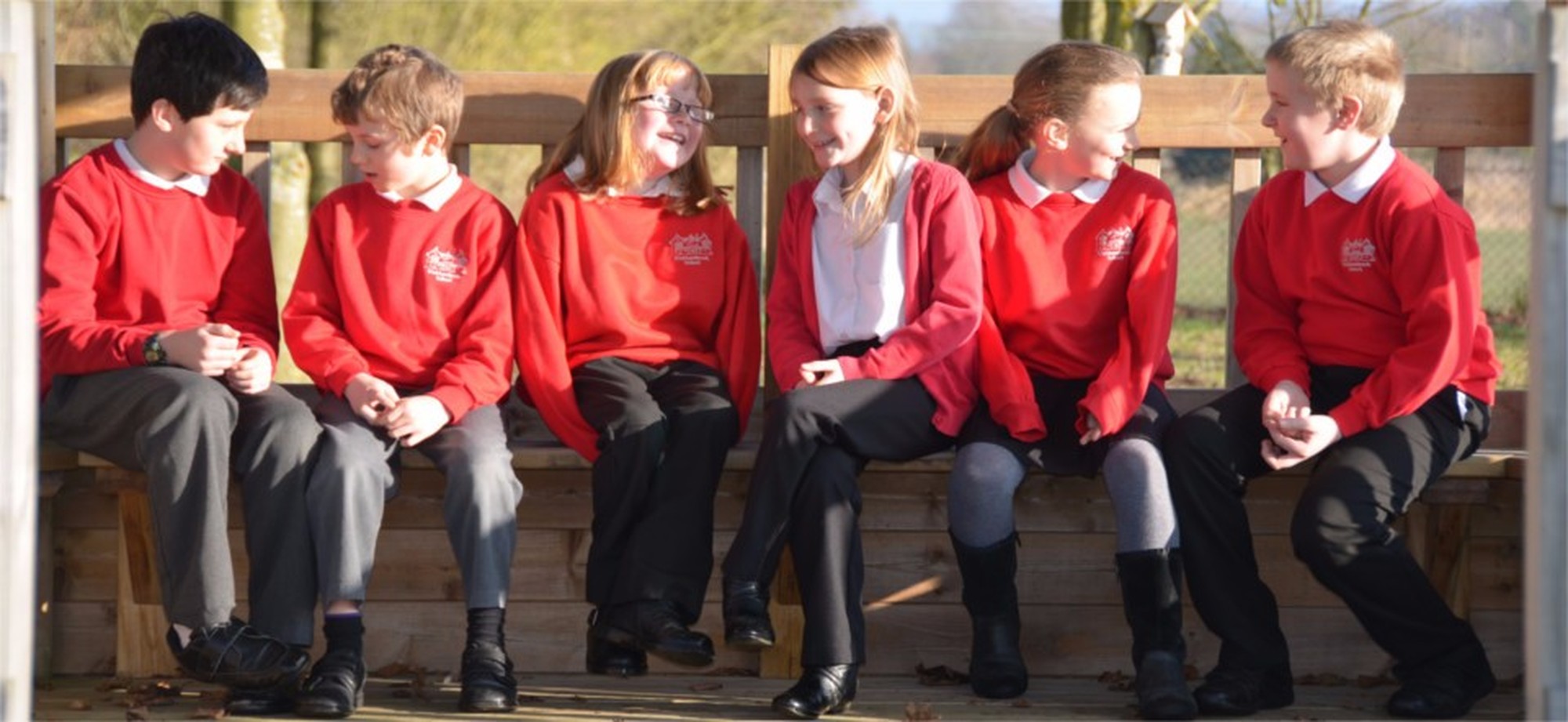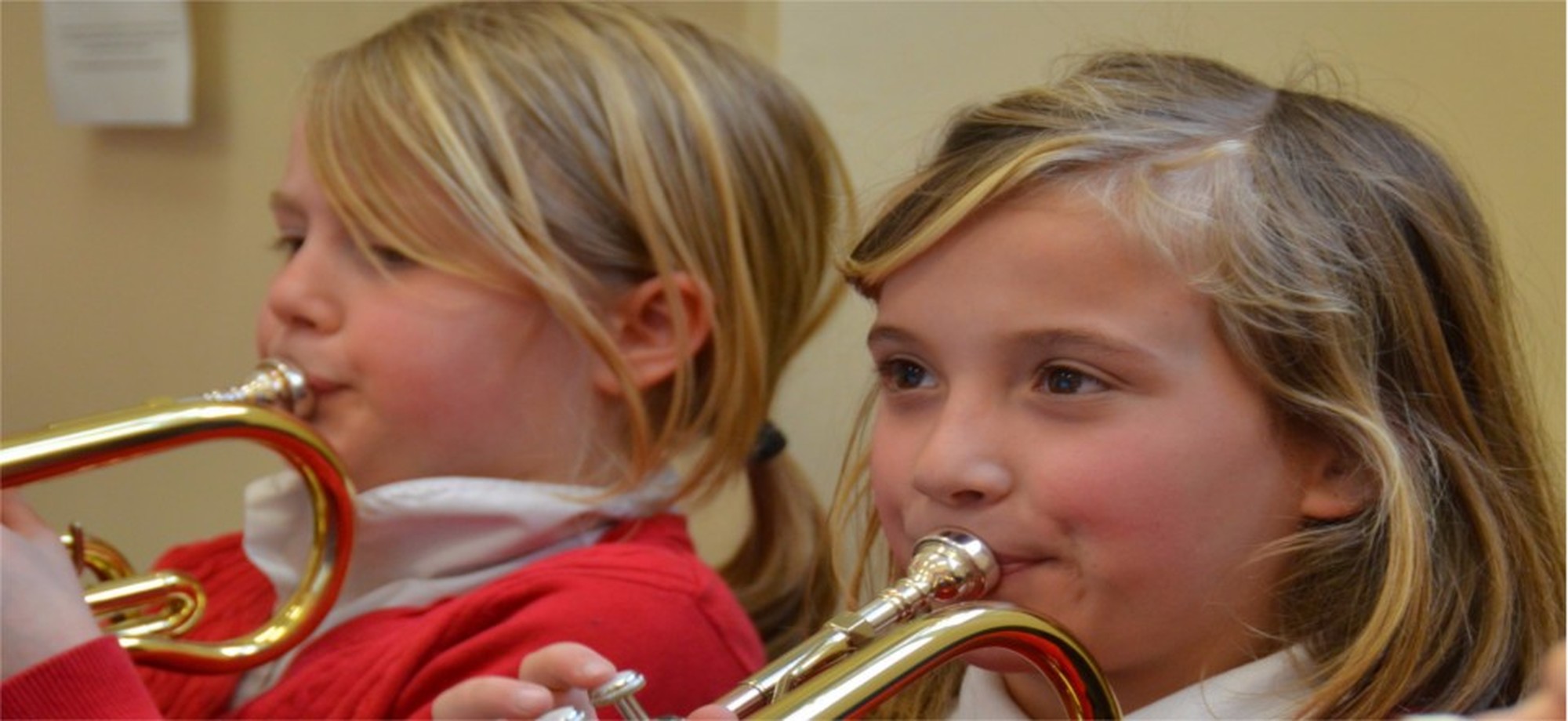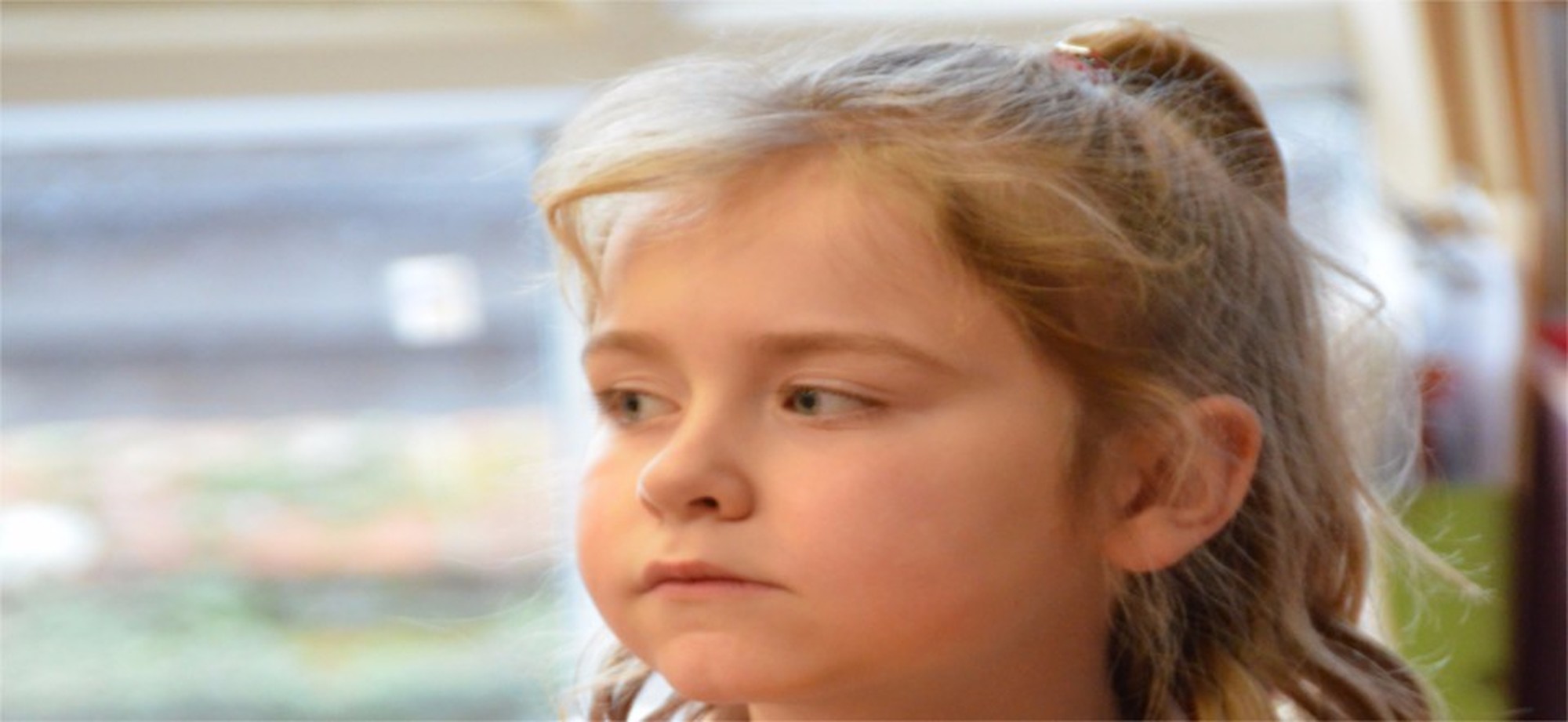 Enrichment Opportunties
At Wickhambrook, enrichment opportunities are offered by way of extra-curricular clubs and by termly Curriculum Enrichment Days.
Clubs
Teaching and Support Staff offer a range of free lunchtime, before and after school clubs to all ages. Clubs for Autumn Term 2016 include:
Colouring Club
Hockey Club
Indoor Games
Homework Club
Computing Club
Eco Club
Golden Time Club
Cross Country Club
Other fee-paying clubs are offered after school by A & M Multisports. Clubs for Autumn Term 2016 are:
Multisports Club (Wednesdays)
Dance Club (Thursdays)
Rugby Tots will also run a Rugby Tots Club for Reception, Year 1 and Year 2 pupils after school on a Tuesday after school
Curriculum Enrichment Days
Termly Curriculum Enrichment Days are part of our new Wickhambrook Curriculum and are designed to provide children with a one-off educational experiences that they will enjoy, remember and of course learn from. Over the course of a year, we offer Curriculum Enrichment Days centred upon the following areas:
Sport
Creative Arts
Science and Technology
Recent Curriculum Enrichment Days have included an Archery Day and a performance of Aladdin by West End in Schools.