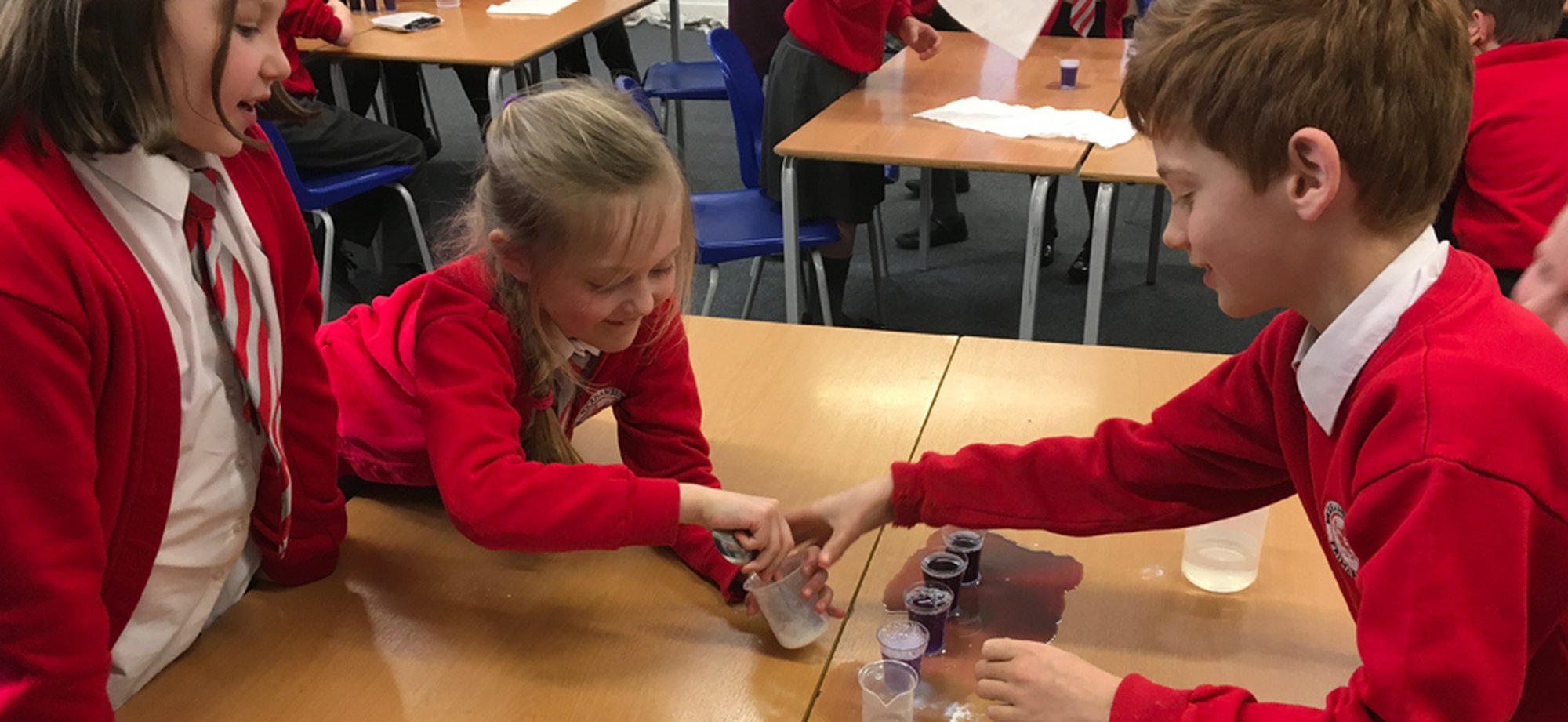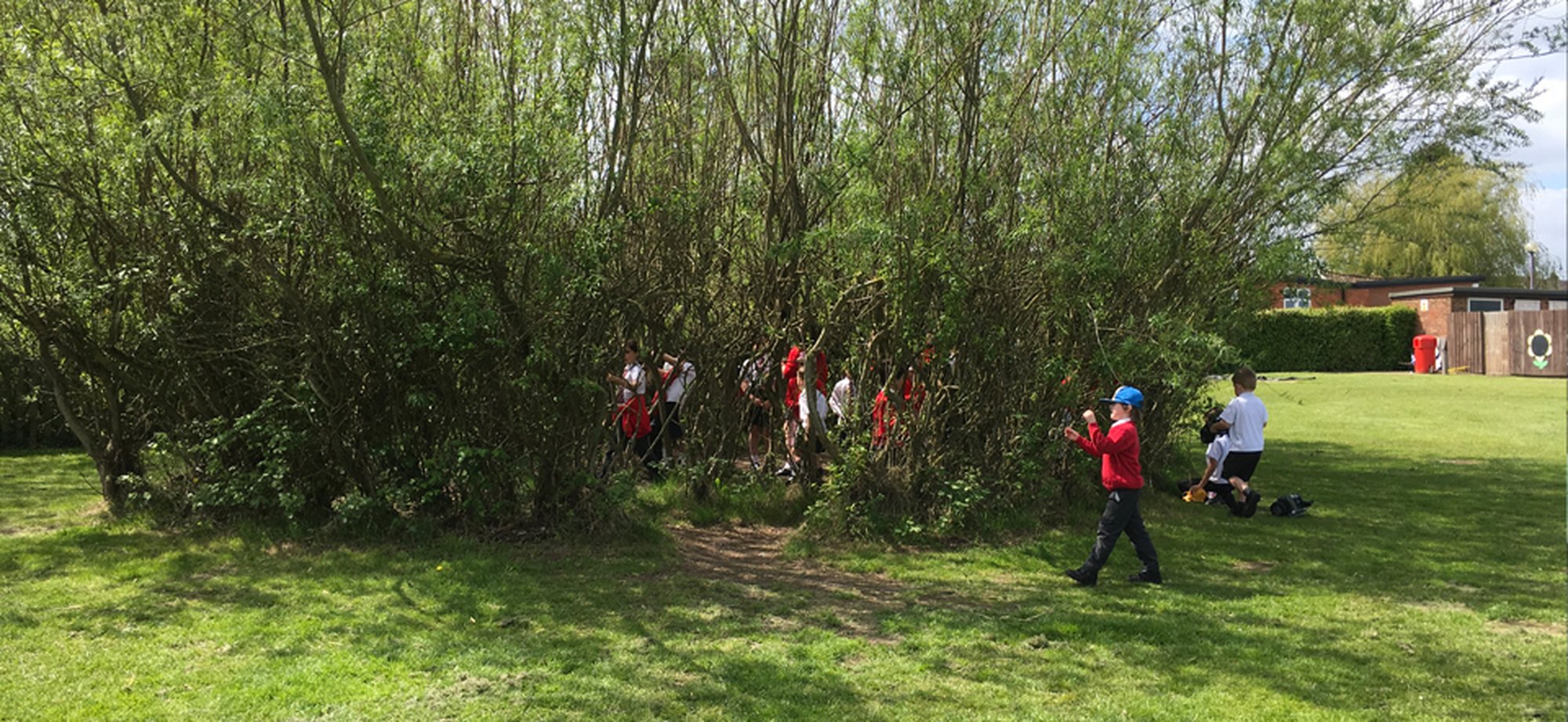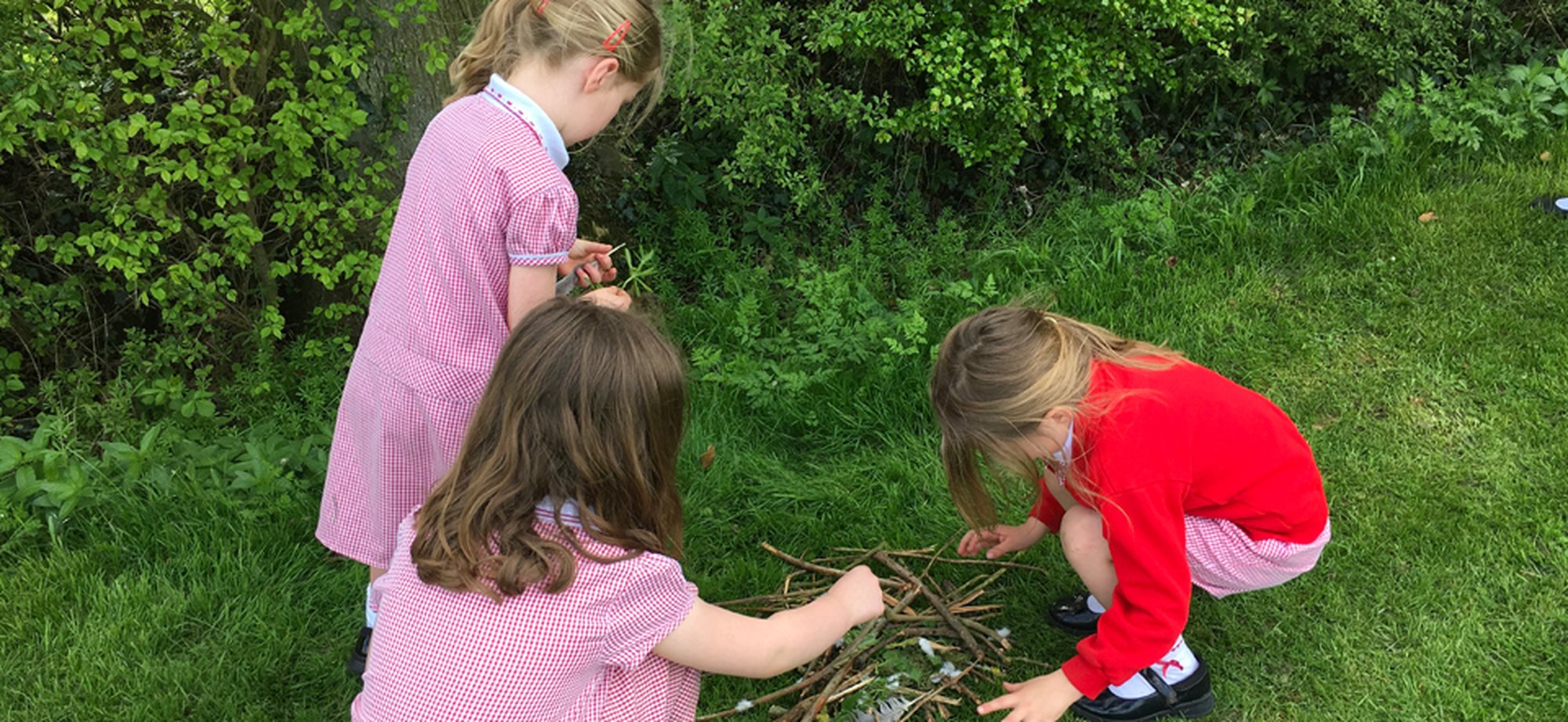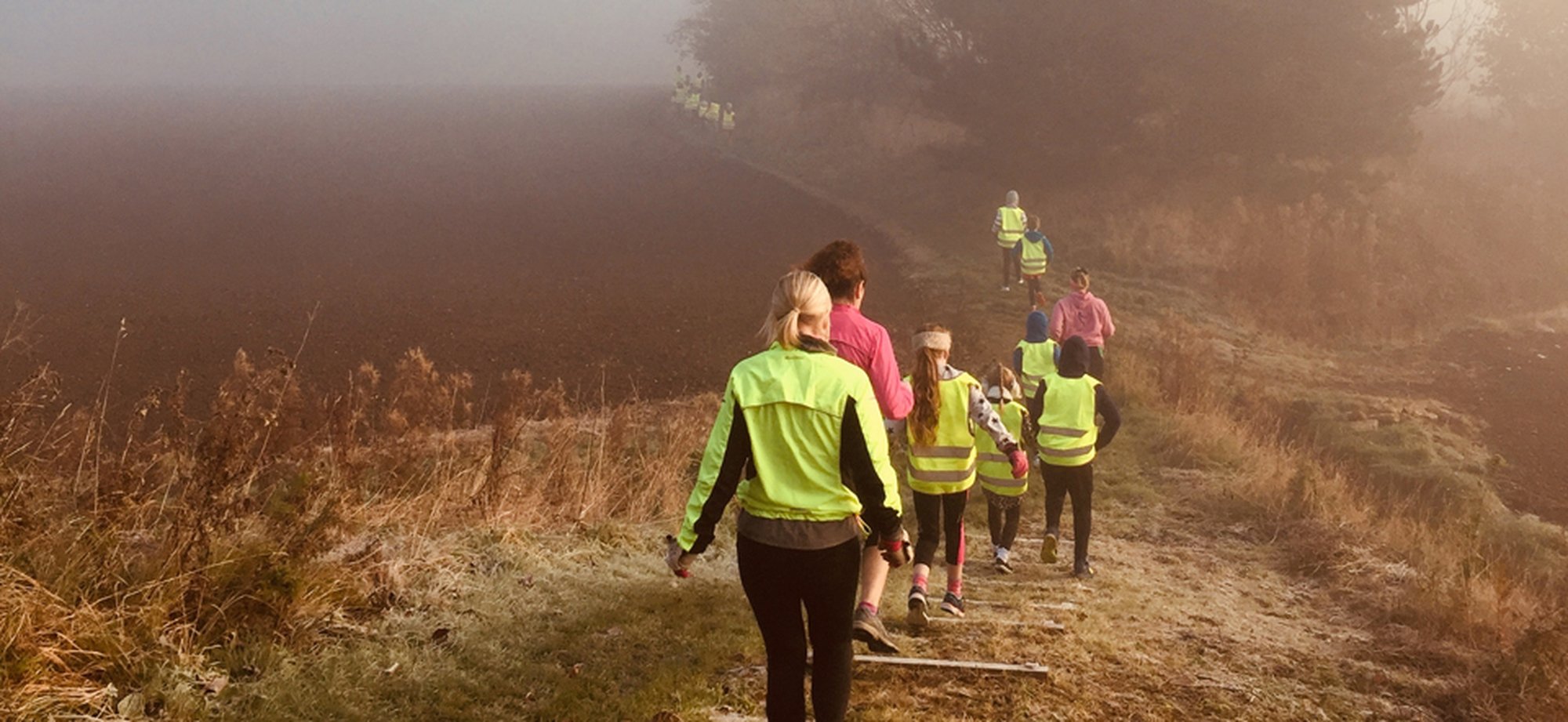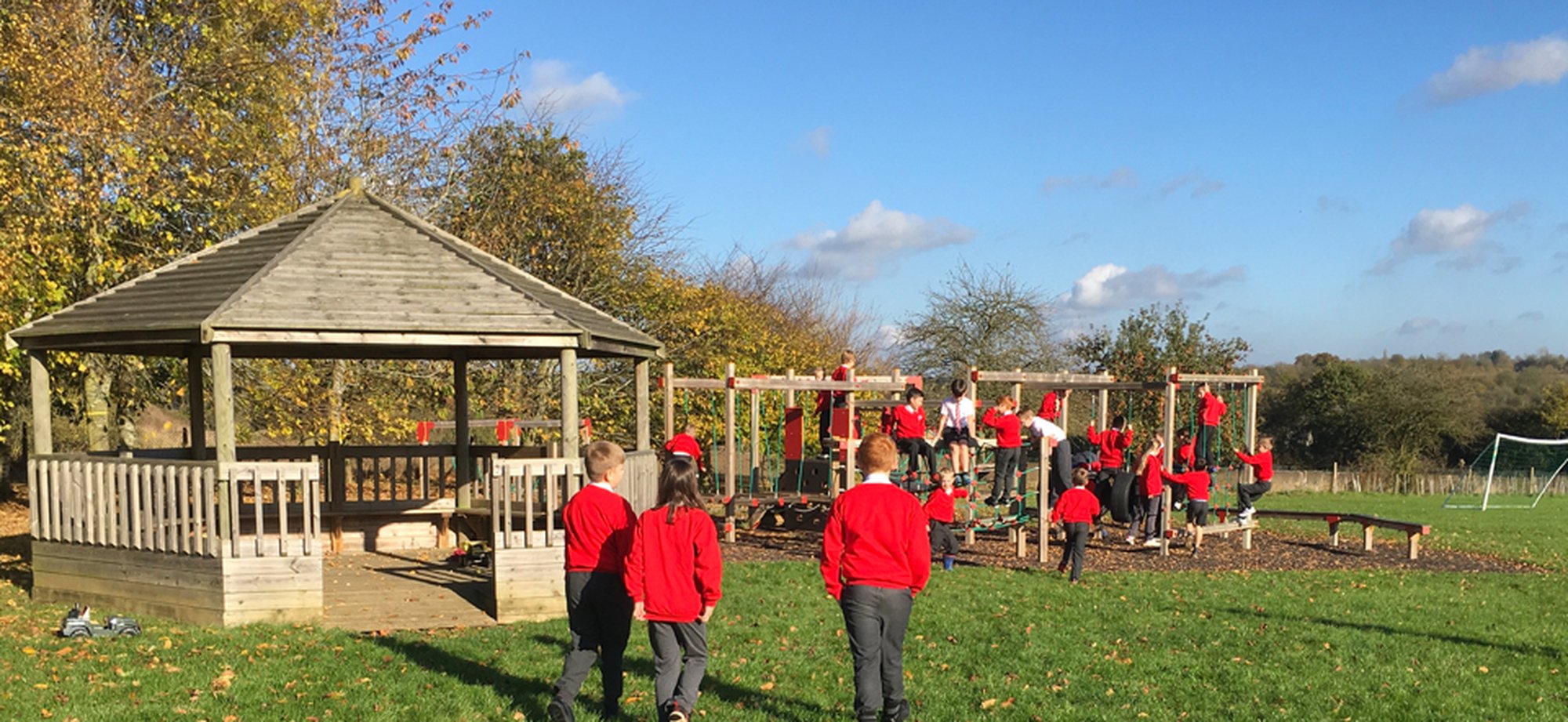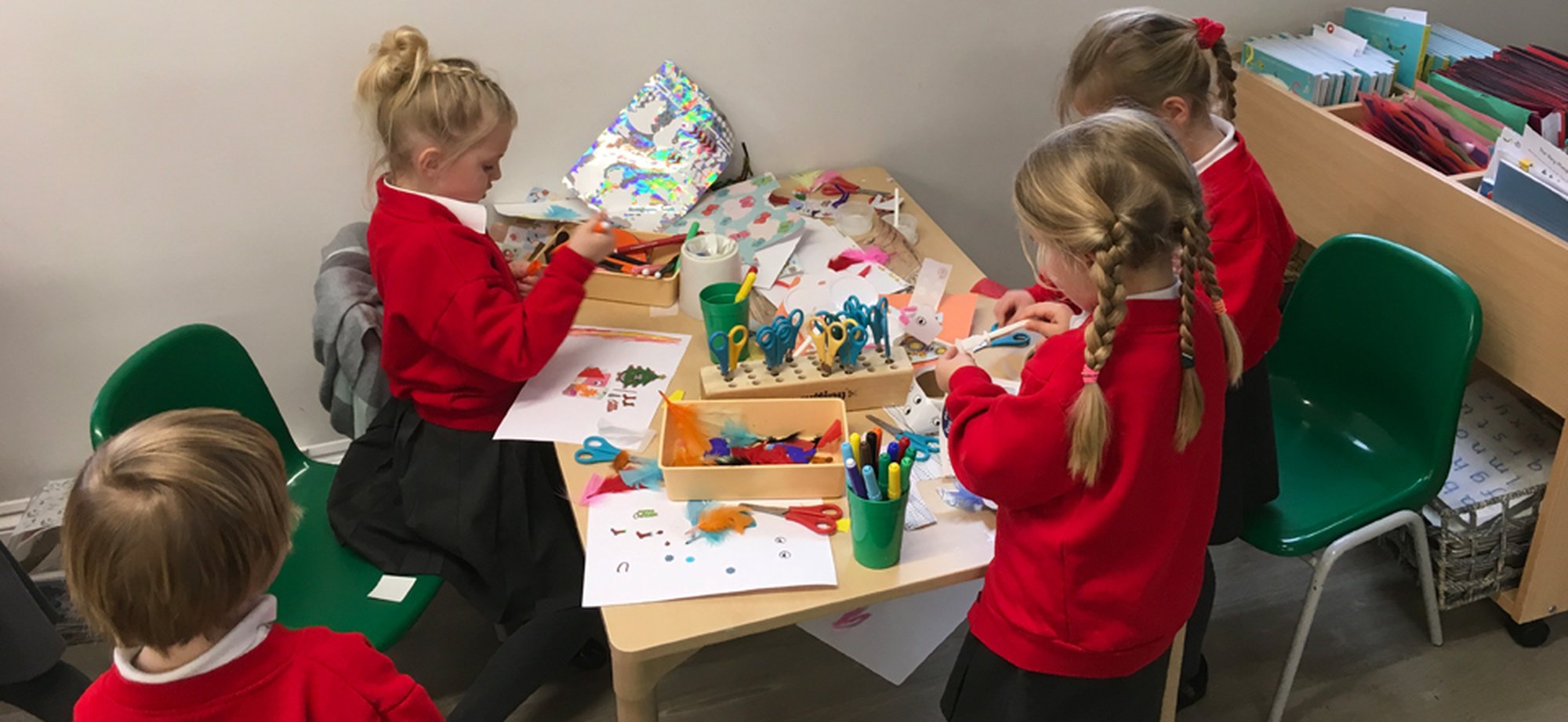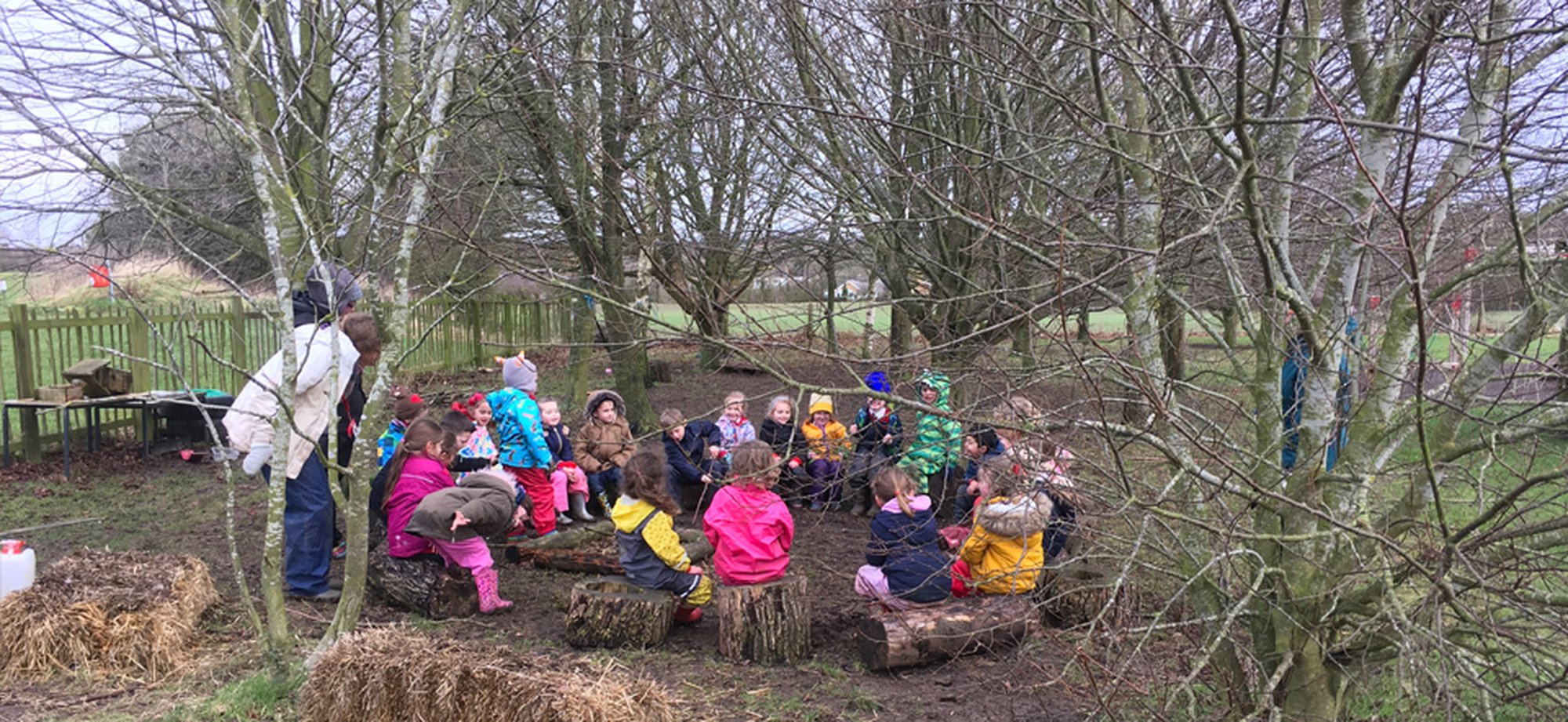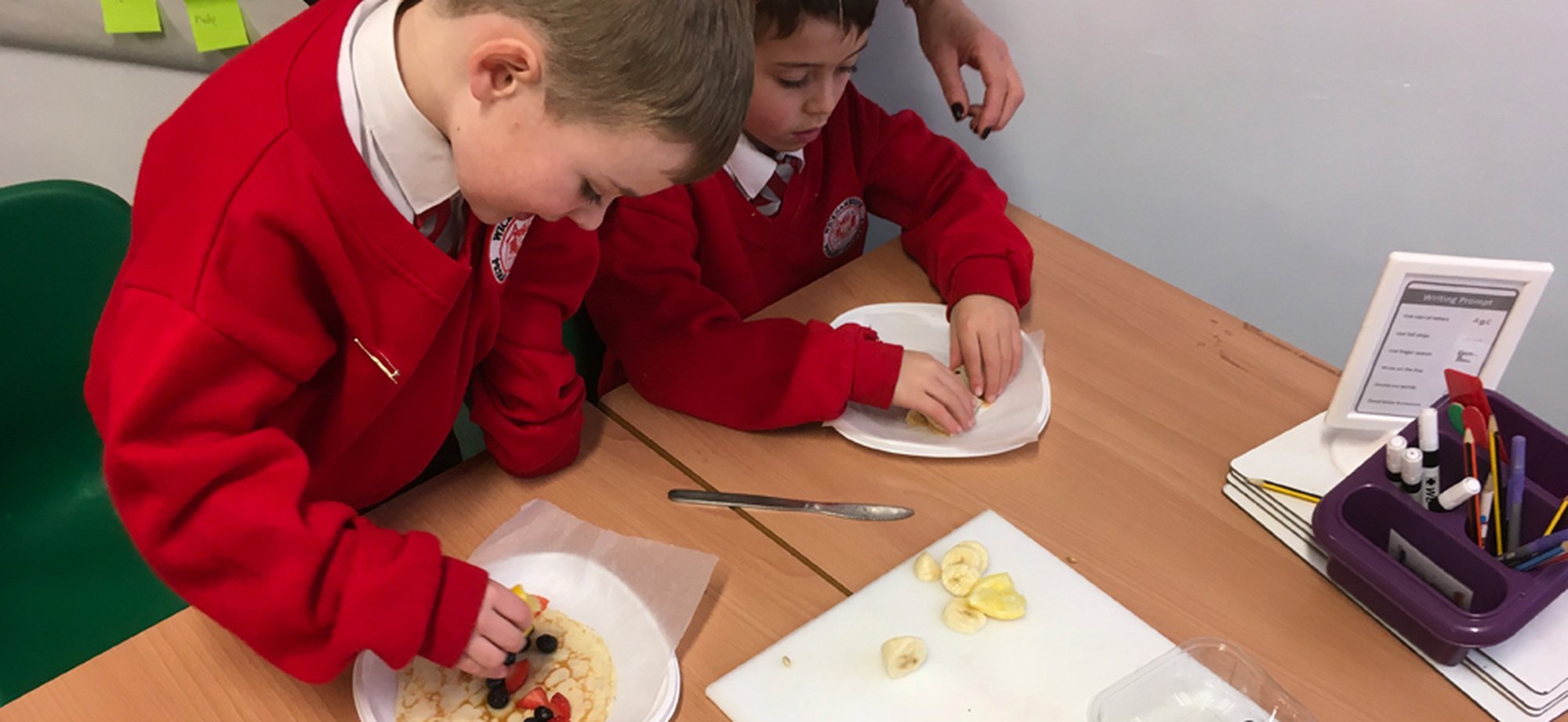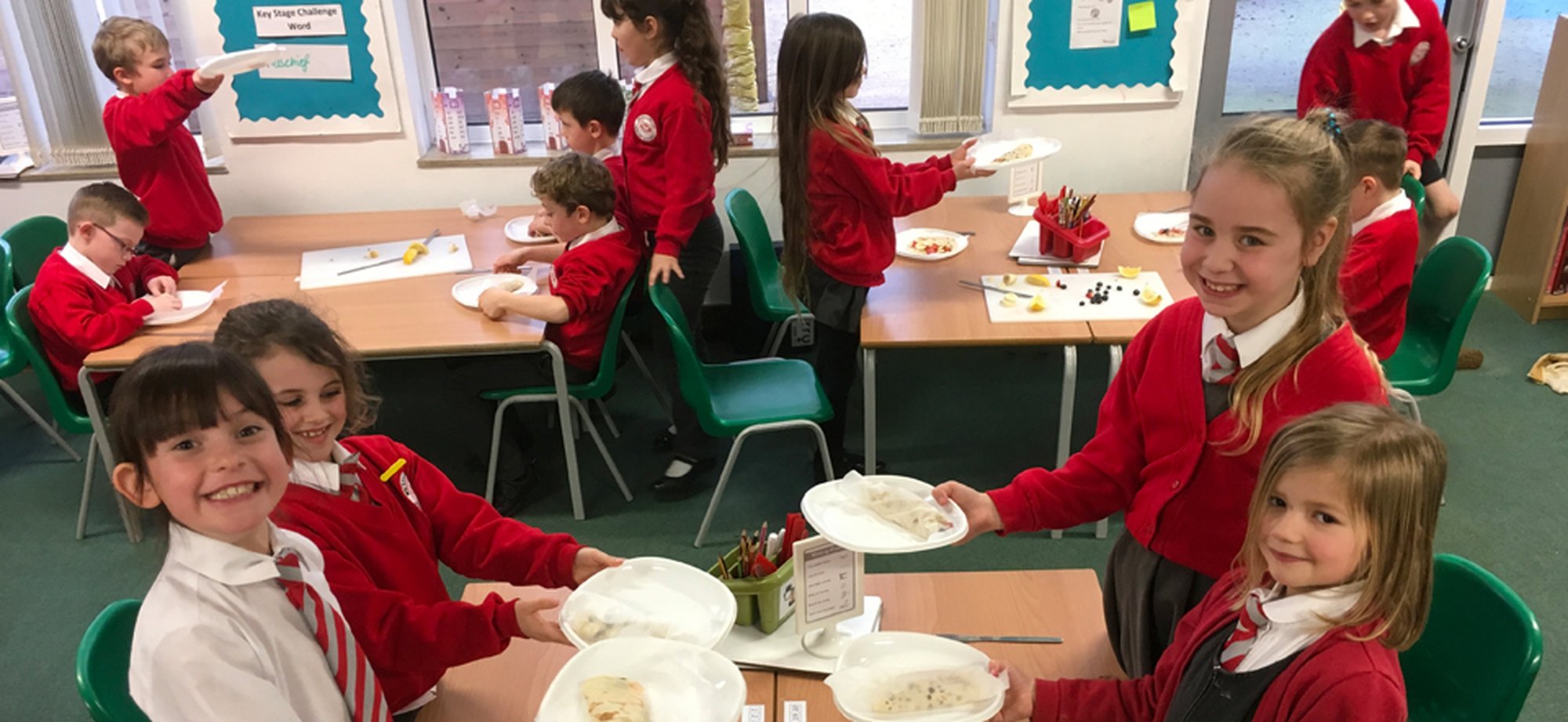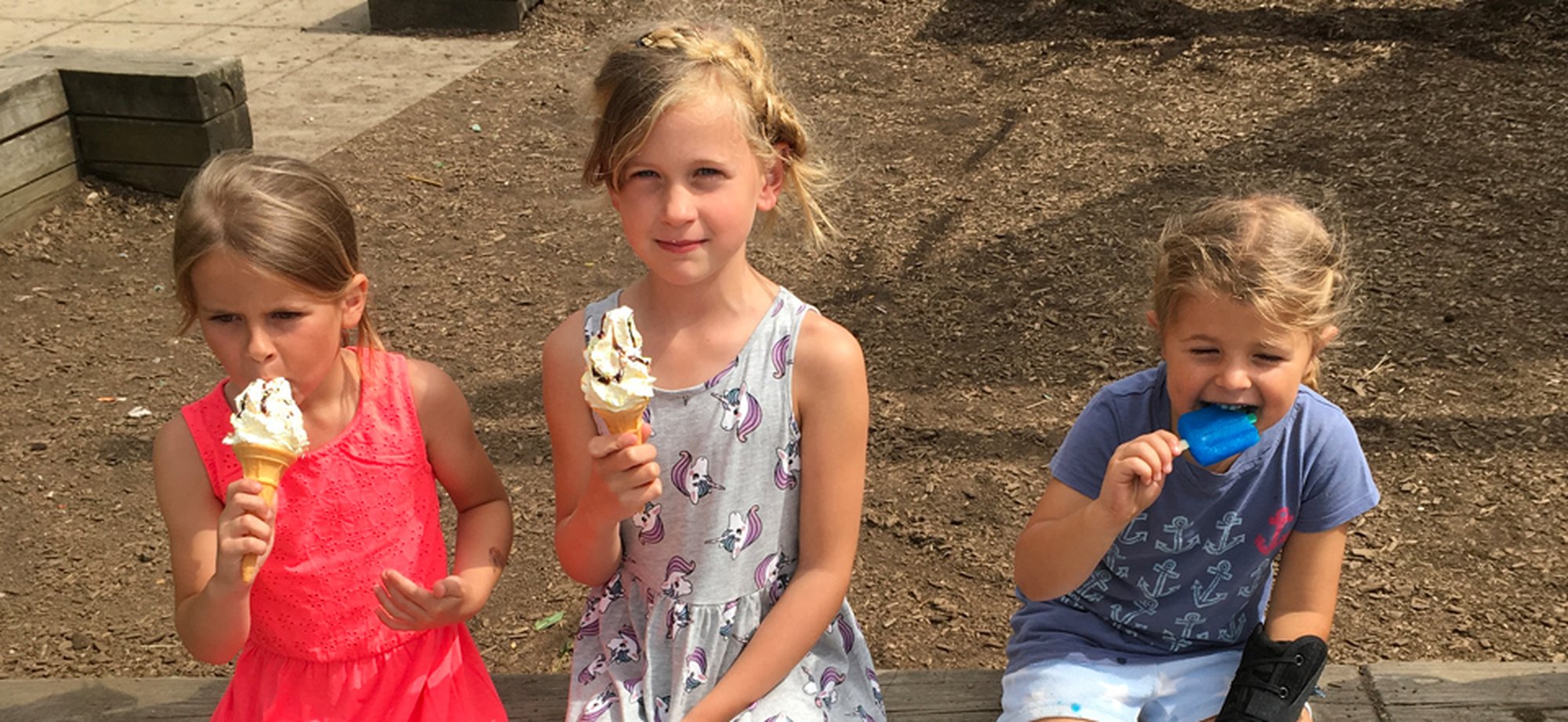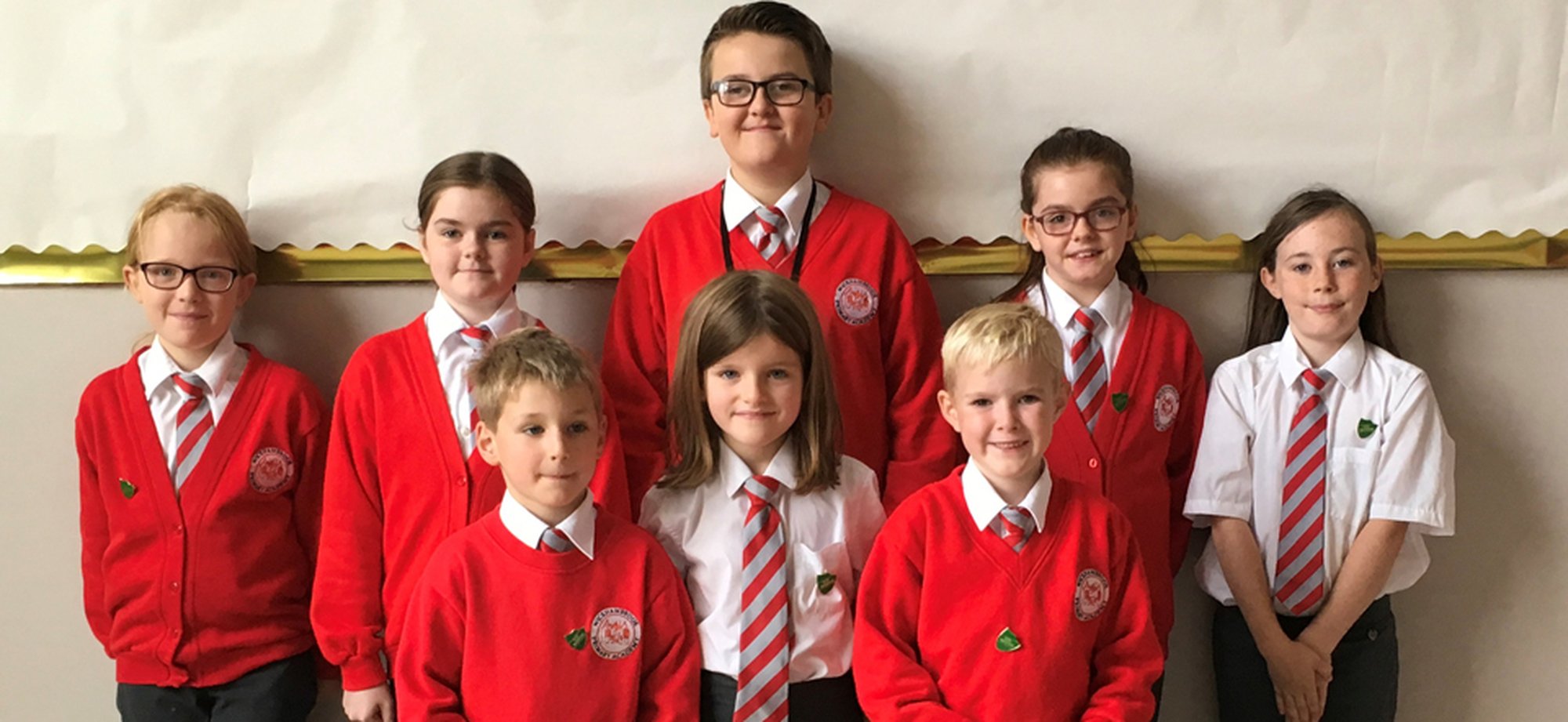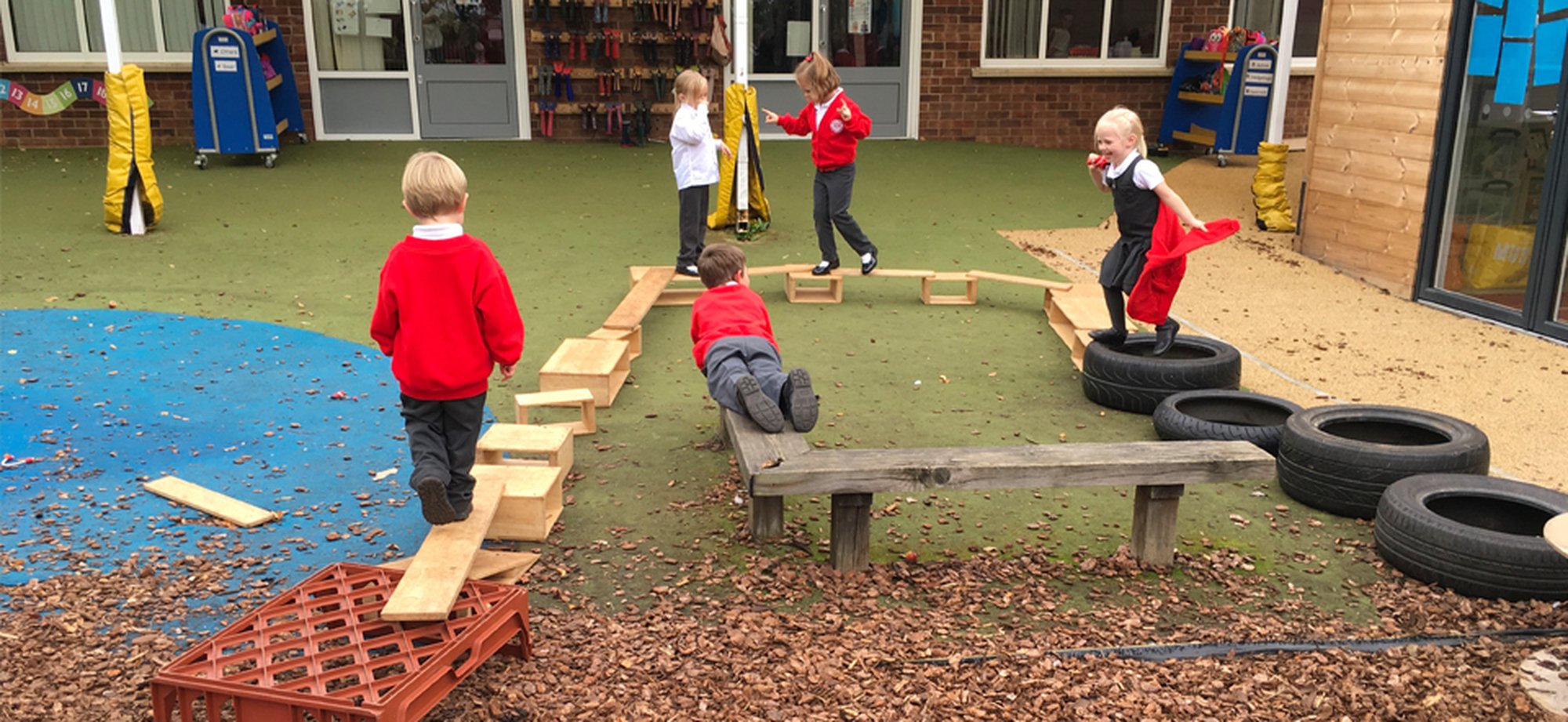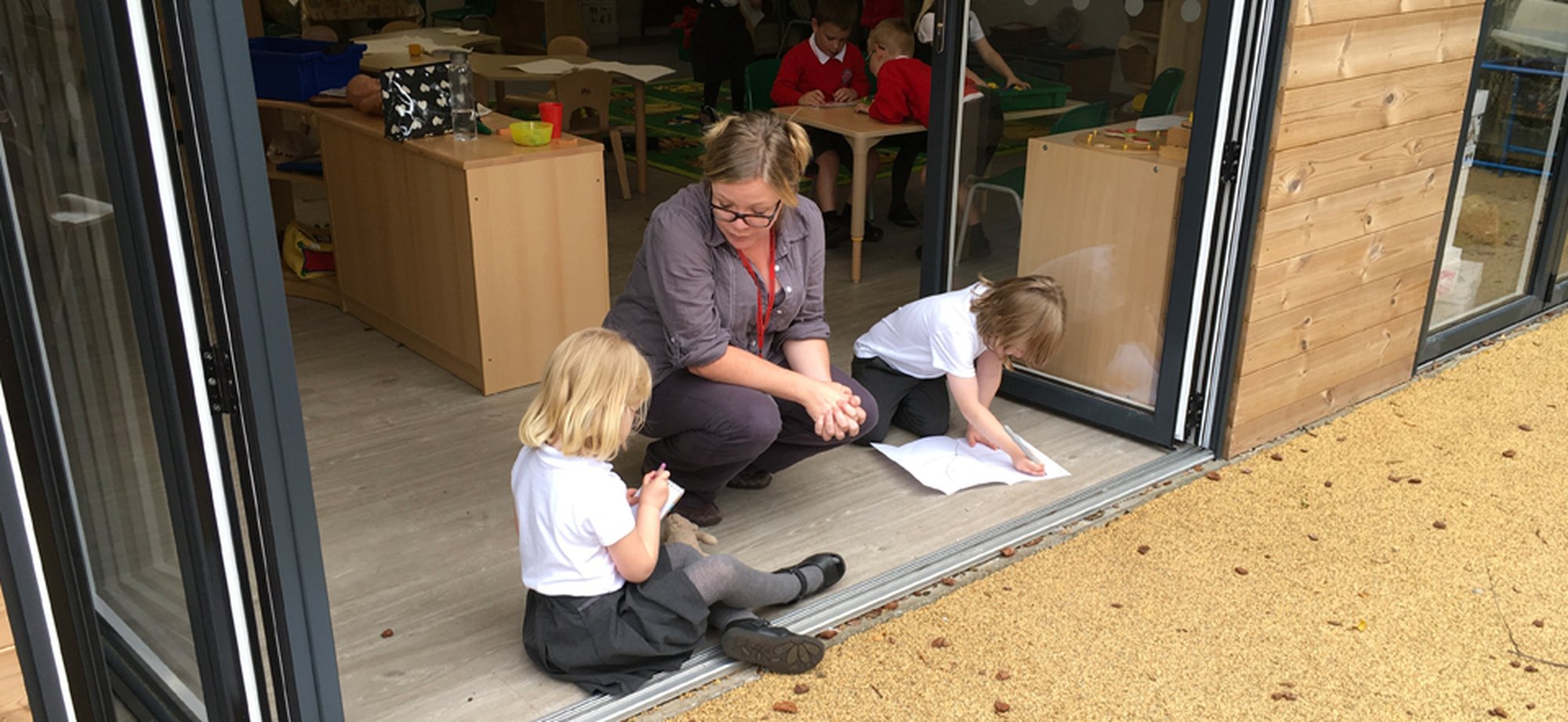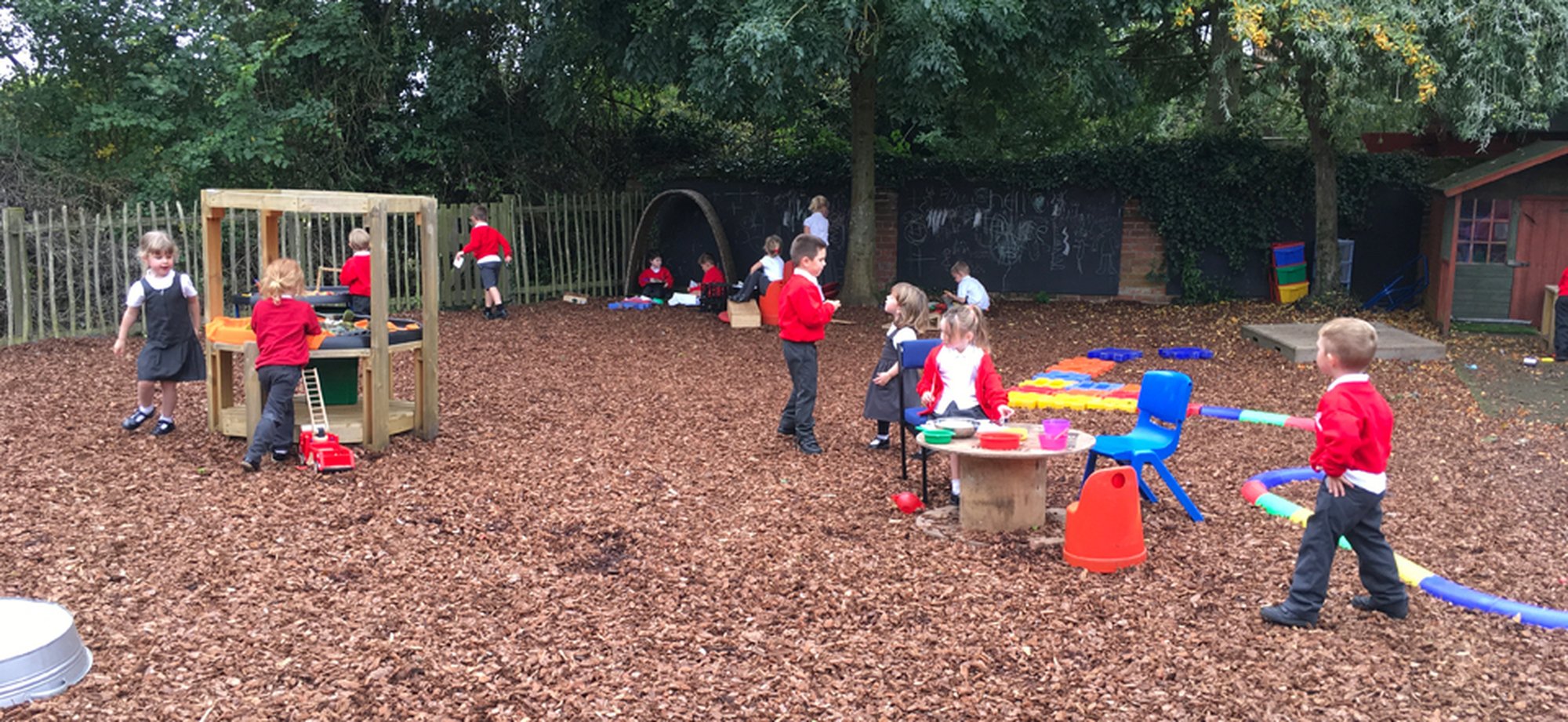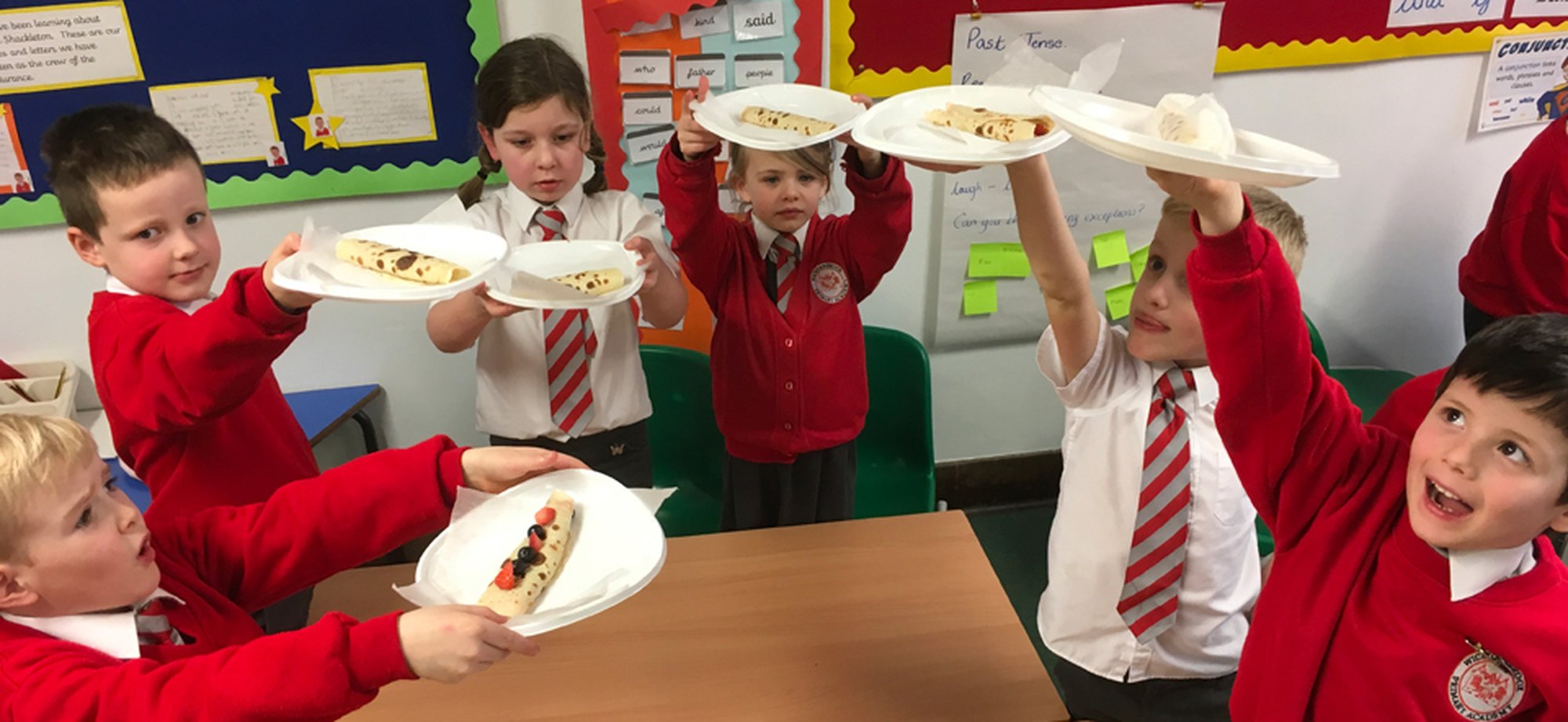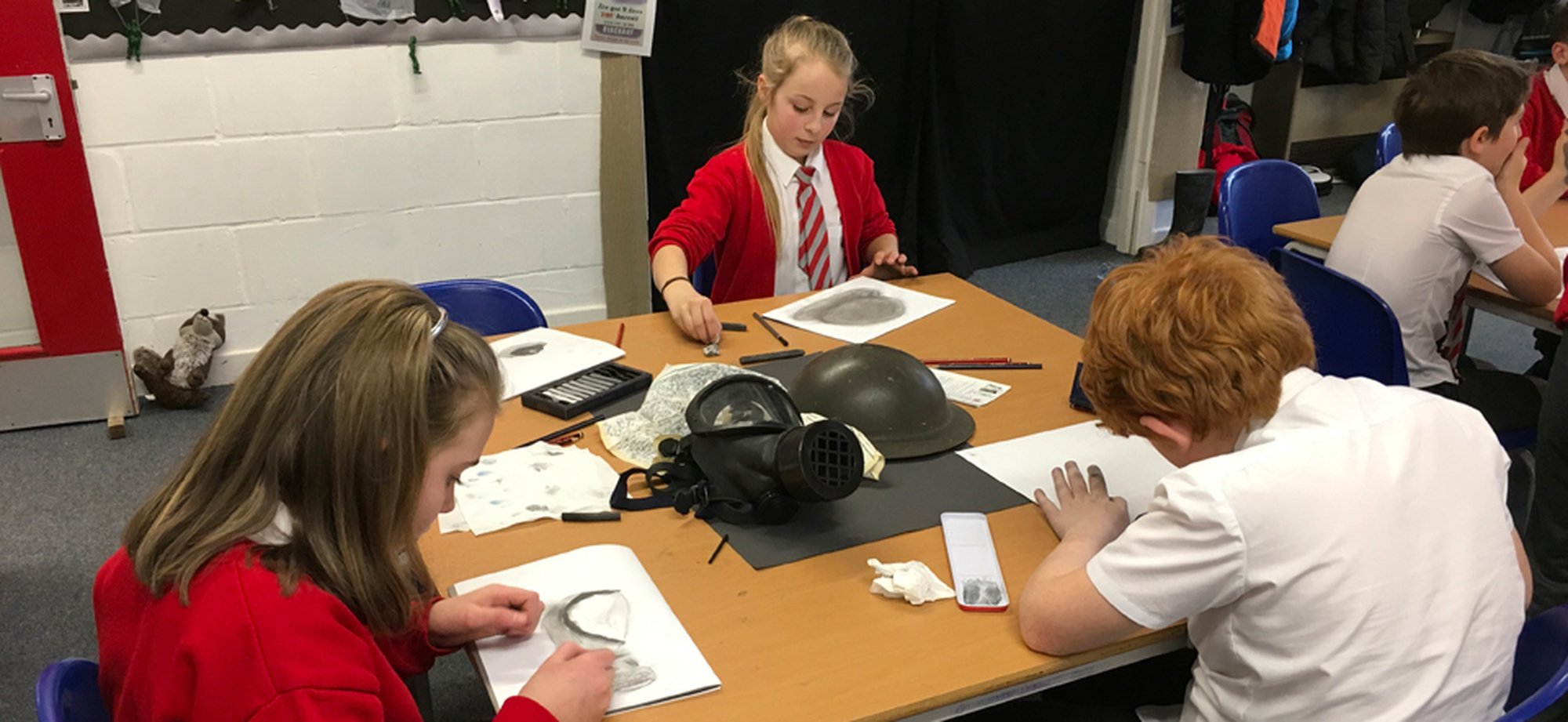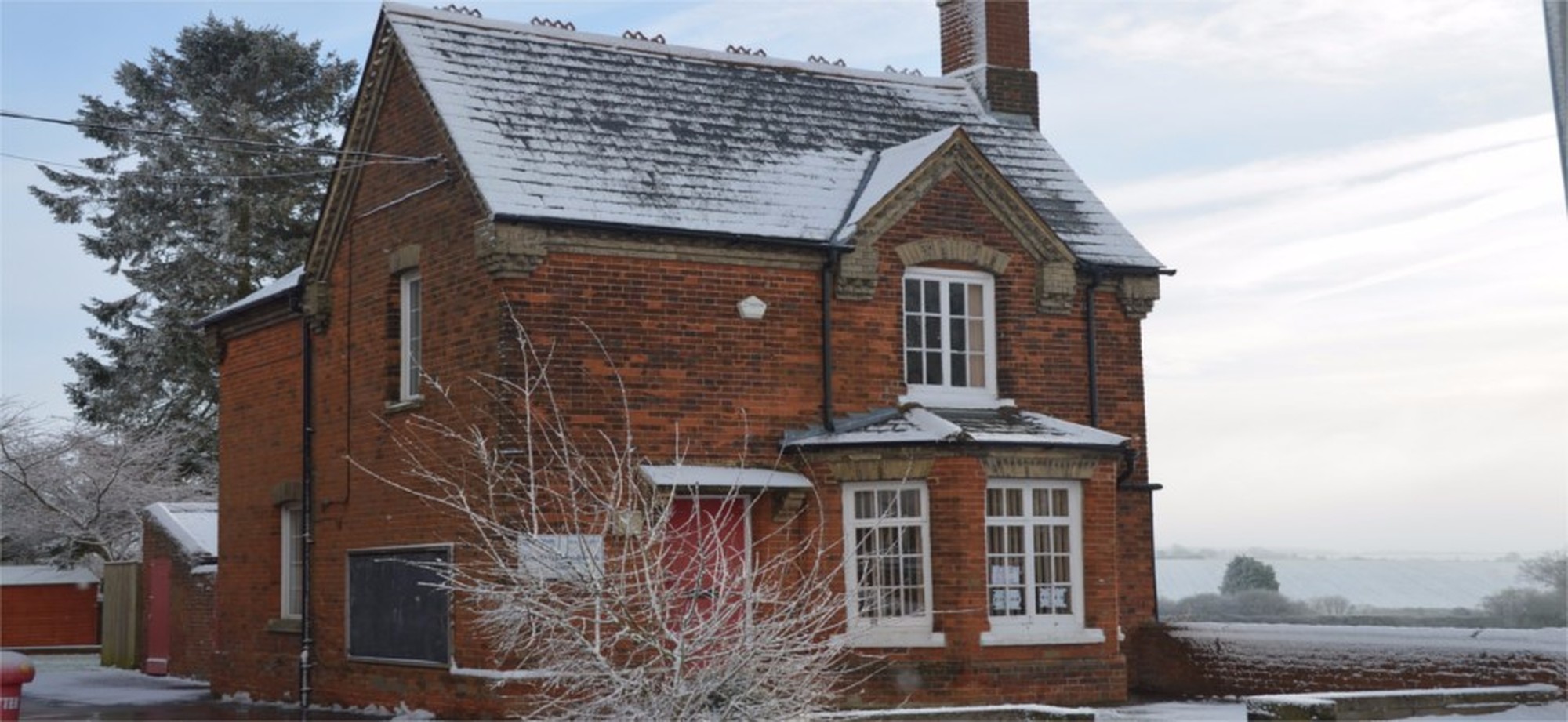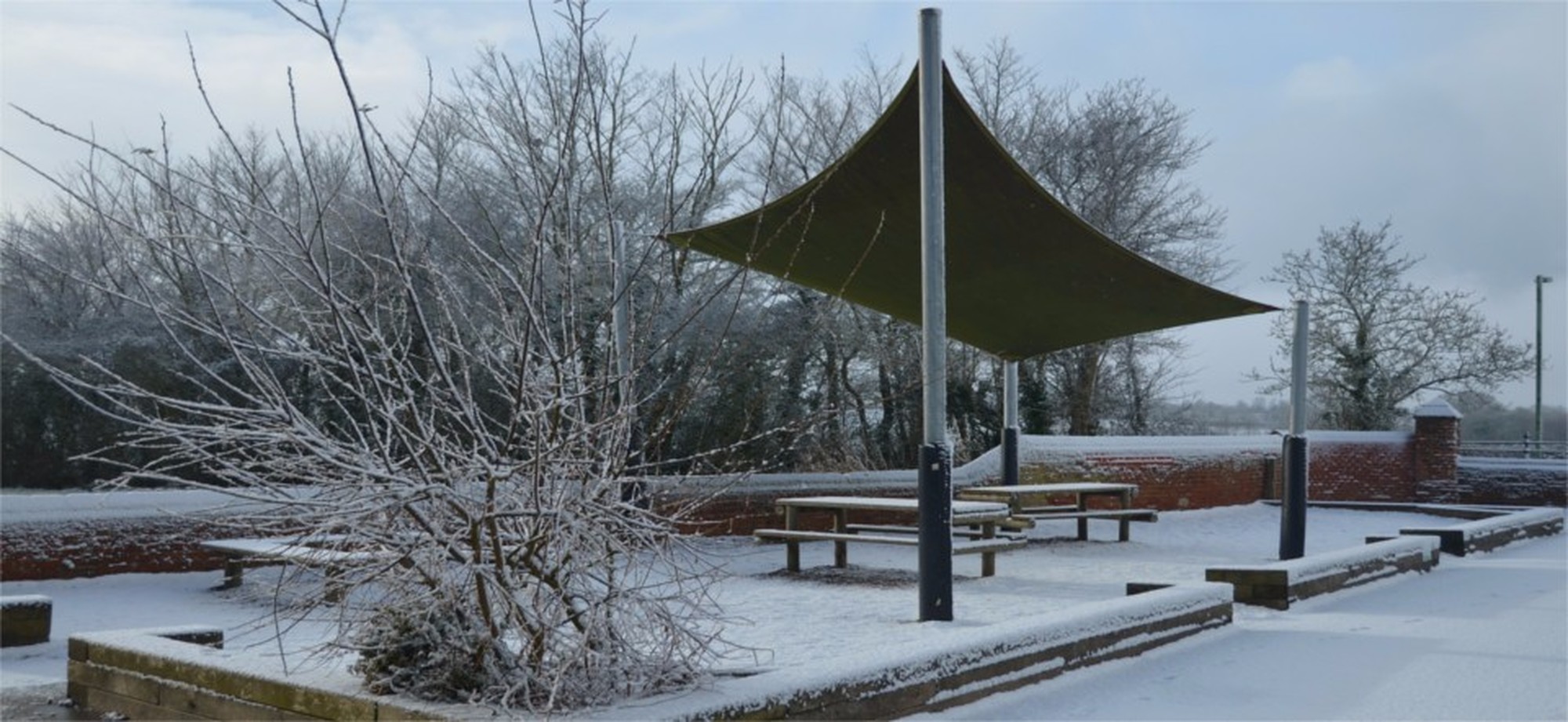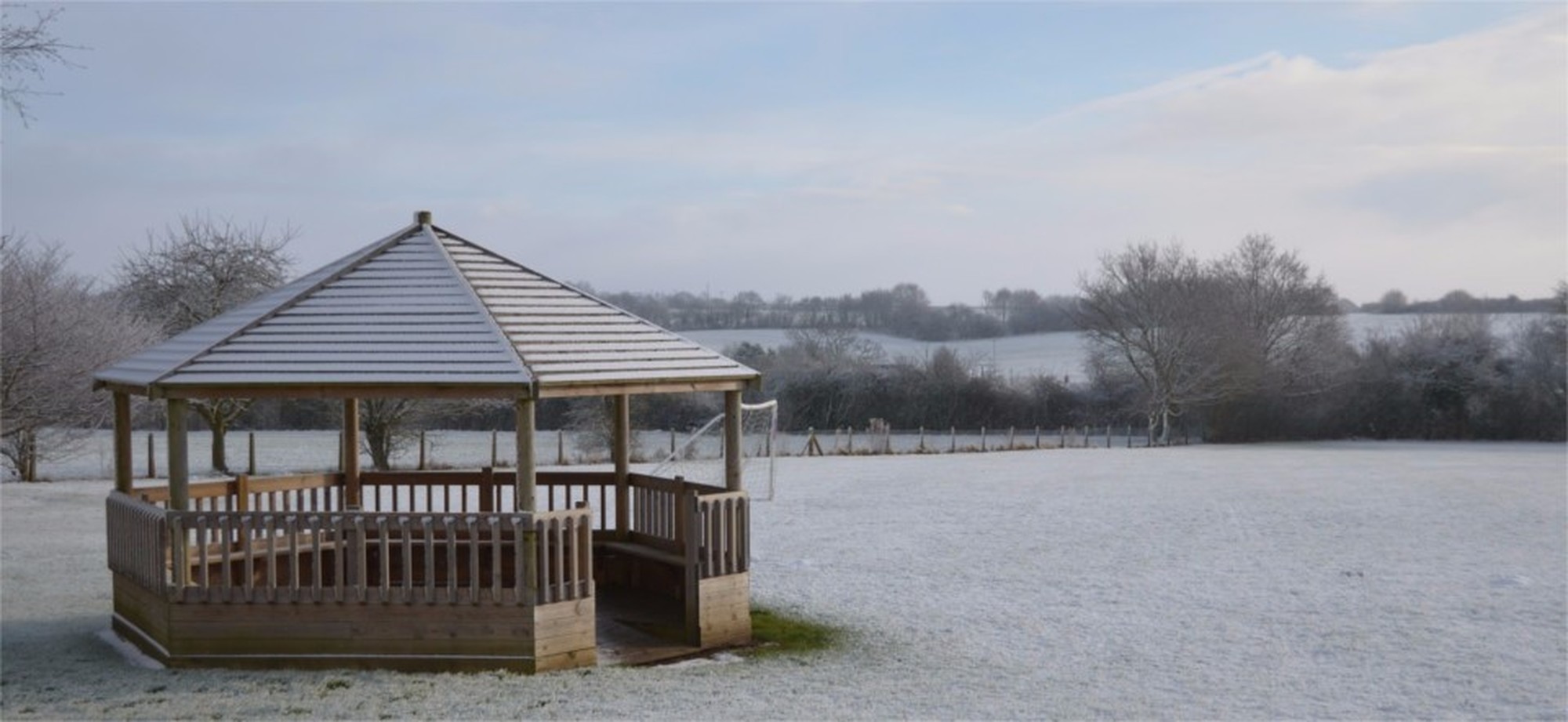 Contact Details
The School Office is usually manned between 8.30am - 4.00pm. When telephoning the school you are likely to speak to our Office Manager Mrs Rankin or our Administration Assistant Mrs James. Whomever you speak to, a very warm Wickhambrook welcome awaits.
Miss Towns is the Headteacher. She is supported by Mrs Tyzack, the Assistant Head of KS2, and Mrs Taylor, the Assistant Head of KS1. Mrs Taylor is also the SENCO. Pease contact the school office to contact any of these members of staff.
Wickhambrook Primary Academy is part of the Unity School's Partnership Trust. The registered office is at Unity Schools Partnership Offices, Park Road, Haverhill, Suffolk, CB9 7YD. Tel: 01440 333400.
If you would like more information on the Governing body, or would like to contact any of the Governors, please contact the Chair of Governor's at rachael@wardtrademarks.com
Wickhambrook Primary Academy is full accessible for disabled persons.
For the safety of our children, could we please ask that you do not park either directly outside the school or inside the school zone signs. As parking is limited outside the school, we ask that when dropping off and collecting children that you make use of the MSC Car Park.
**Paper copies of our website content is available upon request**