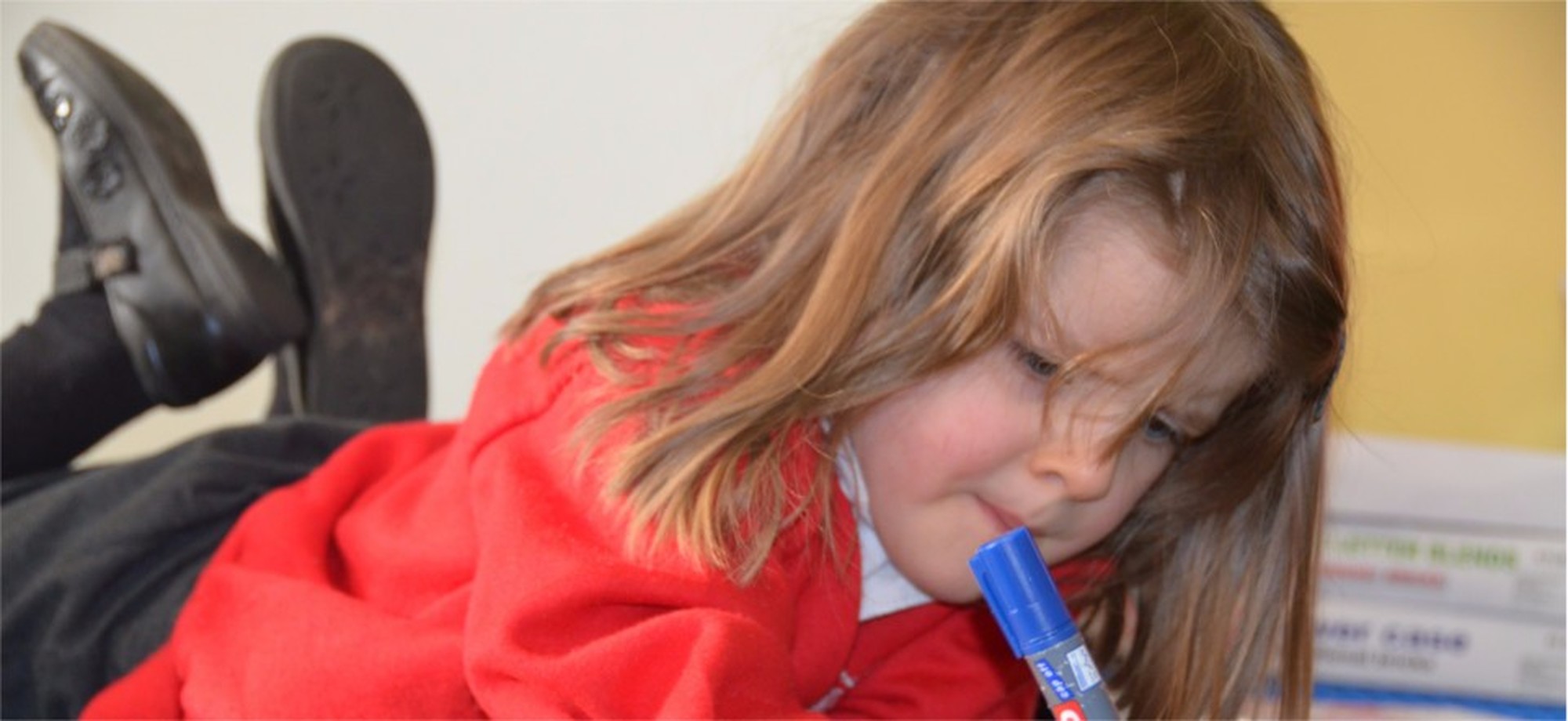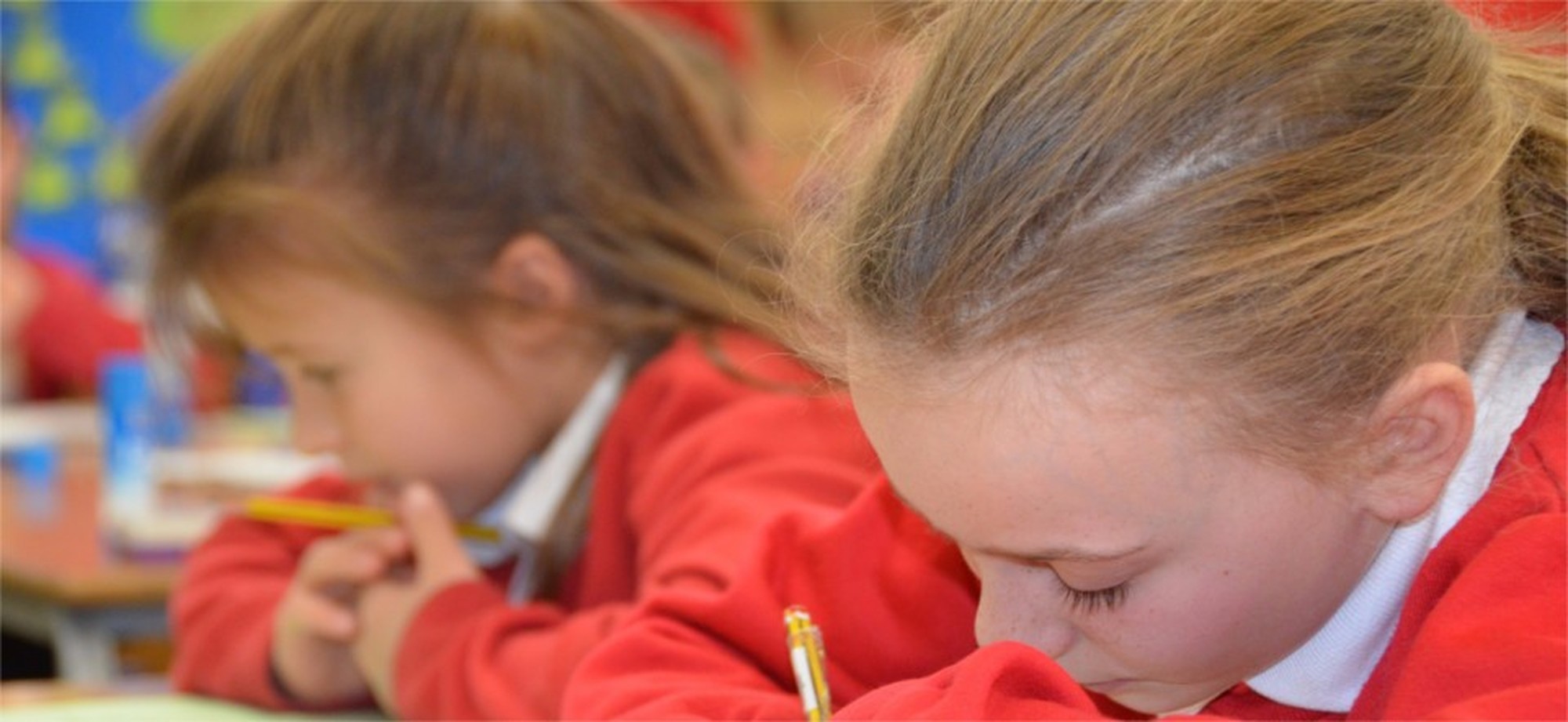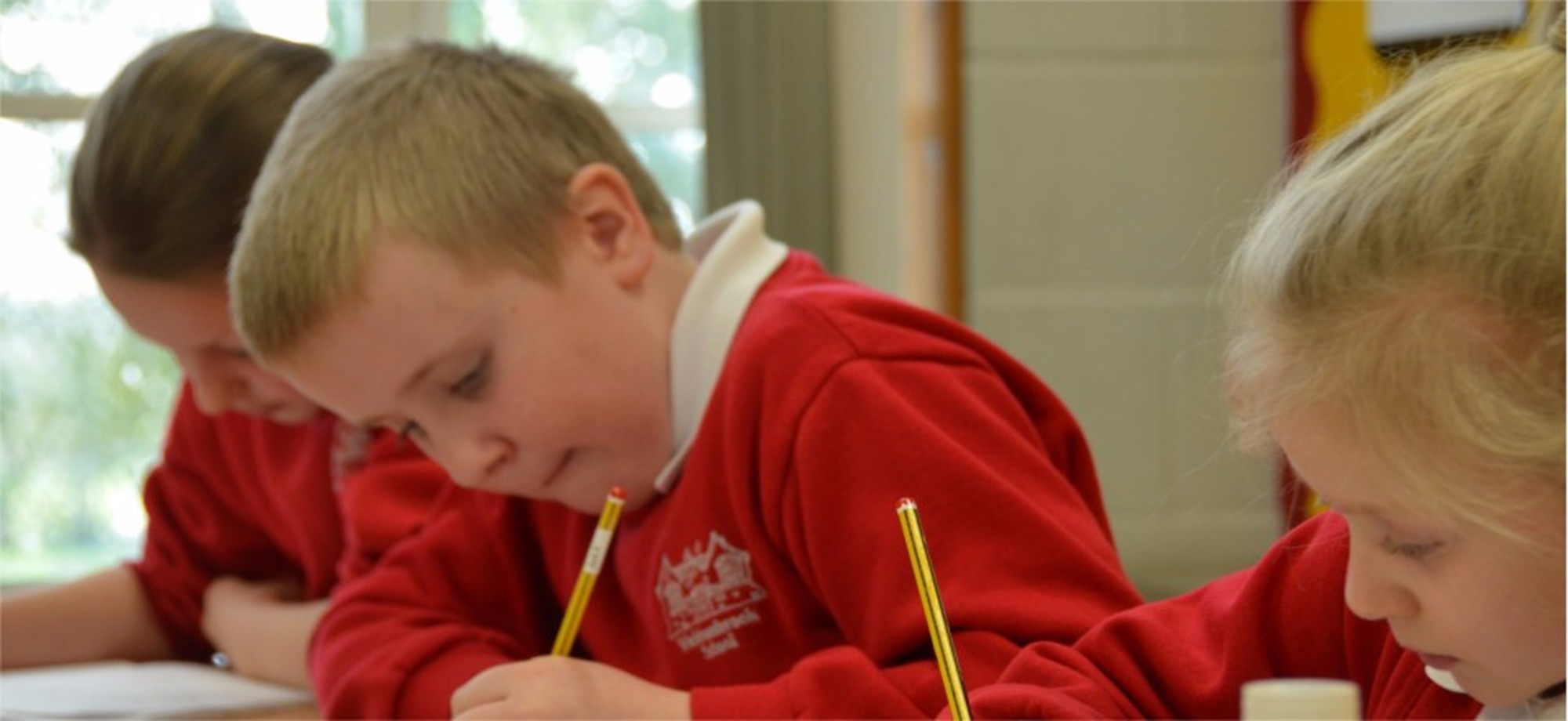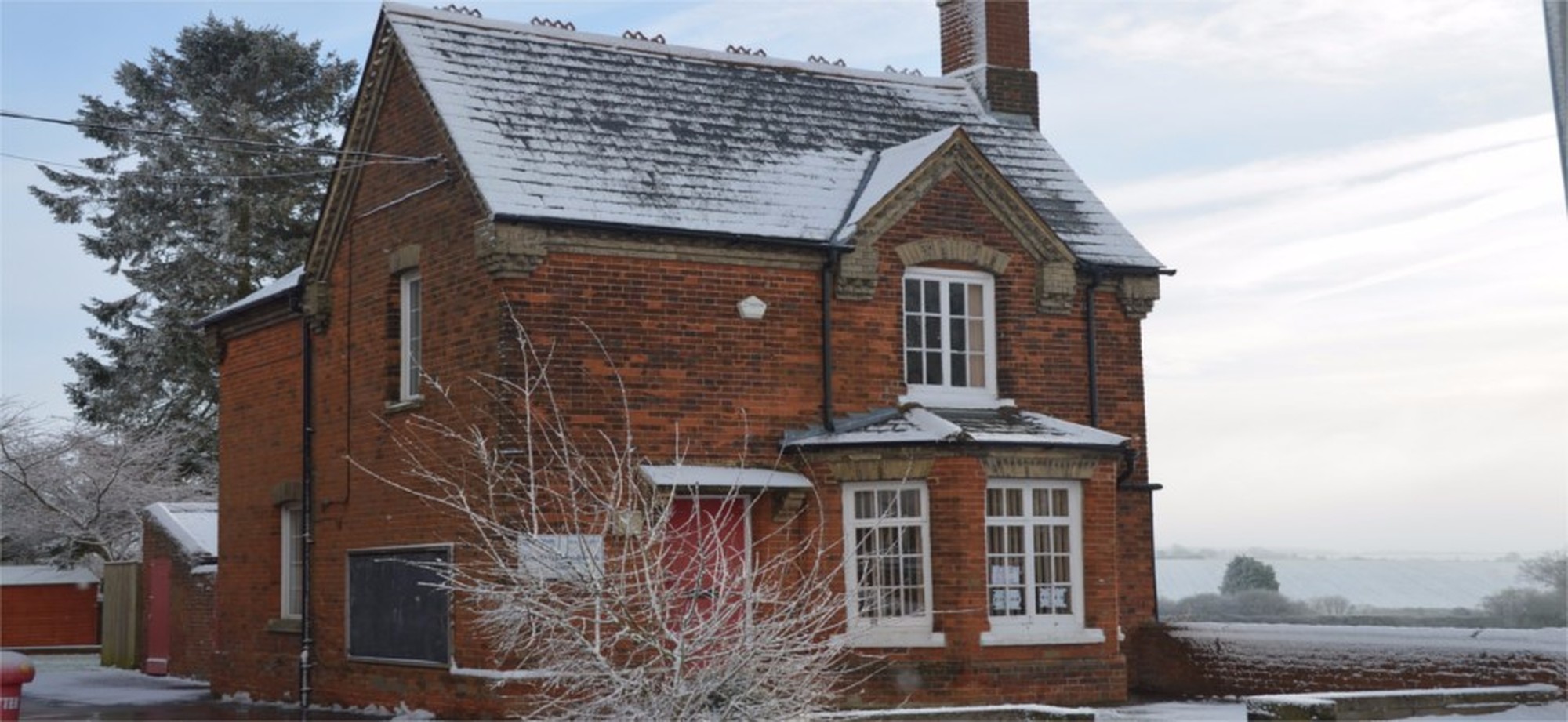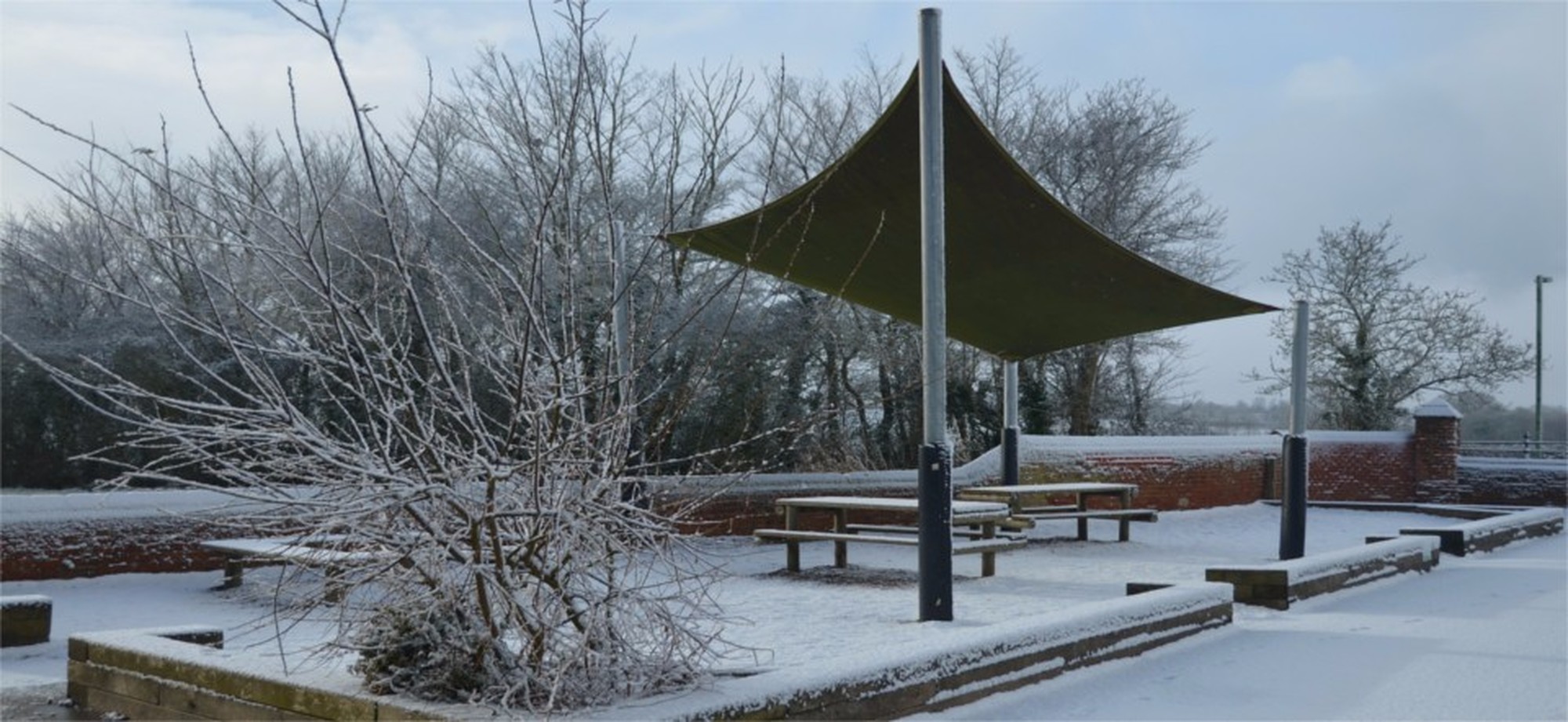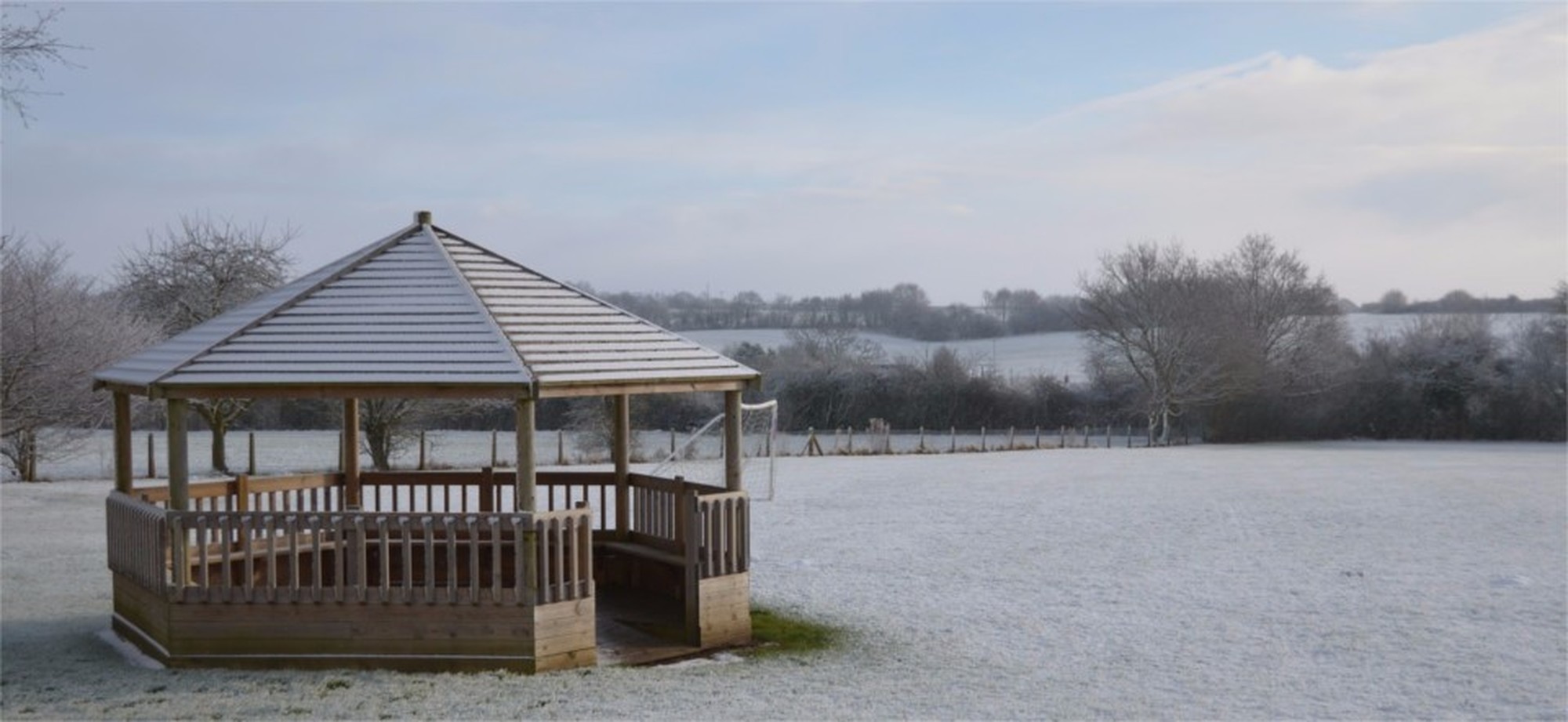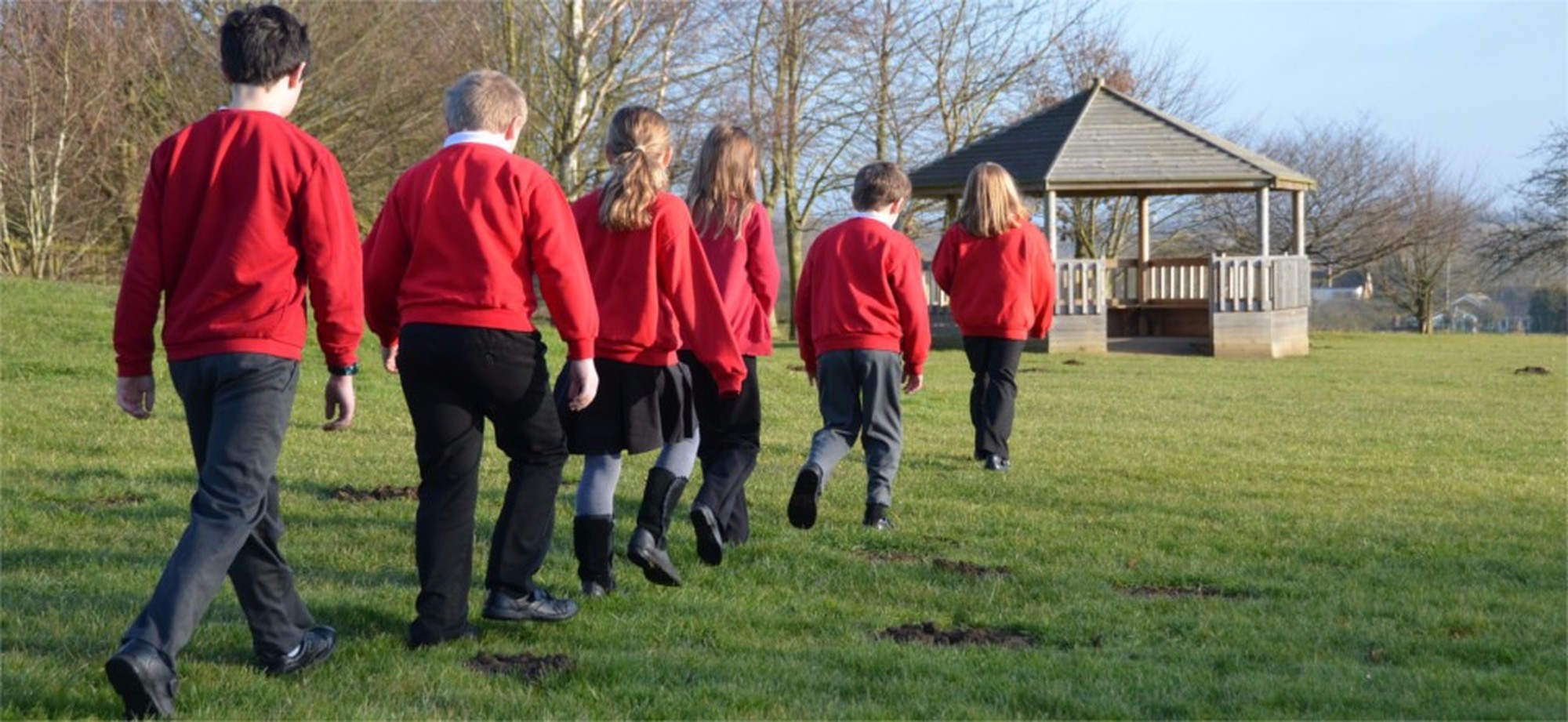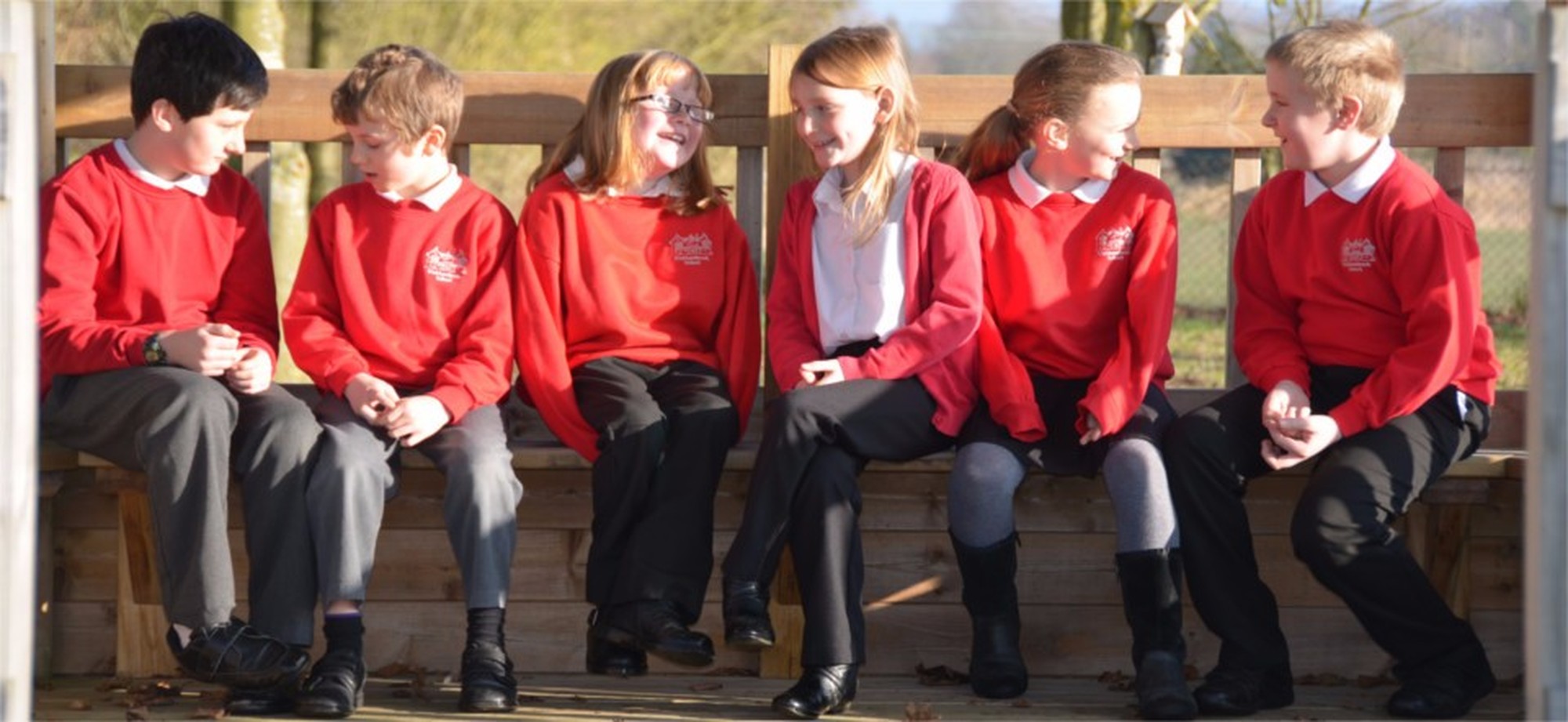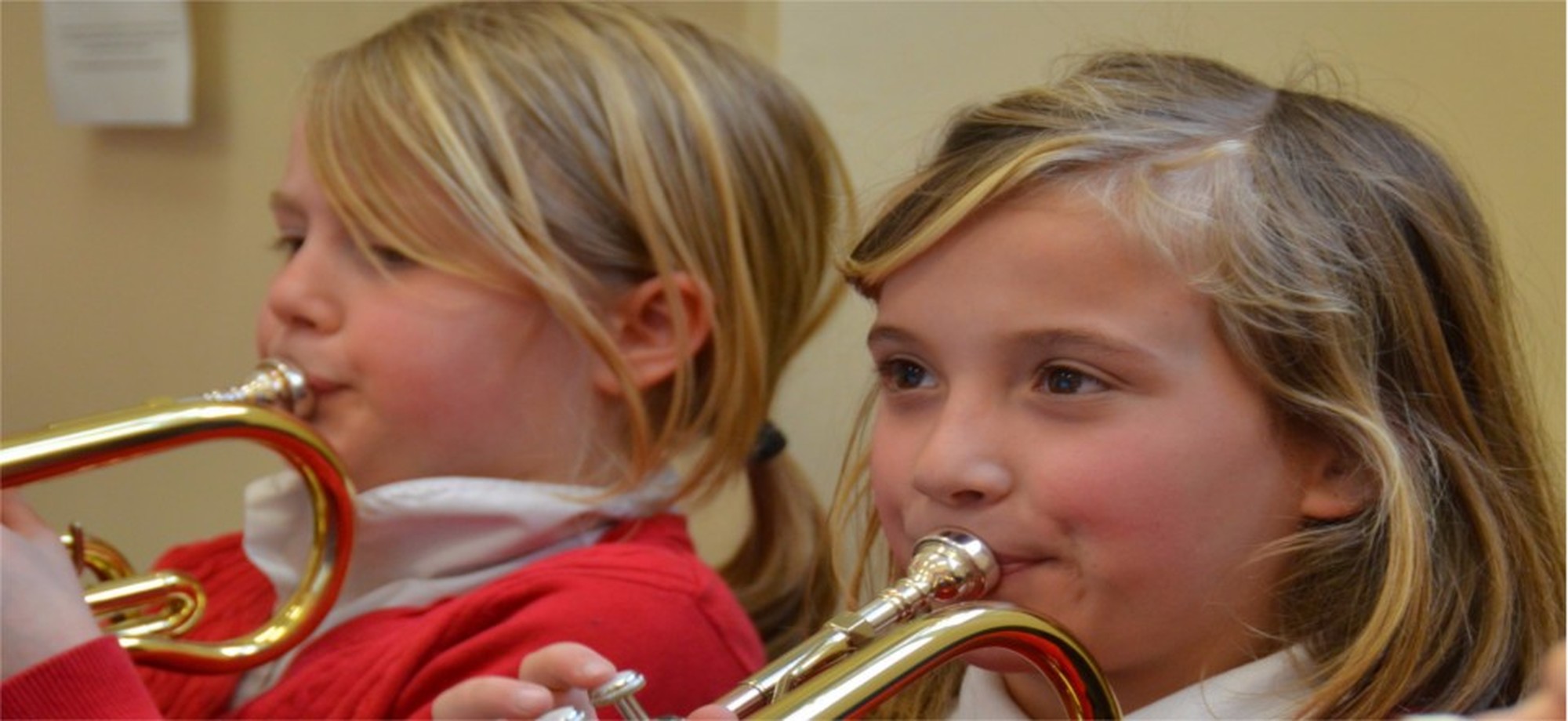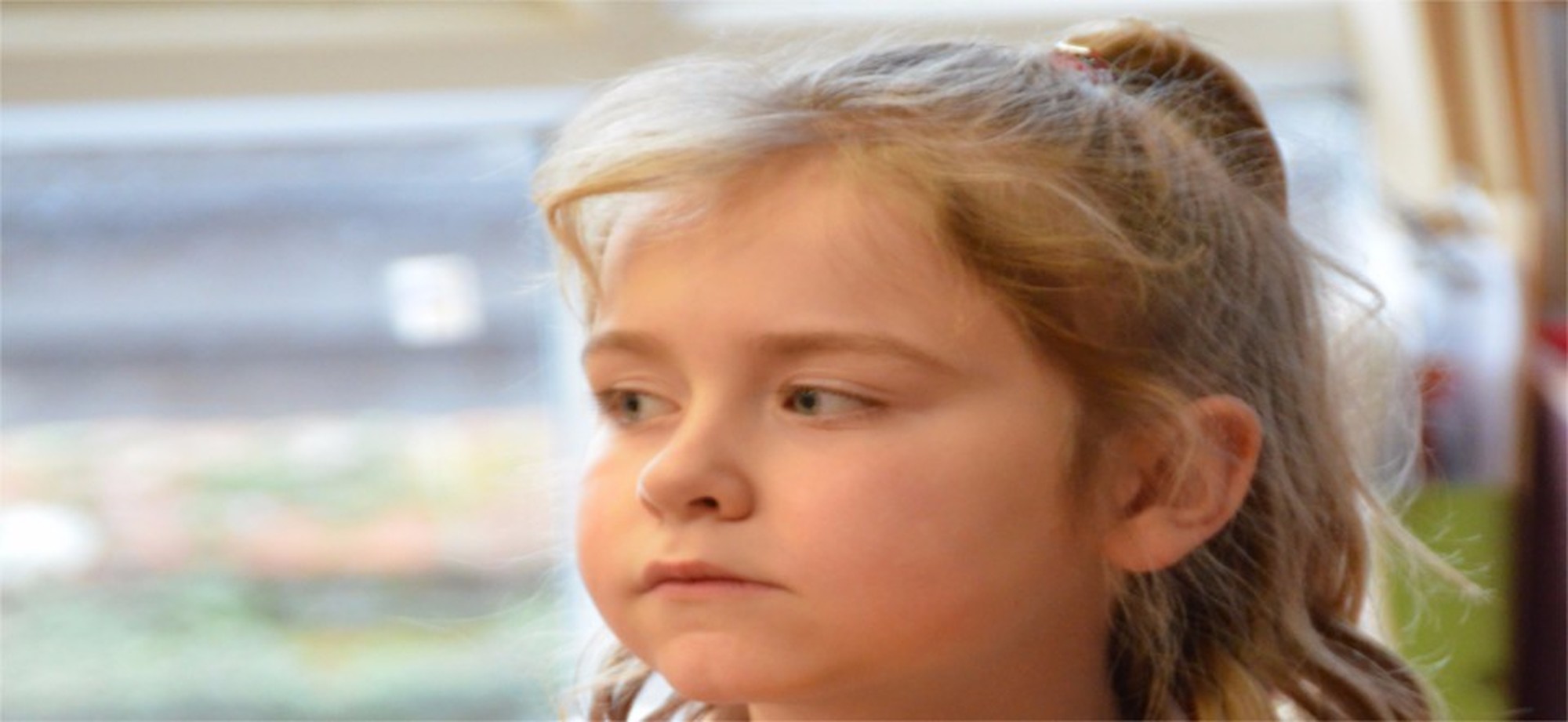 Skylarks
Skylarks is taught by Ms Clare Hager.
Skylarks is a Year 1 class.
Welcome to Skylarks class page. We are supported by Mrs Sally Swift, Mrs Jill King and Mrs Mandy Wallis who work with us in Skylarks class each week. We are also very lucky to have supportive parent helpers who come into class each week to help us with our different projects and our reading.
The Year 1 children have a daily phonics session . The children in the spelling group will bring home a list of spellings each Monday that we will focus on during the week. These spellings will be tested on a Friday. Have a go at learning these words at home. We will teach you lots of different methods to try out in class. See which one works best for you.
Keep up the reading at home and remember to put your reading book and journal in the box as you come into the classroom if you want to change your book.
Click HERE for the Summer Term Newsletter
Click HERE for the Spring Term Newsletter
Click HERE for the latest Skylarks Class Newsletter (Autumn Term 2016)
Click HERE for the Long Term Plan for Skylarks
Have a look at this website, you have used it in school and the games are good fun to play.