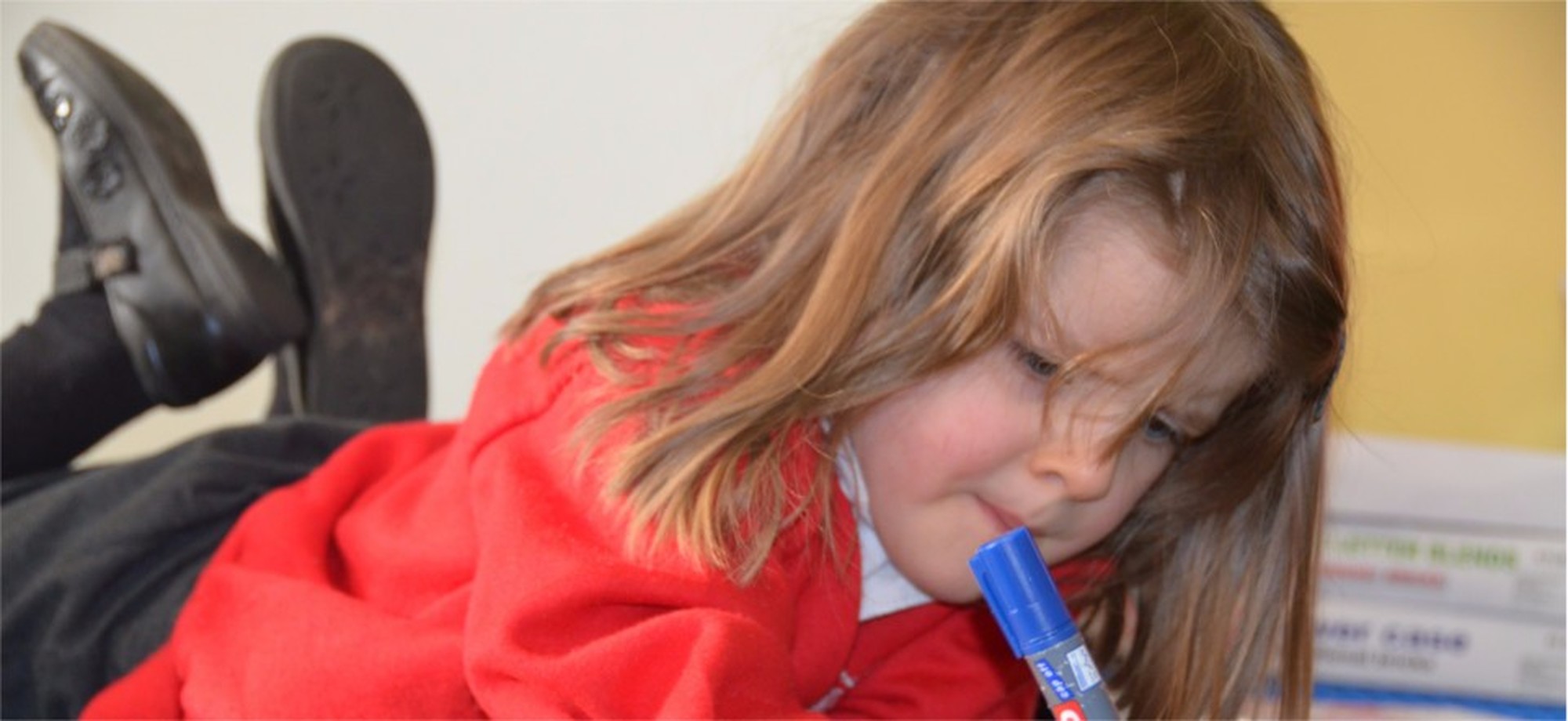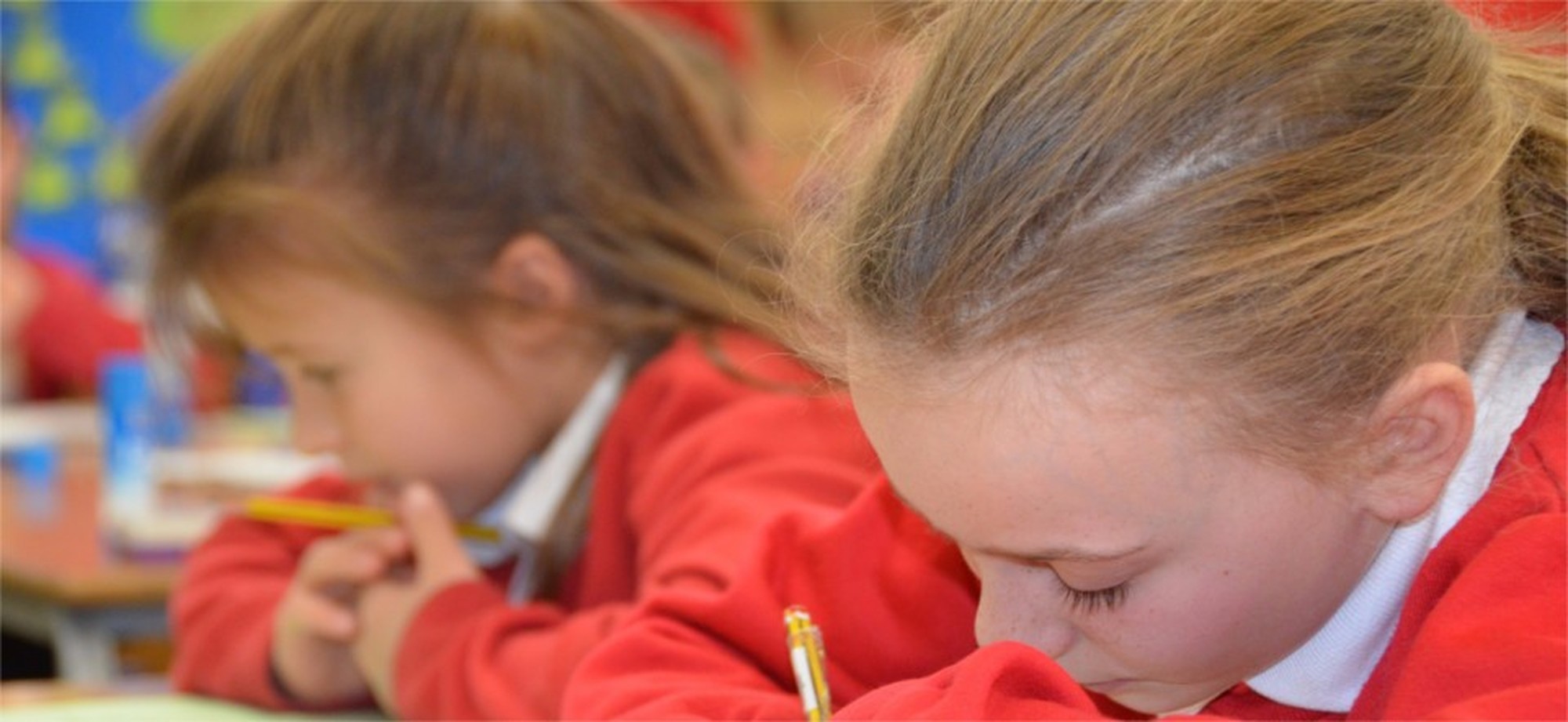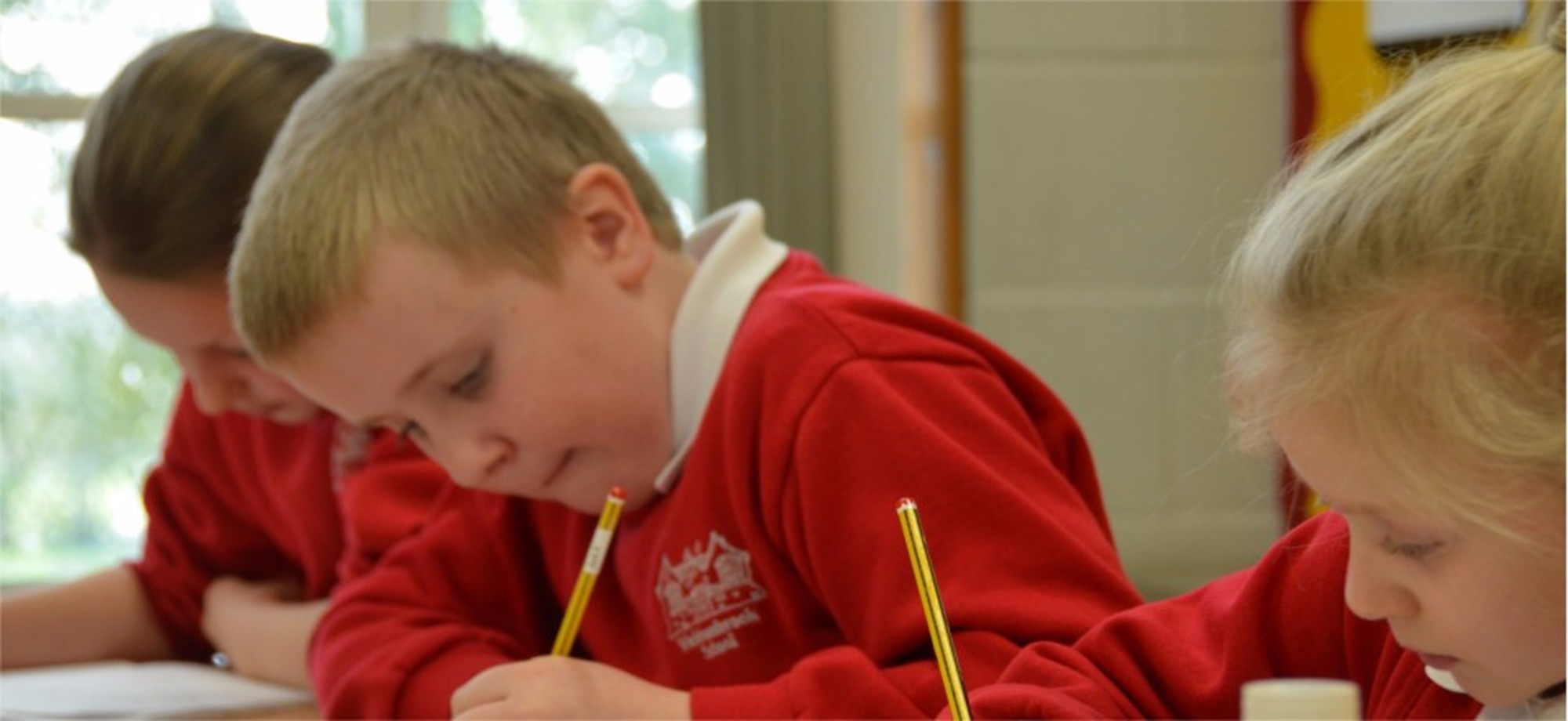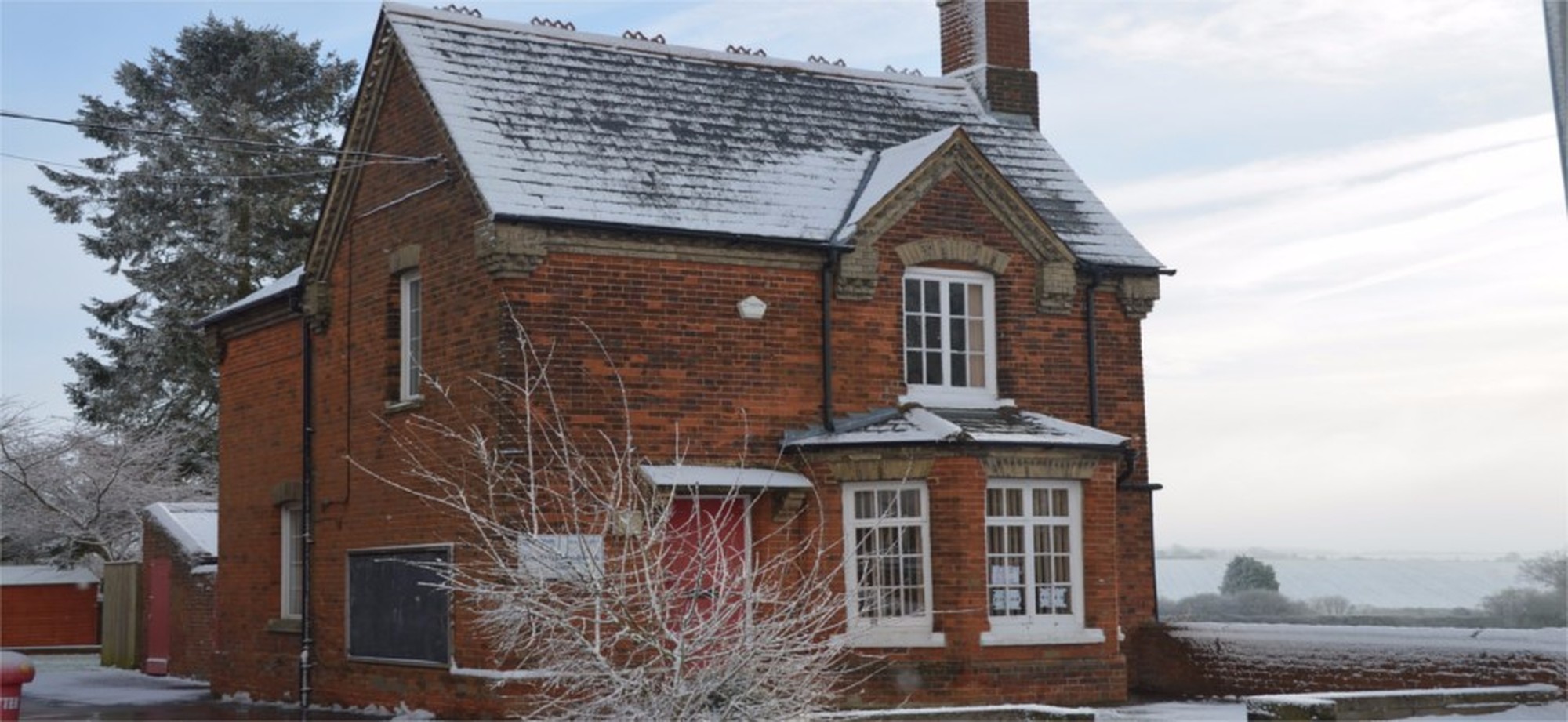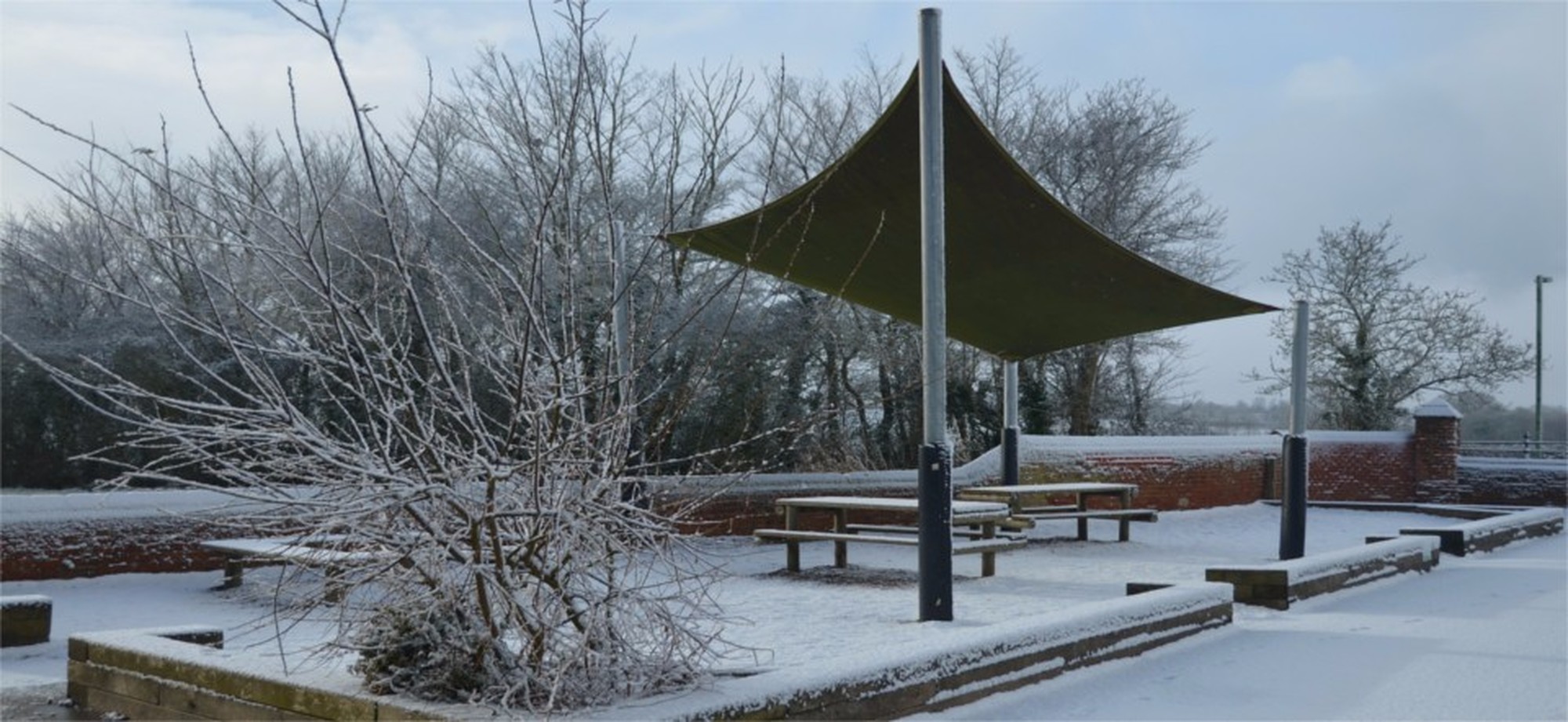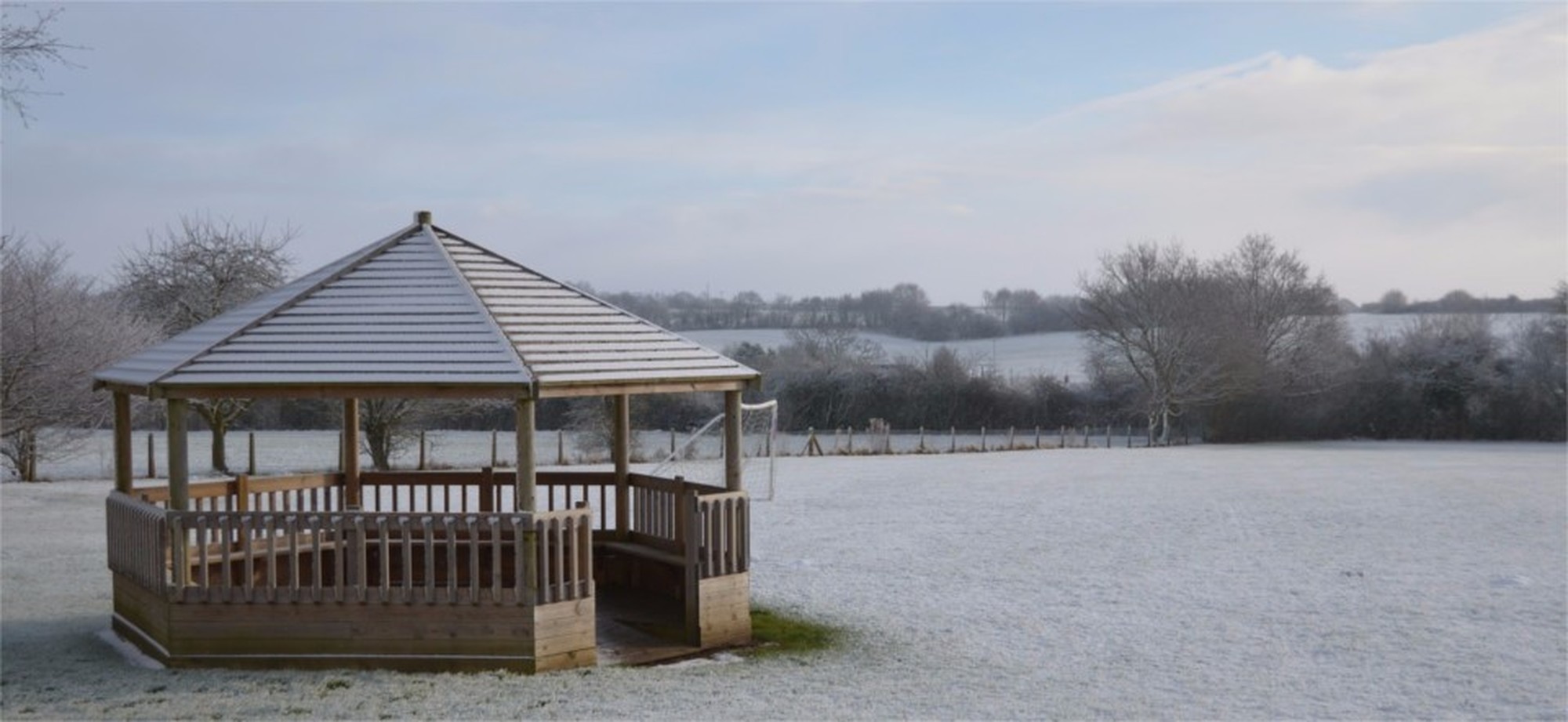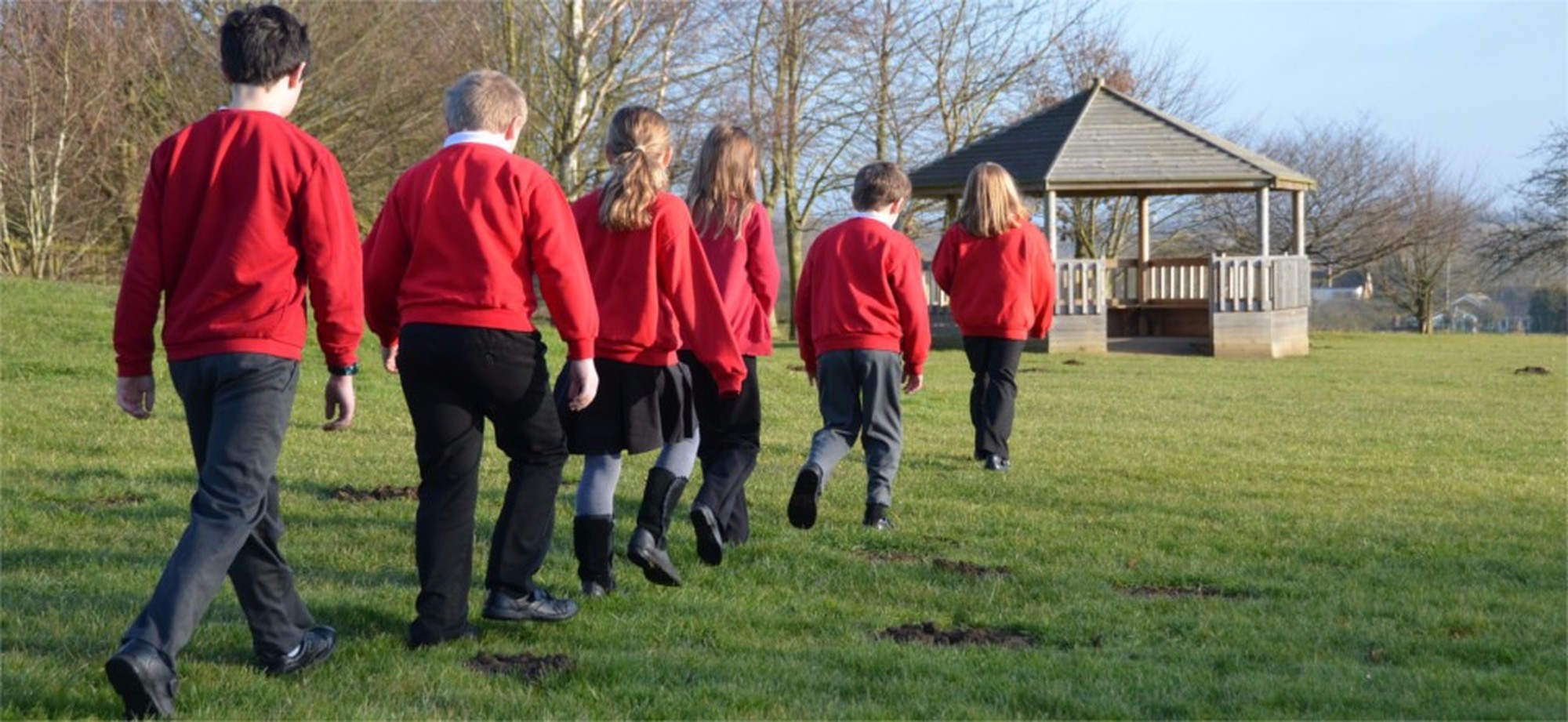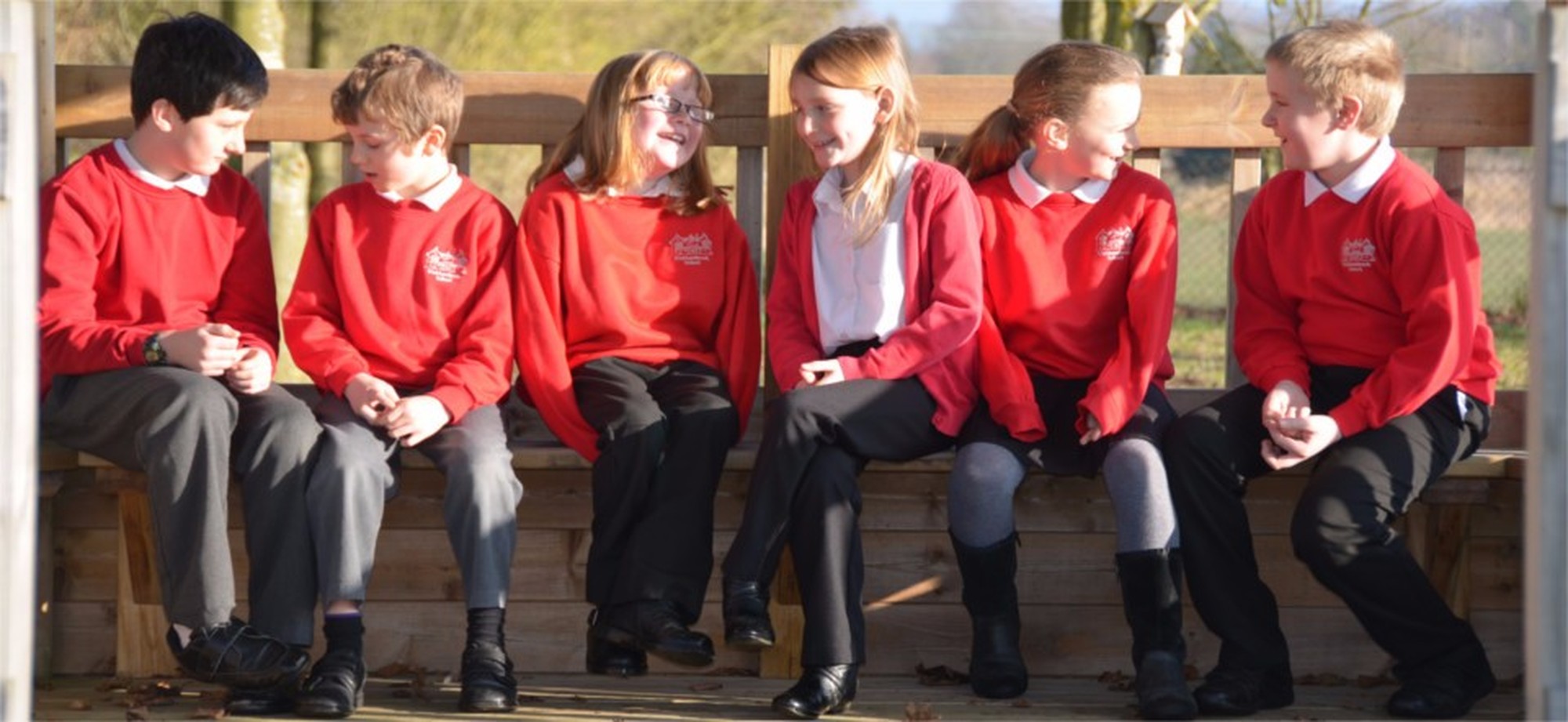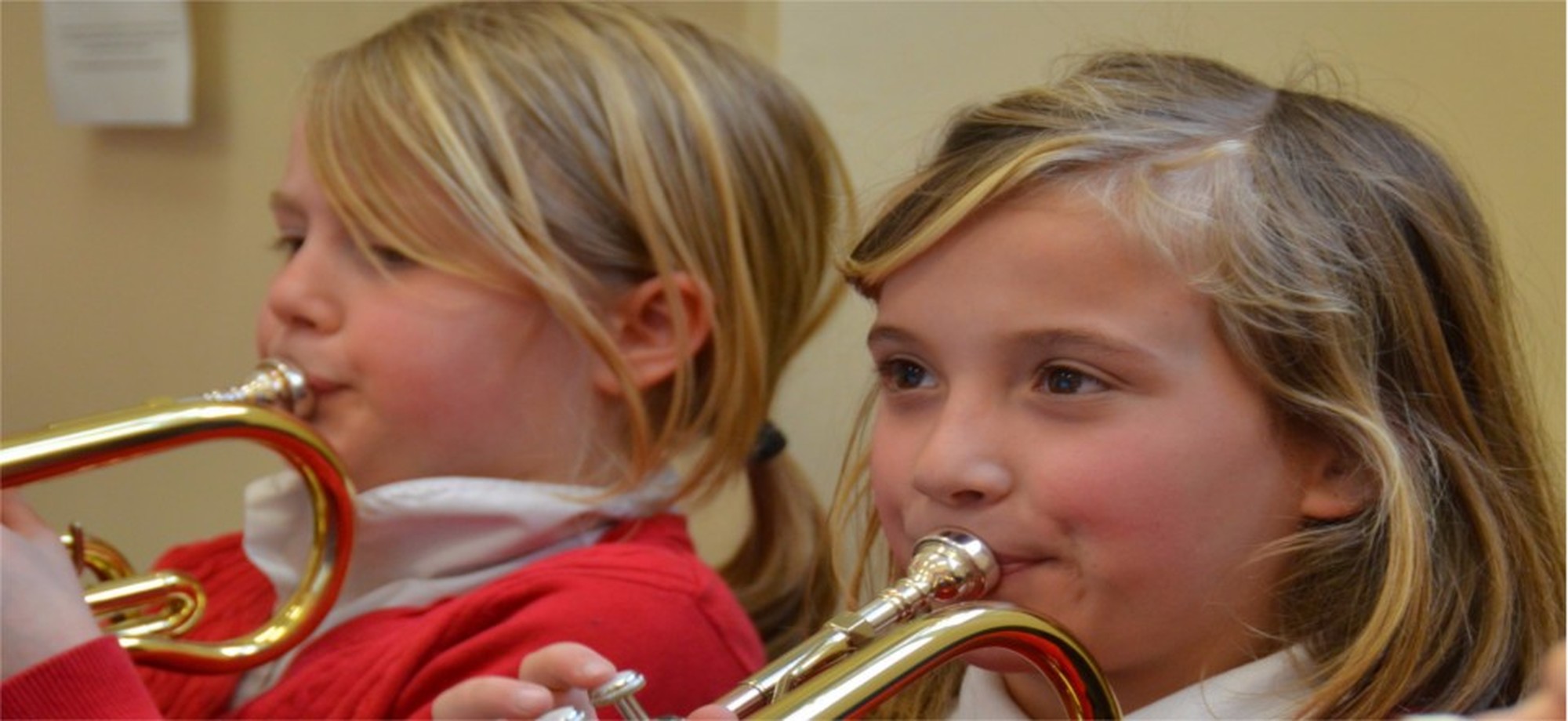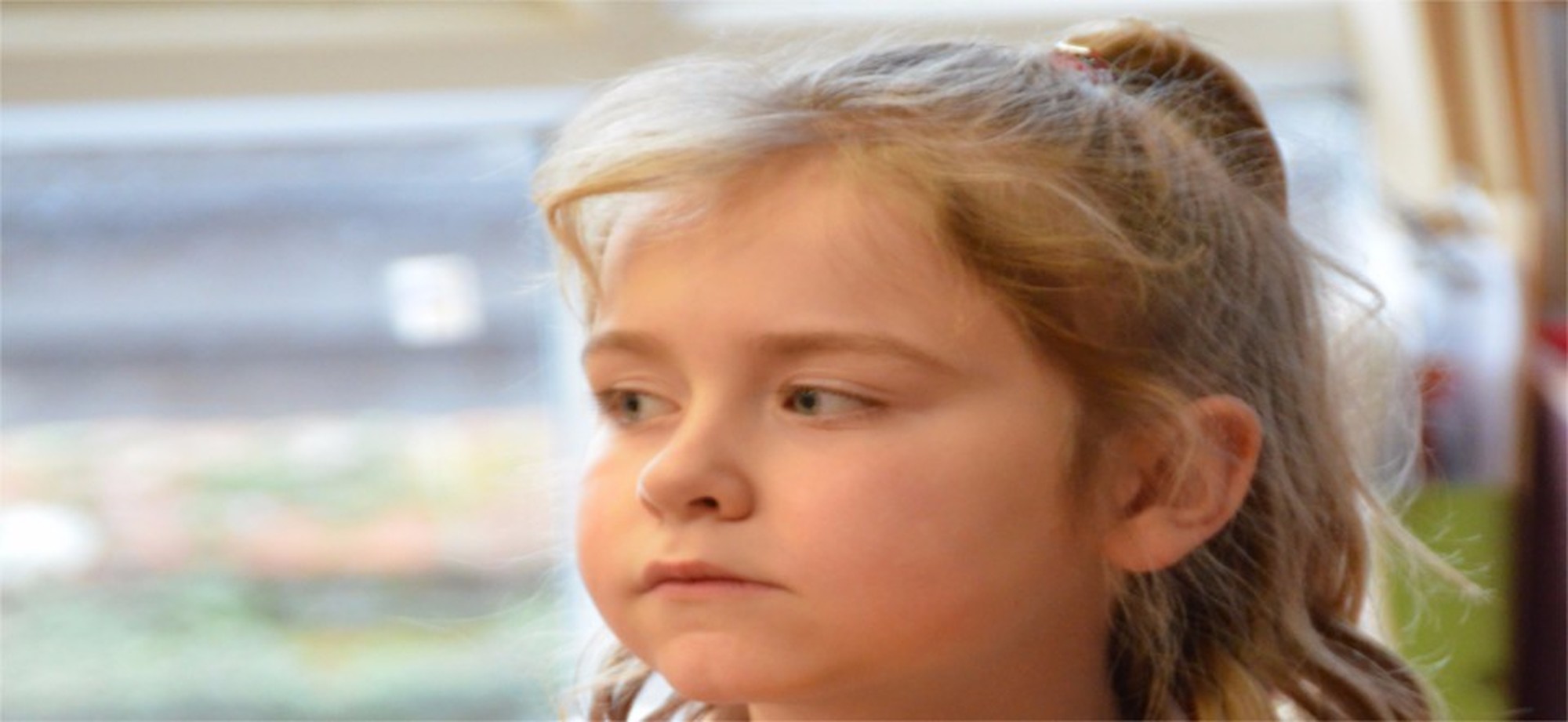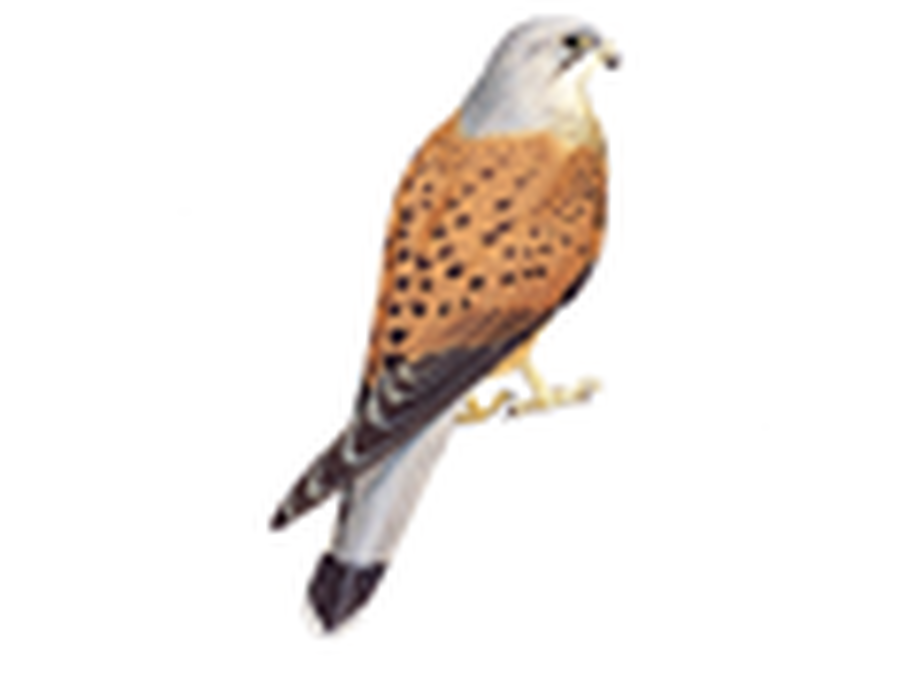 Kestrels
Kestrels is a year 4 Class taught by Mrs Sarah Morris
Click HERE for the Kestrels Summer Term Newsletter
Click HERE for the Kestrels Spring Term 2017 Newsletter
Click Kestrels Autumn 2016 Newsletter.docx for the Autumn Term Newsletter
Click here for the Kestrels Class Year Overview
Kestrels class had a busy Autumn Term producing lots of fantastic pieces of work to be proud of.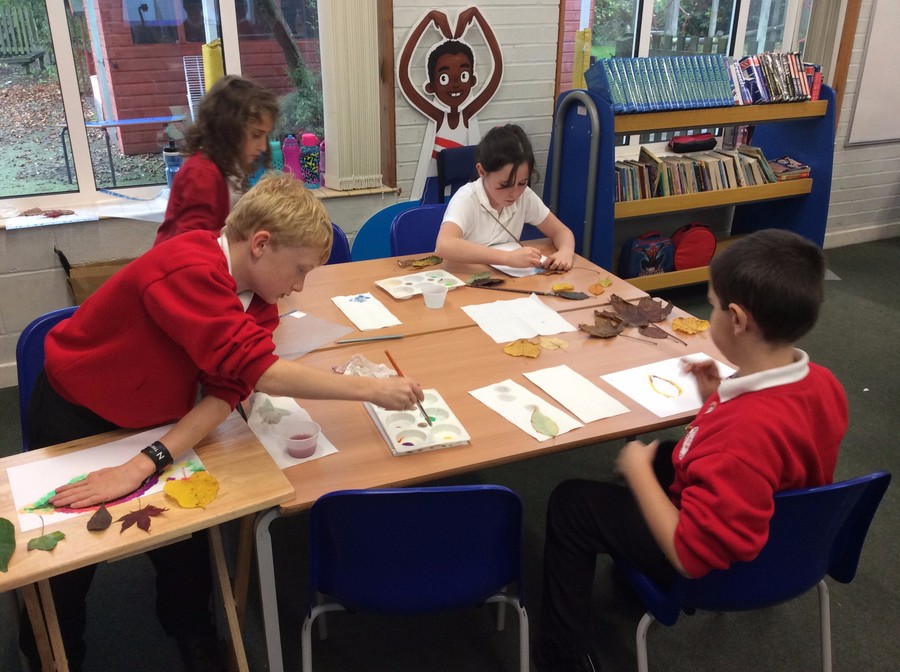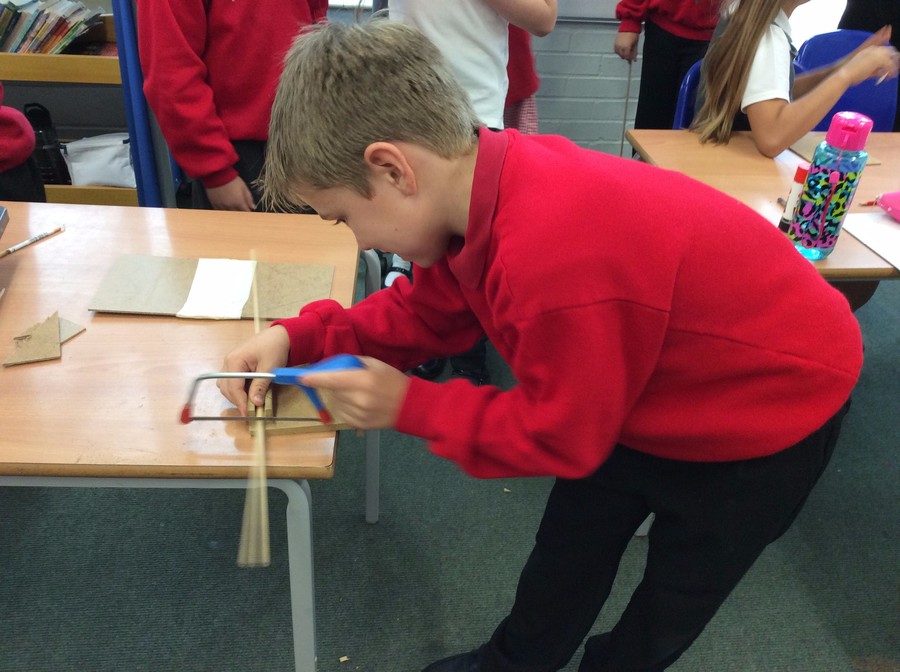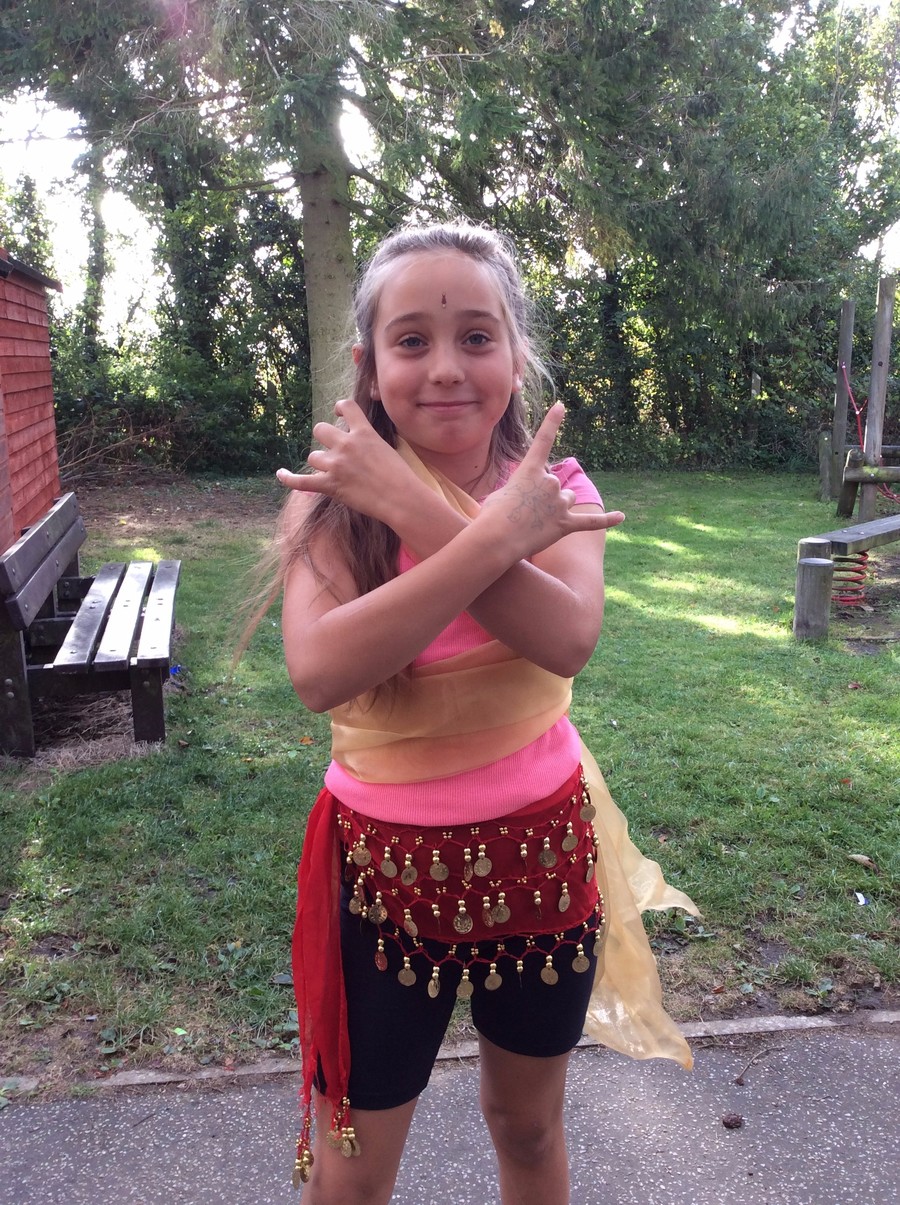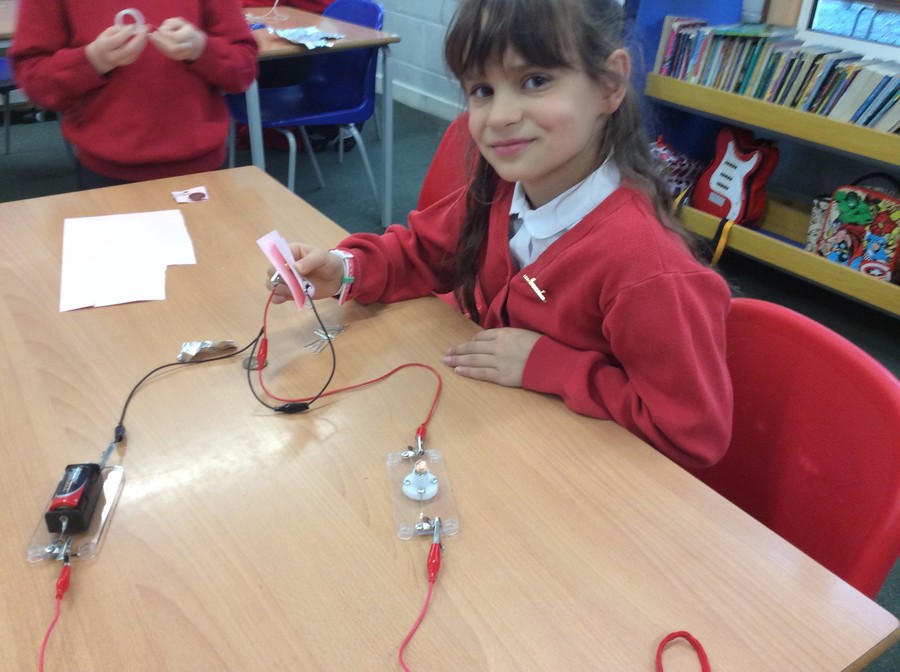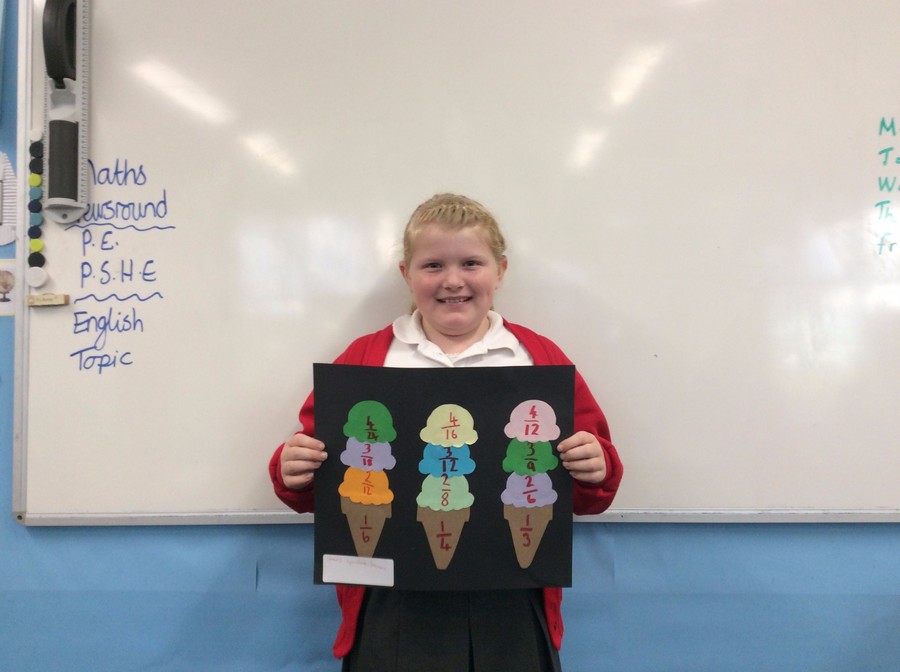 Spring Term sneaky peaks
Spring term holds many exciting new learning opportunities ahead for the children; we are getting straight back into the swing of learning with a new class reading book and a new history topic. In English we are beginning with a short story book called The Tunnel by Anthony Browne. A brother and sister who are very different embark on an adventure that tests the sister's courage and bravery. The illustrations in this book enable the children to develop the story of what happens in the tunnel themselves; we will be using this as a stimulus for many writing opportunities as well as drama and art.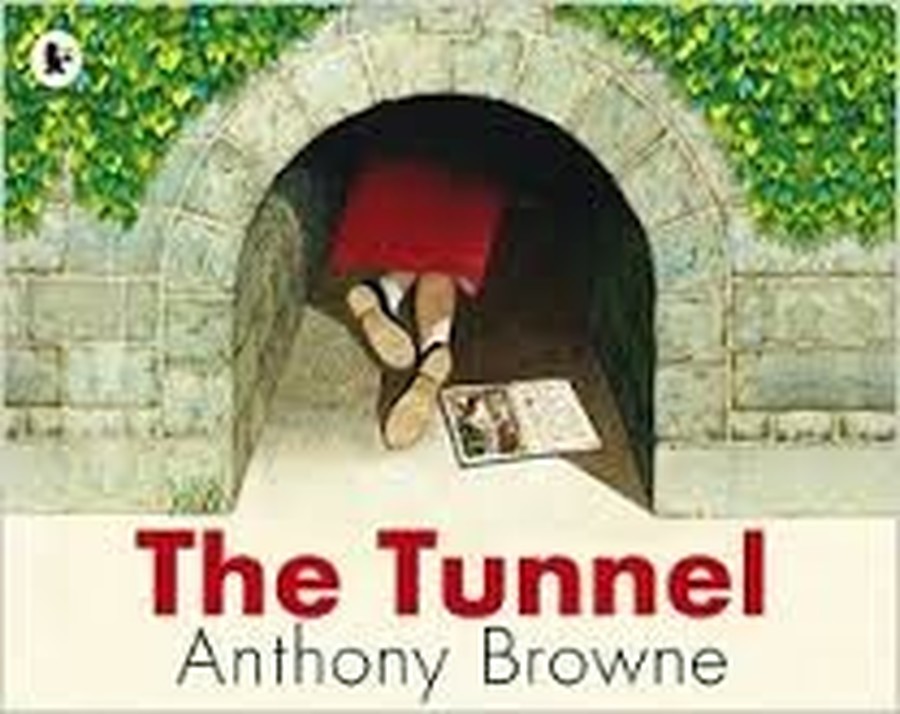 In history we will be studying the Egyptians in depth. Focusing on the historical period of the Egyptians, the use of artefacts to help us understand what life was like for people living during this period, we will learn about Howard Caters discovery of Tutankhamen's tomb as well learning about Egyptian traditions such as mummification.
Science moves from electricity to sound, the children will look at how the ear functions, investigate how sound travels using string telephones, understand how vibrations make sound and make their own musical instruments.
In PE this half term we move from dance to gymnastics. The children will continue where they left off last year in working towards their British Gymnastics award scheme. The scheme assists in the progressive development of core skills such as balance, strength, flexibility and co-ordination and incorporates compulsory pulse raising activities... Leotards at the ready Mrs Mo is about to vault her way in to Team GB :-)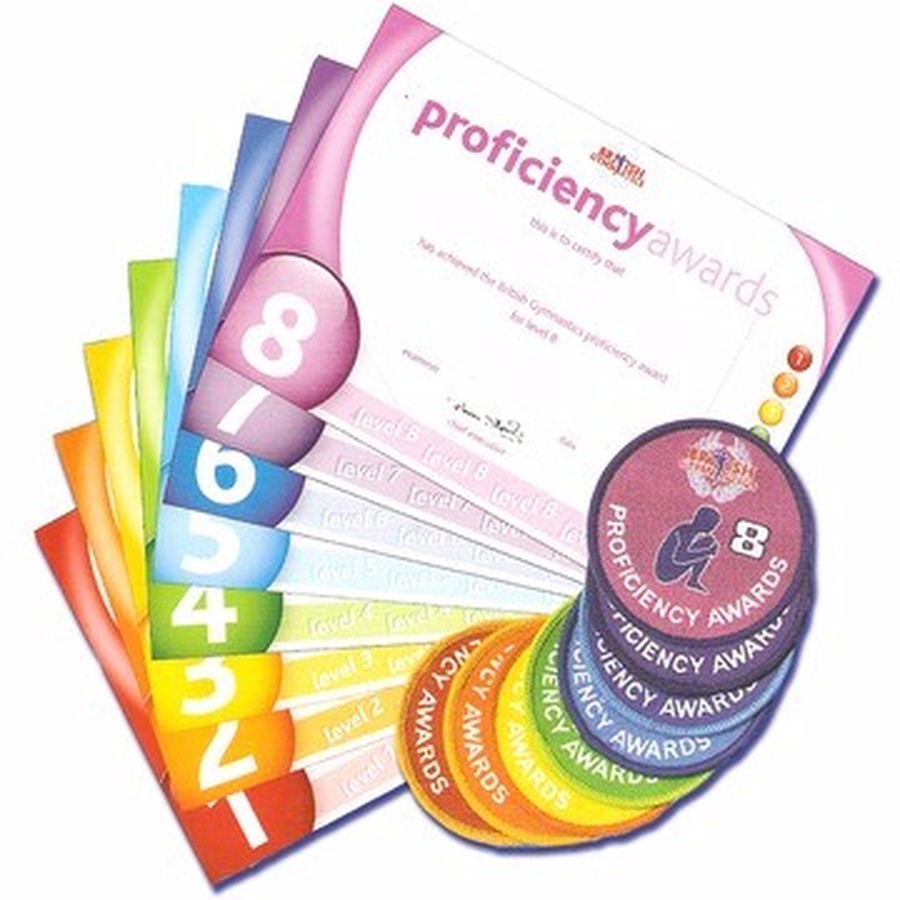 Kestrels this week have become carpet fitters and house designers...they have put their learning of area and perimeter into context to solve maths problems. We are now experts if anyone needs any help measuring area at home!