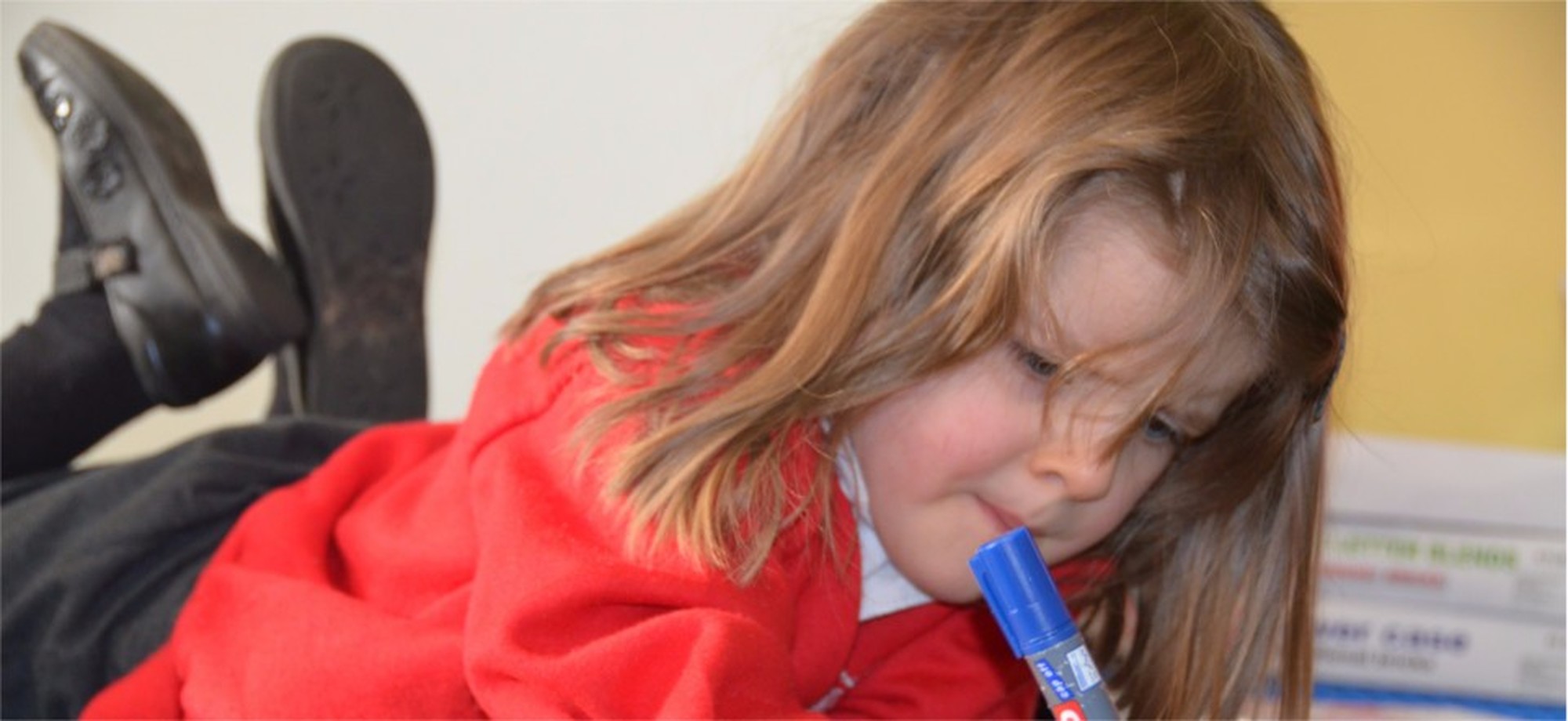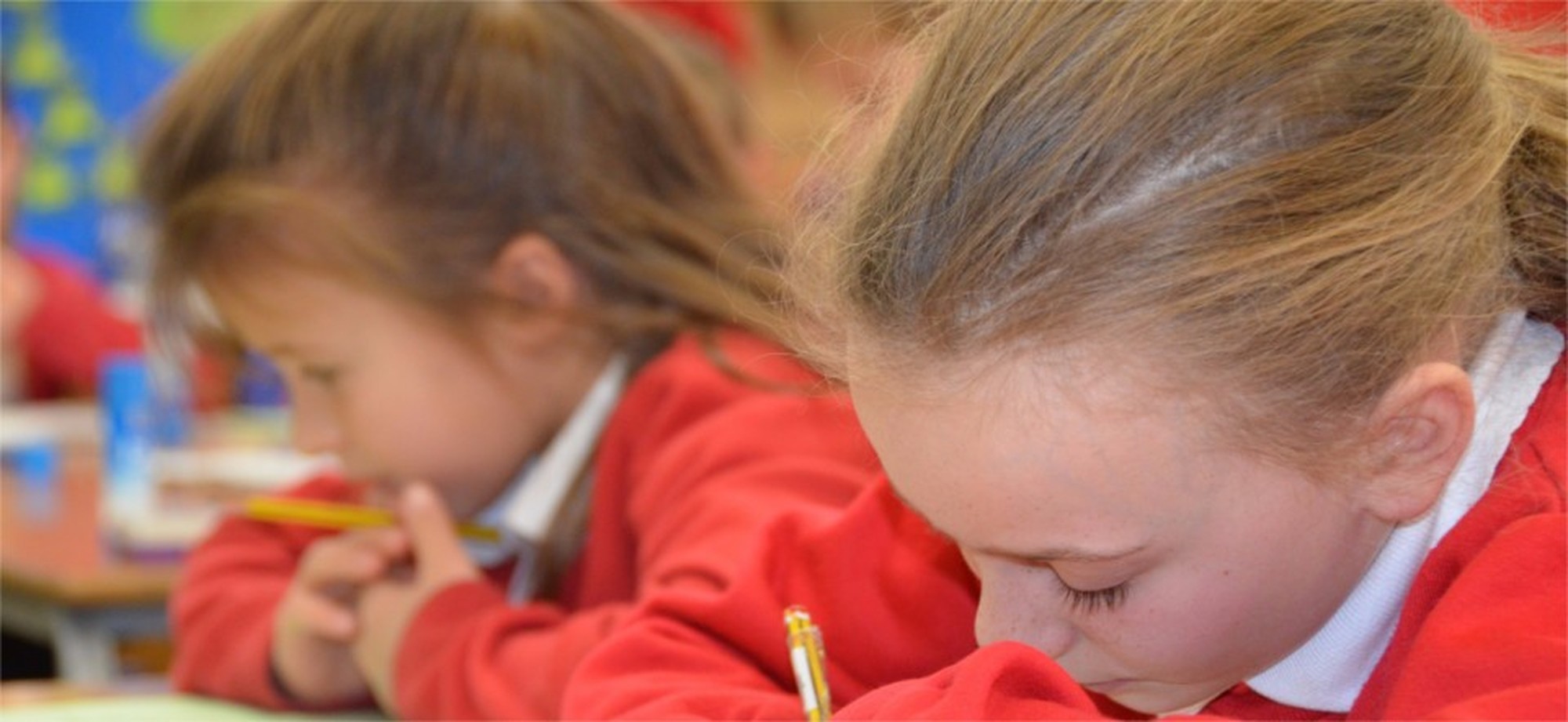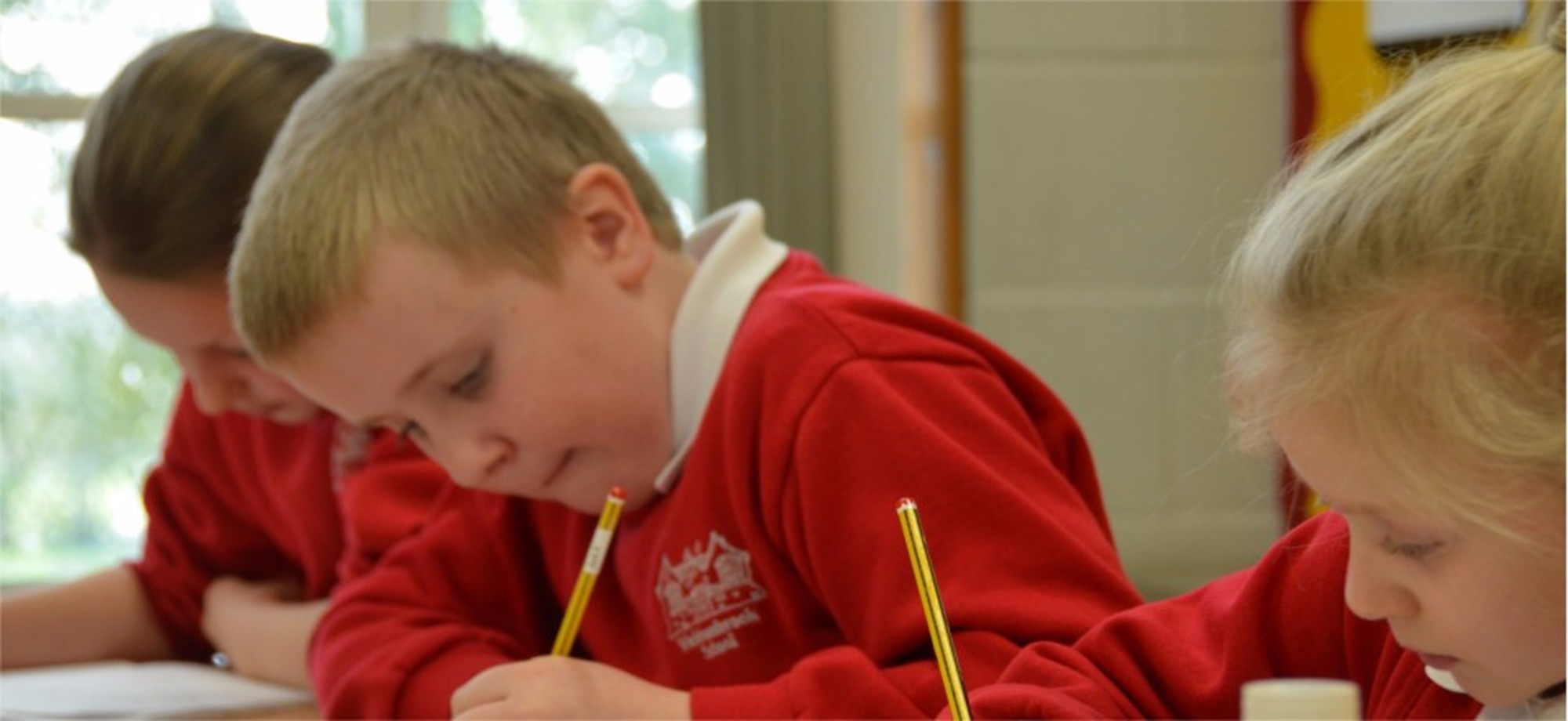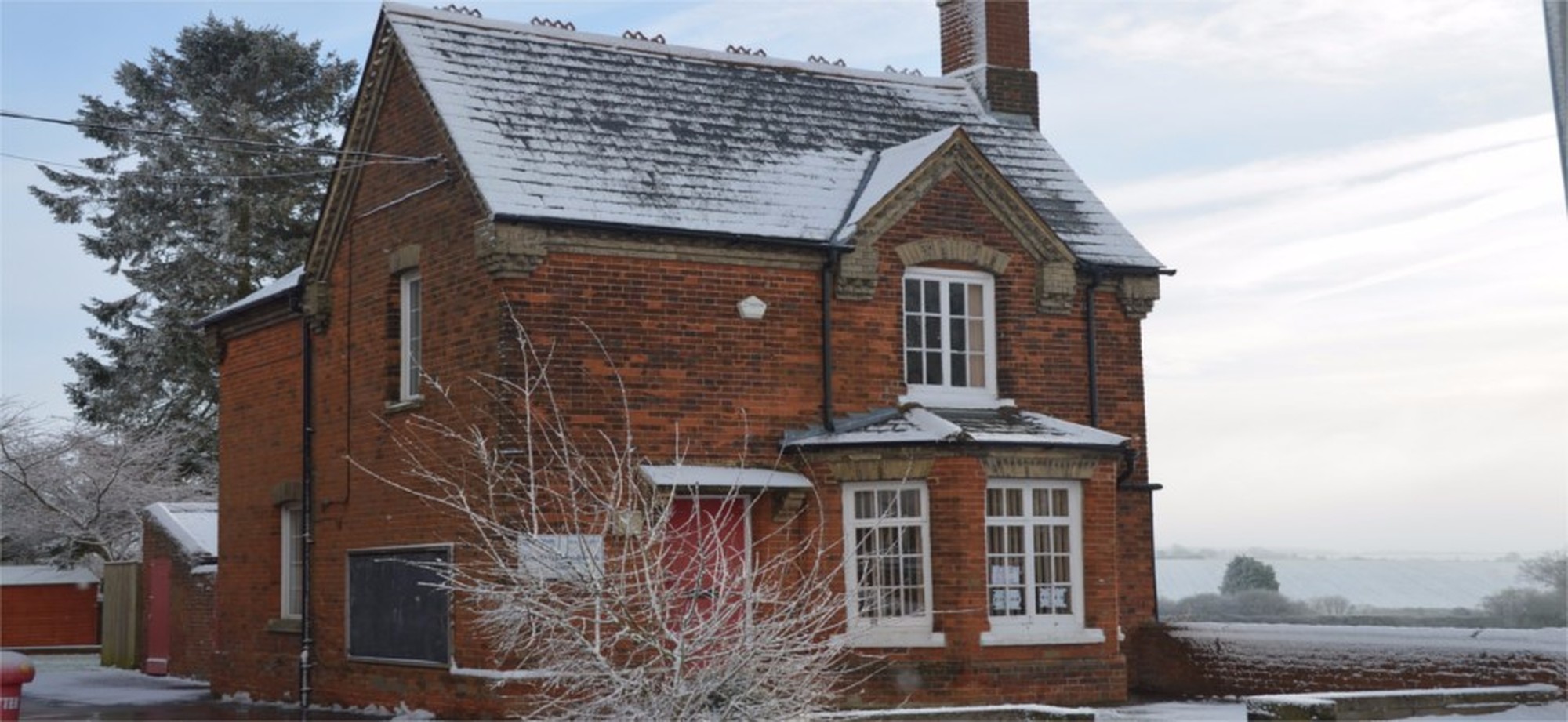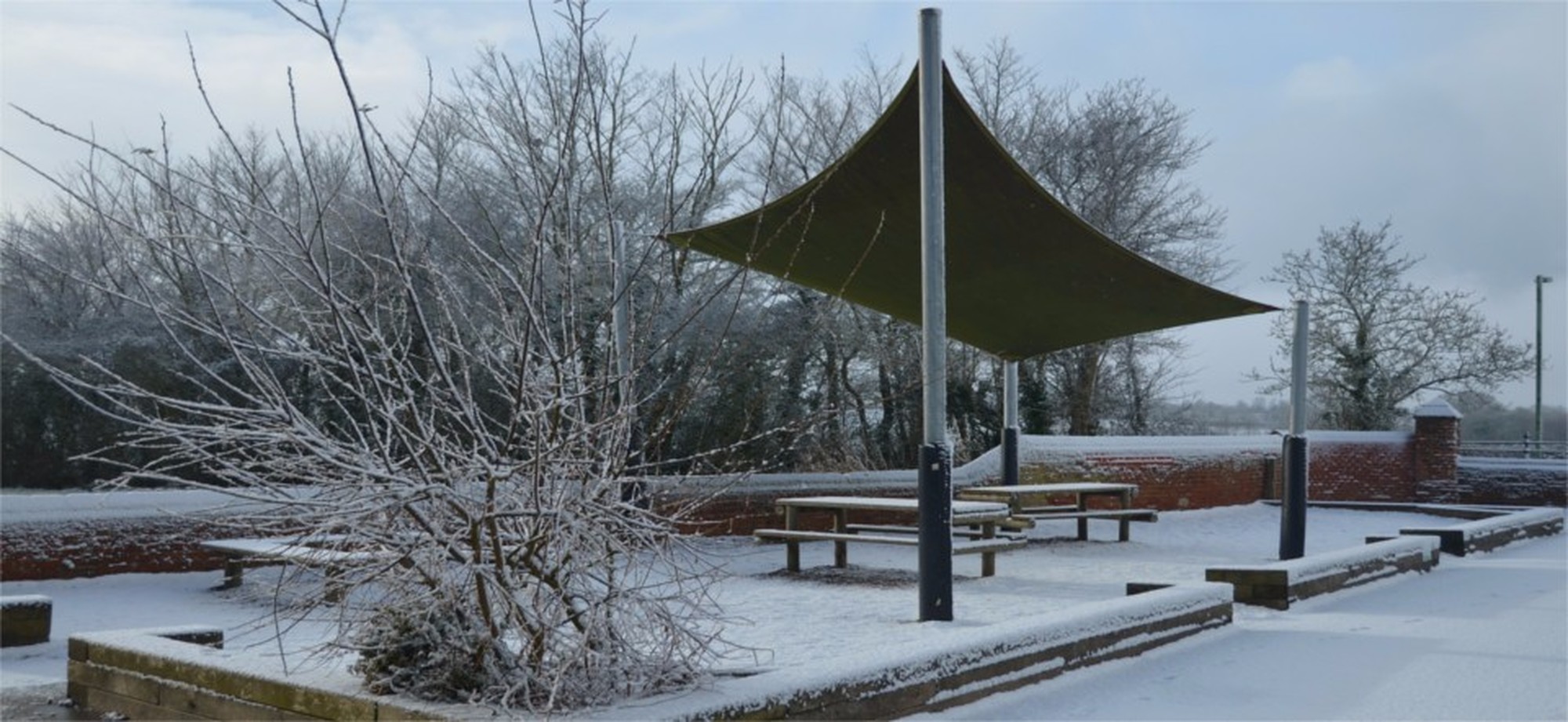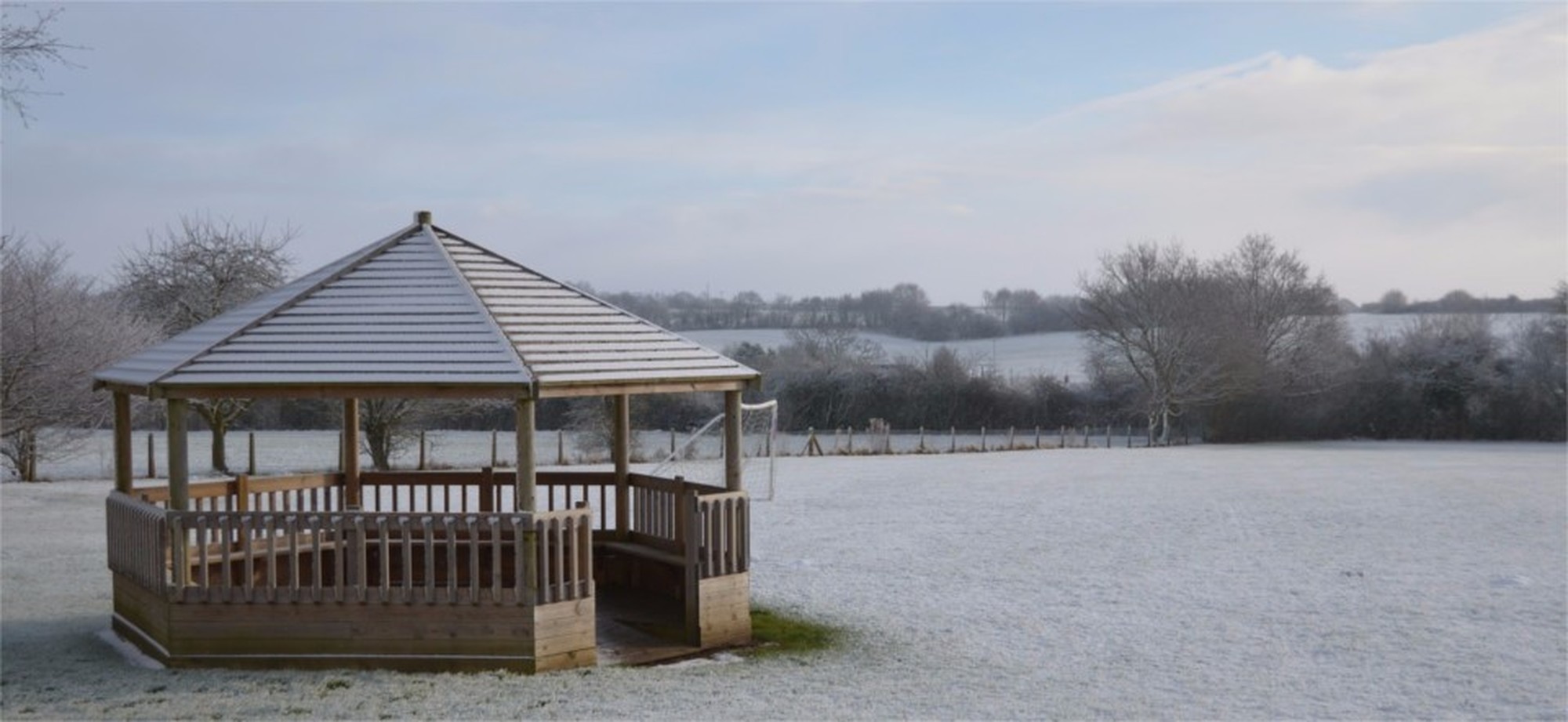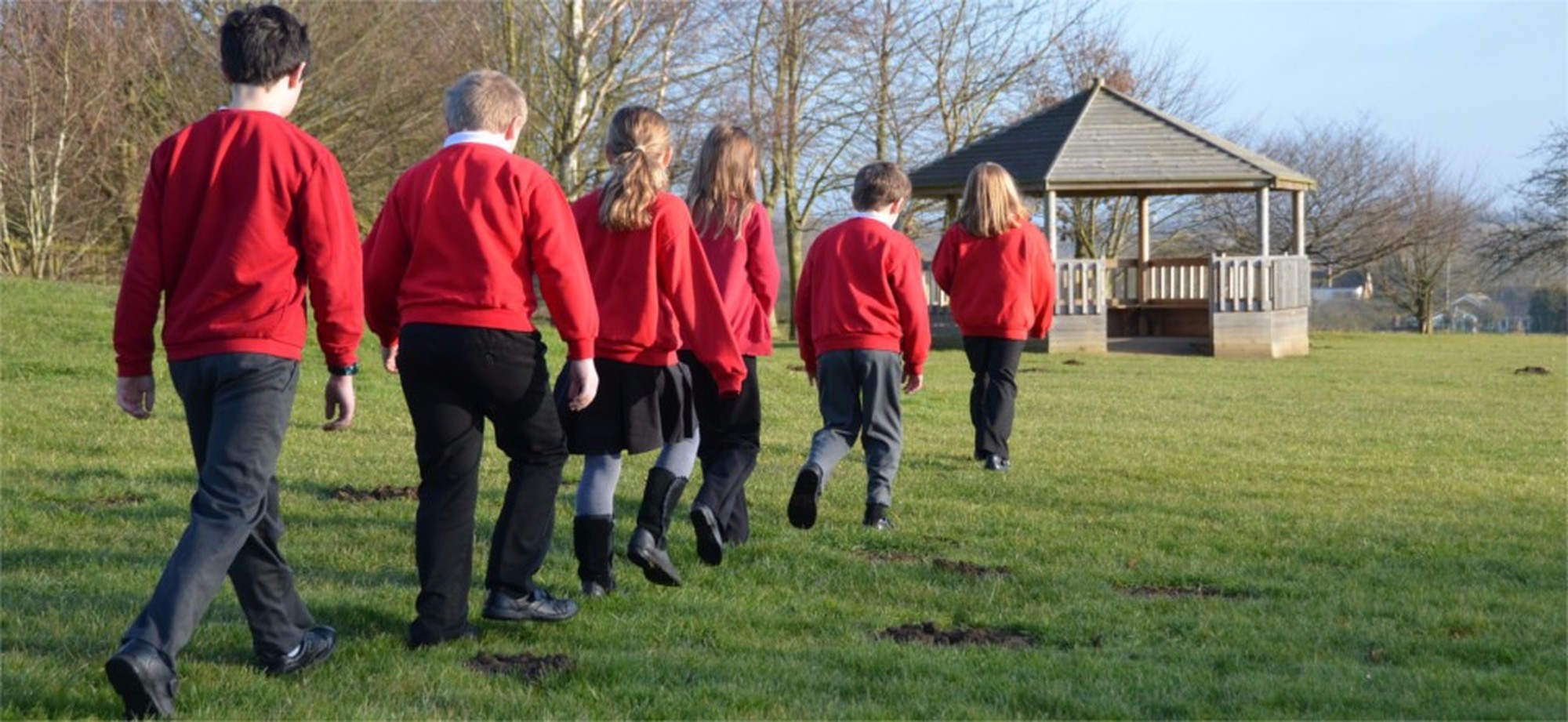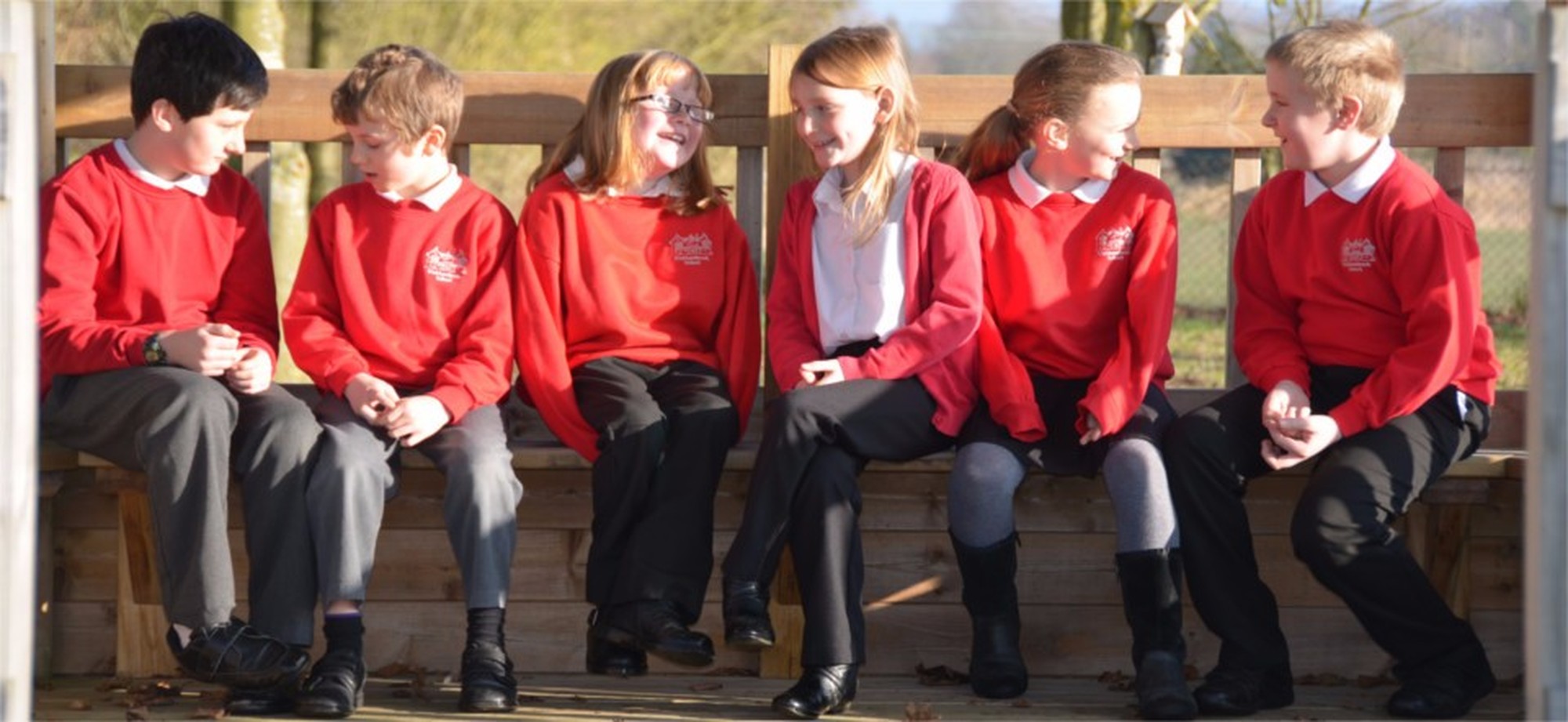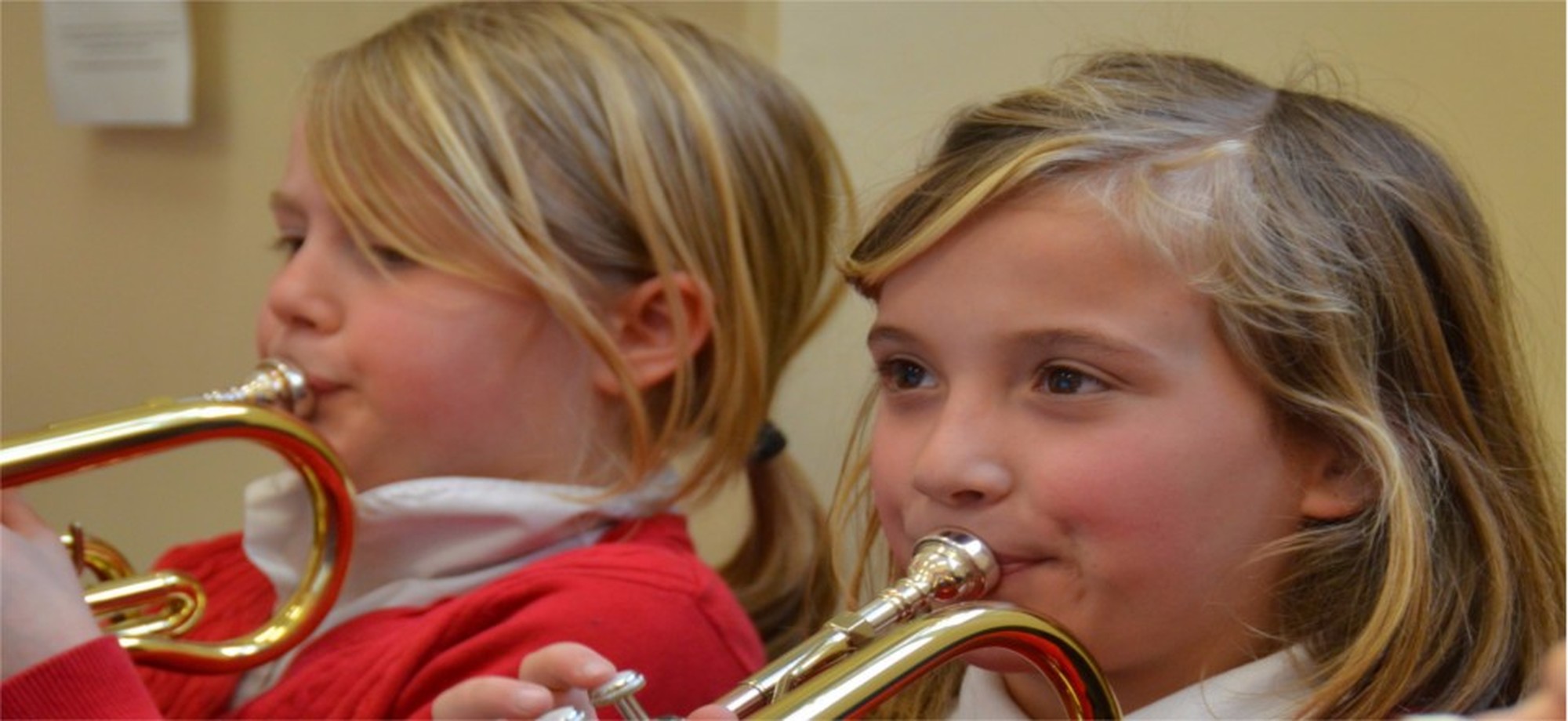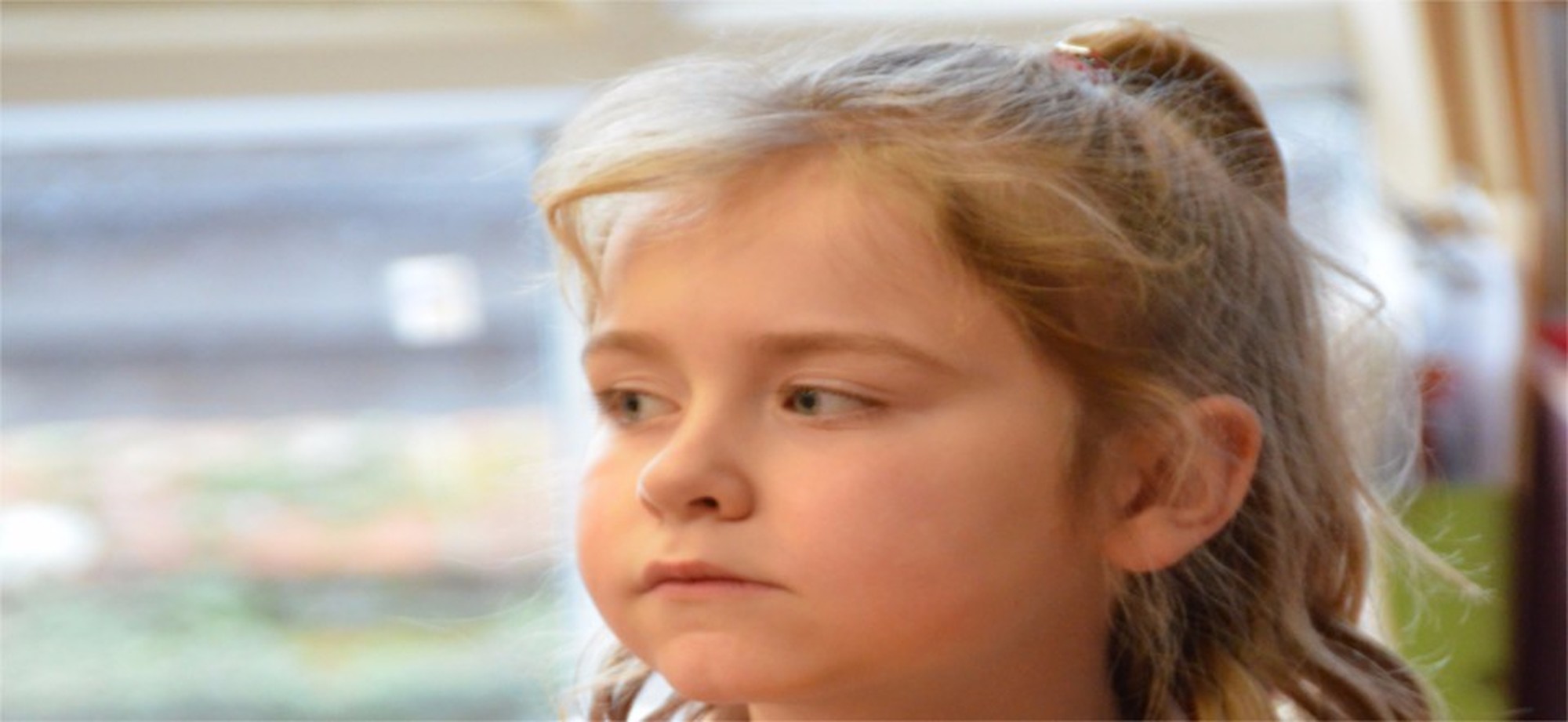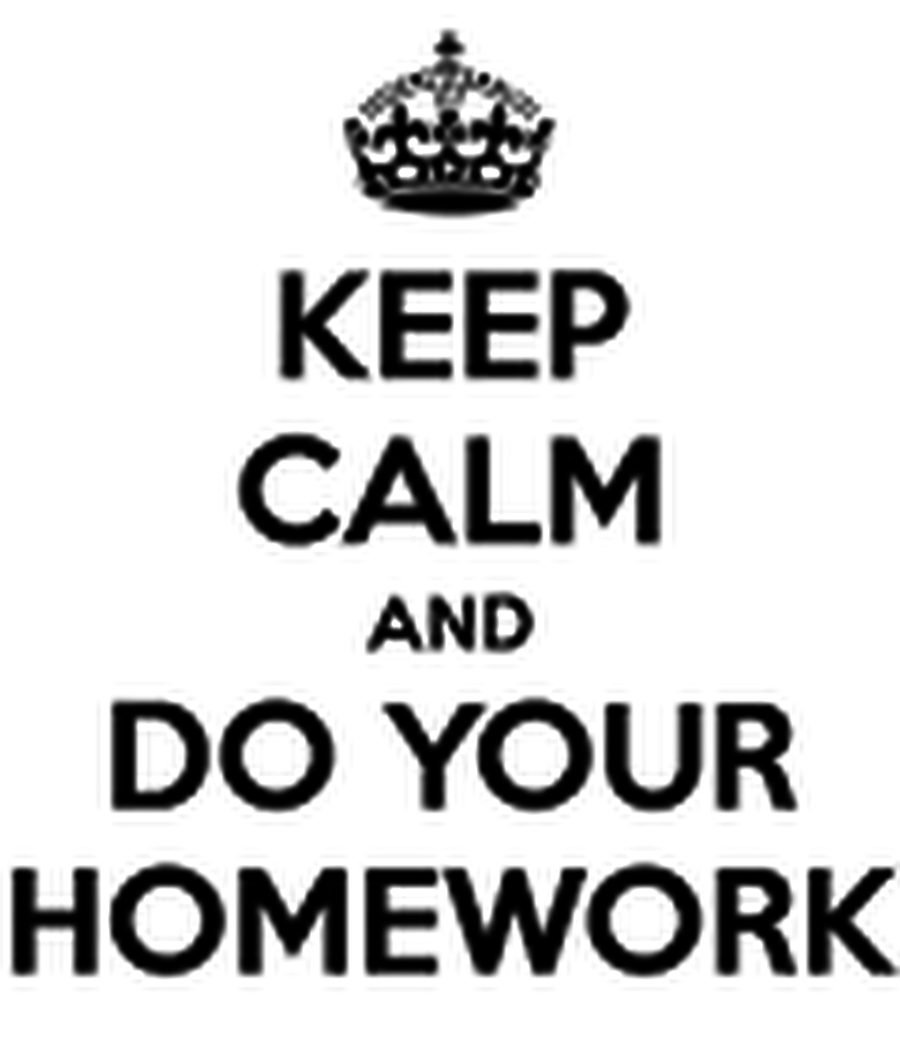 Click on the icons below to visit websites for more learning fun....
Maths Games...
Homework Help.
Each
Homework
Each week children in Foxes can expect to receive spellings, English and Maths homework. Alongside this it is expected that children practice their times tables and read every day for pleasure. Children have the opportunity to 'free write' in their personal writing journals and complete an activity in their reading journals – remember to bring them in to show Mrs Tyzack, she has lots of Dojo's to give out!
If your child has difficulties with their homework it is important for them to take responsibility and ask for help from us, we will talk through any challenging questions with them.
Please use the timetable below to help you understand when homework is sent home and due back into school.
Monday

Homework help session in school

Spellings sent home

Tuesday

Hand homework task in

Wednesday

Outdoor PE kit needed

Thursday

Homework task sent home

This term both the year 5 and year 6 will receive maths and English homework each week

Cornets for those continuing lessons

Friday

Spelling test in school