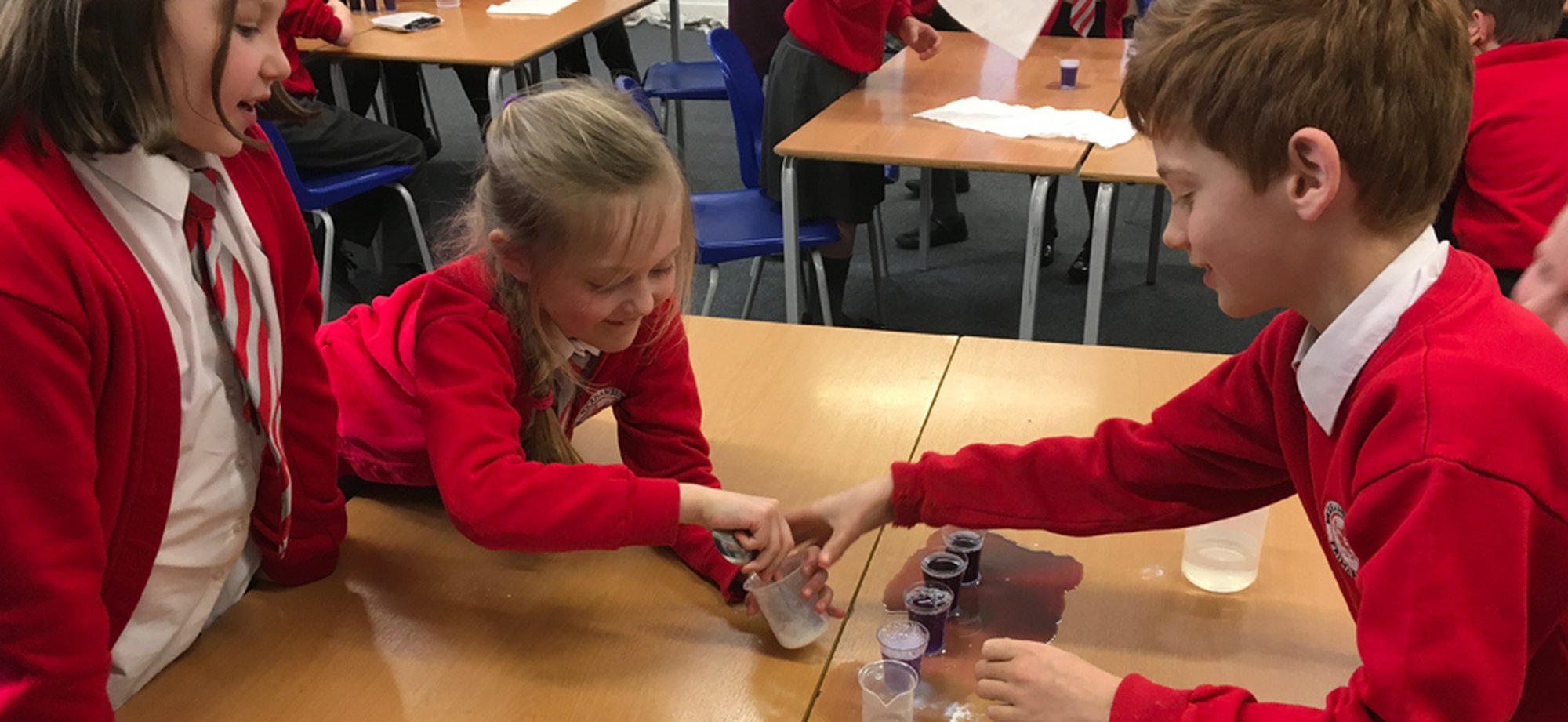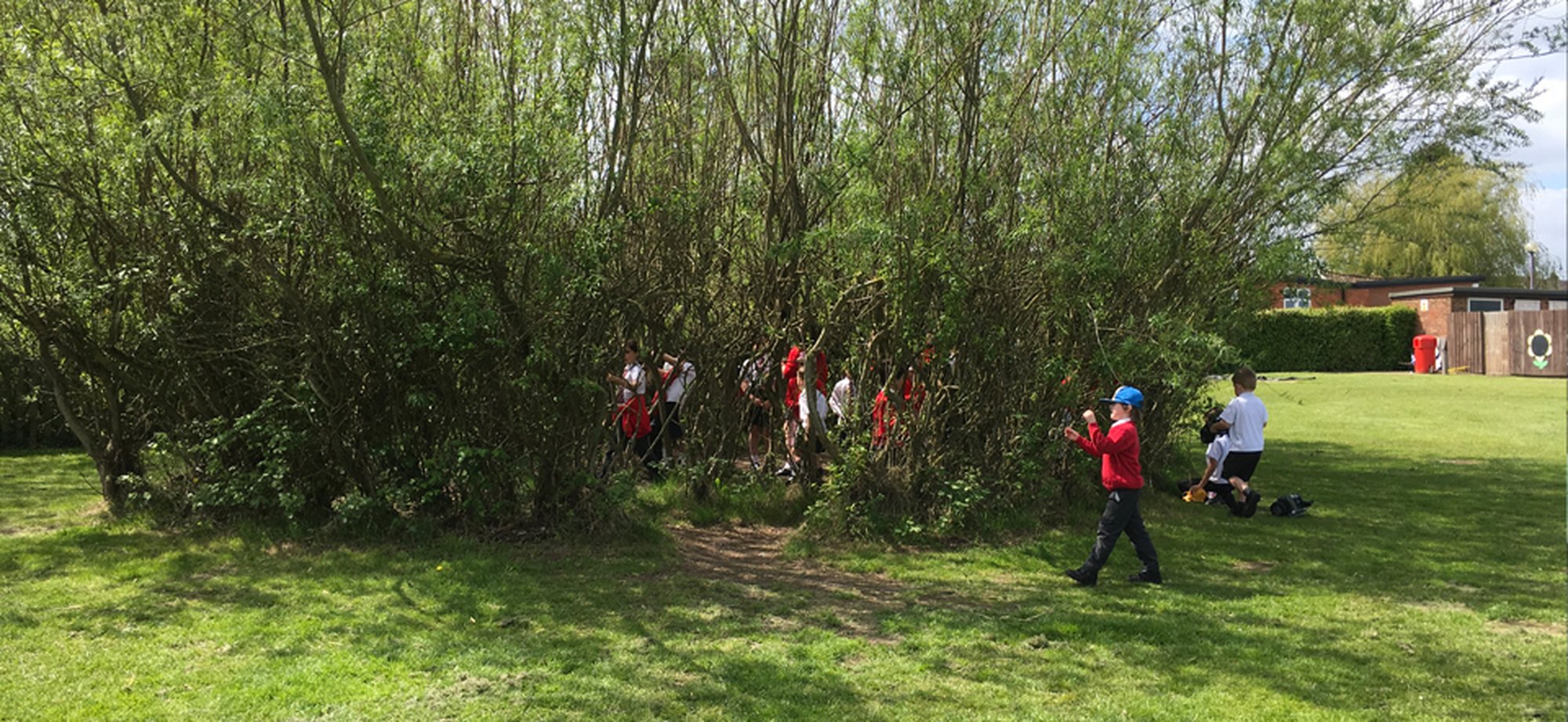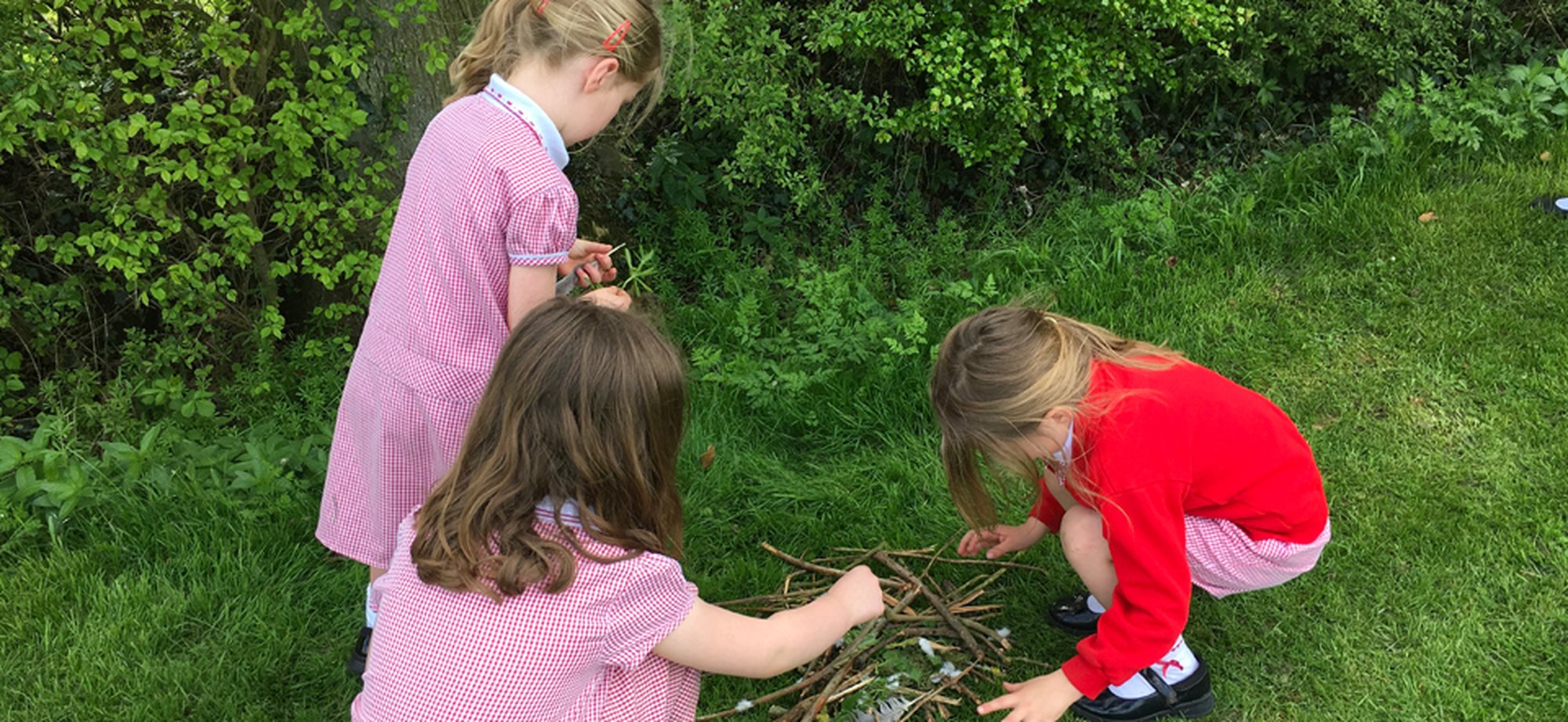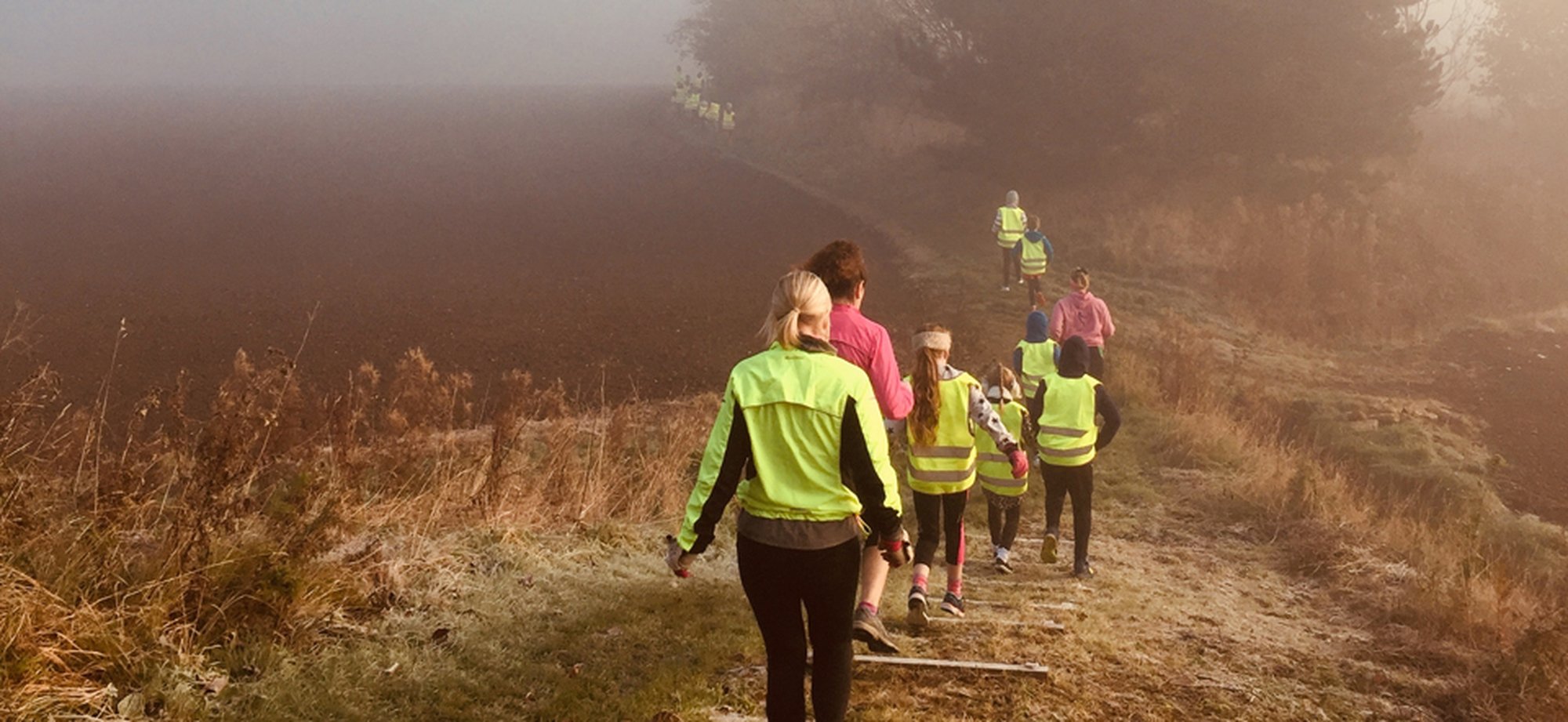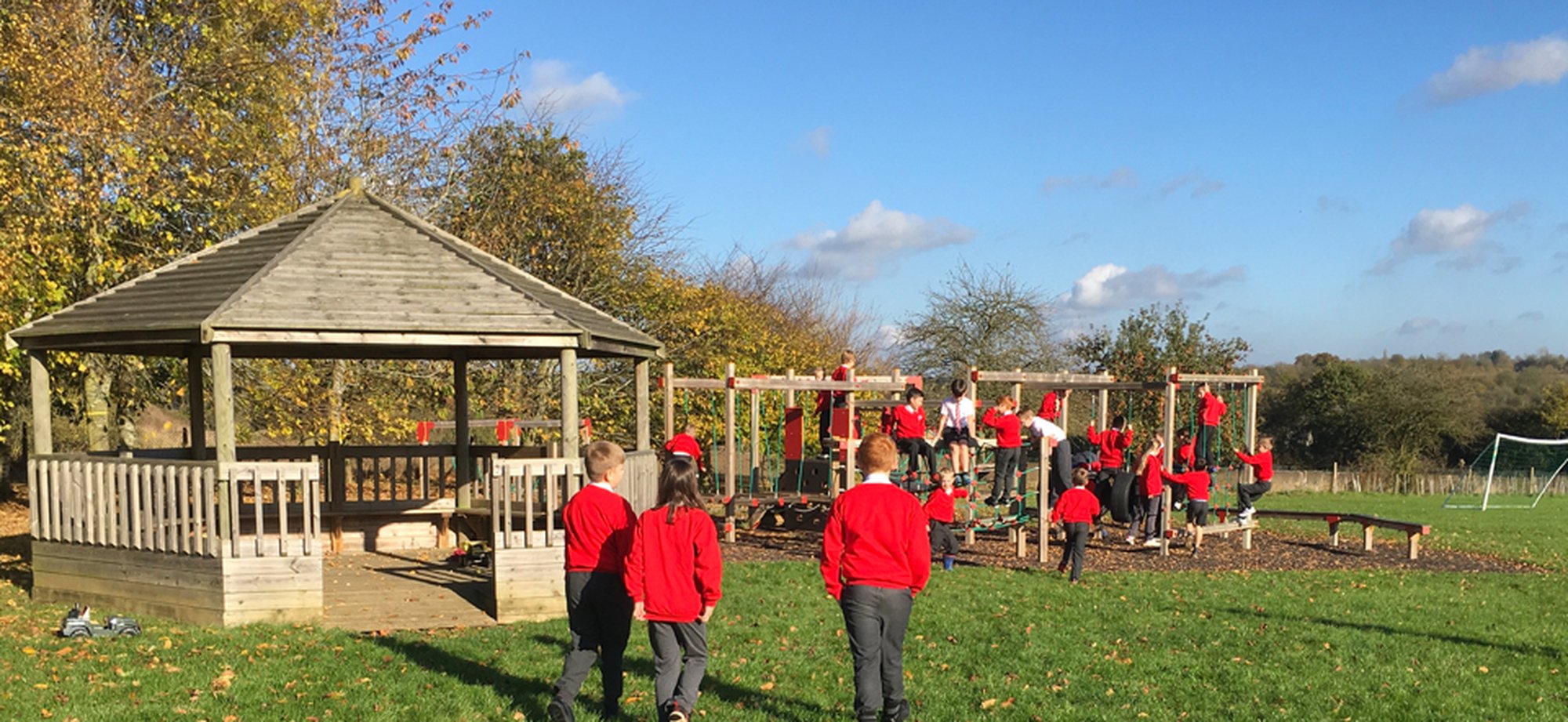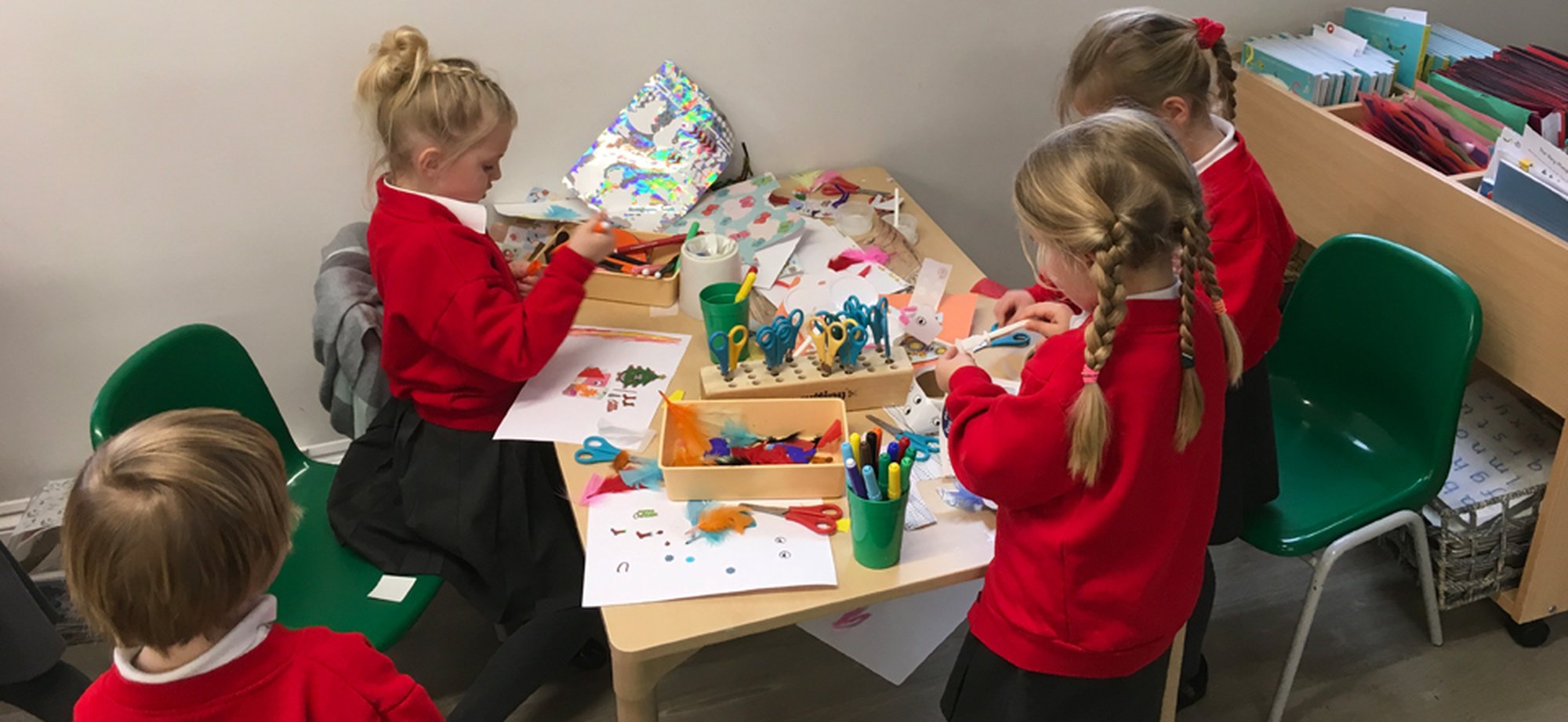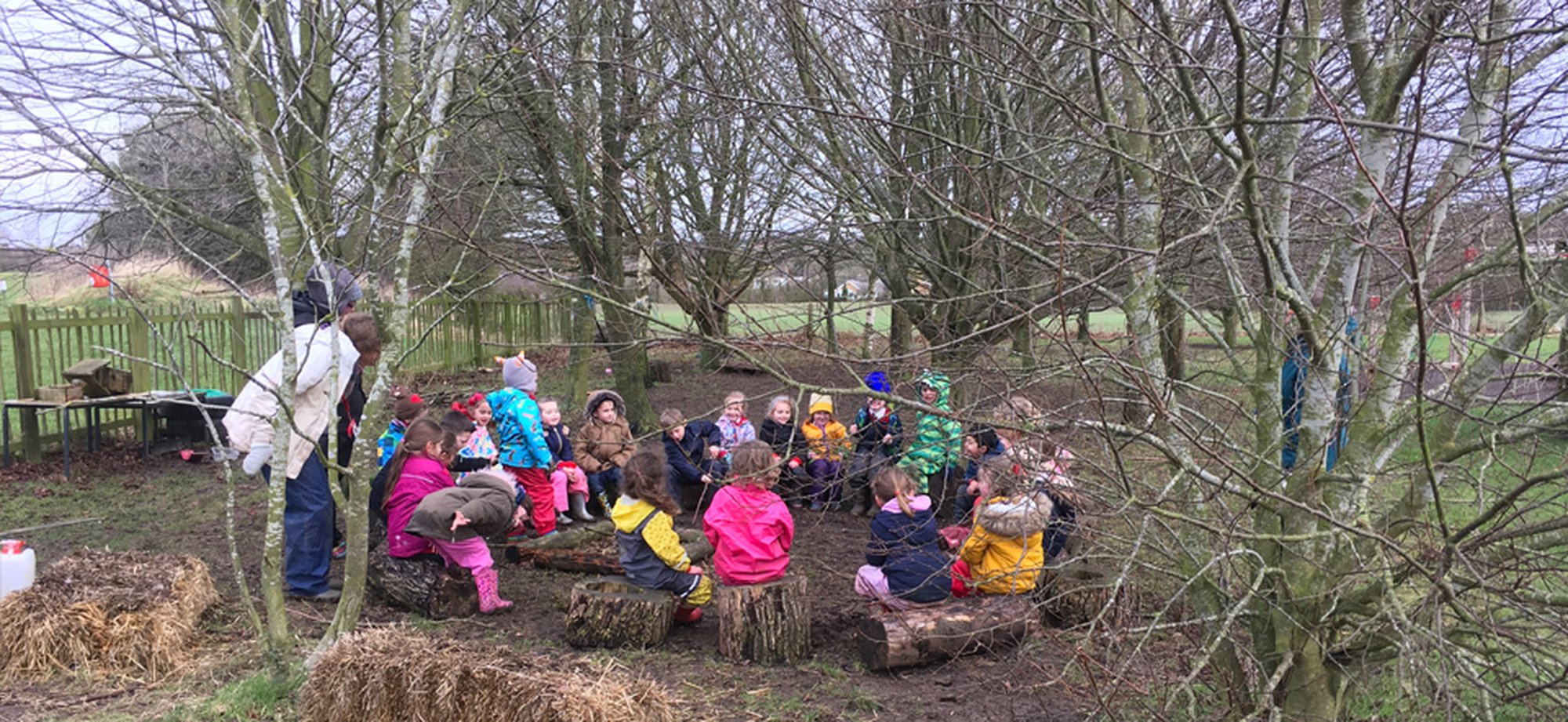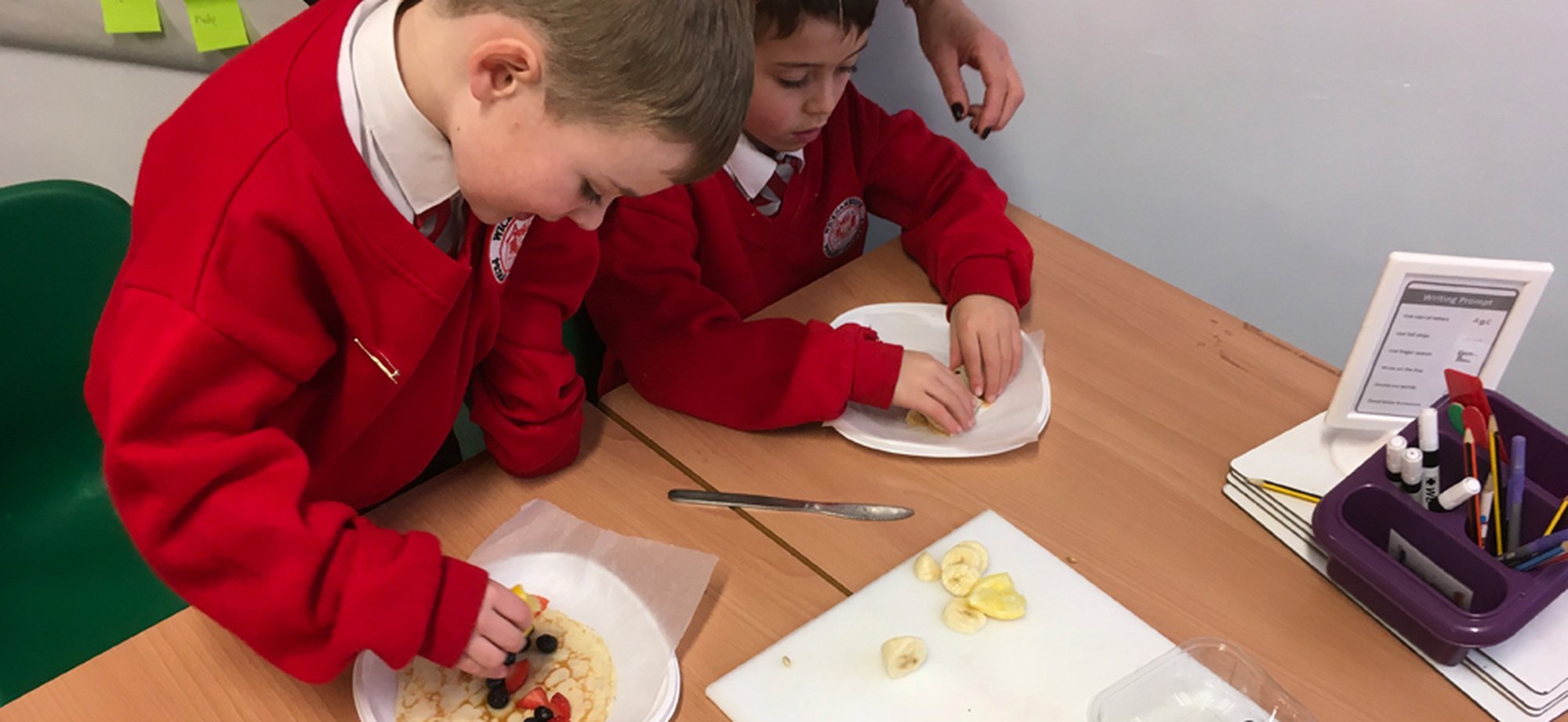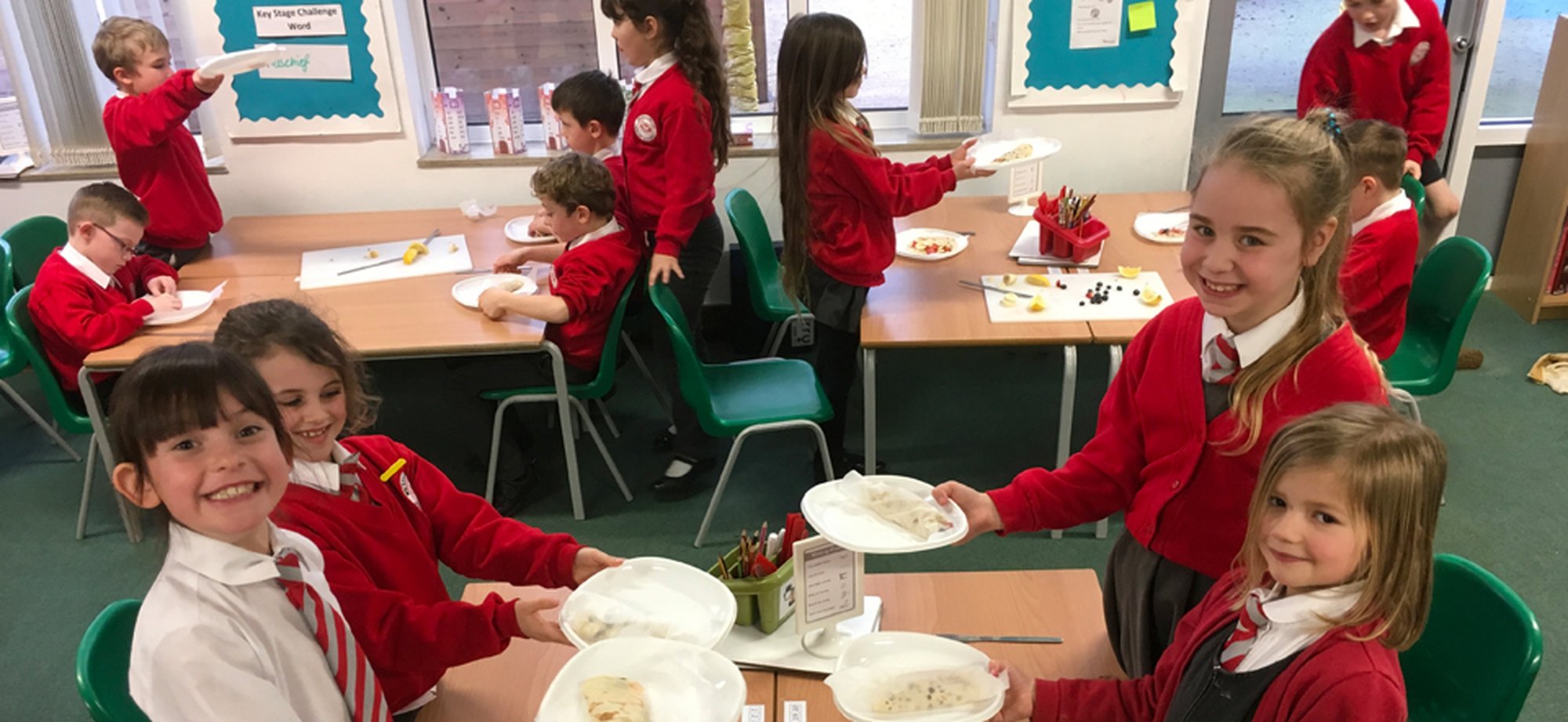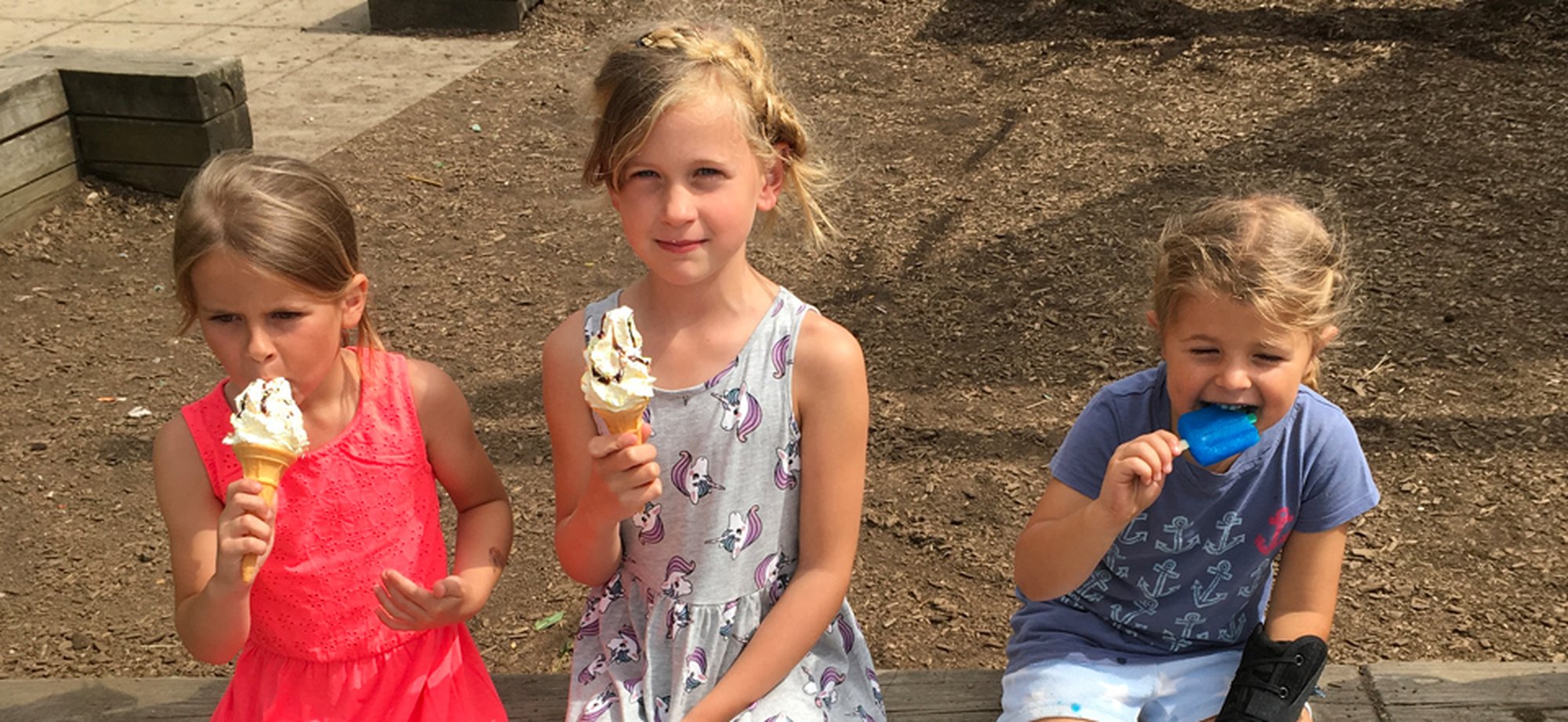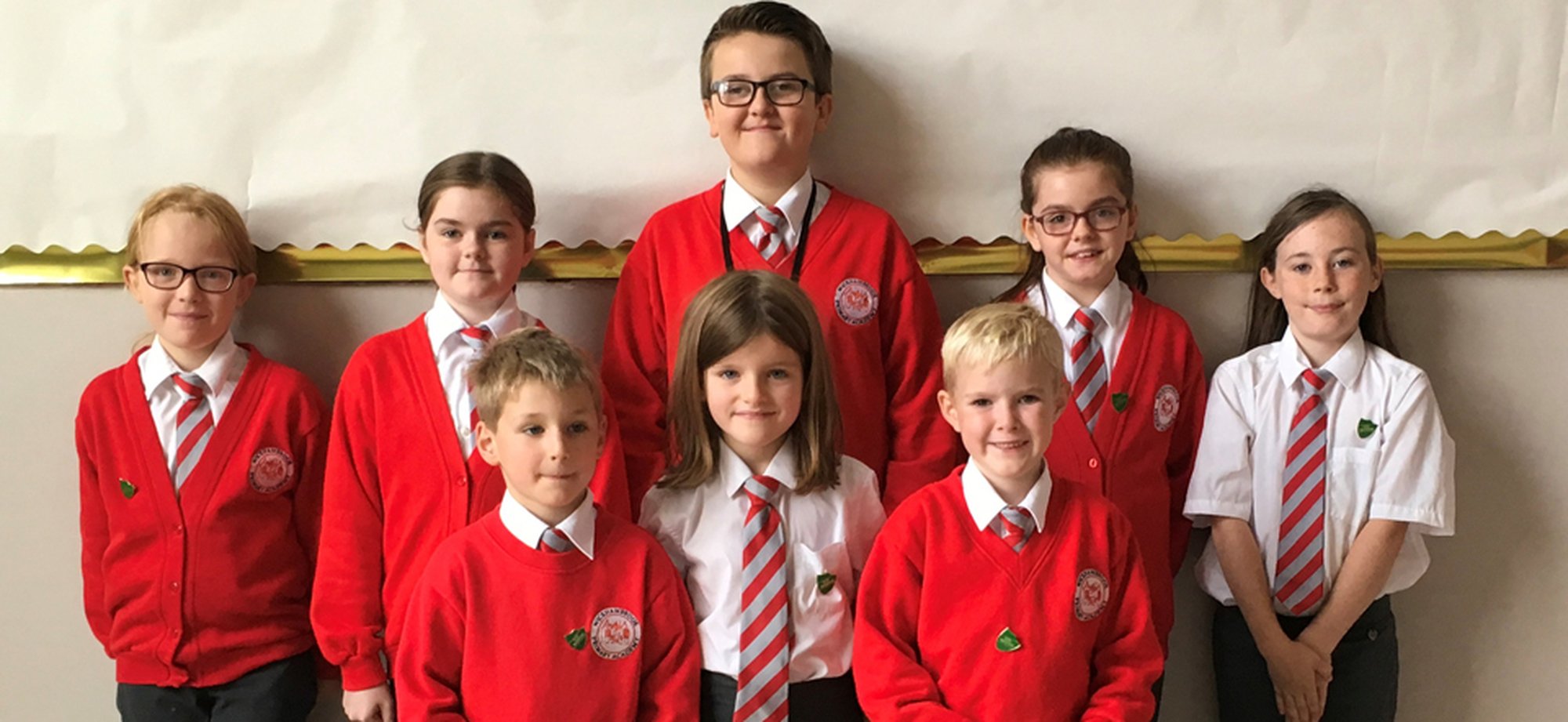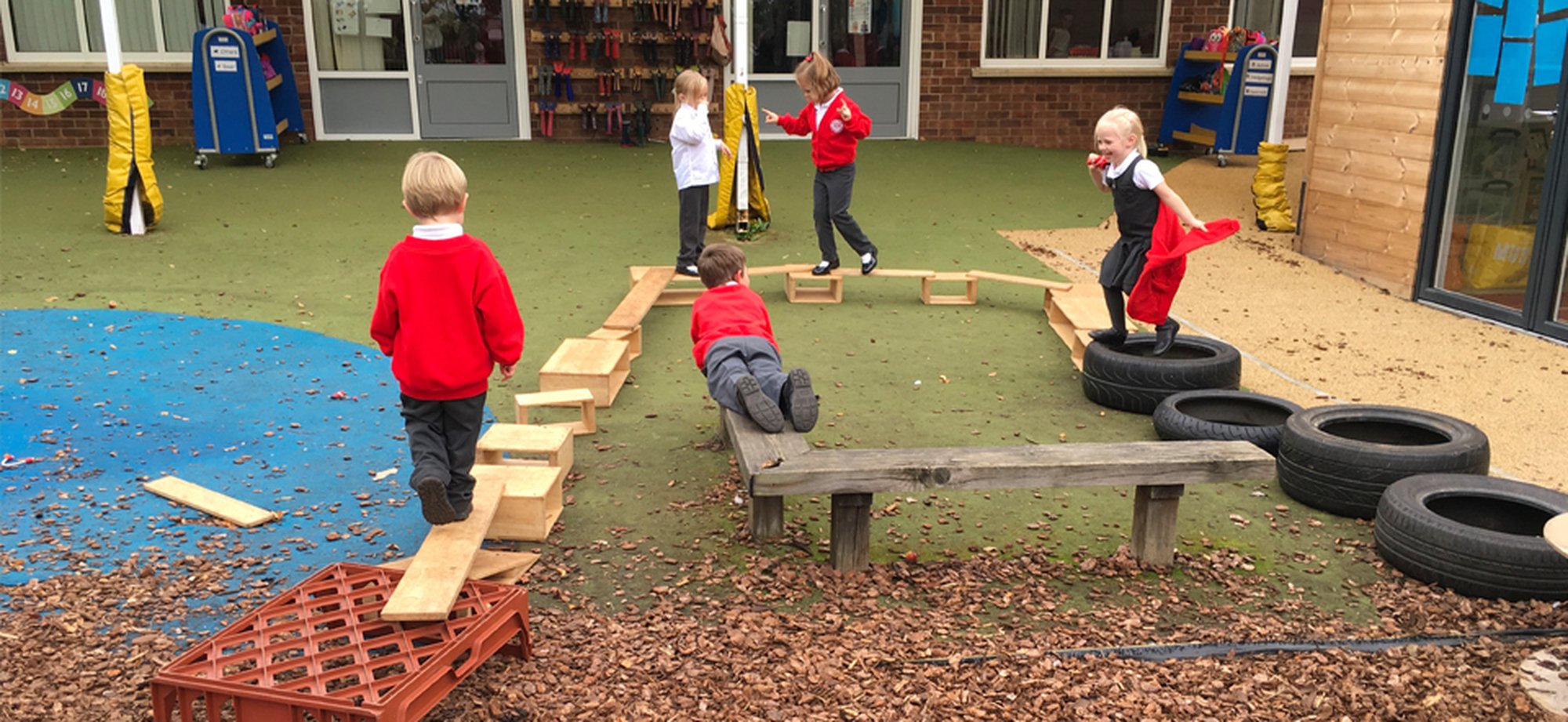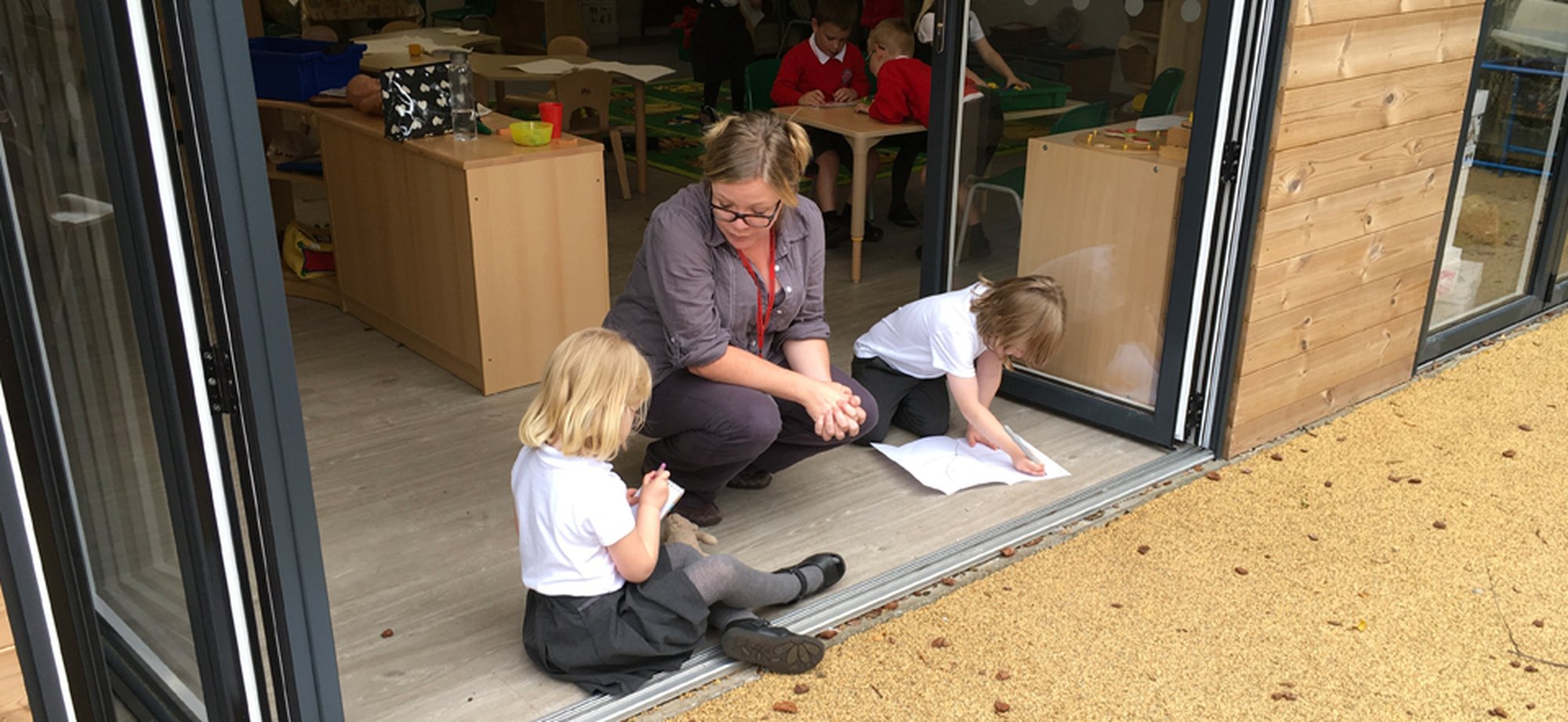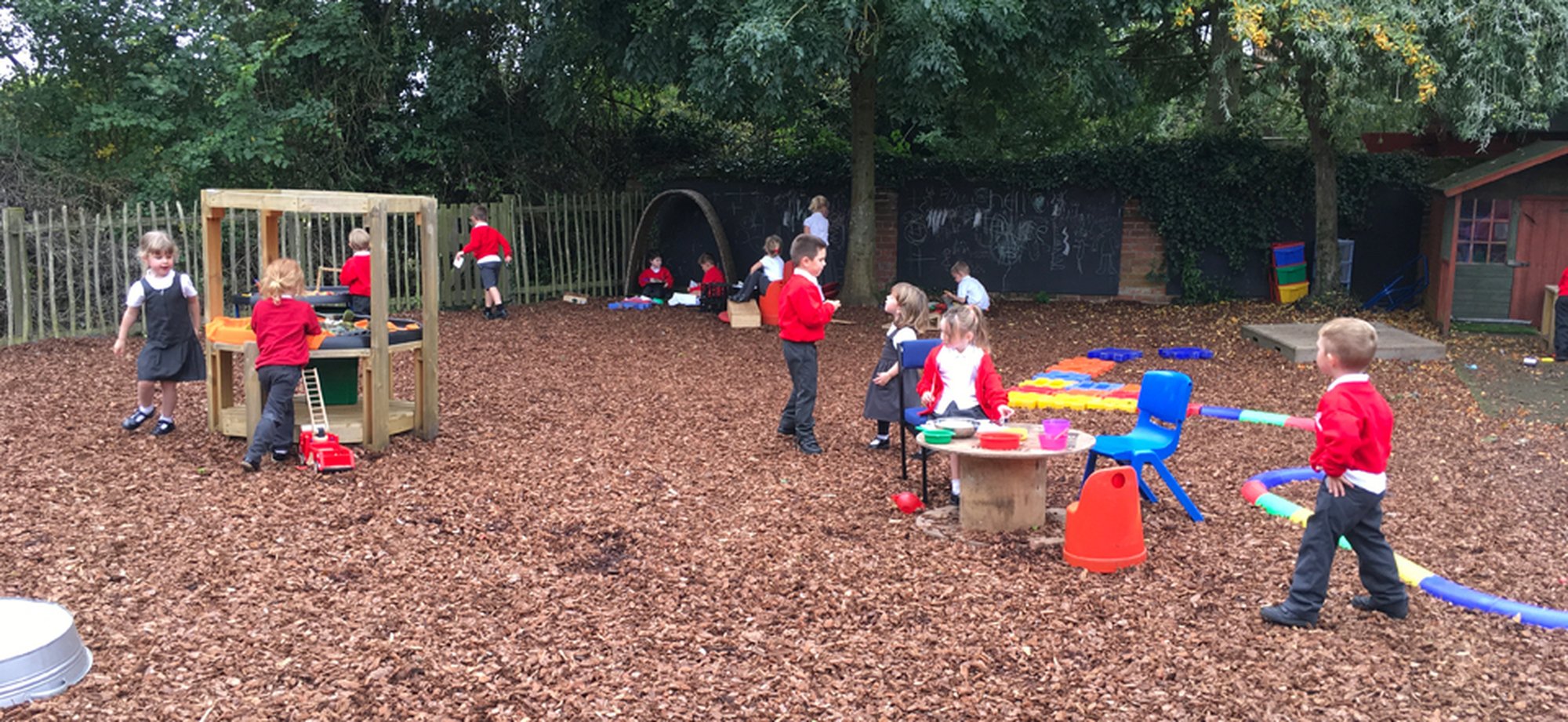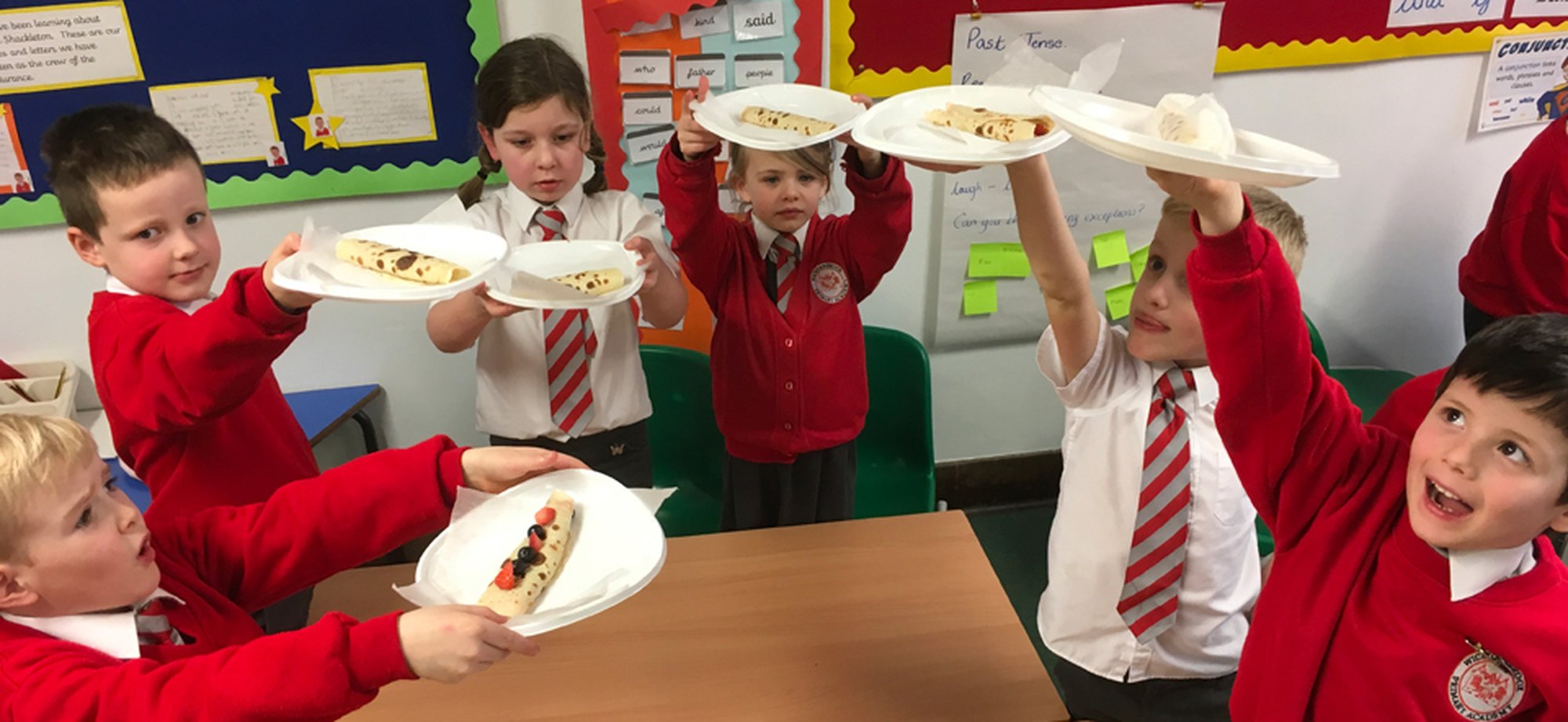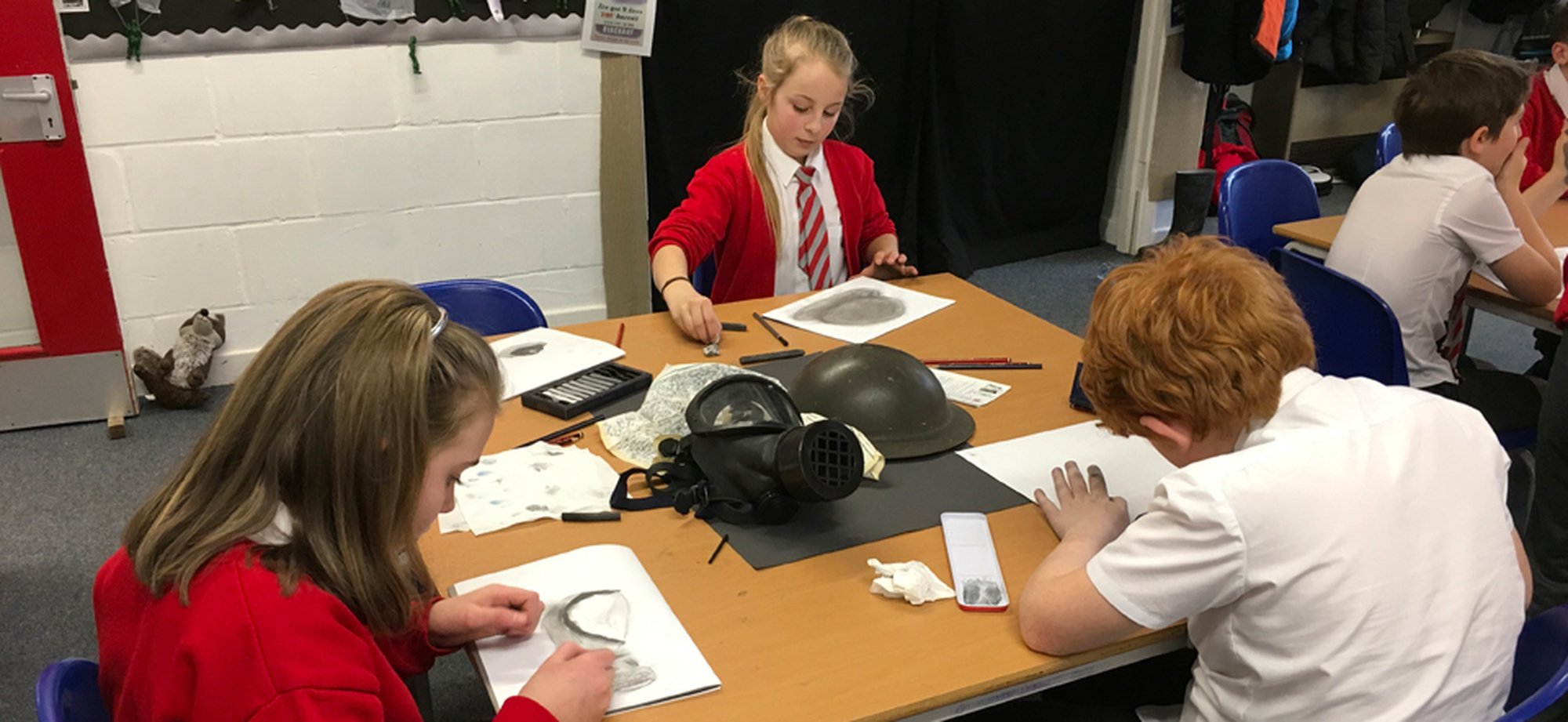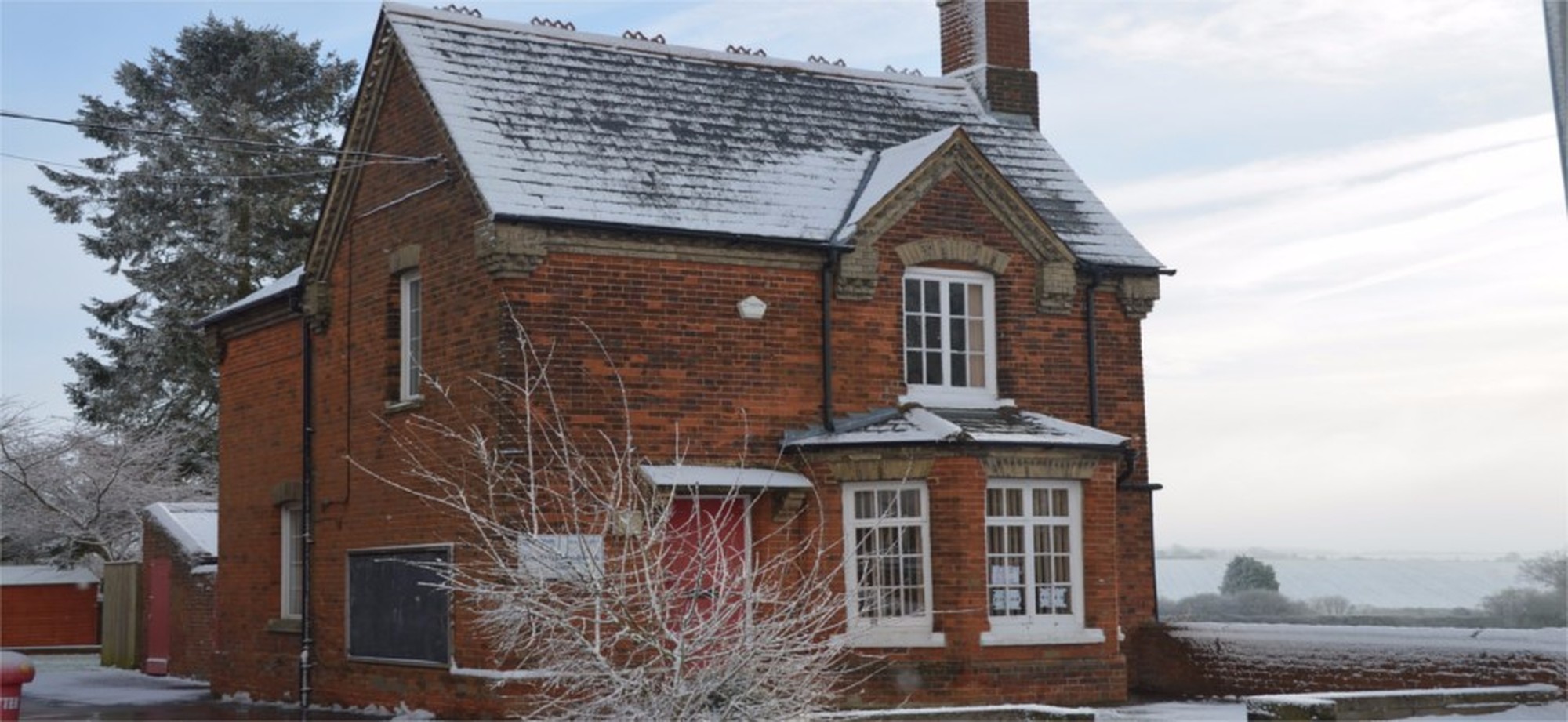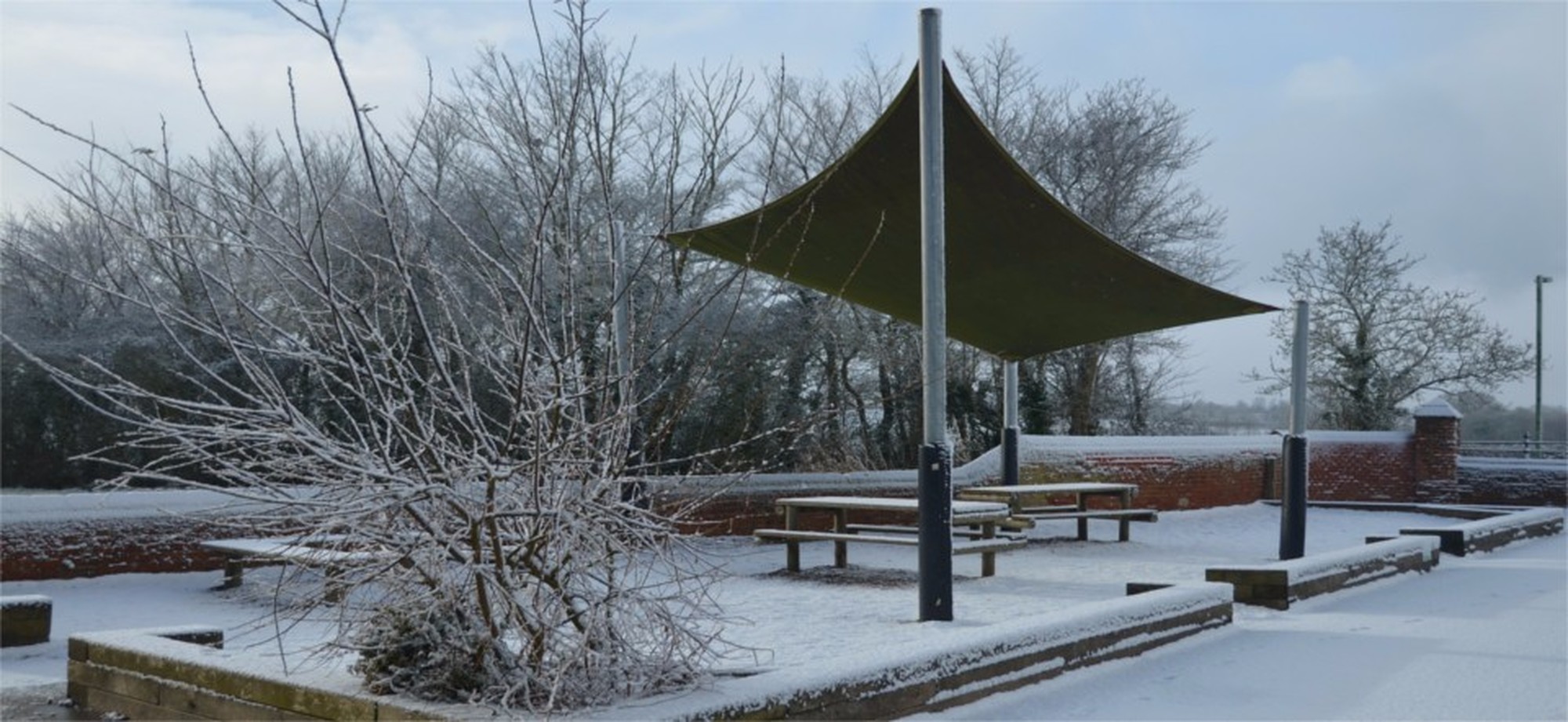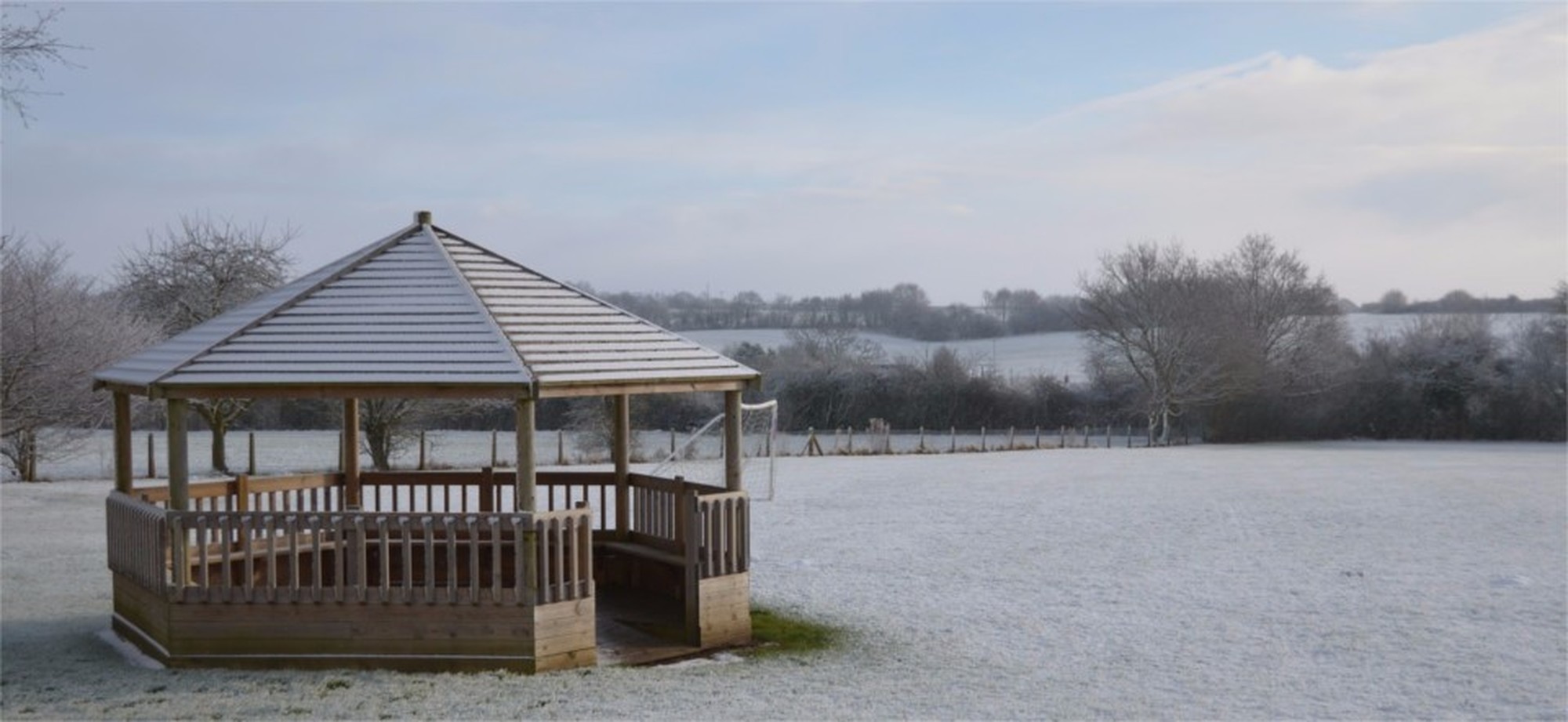 Pen Portrait
Rachael Ward
I joined the Governing Board in early 2017 and I am pleased to have been recently appointed Chair. I became a governor for several reasons, most notably in an effort to support the staff and children of our local school. I hope that our work together as a board will continue to make a positive contribution to the effective organisation and educational performance of Wickhambrook Primary Academy.
My daughter is a pupil at the school, and our family lives and works in Wickhambrook. I have been a trade mark lawyer for over twenty years, and my husband and I co-own a business, advising on all aspects of intellectual property law. In my spare time, I enjoy running, and walking my dog in the Suffolk countryside.
Mary Hollingsworth
I applied to become a governor in 2017 after seeing an advertisement in the local parish magazine. My family have lived in Wickhambrook for generations and I felt strongly that it was time to follow the example of my grandfather, Justin Brooke, and give something back to the village community.
I have always been passionate about education. I was lucky to have some truly inspiring teachers and, thanks to them, I have a PhD in art history. I was a university lecturer for many years but now I concentrate on my academic research and writing books about the Italian Renaissance.
Alan Morris
I have been a Parent Governor at Wickhambrook for the last 3 years and seen first-hand the transformation from local village school to the primary academy, and the positive benefits that this has bought to support the school, its children, staff, parents and the wider community. I have lived in the village for the last 11 years, have 2 girls in the school and my wife is on the teaching staff. My role as a governor is to ensure that the long-term vision of the school is achieved while actively supporting the school wherever or whenever possible in its continuous development.
Wayne Parker
Inspired by the excellent work of the educators, the support team and the leadership who together make the school the outstanding centre of learning that it is today, I joined the Board of Governors as I wanted to contribute towards its continued success for our future generations. As members of the governing body, we aim to guide, support and challenge where necessary in order for the school to maintain its vision and strategic direction.
Outside of my governor role, I manage a technical team at a local Aerospace and Defence company. My spare time sees me coaching one of the youth football teams in the village and watching different forms of motorsport. I also have an old motorbike in the garage that I keep threatening to rebuild.
Virginia Planas-Claydon
I have been a governor since December 2016, I have two daughters in the school and my husband and most of his family have attended Wickhambrook School at one time or another since it was first opened. I am originally from Spain; however, I have ben in the country since 2003 and Wickhambrook feels very much like my home now. Currently I work as a senior midwife in Cambridge and I am passionate about helping others.
I believe that every child should have the best possible start in life and school is an extremely important formative time in their lives where they will gain not only knowledge but friendship and a plethora of experiences too. We, as the governing body, need to make sure that our children have what they need in school to develop and grow into the best possible version of themselves with the help of those closest to them at home. To achieve this an open two-way communication is essential and key to maximising the potential of each child attending Wickhambrook Primary Academy
Rosalind Towns
Head Teacher at Wickhmabrook Primary Academy
Kerry Taylor
Assistant Head, EYFS Class Teacher & SENCO at Wickhambrook Primary Academy