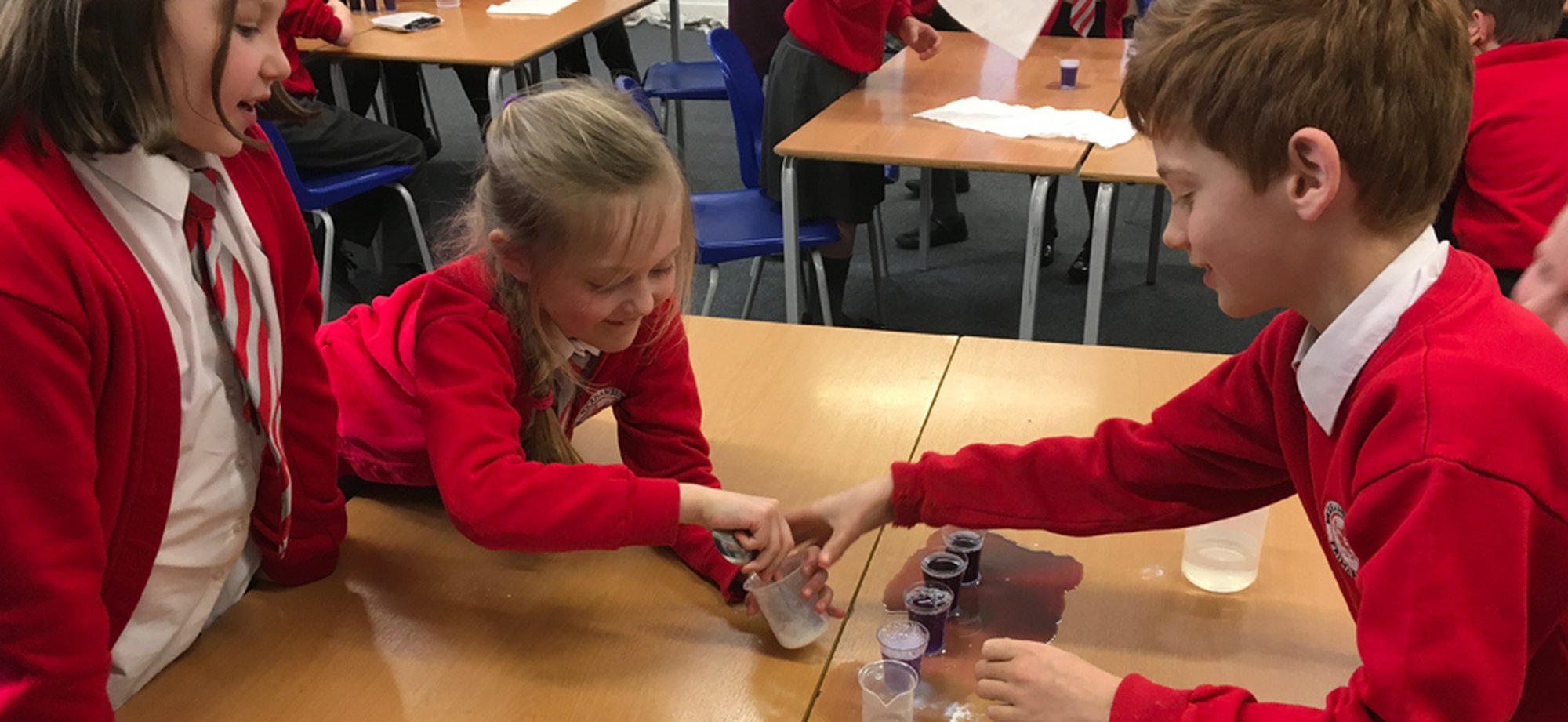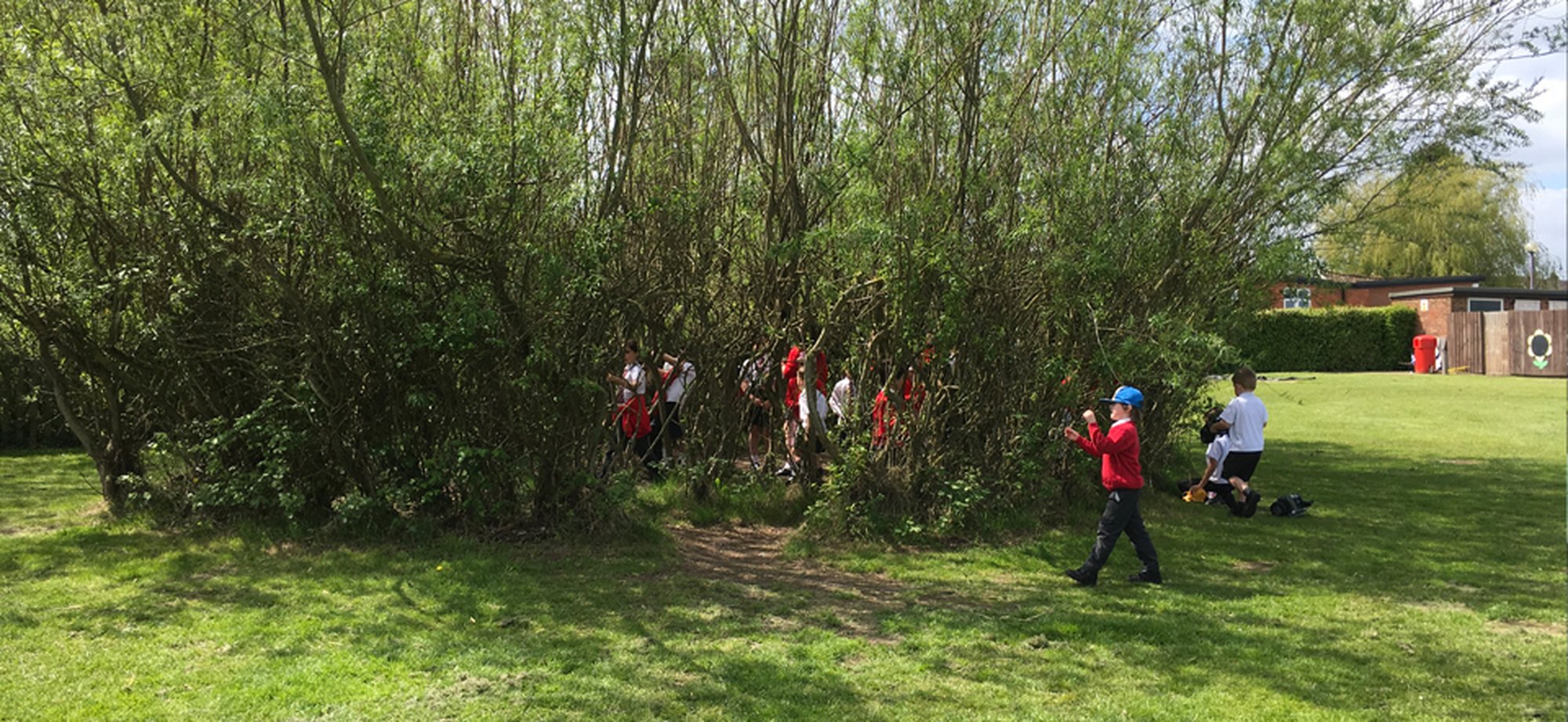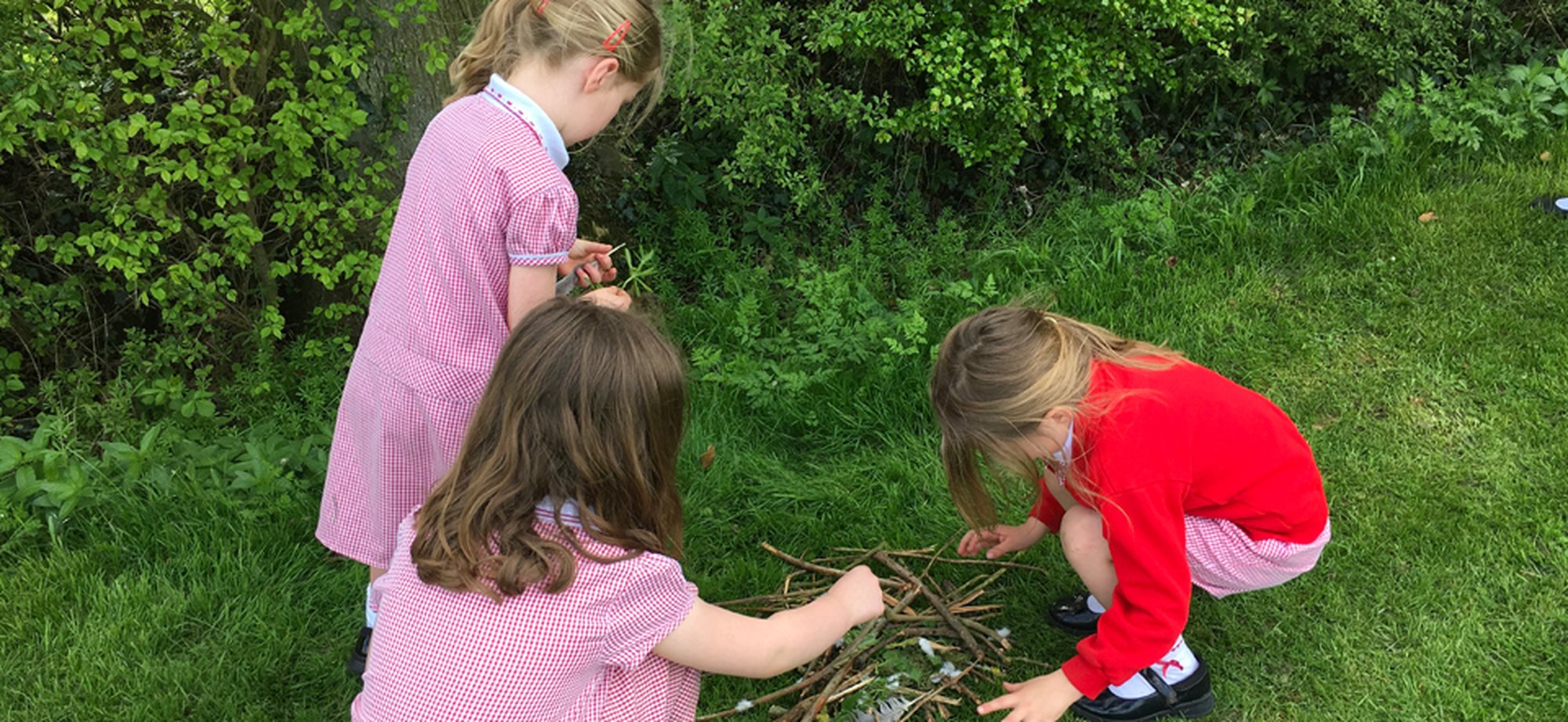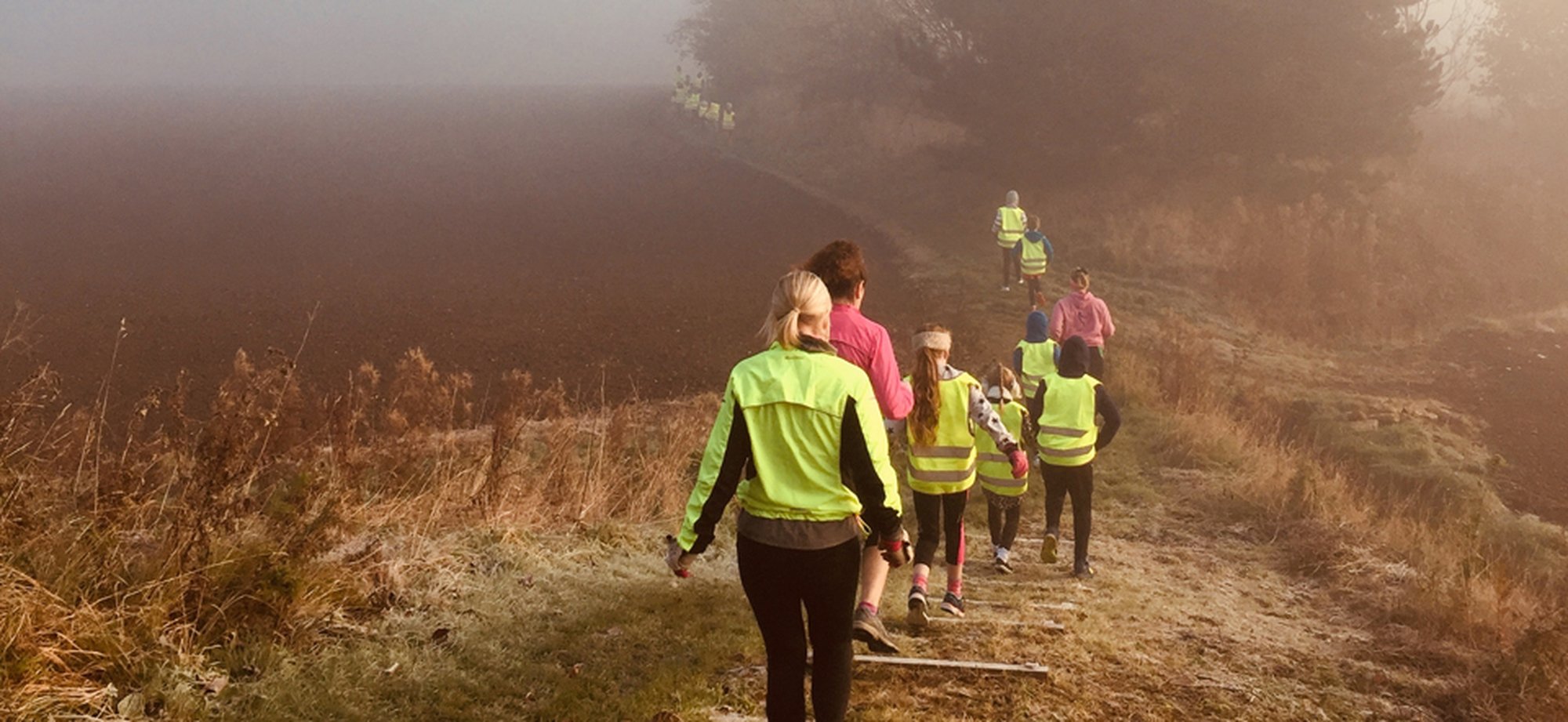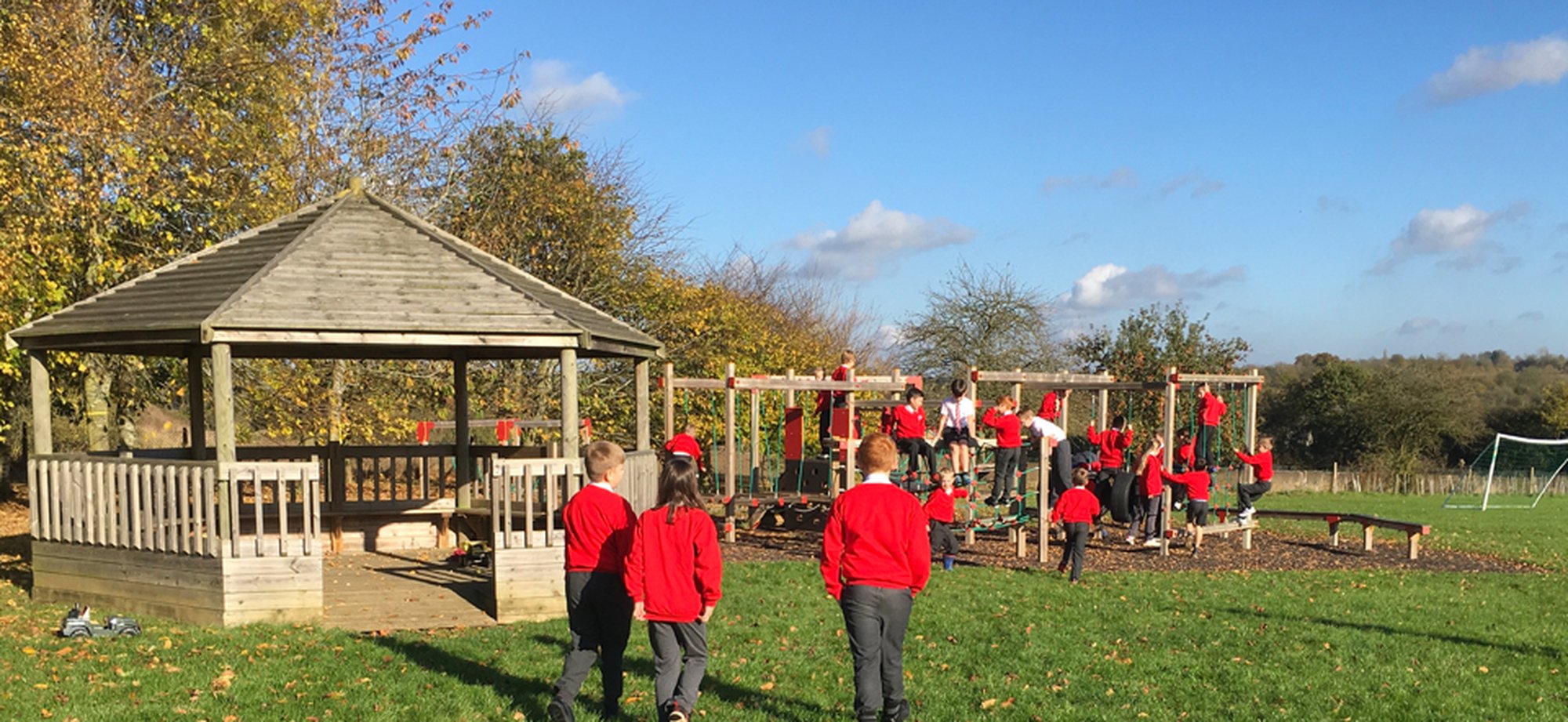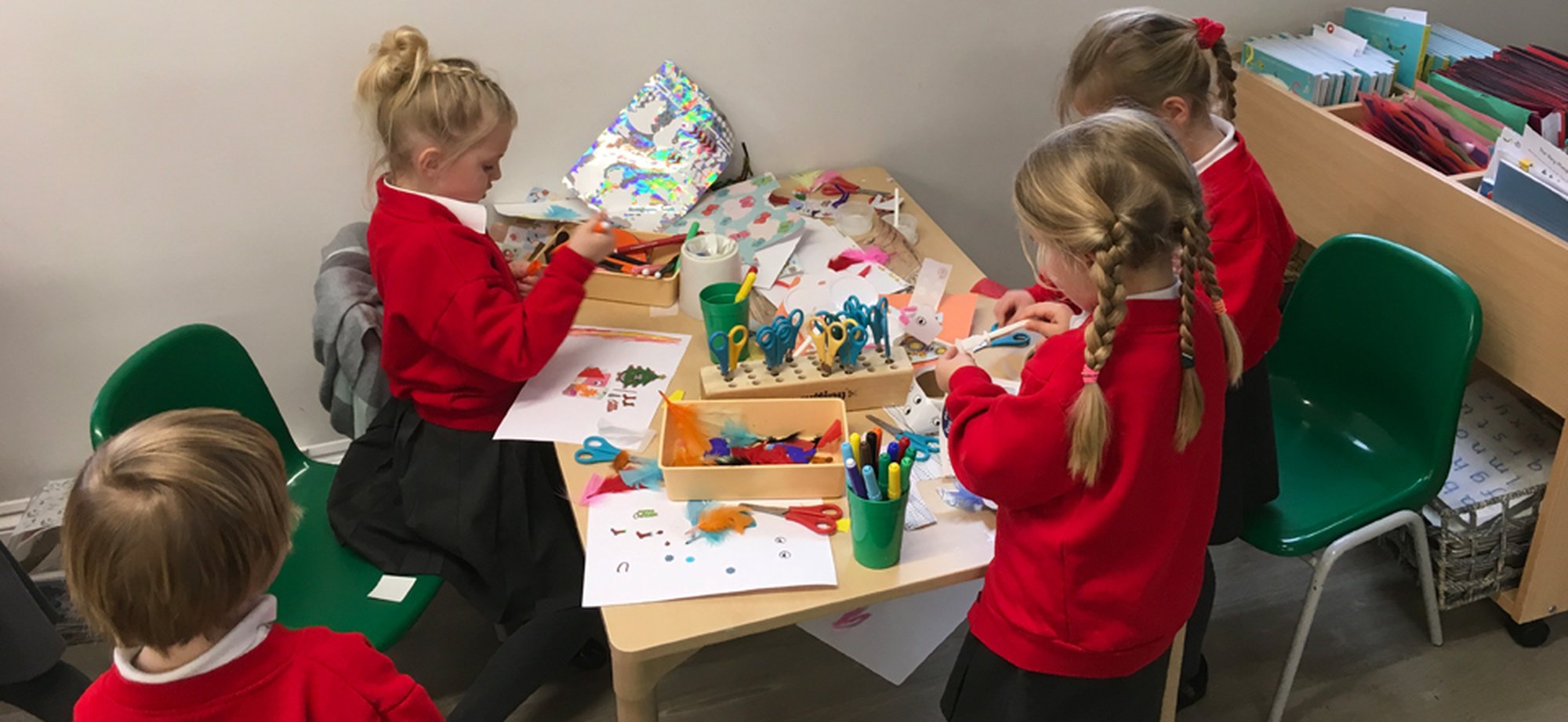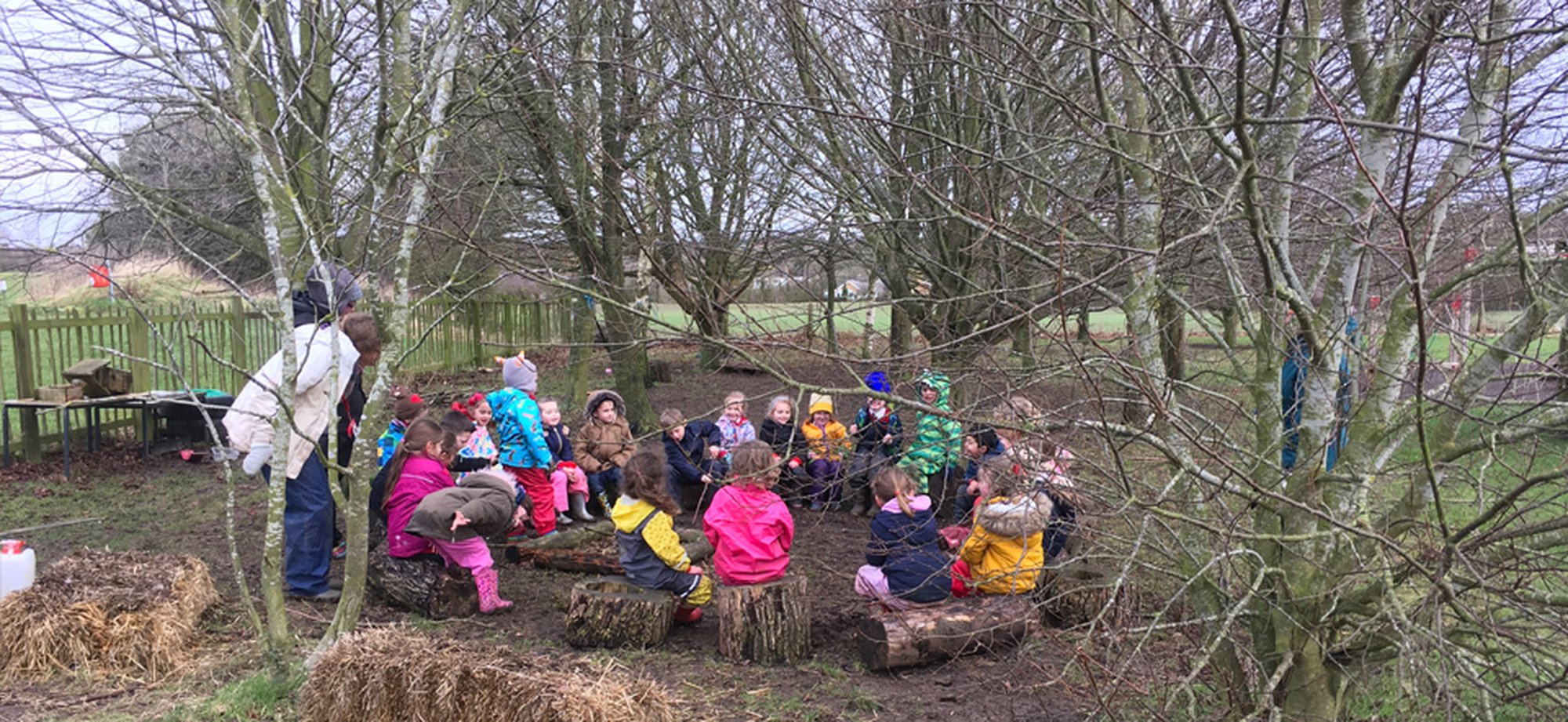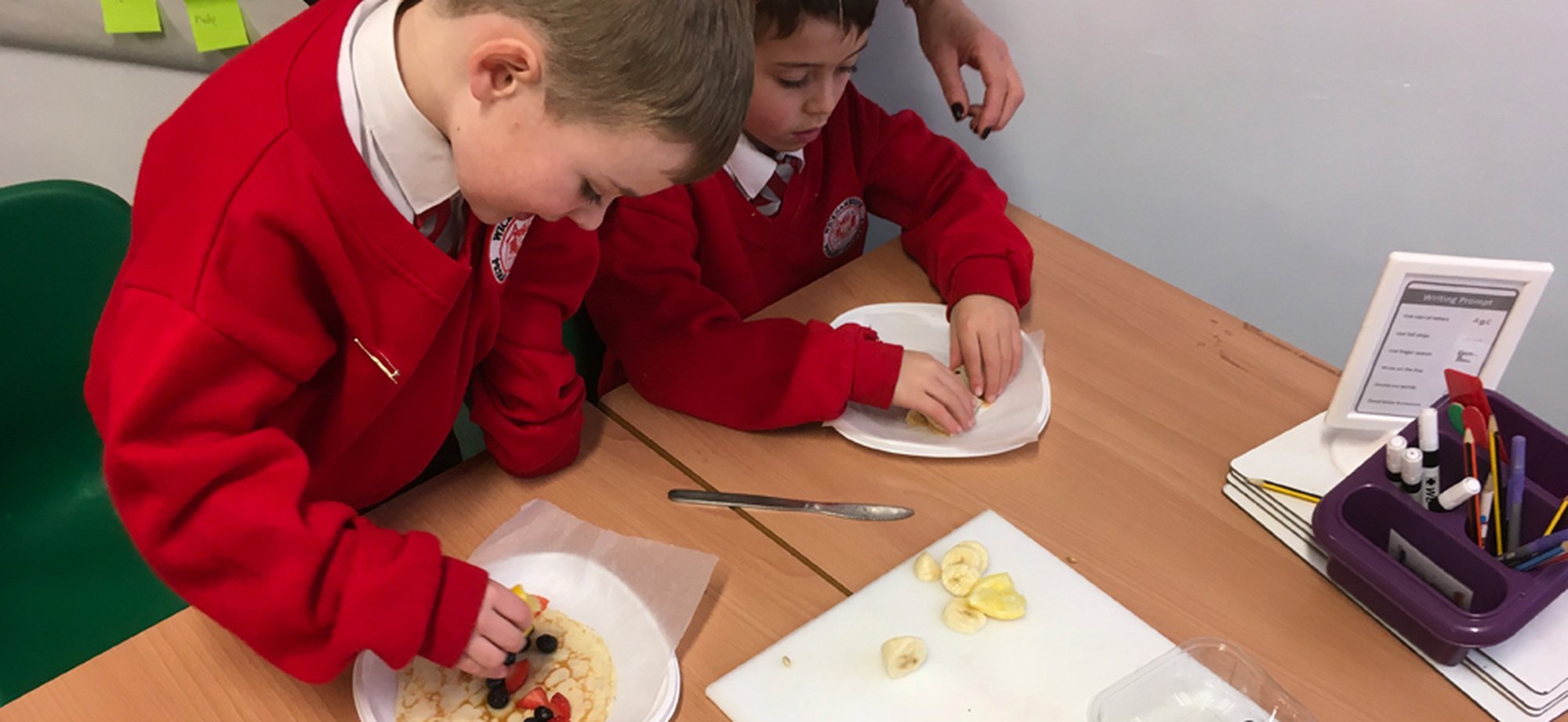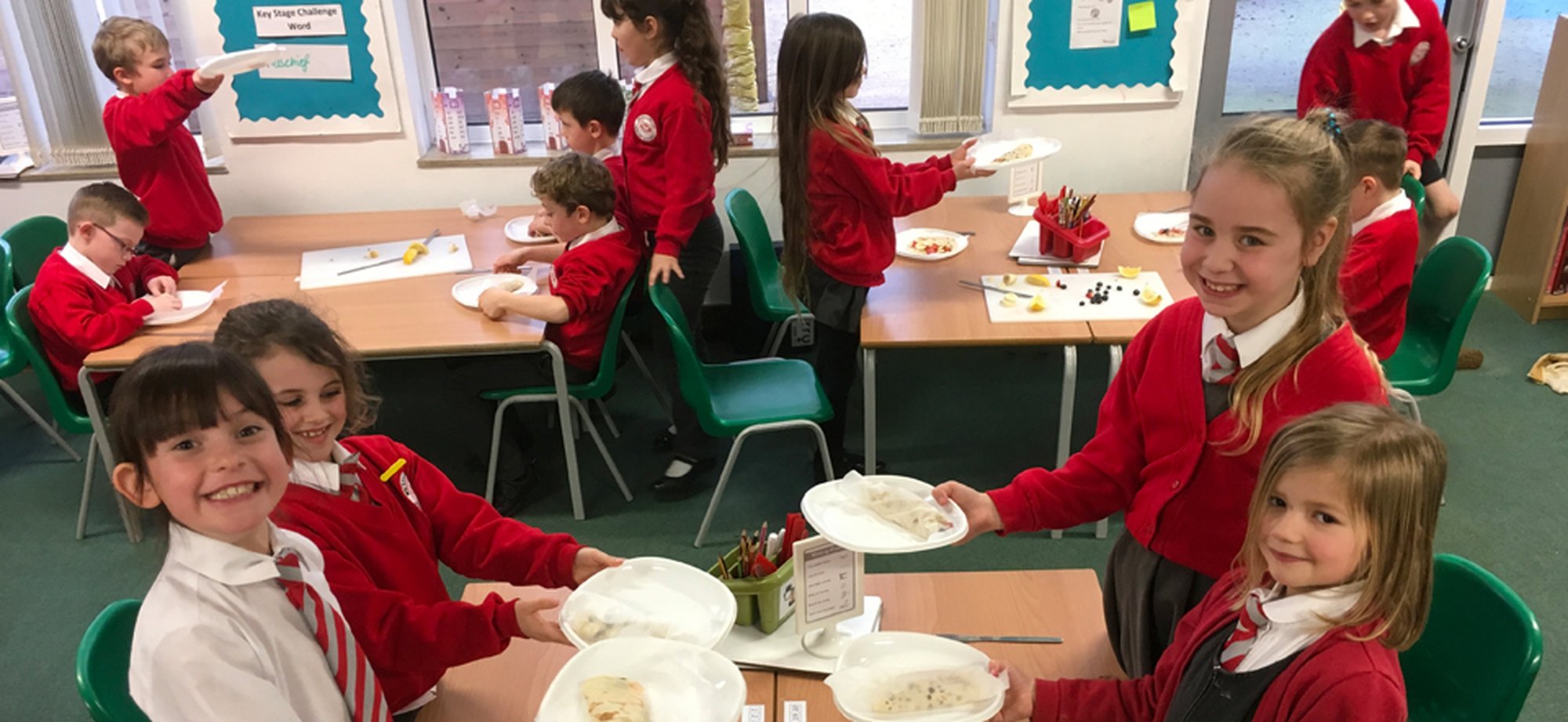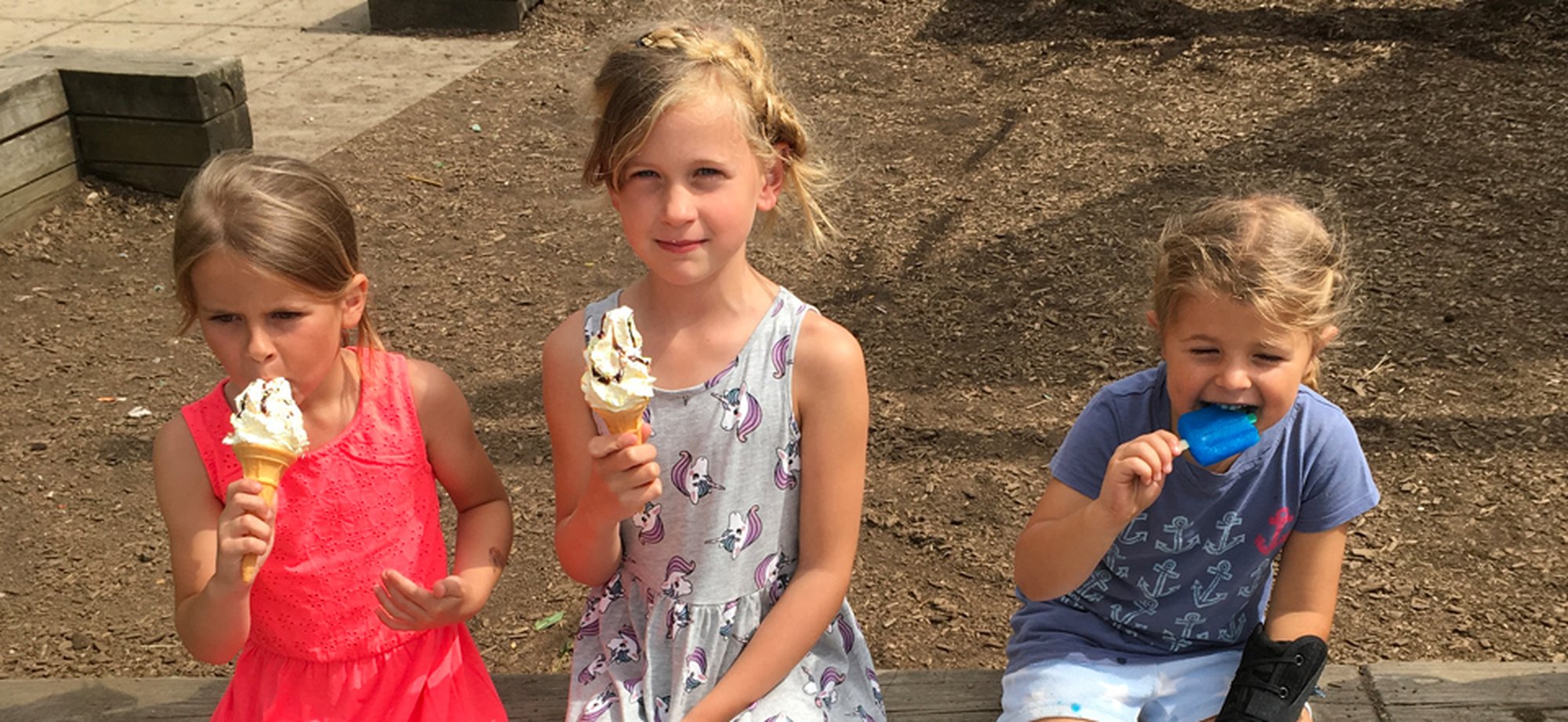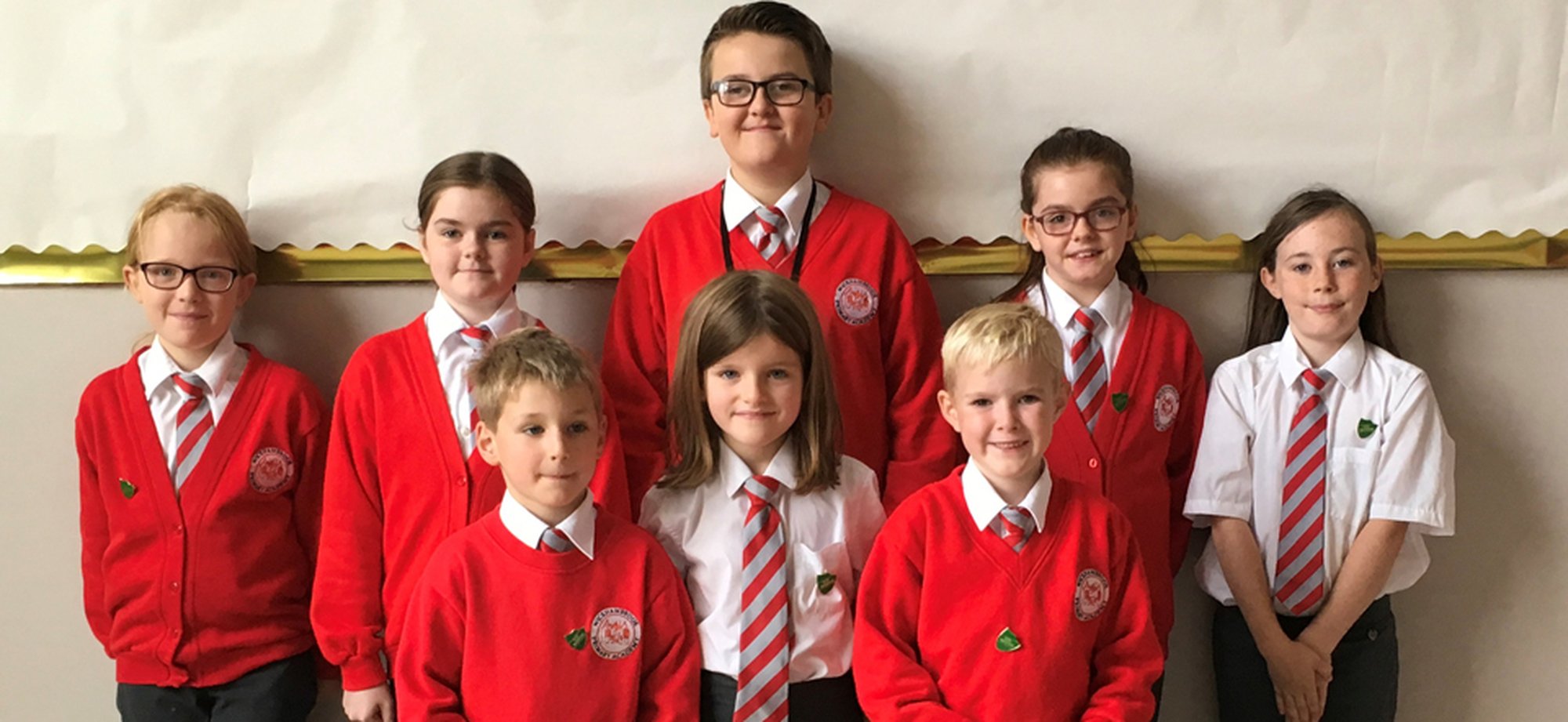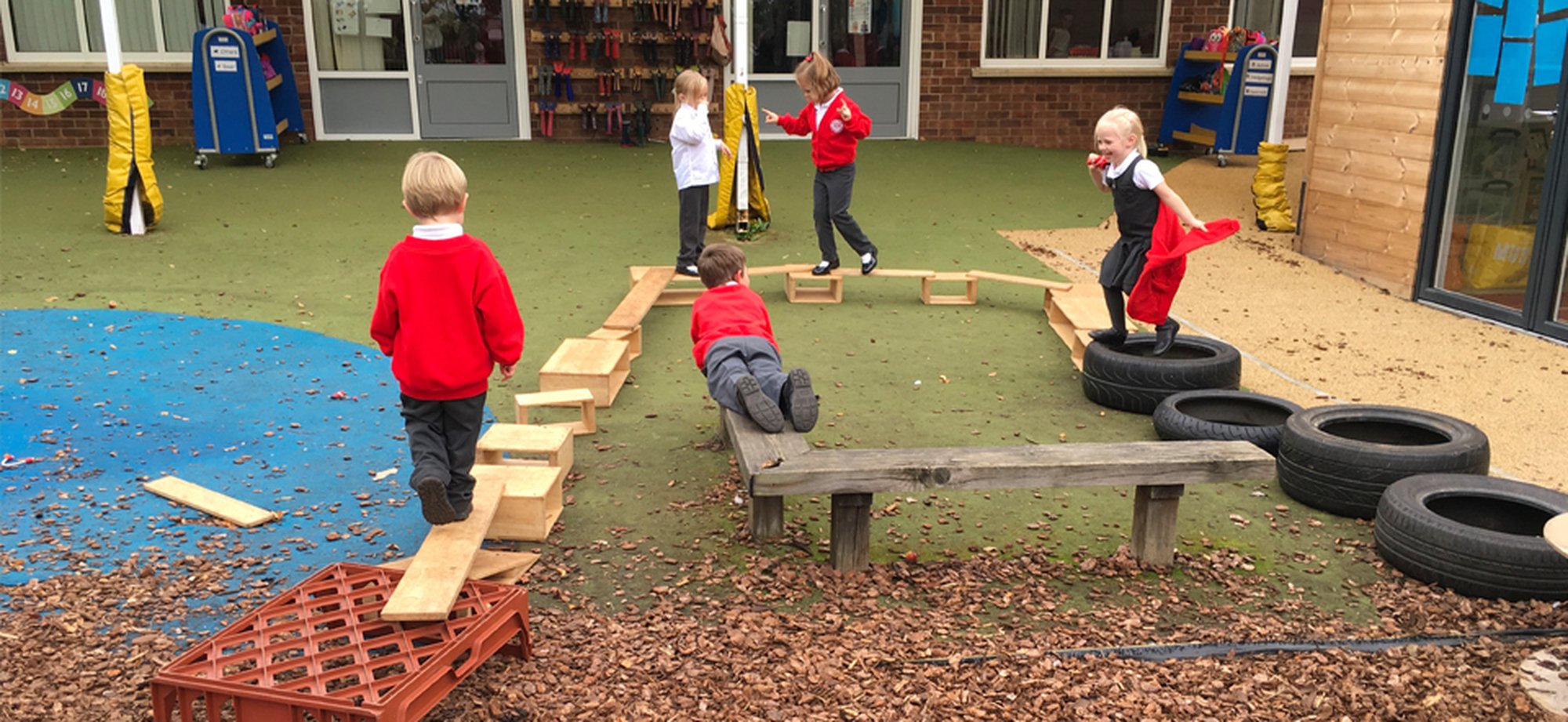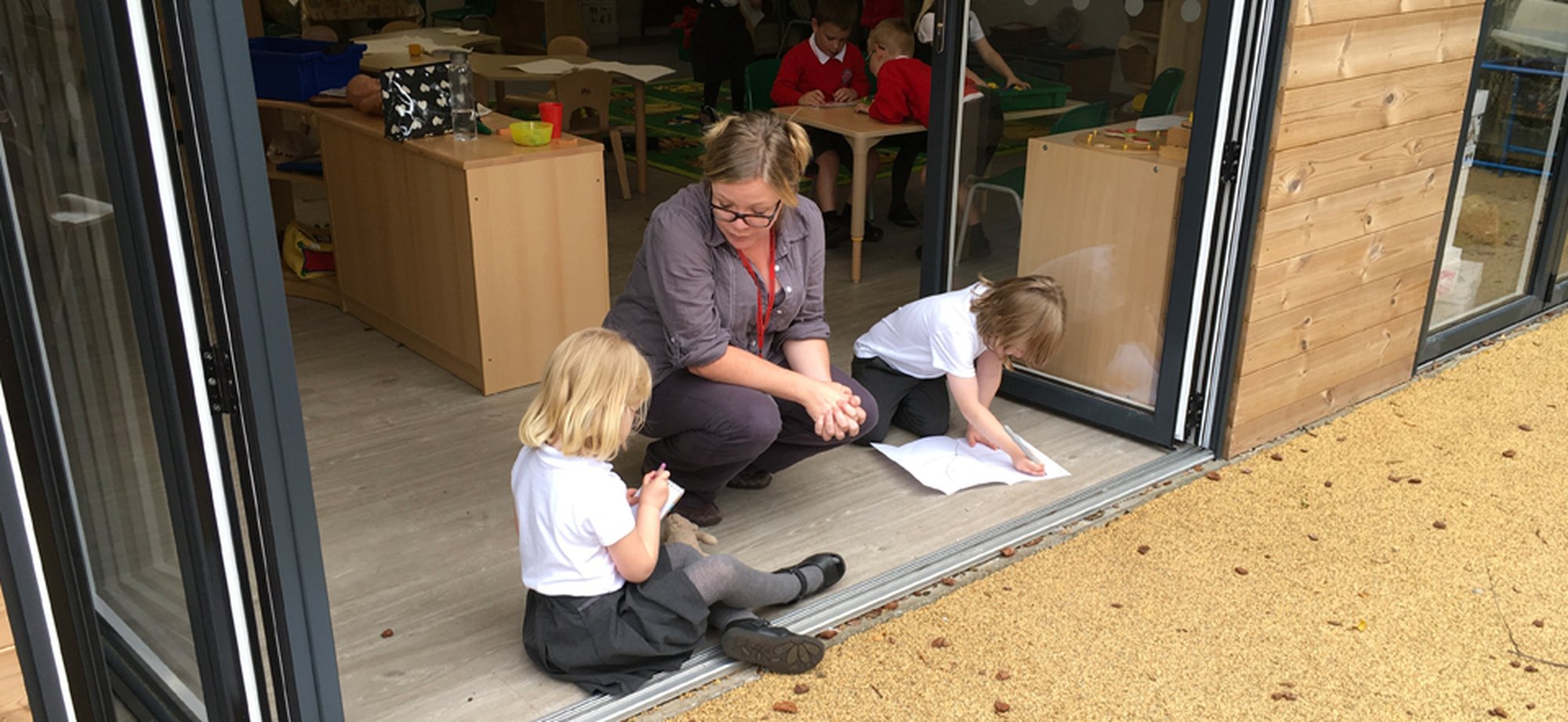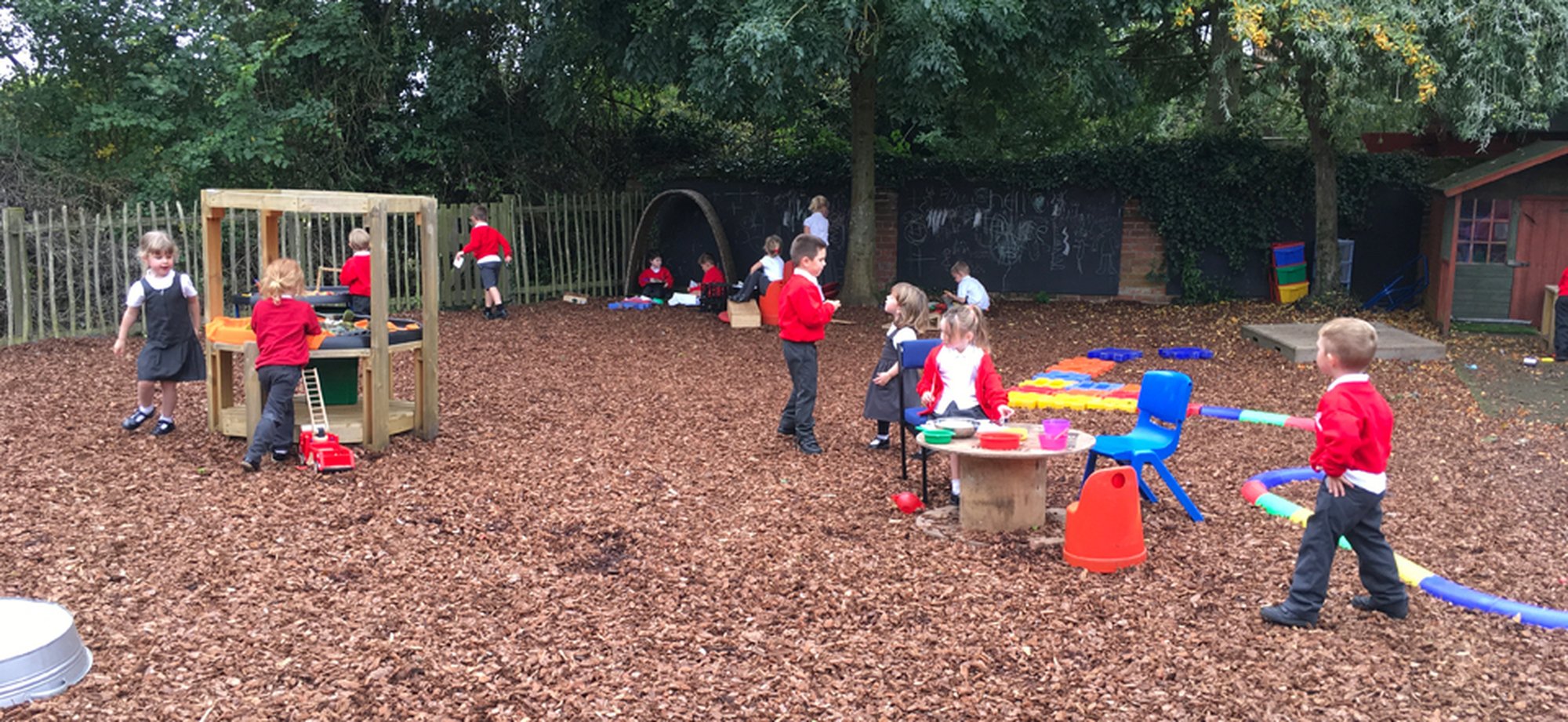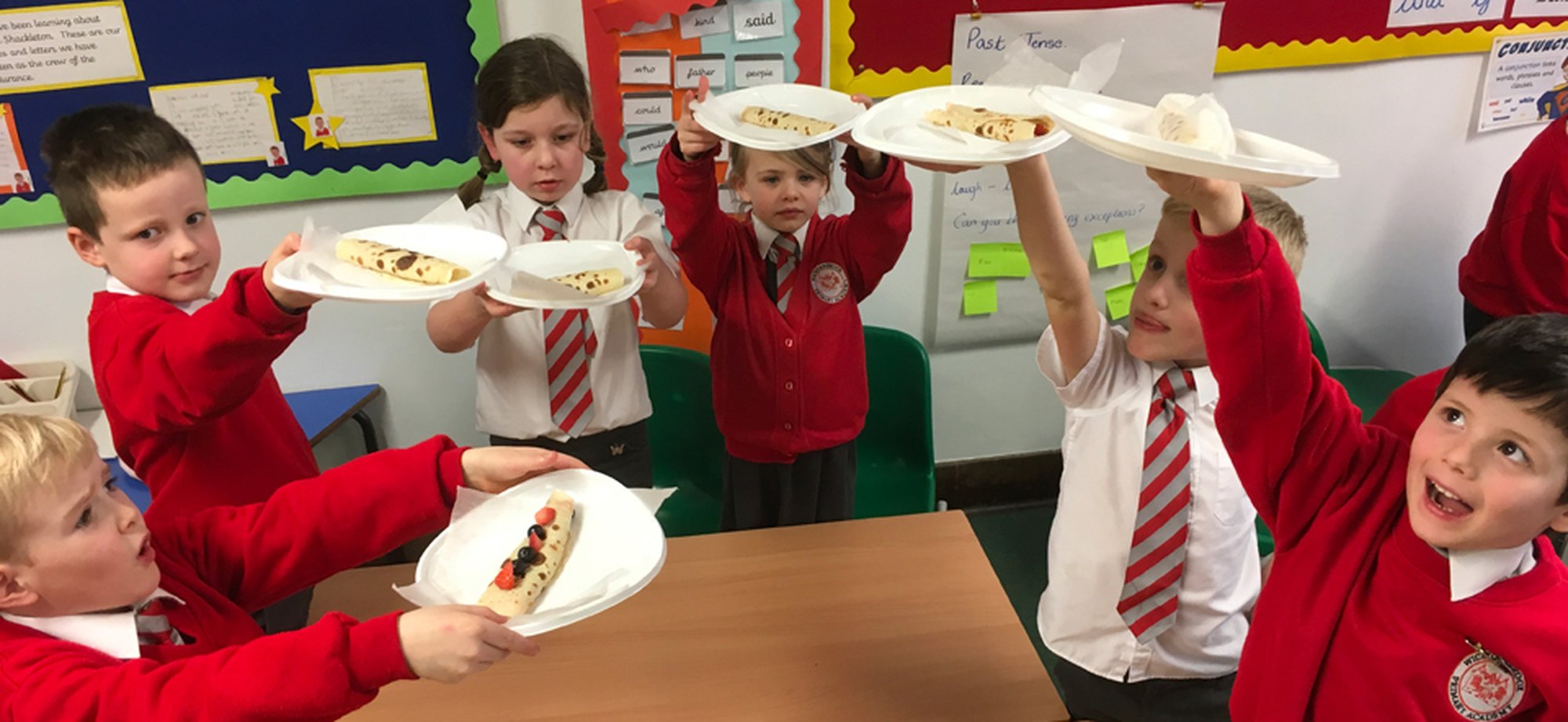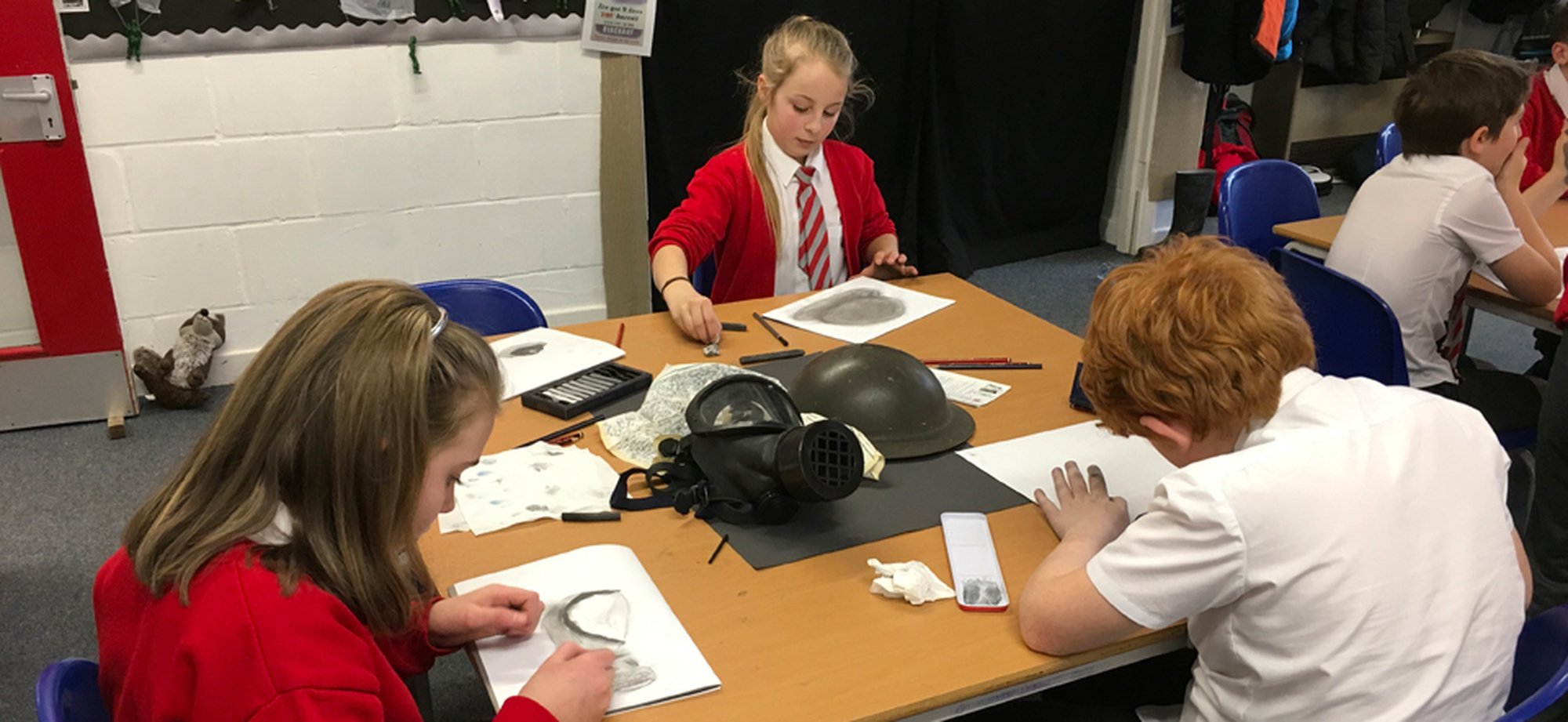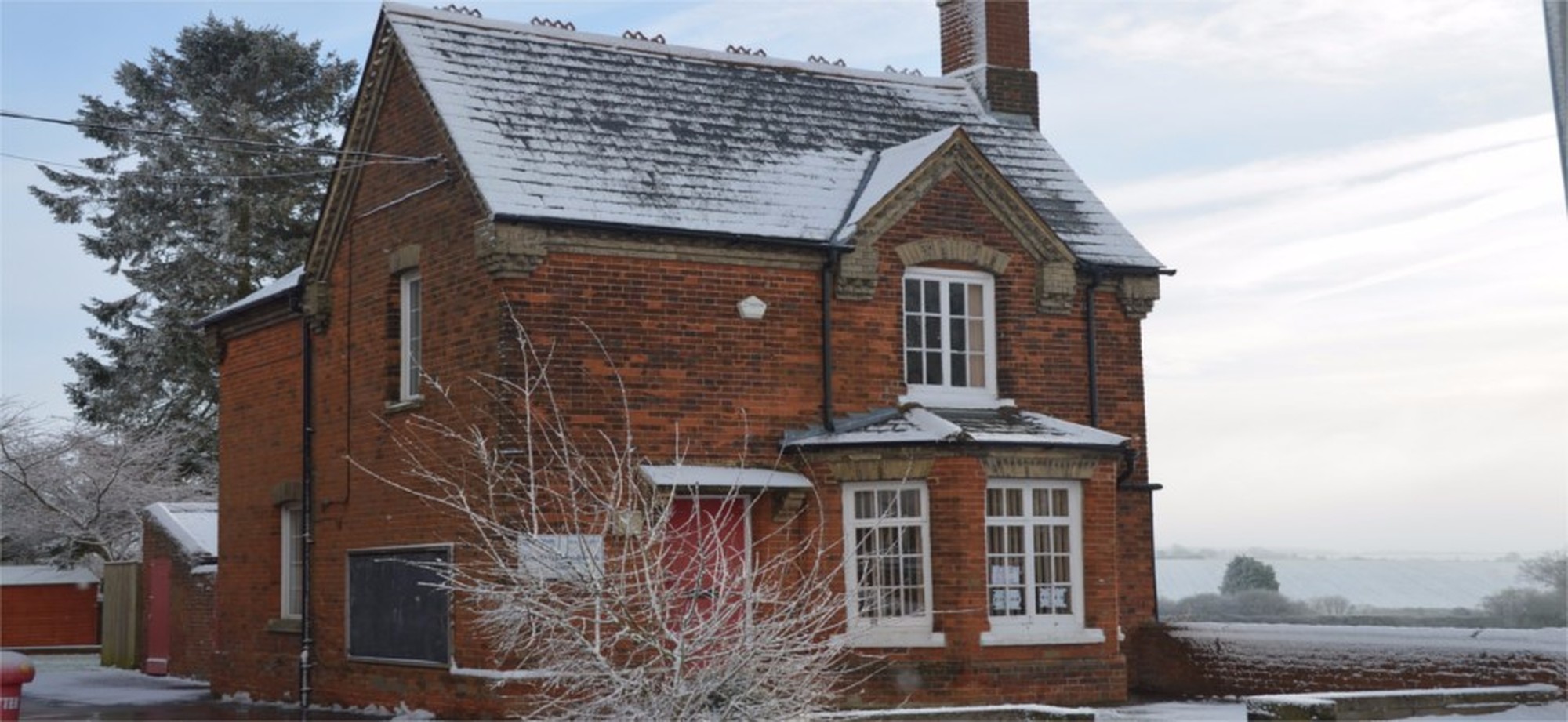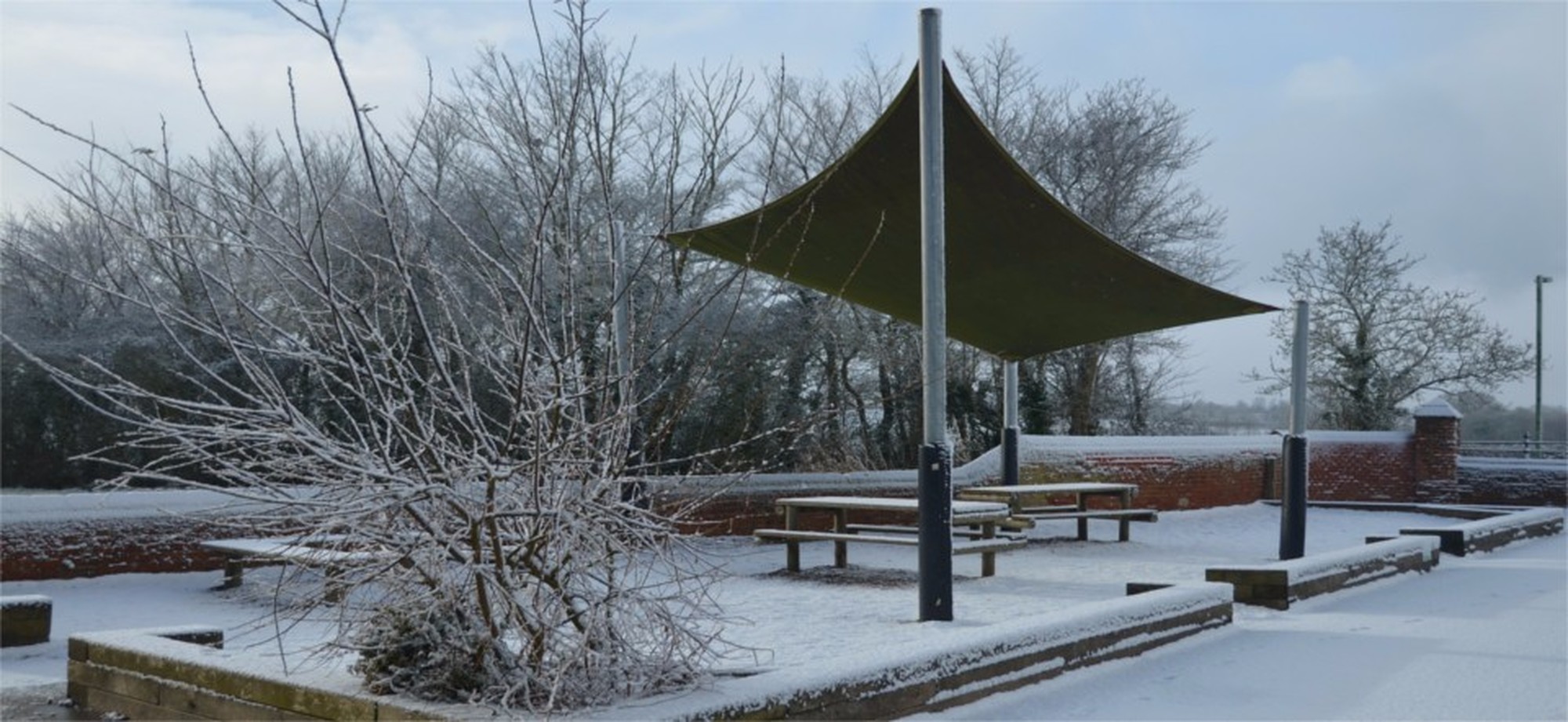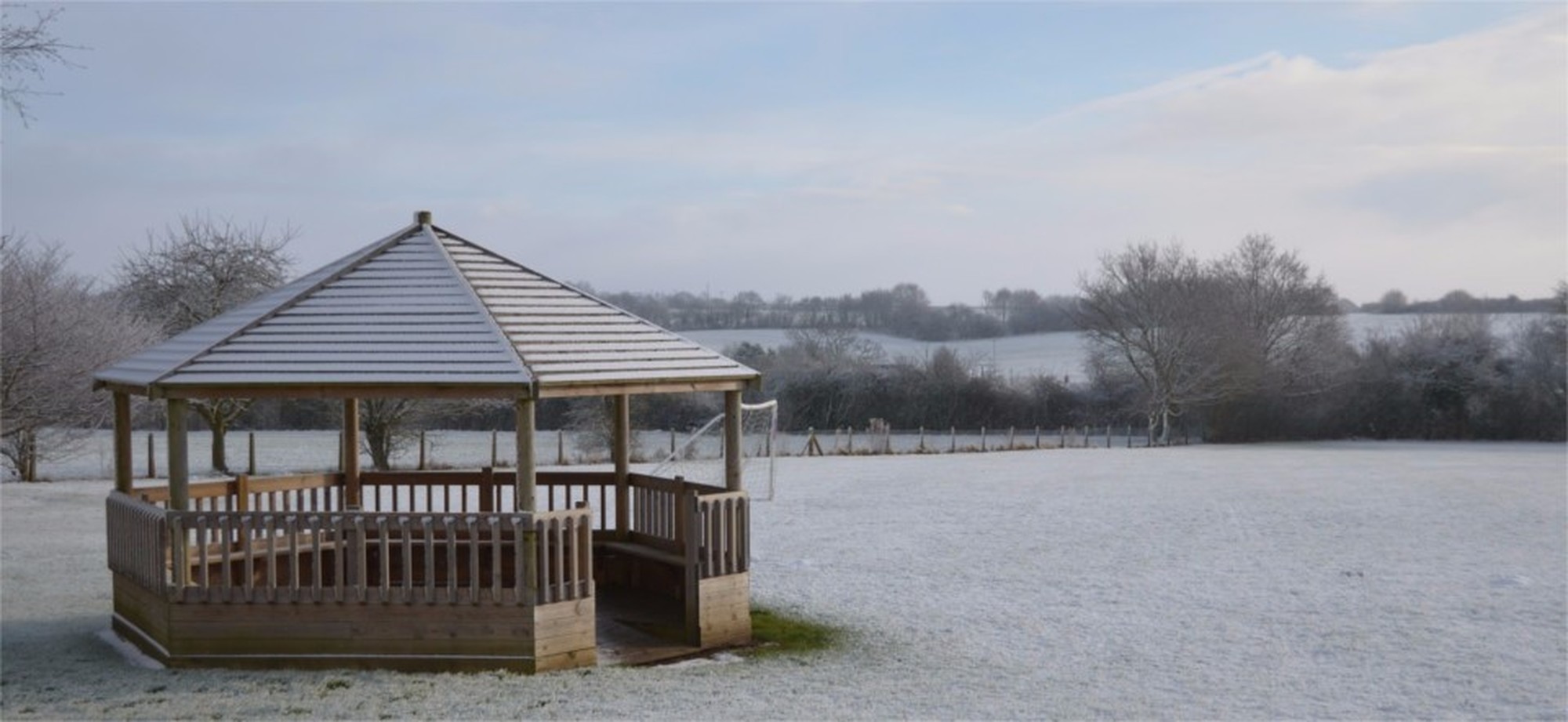 Our Houses
Every pupil at Wickhambrook is in one of four houses:
Baker Frost Hull Pryke
Our four houses are named after the four people who founded our school. Philip Baker, John Frost, Reverend Hull and John Pryke were present at the very first meeting of the proposed school board on 23rd September 1875.
Our houses are named in memory and recognition of these four gentlemen whose time, dedication and vision made the education of subsequent generations at Wickhambrook possible.
Each house is led by an elected Head of House from year 6 who are supported by a Deputy Head of House from year who are also elected. These students are ambassadors for the school and work alongside staff to create opportunities for the 4 teams to compete against each other.